Hey gals,
In new summer trend crop tops are must have. There are multiple ways that you style with a crop top. Crop tops look great with casuals, party wears, for travel or at beaches. They are feminine and sexy.
Don't
Fat girls must avoid crop tops, because it shows waist line.
If your upper body is too heavy.
This post is going to be an eye opener for you guys to wear crop tops in different ways.
Well, I know whenever someone thinks of them, they would like to wear it with skirt. Especially, when it comes to maxi skirts, I think crop top are the best options to be paired with. Bonus: pumps and clutch. This entire look is very feminine, classy and elegant.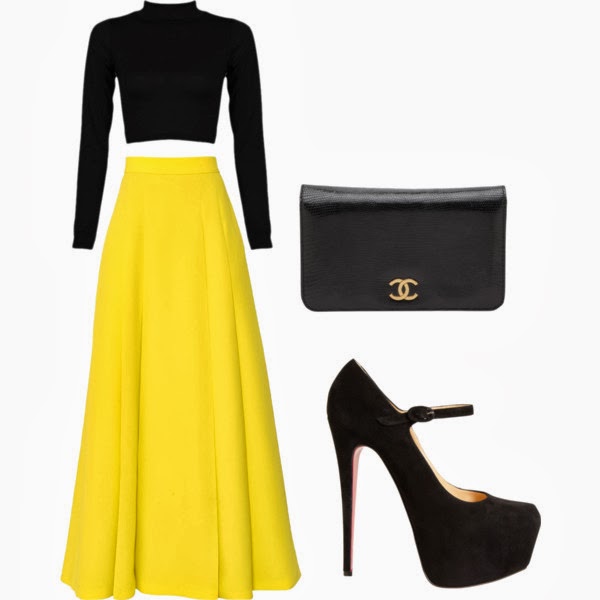 I like to floral pants and palazzos for long travels or holidays because they are extremely comfortable. Crop tops make a smart and highly comfortable match with these pants.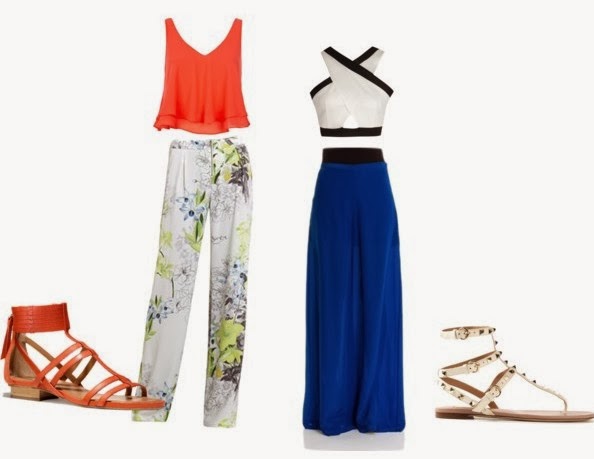 For flirty look, I will pair a crop top with silk twill shorts. It is sexy, sheek and bold.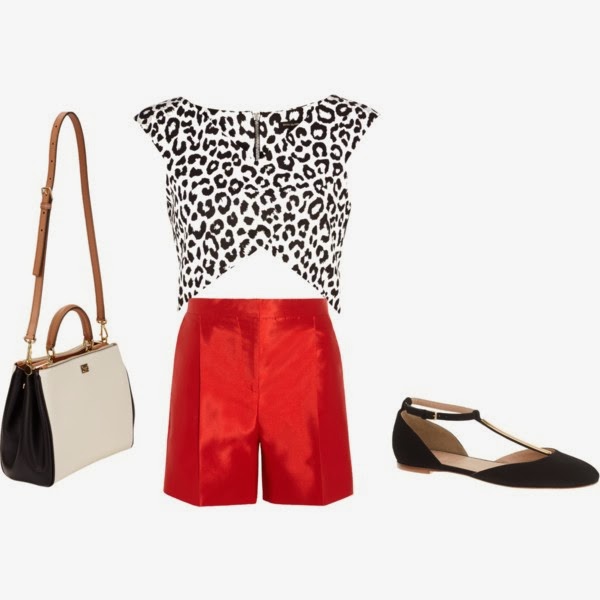 Pencil skirts are high waist skirts. They also make a match of edgy, elegant, classy look with crop tops.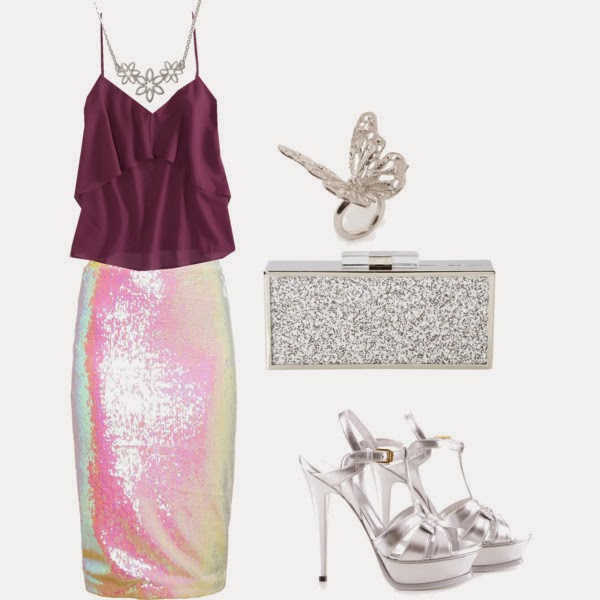 Try crop days in interesting and different ways and share with me your pictures.
Good luck!
<3
Neha
Activate your email subscription now!