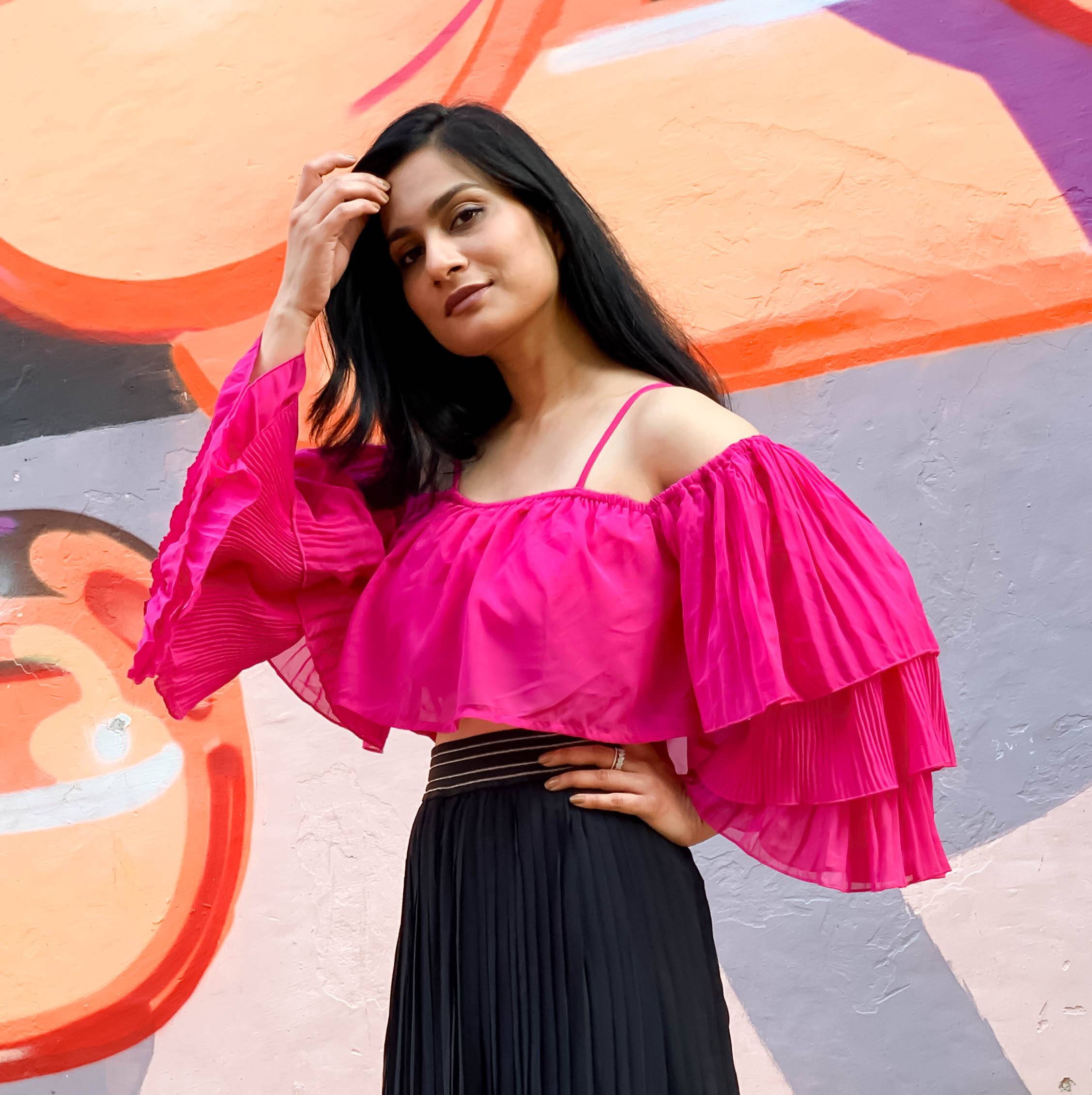 The holiday season is the one of most joyous times of the year where you can literally and figuratively shine and dazzle to set the tone for the rest of the year, and it's critical that you do so to the best of your abilities.
It's a happy time, but the events tend to pile up and hit you all at once, so the best way to be ready is to shop early for a multipurpose party dress or two that will see you through the season looking your best in all of those family photos.
Well, Style Island brings you the spiciest Collection this year which is curated by the fashion experts.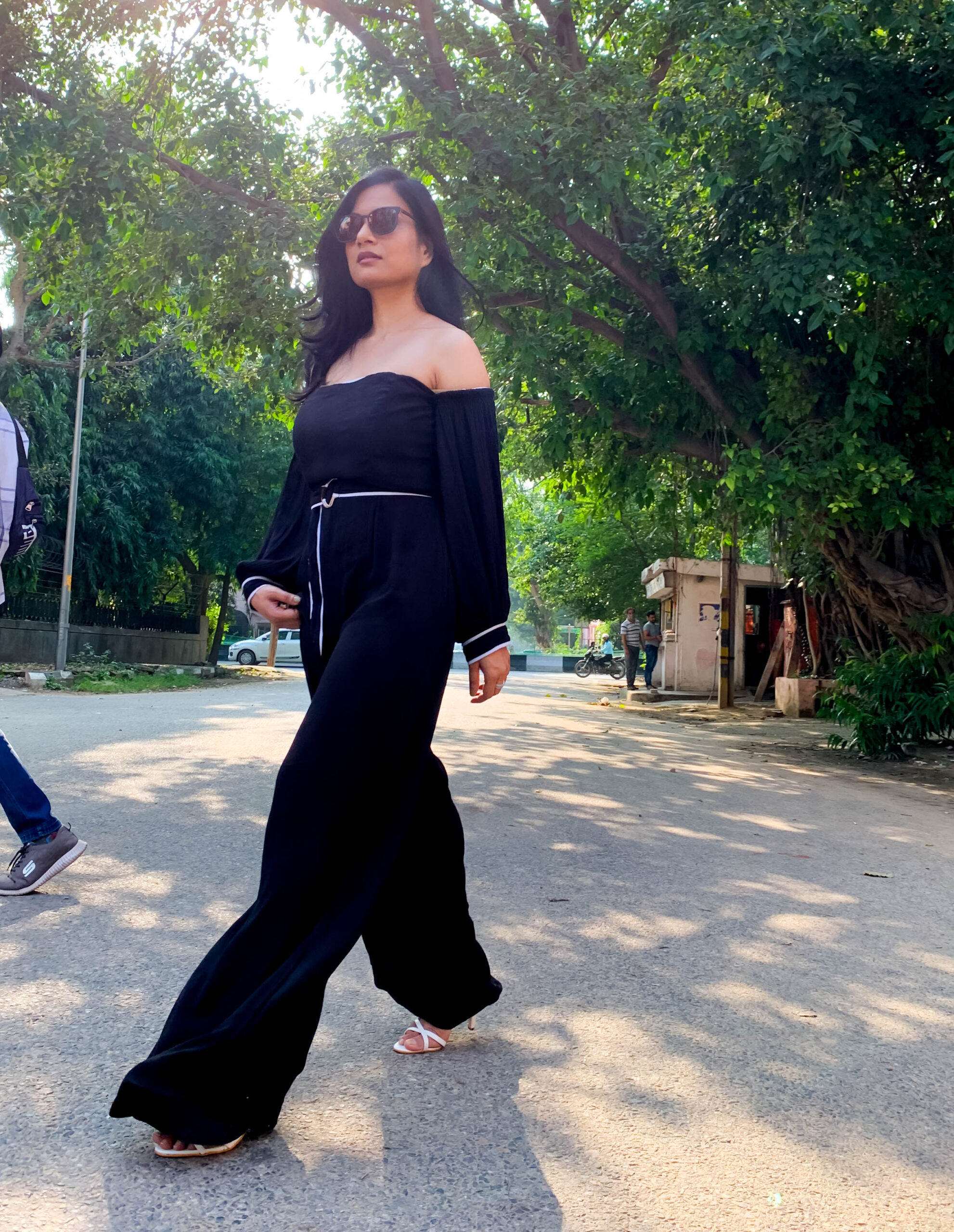 However, wearing a 'treat yourself' dress for the holidays that makes you feel amazing is a great way to get into the holiday mood.
Not to forget you'll be spoilt for choices since they have hand-picked styles and fabrics to offer that are the perfect hot looks on the chilly nights of the Winters. 
The latest collection is all warm and inviting, and it includes snatched dresses, even the blingier ones!
I mean come on, wearing something glittery, whether it's sequins or material like satin, silk, or lace dresses, will ensure that all eyes are on you. 
Every piece conveys a distinct story of vivacity blended with comfort, from timeless staples to standout pieces, from day diva to evening glam, from modest tones to vivid splashes of color! 
The overall collection by Style Island seems very thoughtful in curating the masterpieces so we can dress with confidence and panache while being true to ourselves.
Here's a curated selection of pieces to choose from for the Holiday wardrobe updates.