The luxurious virtual edit of Vogue Wedding Show 2021 will make you fall for the fascinating wedding trousseau and sarees, mesmerising jewellery, stunning gifts and accessories and everything that you ask for in a grand and accomplished wedding. The edition even prevails the supremacy of designers, going to make you awestruck in their creativity and ingenious mind, professionally followed up by the prominent hotels and wedding service providers to ease down your stress of organising an alluring wedding. It comprises the best master designers of India, the finest jewellers, renowned nutritionists and decor heads to bring all the mystical impact to your special day of life. It brings down all the shining stars under one roof to glorify your wedding setup without any chaos and rush. Even here are some glittering glimpses of these extraordinary collections by prominent designers to make your heartbeat little faster-
Saroj Jalan
A Kolkata based designer who has put down the Indigenous craft tradition with a modern aesthetic to create an unbeatable collection. She is known to be a very silent designer but her work speaks volumes of the person she is and what her brand stands for. Her first collection left a strong impact on everyone's heart and took her to the heights of success, where she is one of Kolkata's leading bridal wear fashion designers.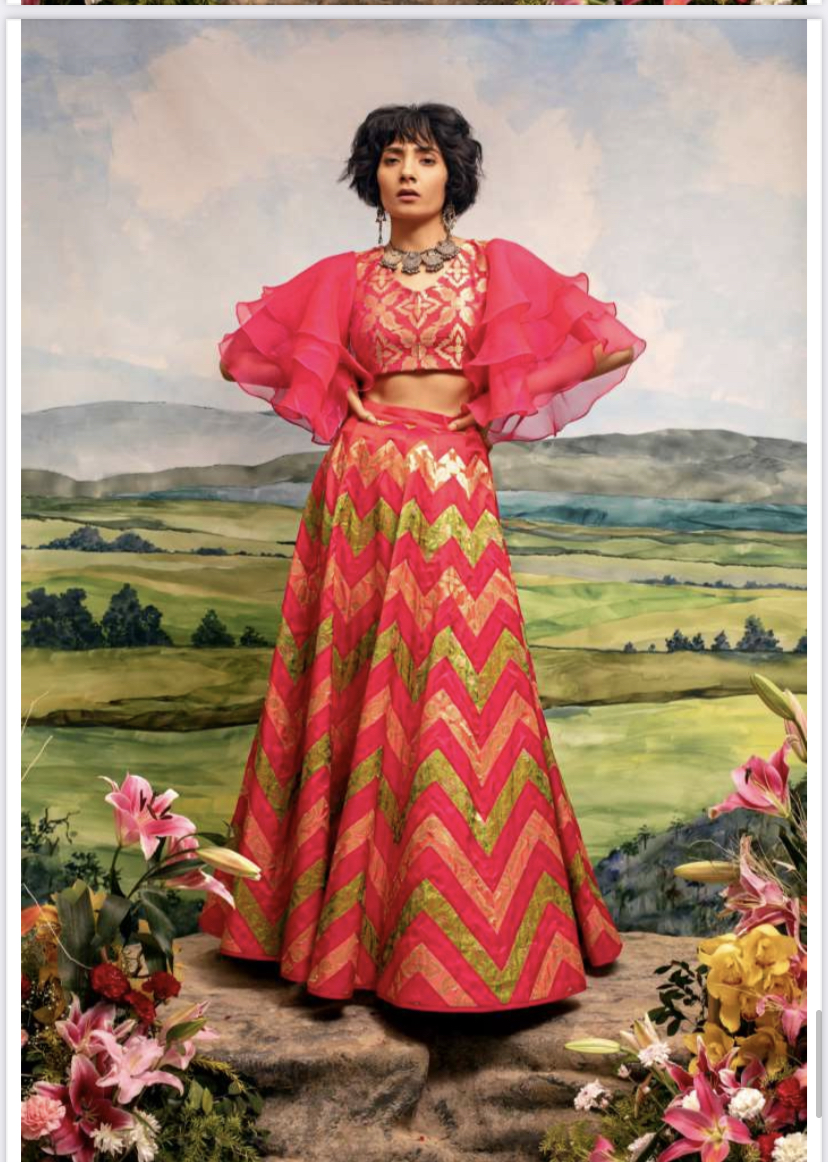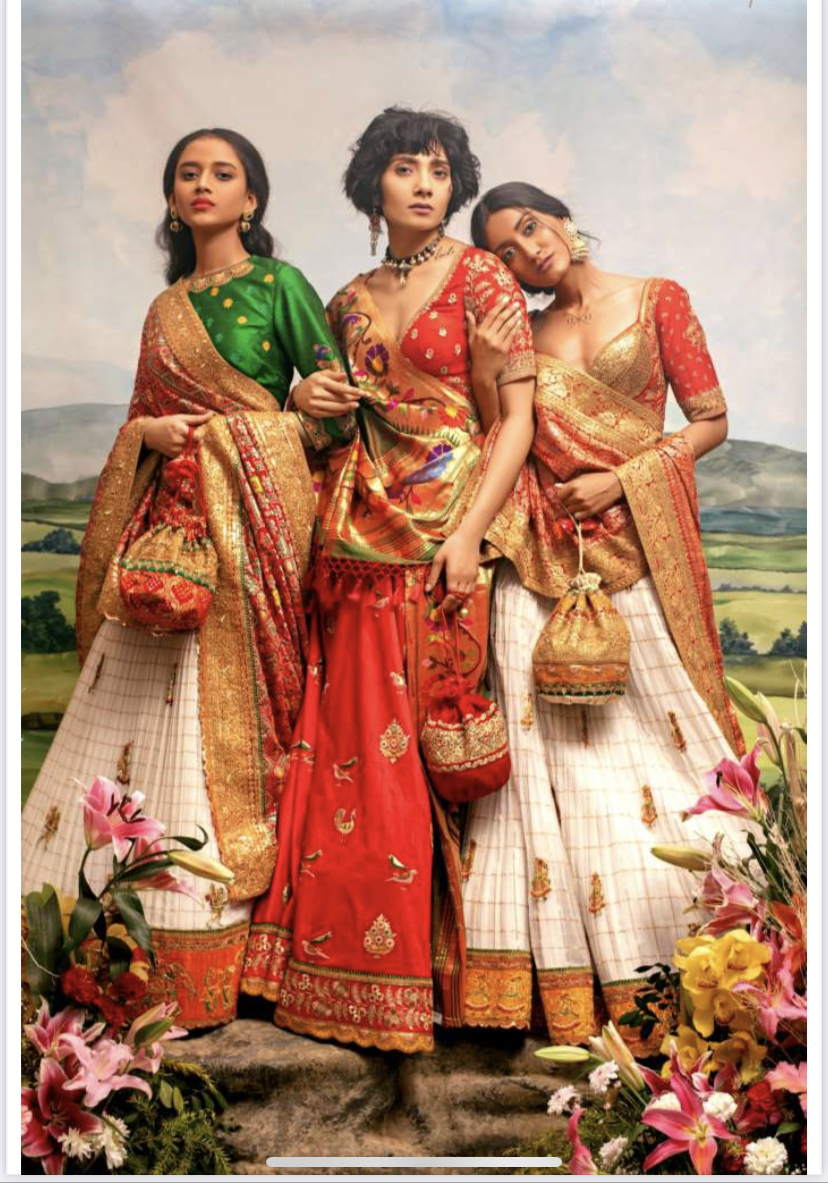 A collection that reflects back the vividness of nature and the blooming seasons which easily soothe the eyes and mind with its pious effect. The collection is a message of preserving the beauty of nature with fabrics ranging from silk to organza and tissue. A perfect amalgamation of playfulness and happiness with the juxtaposition of the aristocracy. It will flourish your royalty along with the elegance and grace of stunning patterns and colours.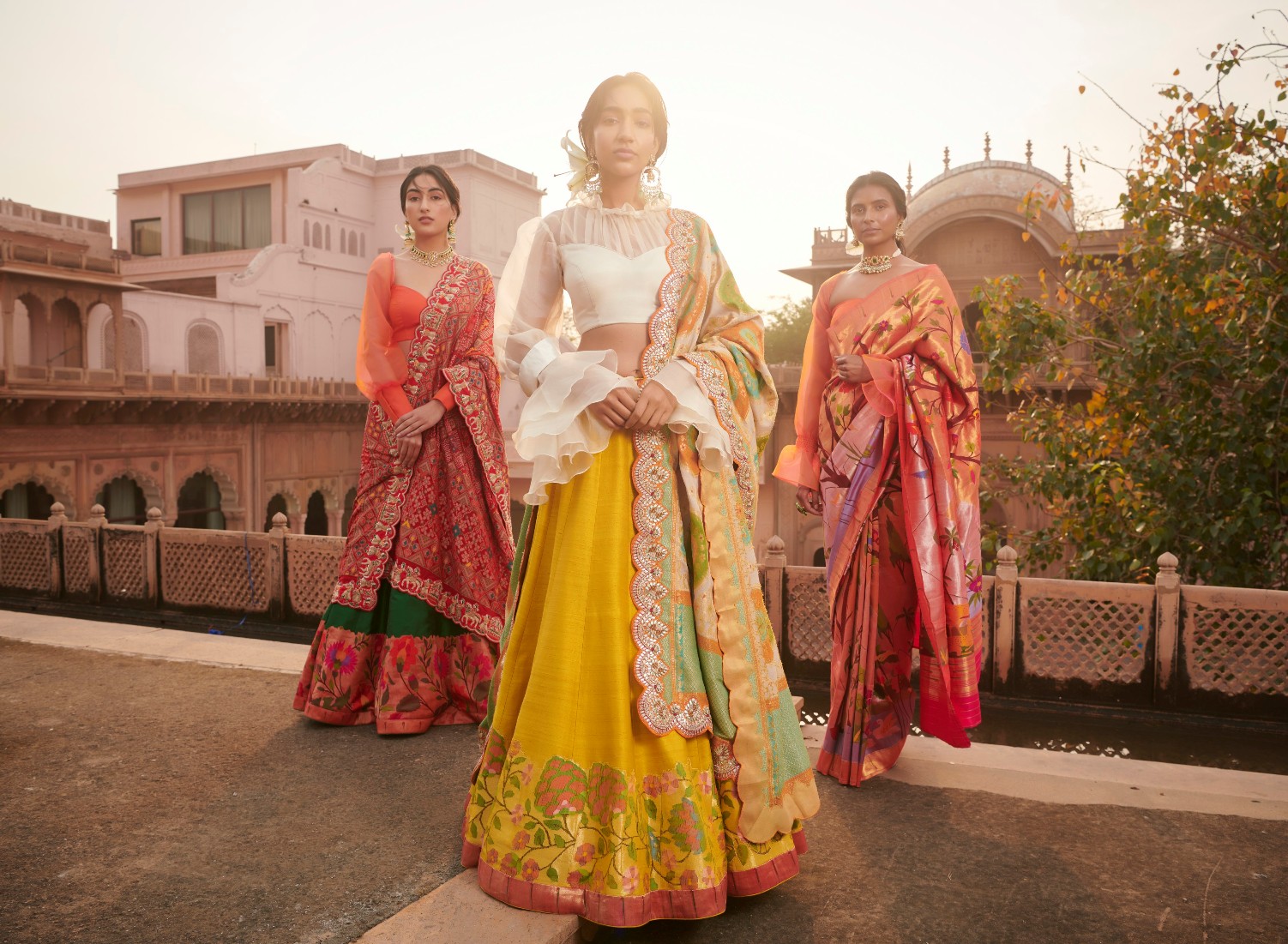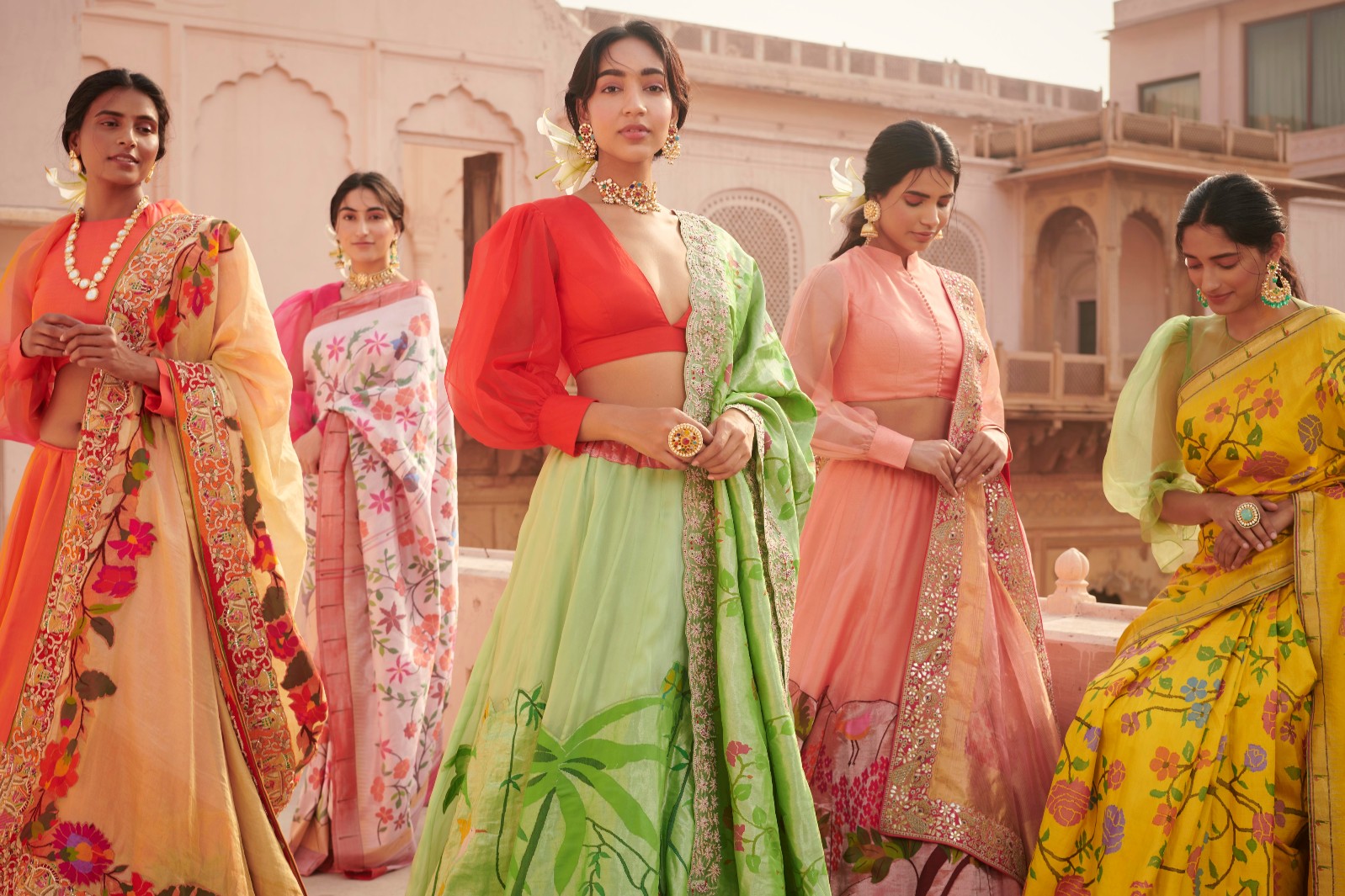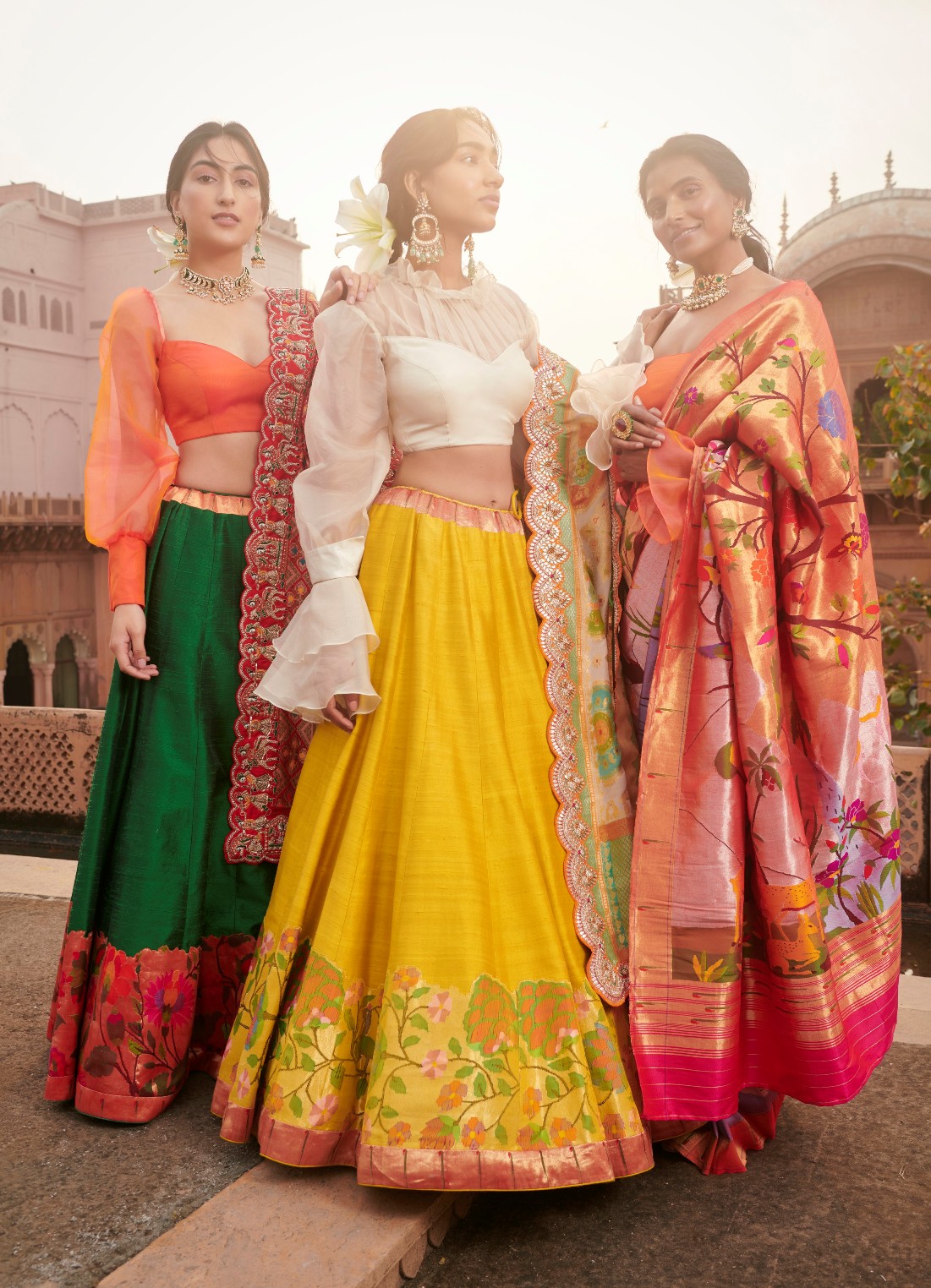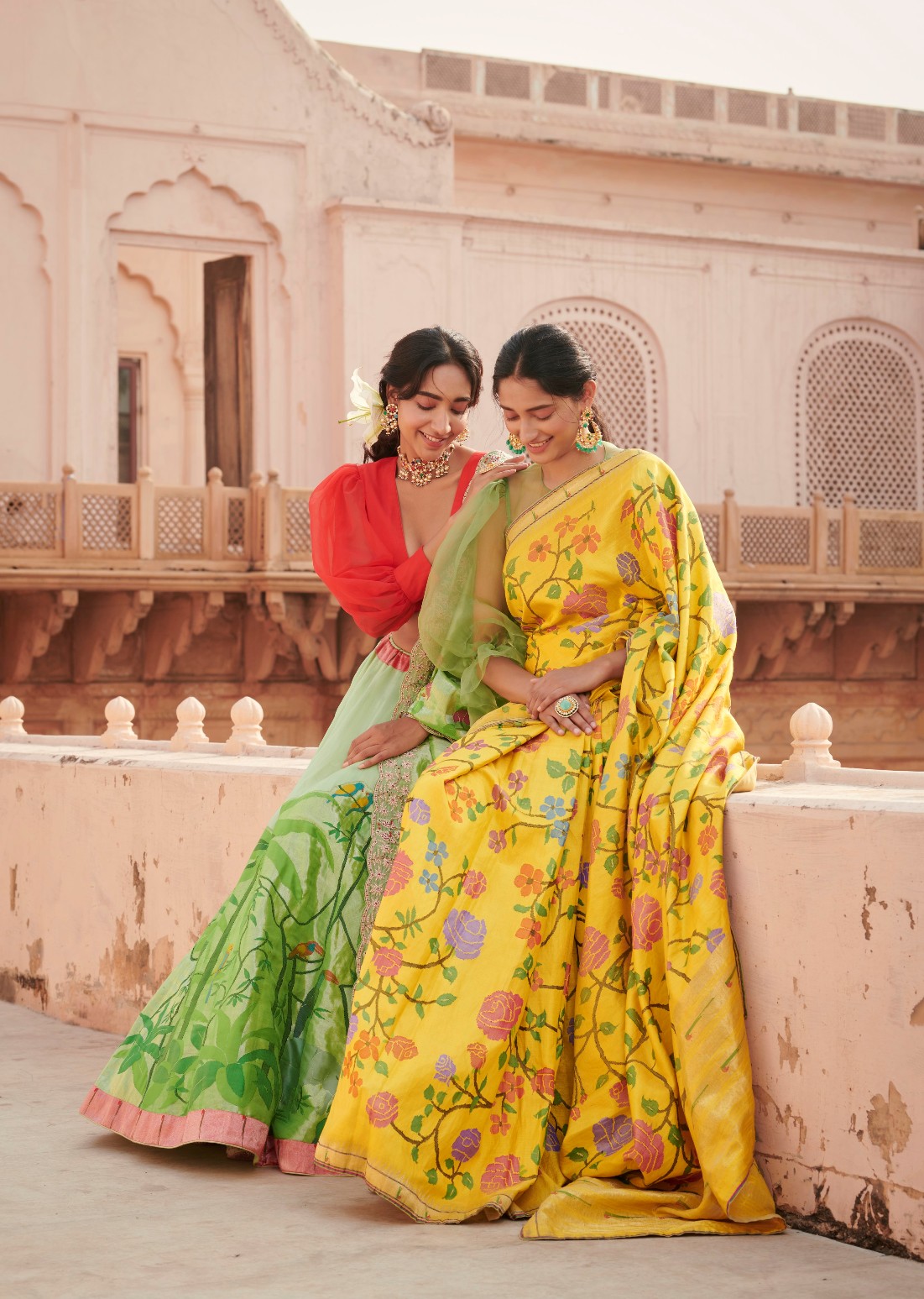 Tarun Tahiliani
The collection 'Timeless' clearly elaborates the idea of the endlessness of joy and happiness of a marriage with the innumerable sharing of moments with those loved ones. It is formulated out of the idea of assuring a great level of comfort to the bride to enjoy her special day fully with a mesmerising look. It is perfectly designed for intimate weddings with a handful of guests, focusing on the quality of what the bride will wear with the optimum comfort.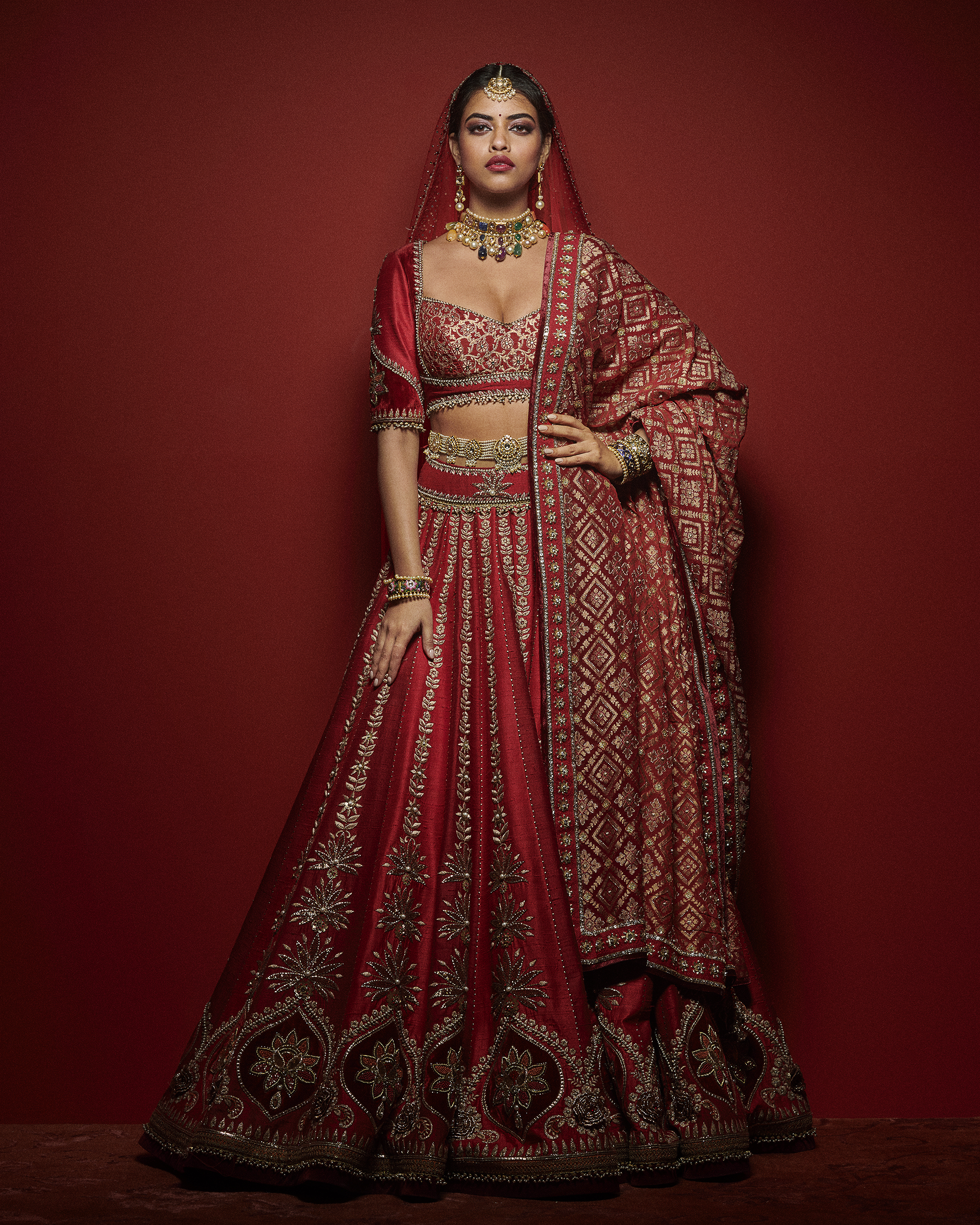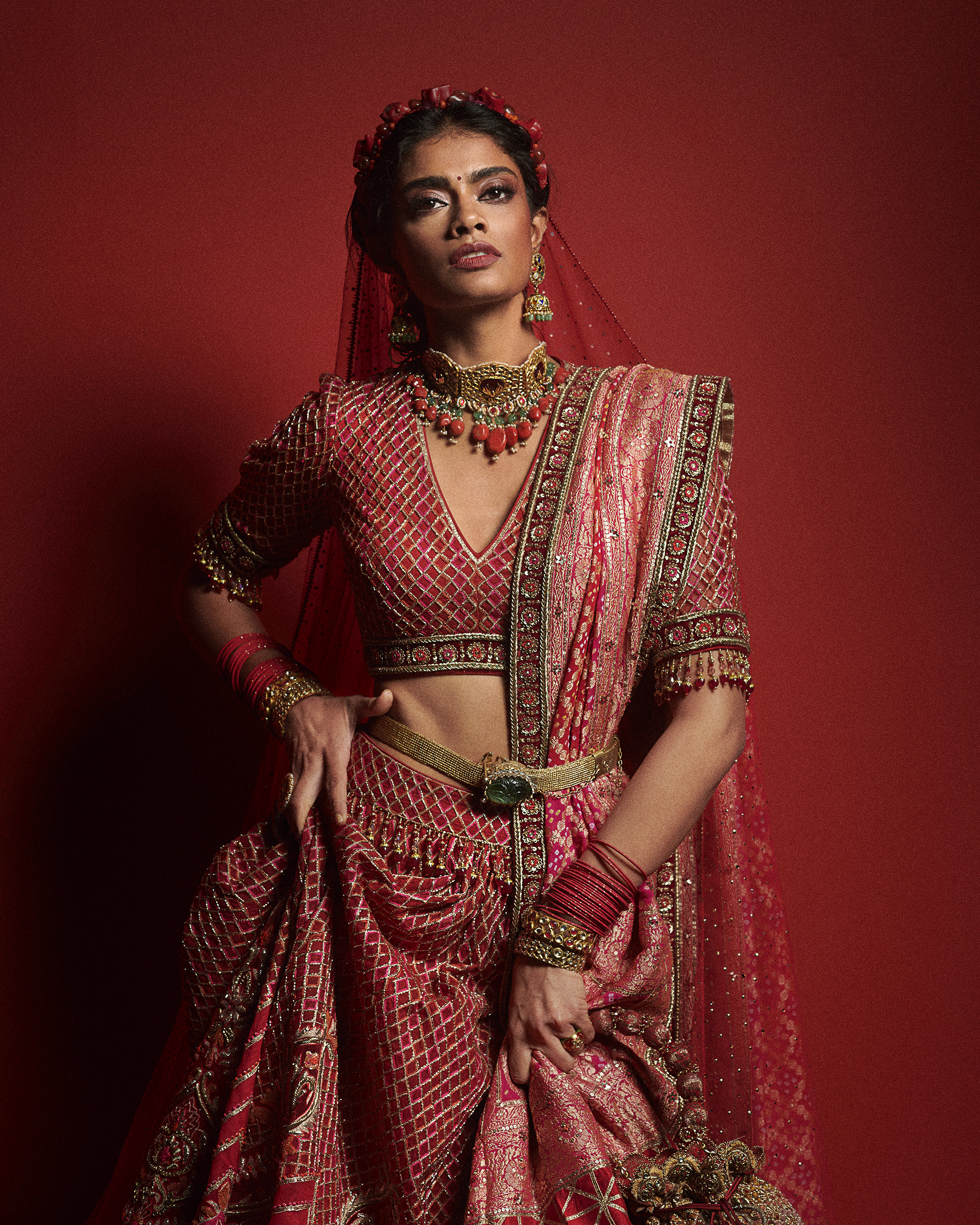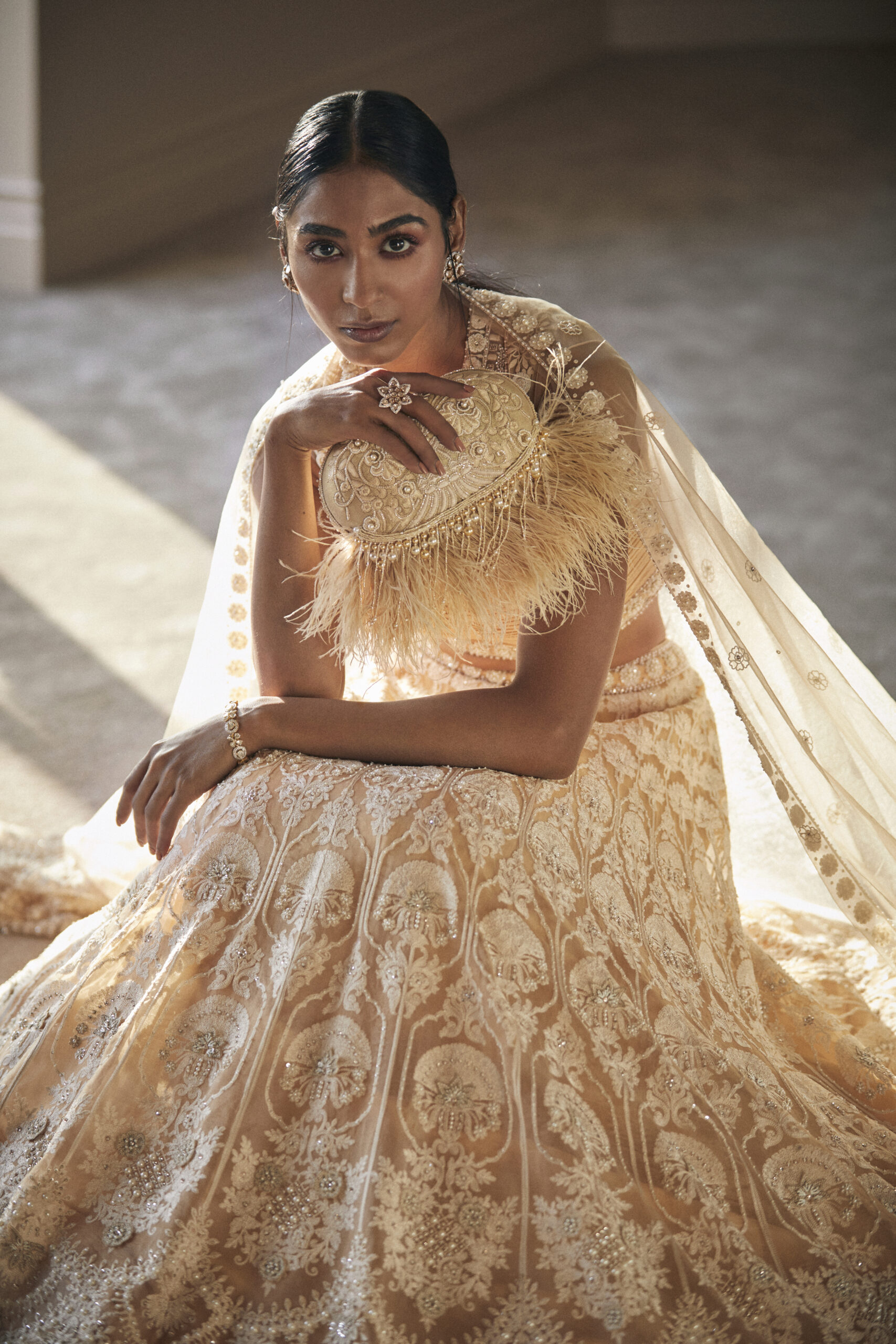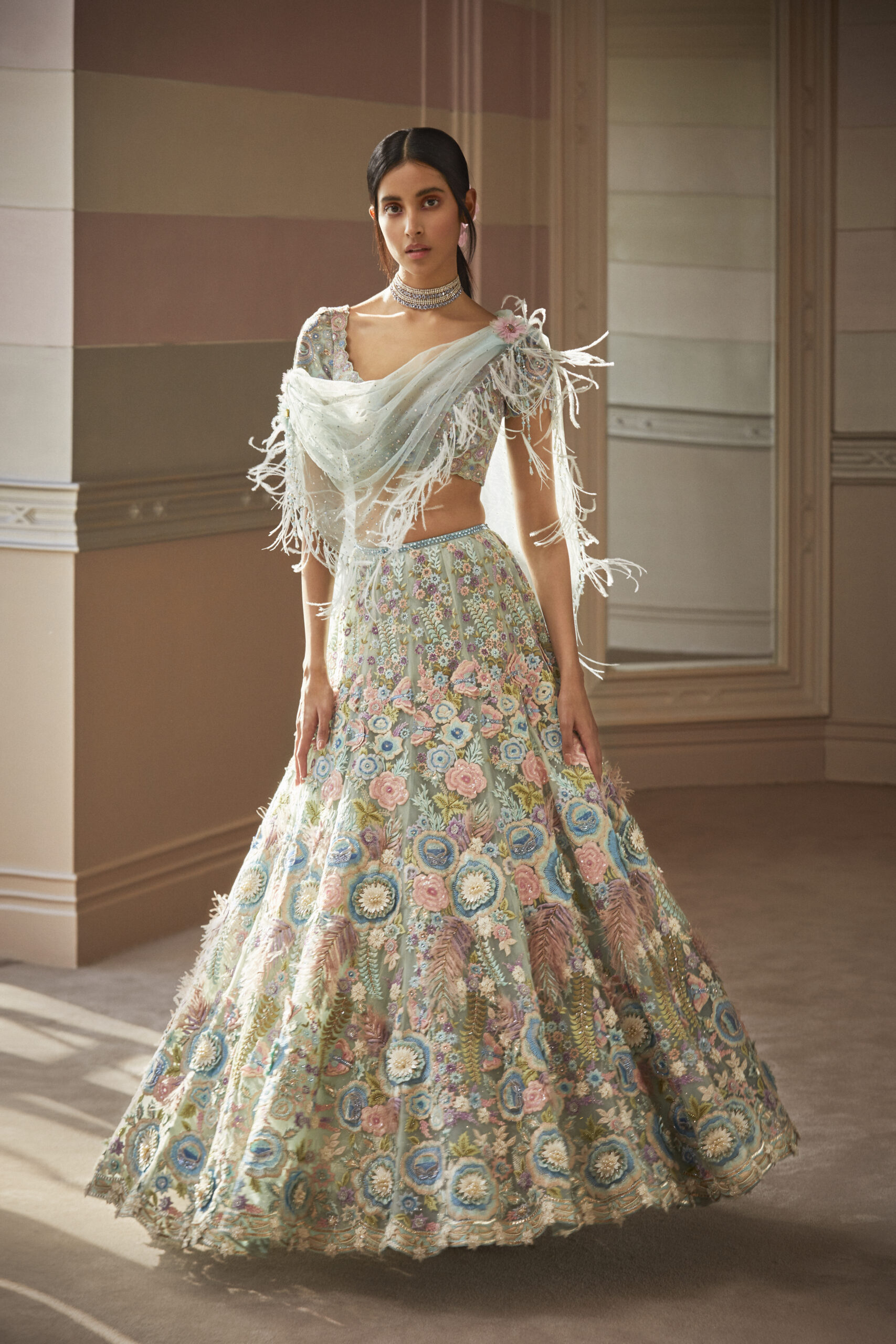 Jayanti Reddy
An exclusive label that prominently features a unique style with a minimalist design. The collection truly restores the charm of hand-woven textiles with a strong emphasis on indigenous fabric that is naturally dyed. Each outfit carries the fragrance of newness, surprises and re-imagination to walk step by step with the modern approach of styling and fashion. The collection brings to attention the understated charm and elegance of intricate hand embroidery embellished on outfits.