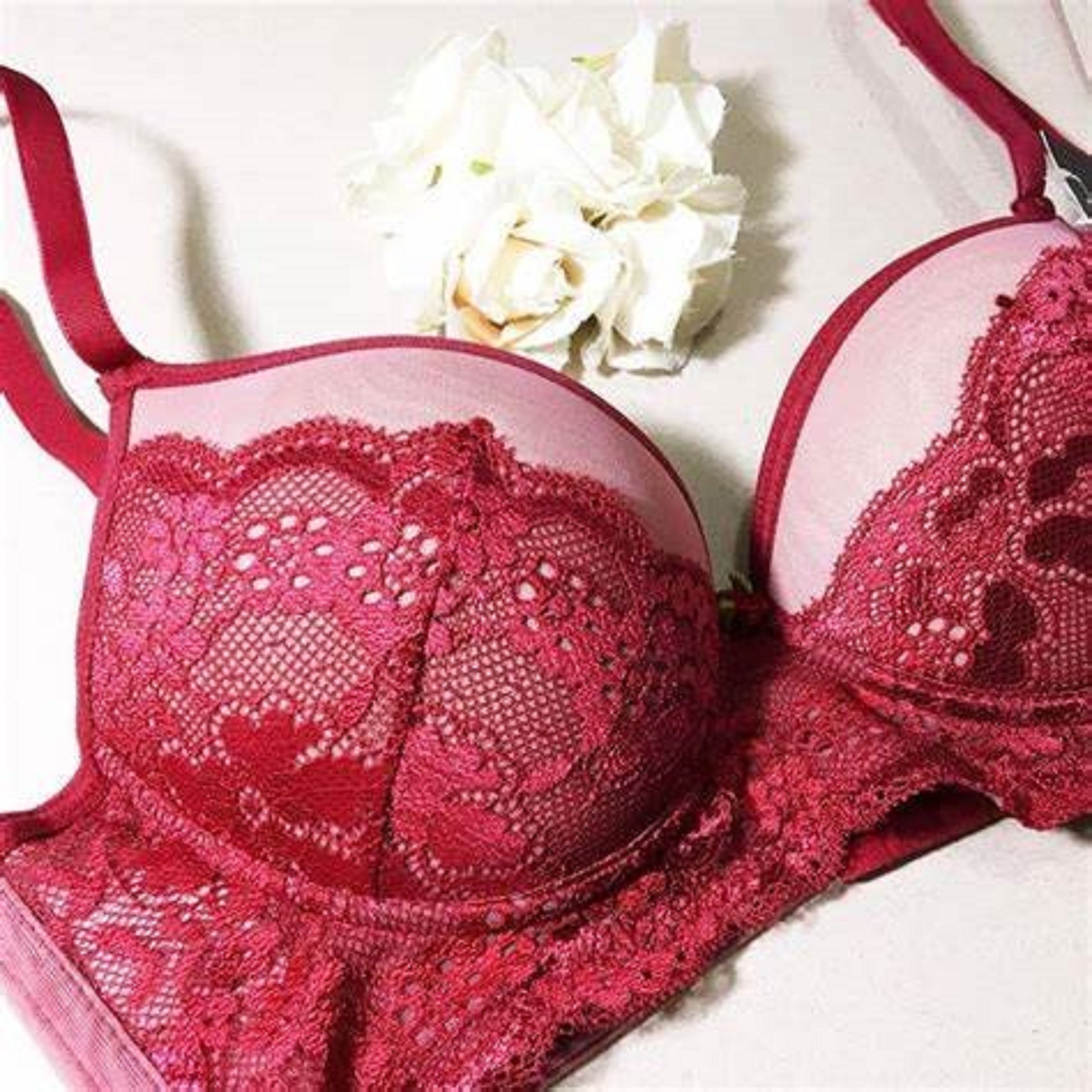 Wedding season is around the corner. From decor to attire, there are countless hours of contemplation that goes into planning a wedding! However, for a bride-to-be her wedding dress is the important thing and it is equally important to plan what to wear under your dress and at all the occasions after your wedding.
For a couple exciting days start just after you get married. There are various occasions you come across and as a bride you want to make each day memorable and exciting. Lingerie plays a major role in spicing up your newly married days. Whether you are looking for that special set for your wedding night or in the mood to treat yourself to a matching one, nothing feels quite as luxurious as slipping into beautifully crafted lingerie. And while Bridal lingerie can be on top of a Bride's to-do list, it can also be the most fun and easy thing to shop for.
A pretty lace set or a statement look for your special days, our five best bridal lingerie brands have you covered.
Lace Bridal Set
Groversons Paris Beauty's bridal lace lingerie collection fits in your list of desires as a perfect match for all the special occasions. Crafted by international designers with use of fascinating lace detailing, they have some of the most classy designs and colors to choose from. While designing bras for brides, the brand emphasizes on quality, style, comfort, and great looks, adding brilliance and elegance to your entire attire.  They have a bra that perfectly fits your aura in all senses.
Bridal Bralette
Clovia has an amazing collection of bridal lingerie. Spice up your wedding night and honeymoon days with their wide range of bridal lingerie that promises utmost style as well as comfort. A pretty lace panel enhances the appeal of the bra. From lacy bras to sexy panties, to sultry baby dolls, they have got all sorts of fascinating lingerie to add the touch of romance to your special days.
Beautiful Dreamer Satin Lace Chemise
Amante's wedding collection is inspired by the colors of the season. Satin lace enchanting chemise crafted in elegant lace and the satin is adorned with an intricate neckline and strap designs which adds that whimsical charm to your bridal look and the subtlety of the collection allows you to feel elegant on the inside for your special day.
Extended Neckline Cleavage Enhancer Plunge push-up bra
Enamor has a fabulous bride's collection for your trousseau. While you make sure that you have your dresses on point, Enamor makes sure your lingerie game is just as fabulous. Plunge push-up bras will enhance your look and successfully make your wedding days full of excitement.
Bridal Trousseau Rayon Knee Length Nightdress
Zivame's bridal exquisite collection offers a palette suiting occasions such as Valentines and your big wedding day. Their bridal sleepwear collection is perfect for those nights snuggled under the stars or those warm intimate evenings together. Embellished with delicate lace trims, these styles are a must-have in every new bride's trousseau.
With a mix of style and affordability, Groversons Paris Beauty is our top pick. Made with the finest fabrics, it provides full comfort with confidence. Want something a little jazzy while not spending much? Clovia will help you to make it a night to remember. So put your lingerie shopping worries aside and just explore these brands for some of the best lingerie pieces.