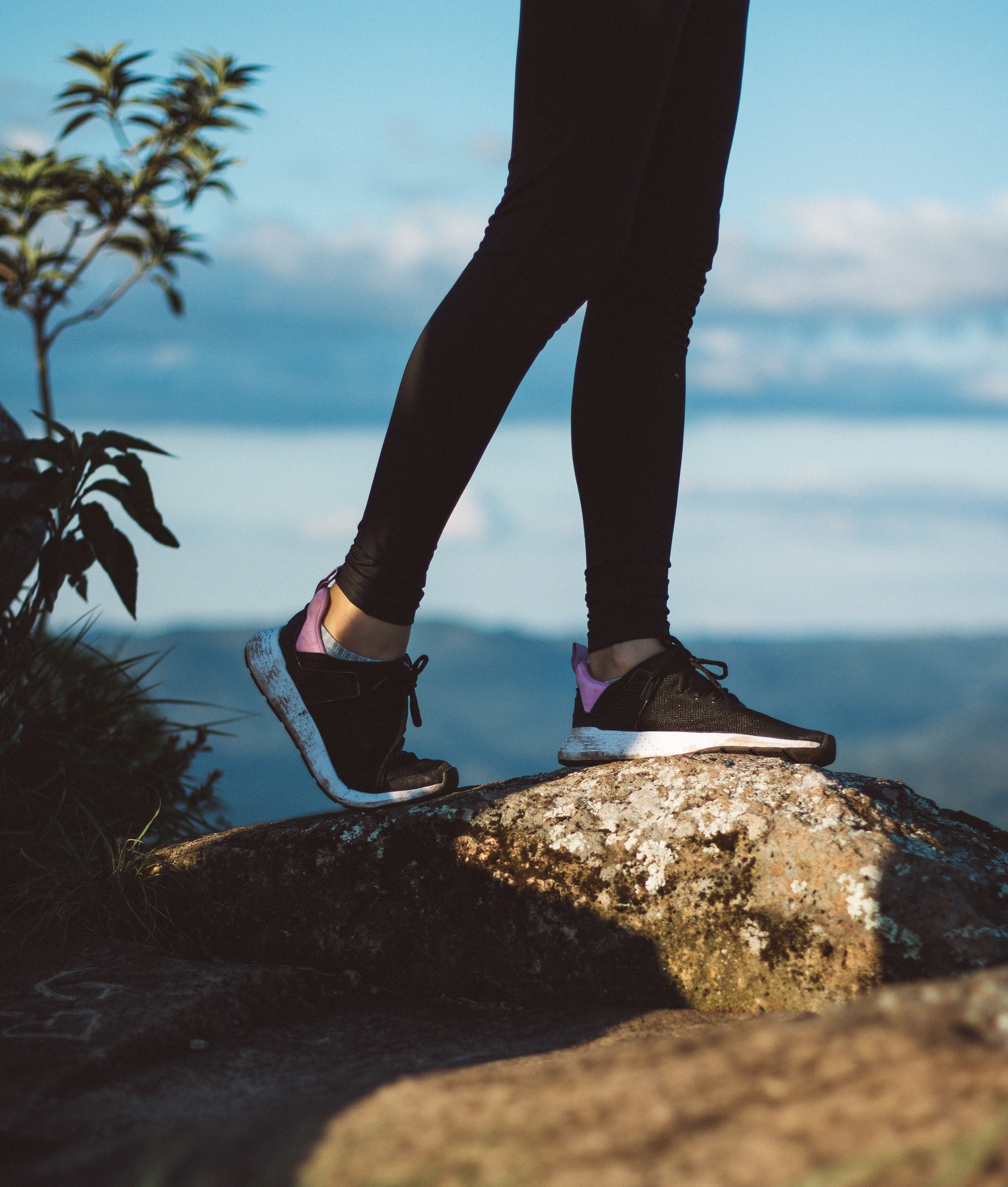 Wearing a legging might be comfortable but choosing the right one can be quite tricky. Mostly dependent on the silhouette and fabric, legging is now becoming everyone's favorite. As summer is approaching leggings are very common in girls' summer outfits. Due to its universally acceptable nature in every style, we have gathered some of the best legging brands in India. Check it out:
Go colors
Offering a huge range of colors in leggings. Cropped, shimmer, etc some of the legging options that you should definitely try. Considered as one of the best legging shopping destinations, go colors attract a large number of customers on their website. From stretchy denim to pencil pants, the brand has answers to all your queries when it comes to comfort and leisure activities.
Zelocity
If you are a fan of wearing athleisure. Zelocity by Zevame leggings and yoga pants can surely make you stand out. For those who are looking for a new style then make sure to check out jeggings. 
Lyra
Lyra, the name is now synonymous with leggings, one of the in-demand legging brands due to its quality and affordability. They are the most-known cotton-made leggings, including almost all kinds of vibrant colors. 
Softline
Offering a set of leggings with different silhouettes that can be worn on anything or based on your mood. When it comes to quality, none can match Softline. All the designs are trendy, chic, and minimal. Formerly known for innerwear but known as a multi-grown clothing brand selling a variety of clothes. 
Biba
Biba Apparels is the most authentic and established fashion brand for female apparel across India, offering a wide range of designer clothes, also selling salwar kameez, sarees, lehengas, Kurtis, and leggings for Women. It is also known as one of the top leggings brands in India mostly because of the variety of colors, quality, and sizes catering to women with different sizes.