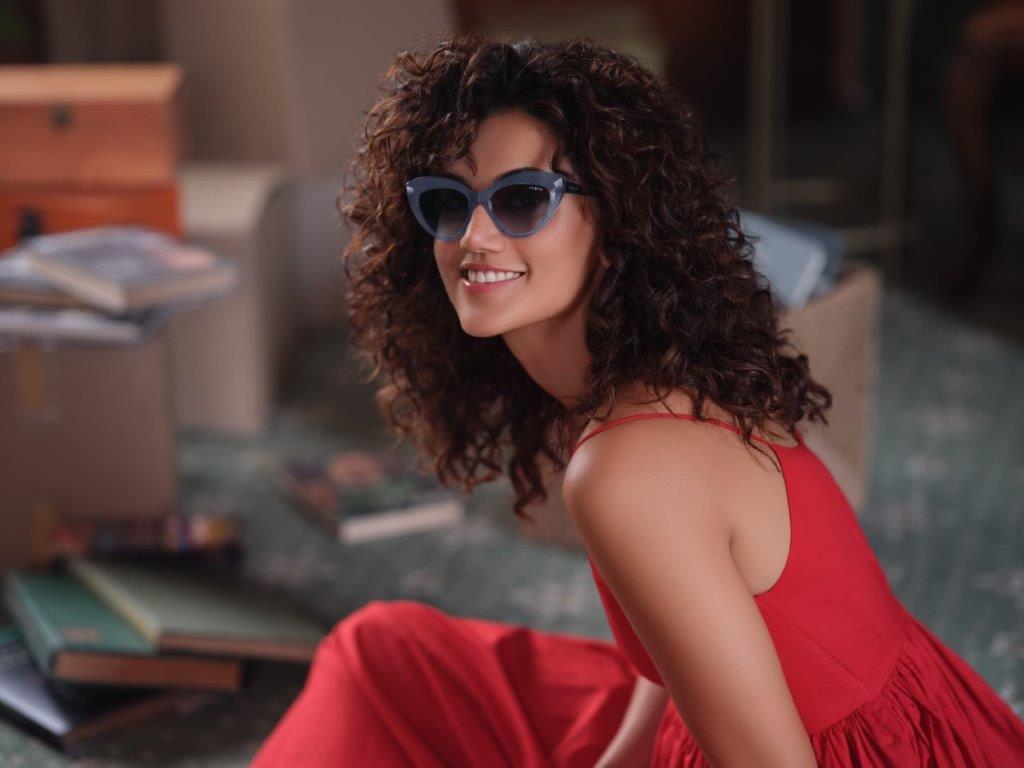 Eyewears are the prominent accessories to count on while heading out or wearing one for eyesight. It needs to fit upon your face and helps to bring out your features at best. But picking up the perfect glasses that opt with your face shape is a kinda exhausting task. But let's make this easy with this styling guide according to different shapes of the faces-
There are largely 4 types of face shapes-
Oval
An oval face generally breaks down all the styling stereotypes with its adaptable quality to fit any kind. Talking about structure, an oval face composed of wider cheekbones and soft reduction at the jaw and forehead.
So an oval face shape should pick up a frame that remains wider than the area around the eyes, it means wider frames go best for them. The wider frames will help one to add angles to the face curves.
Best eyewear for oval-shape face-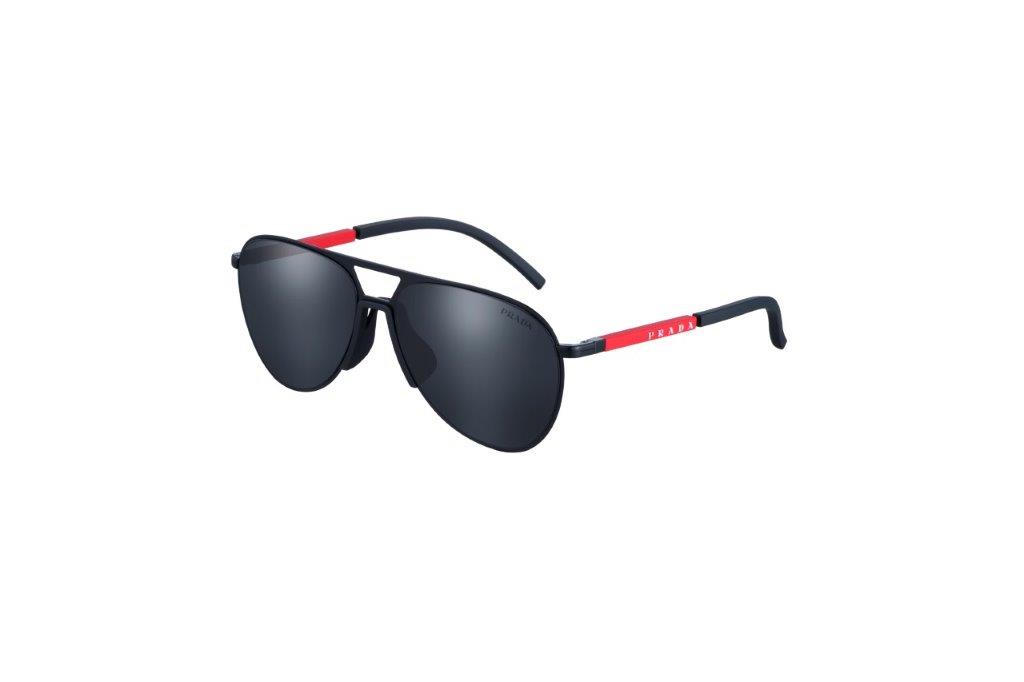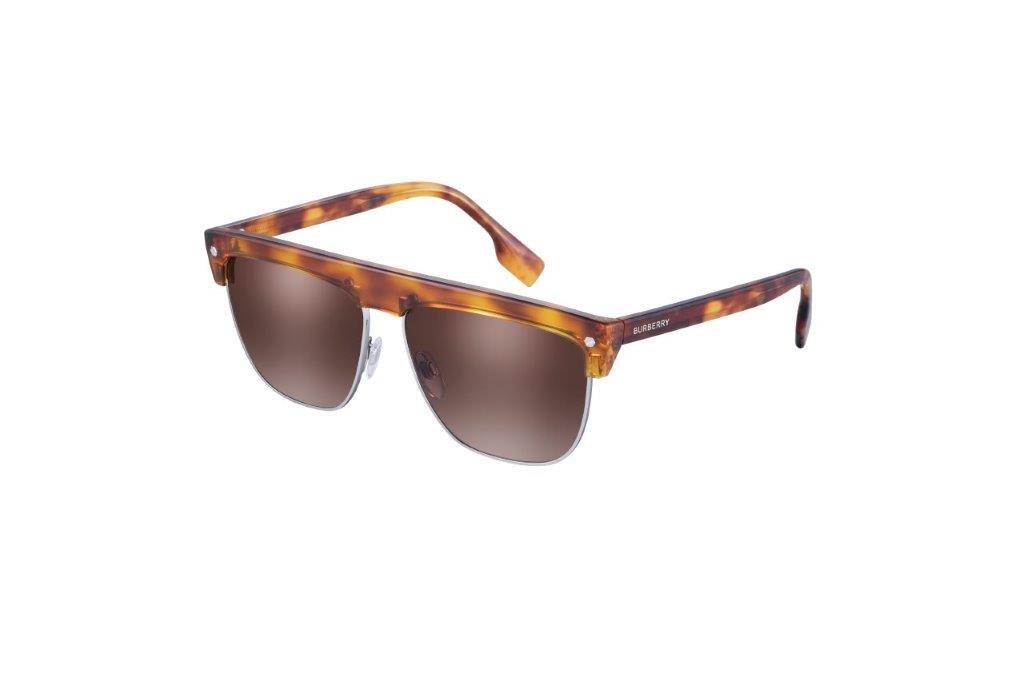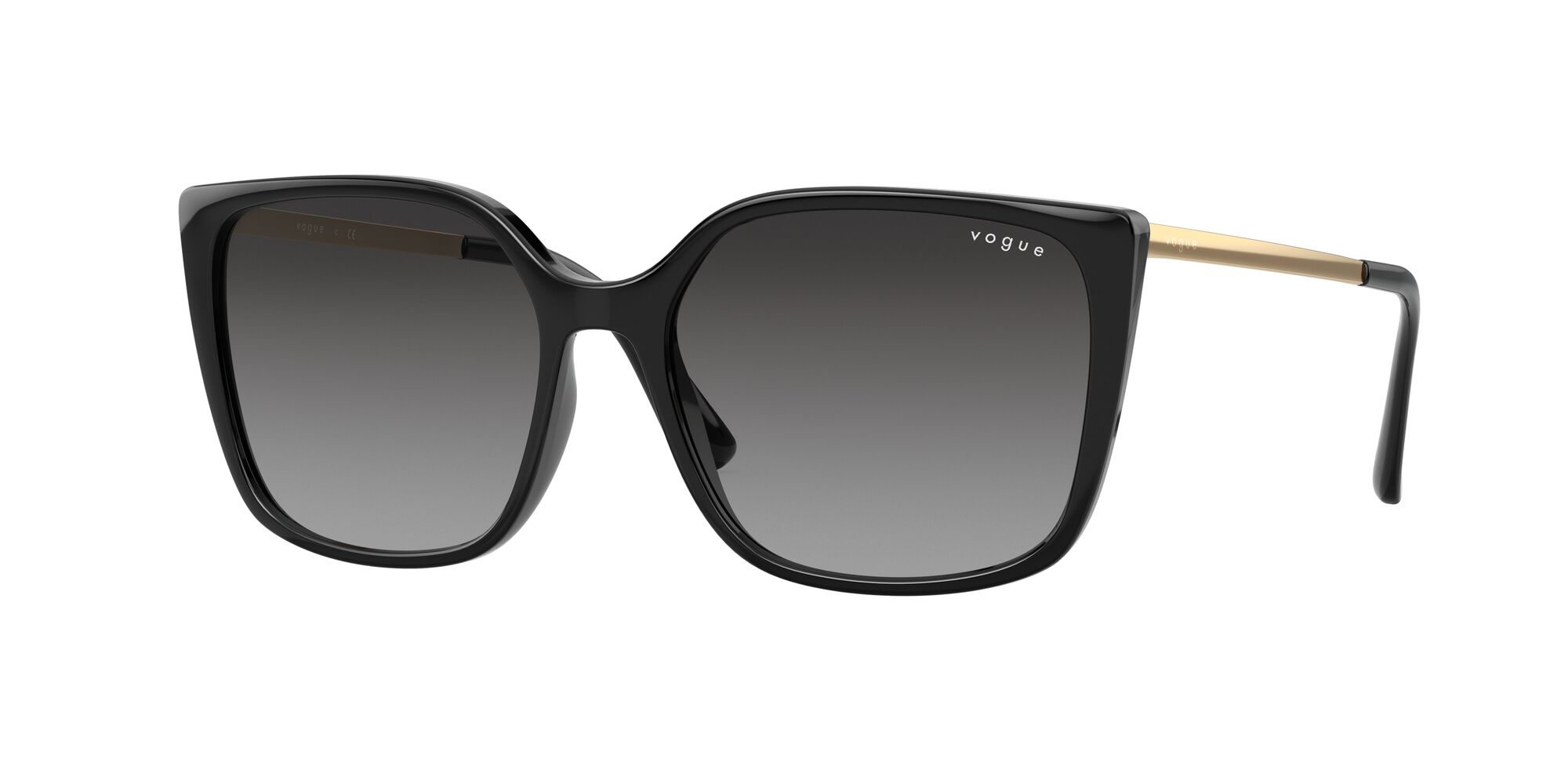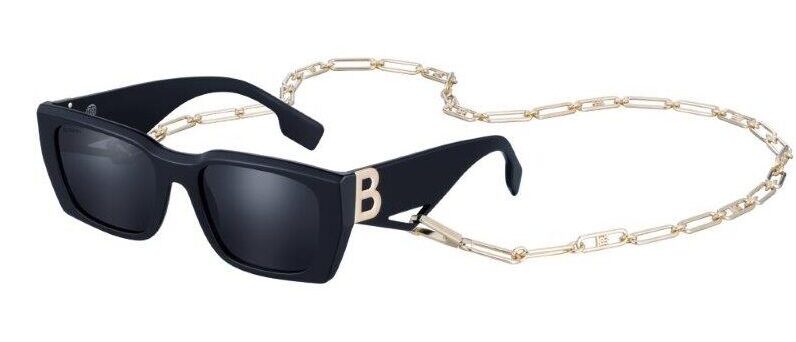 Heart
It is a rough resemblance of a figure with the shape of the face. A heart-shaped face narrows at the end through to the jaw and widest at the forehead. The winged-out frames go best for heart-shaped faces, as they complement and balance their features.
So a heart-shaped face focuses on picking up bottom-heavy frames to add more width to your chin, saving it from looking narrower. 
Best eyewear for heart-shaped face-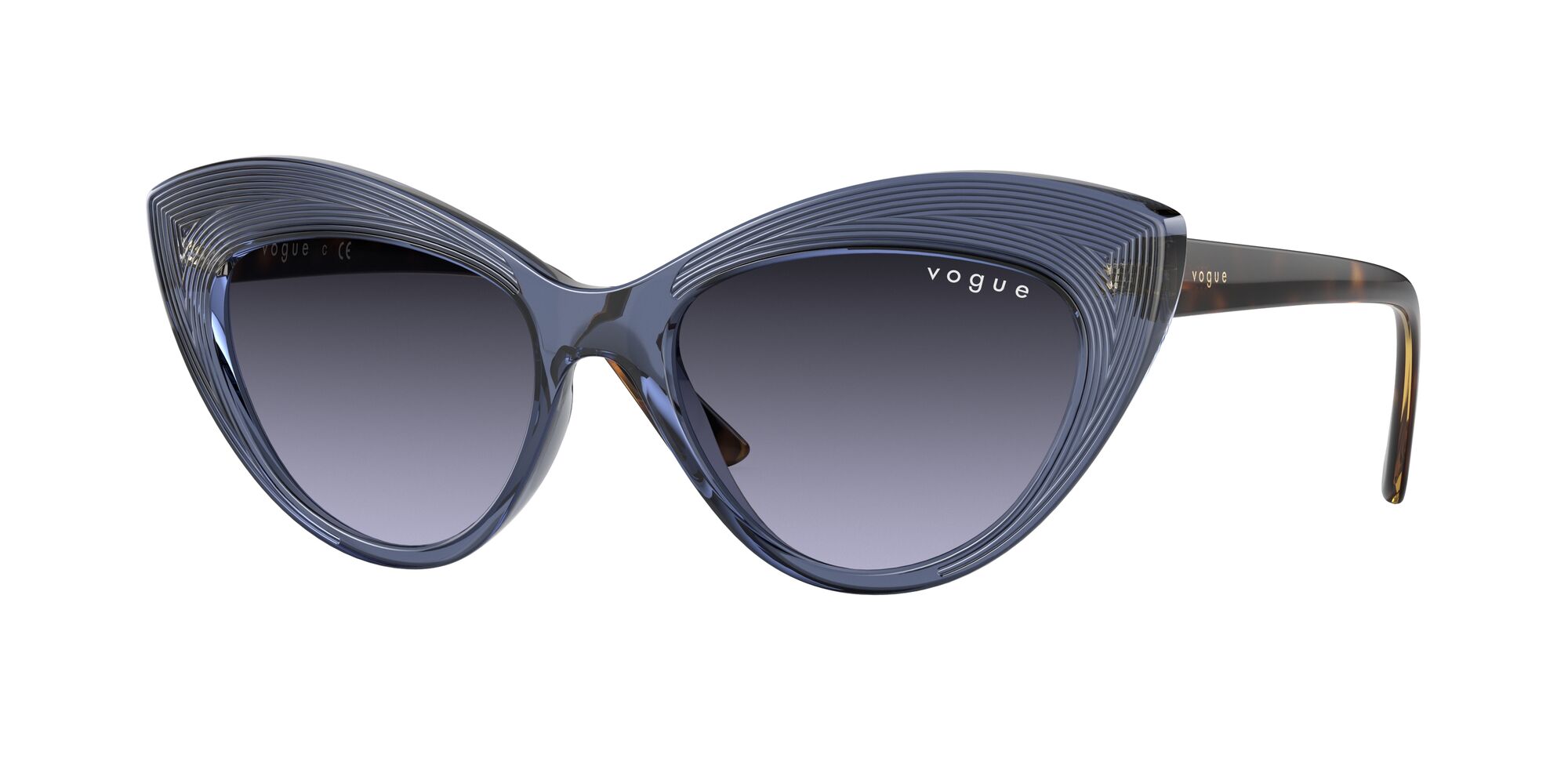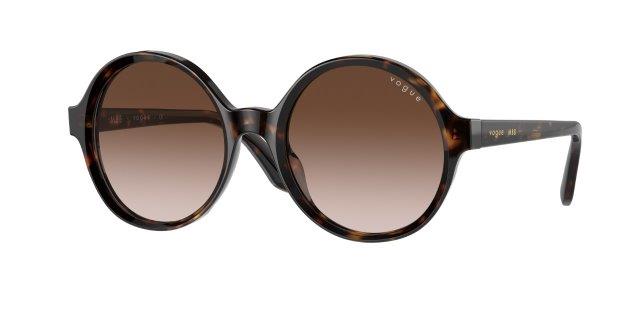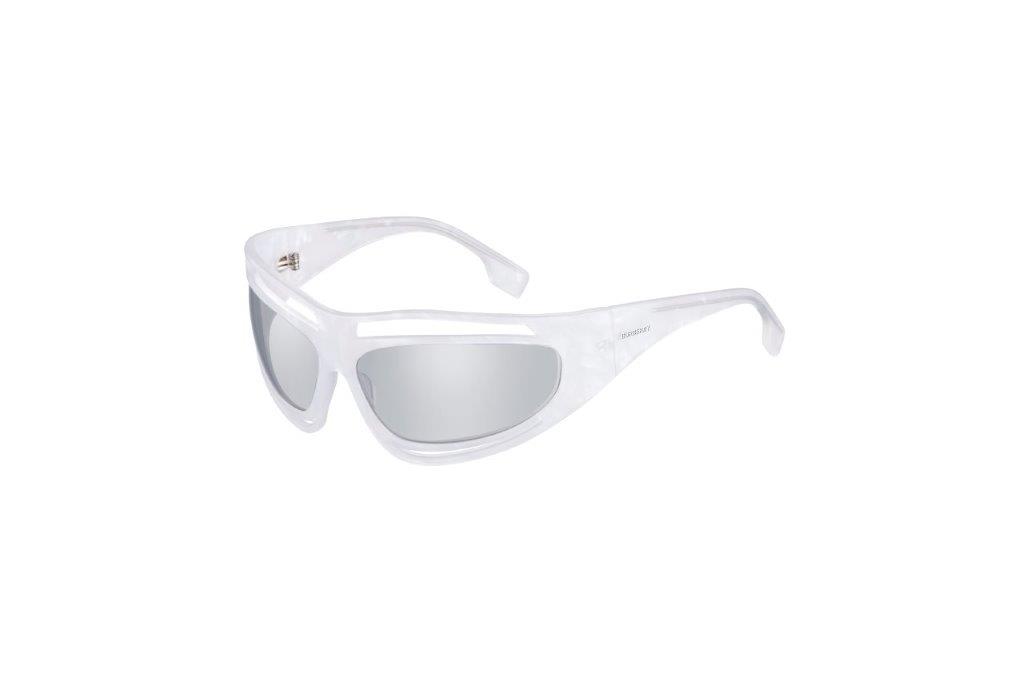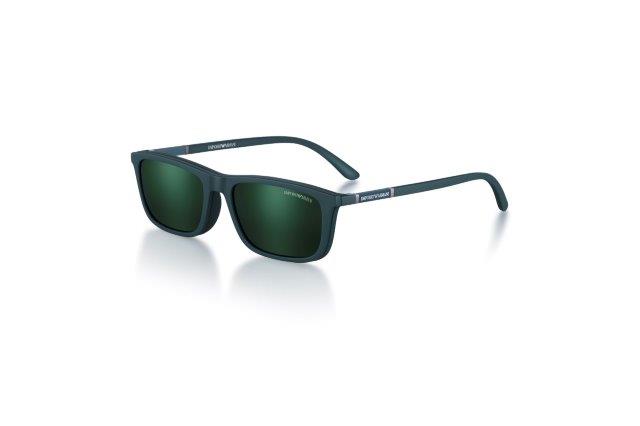 Square
A square shape has more defined angular curves just like a square with an equally wide jaw, forehead, and cheekbones. 
A thinner framework well for the face asserting a natural look. Even picking up a round frame softens the angular features.
Best eyewear for square-shaped face-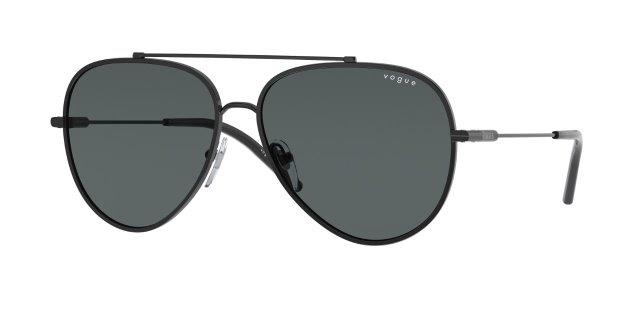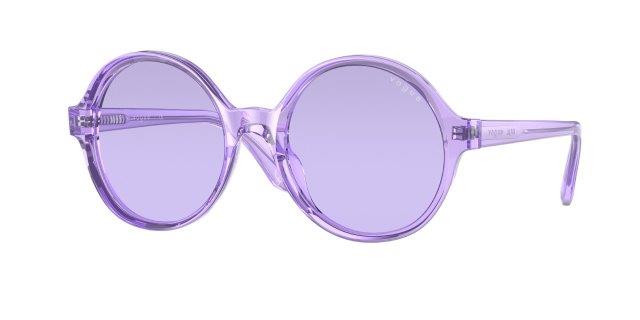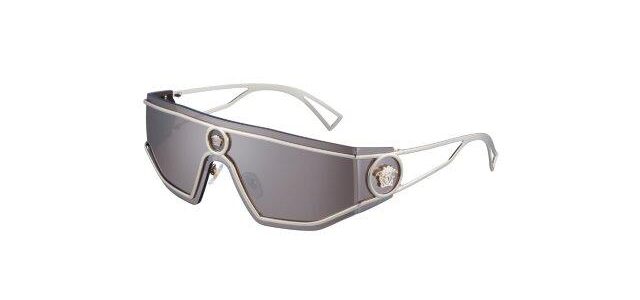 Round
A round face has no sharp angles, it appears to have a soft-muted round figure with a wider jaw, forehead, and cheekbones. Also, the chin rarely has an angle, and the cheeks are full with no distinguished lines.
So the most important tip for a round shape face while picking up eyewear is to select frames that can add angles. Even geometric frames will add more specific lines in an attempt to create a balance.