Another month has passed, and another long weekend has here. Just as our wallets begin to recover from a busy summer/spring season, the month of May arrives with its unlimited possibilities. Will we spend it with friends at a brunch? Probably. Will we also go on a country stroll (also known as a pub crawl)? Likely. Will we take a break from all of that to go shopping? Absolutely.
We're starting to feel the effects of rising heat, in addition to needing clothing for our weekend packed of social engagements. And what better way to commemorate this historic occasion than by donning some cheerful attire? Do you want to wear a gorgeous dress on your warm-weather vacation of the year? We've figured it out.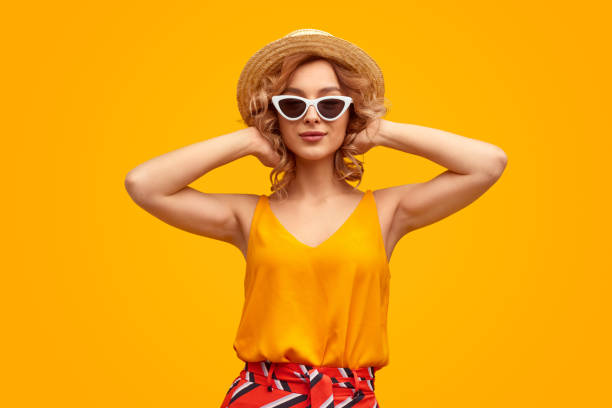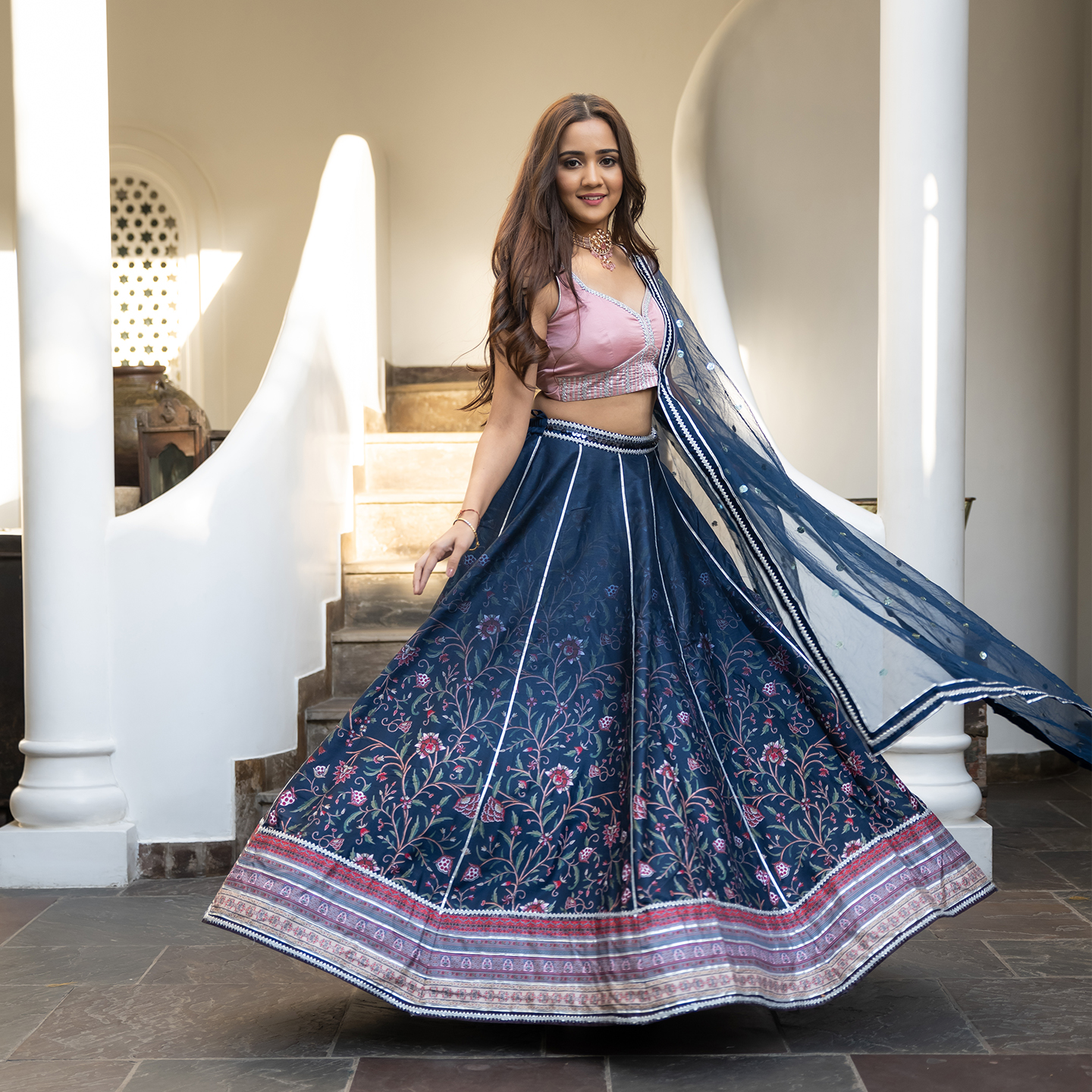 Lavanya The Label has seen tremendous growth since its inception and has proven to be a successful brand. The fashion label has a website as well as a presence on renowned online platforms such as Nykaa Fashion and Myntra. Lavanya is a women's fashion brand that aims to expand in the market. Bridal and western clothing are next on the list for women who wish to experience fashion in a different way. Aside from the clothing's quality, the company is also notable for its pricing.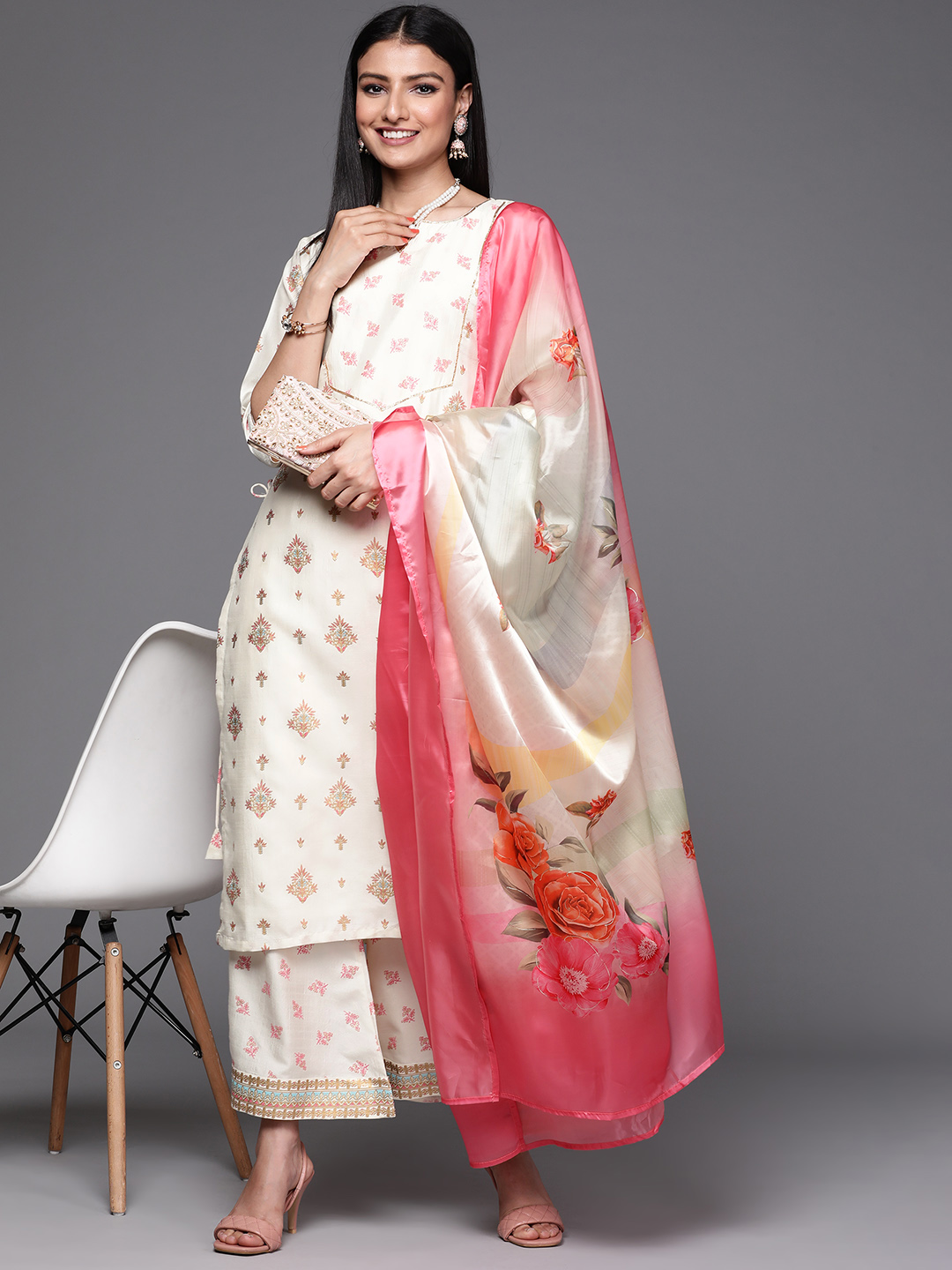 Libas introduces Rooh, an exceptional silk ethnic clothing to your wardrobe, and produces patterns that are the perfect mix of modern fashion with the rich tradition and Indian culture, telling a contemporary silk story with exquisite details.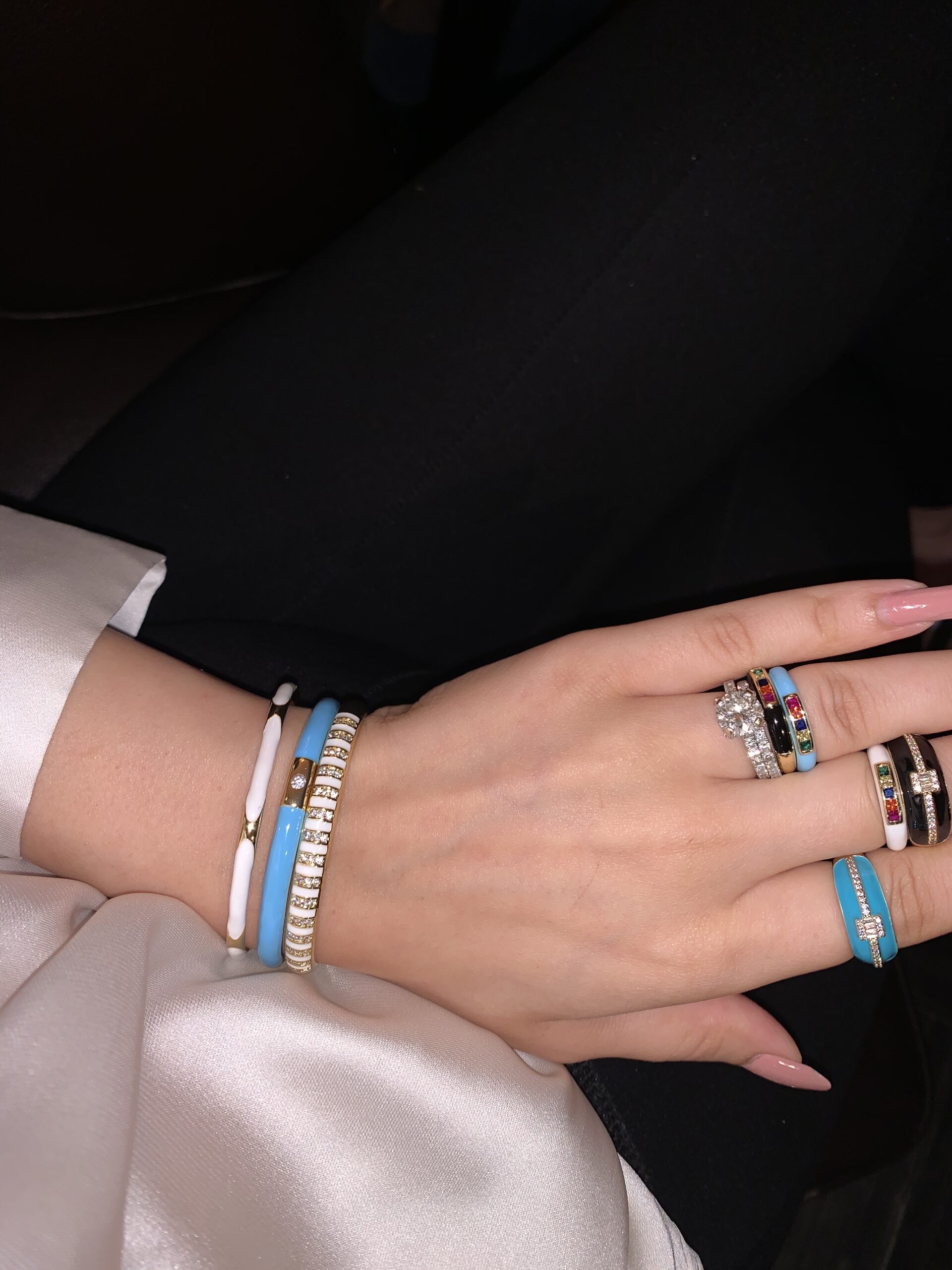 As a brand, Zevar King strives to add individuality and variety to each piece that customers can wear and adorn in their own style. Mother Nature has influenced every piece of jewellery. The brand's stunning designs feature hues that reflect a connection to nature. Each piece has been carefully selected to convey a sense of connectedness, as well as natural elements. The jewellery produced by the brand is made in Turkey, Korea, Myanmar, Hong Kong, and Taiwan. Taking inspiration from their culture, there is a lovely assortment of evil eye and hamsa hand charms, which demonstrate the importance of optimism in attracting only good in nature.
4. Da Milano- White & Green Wax Sling Bag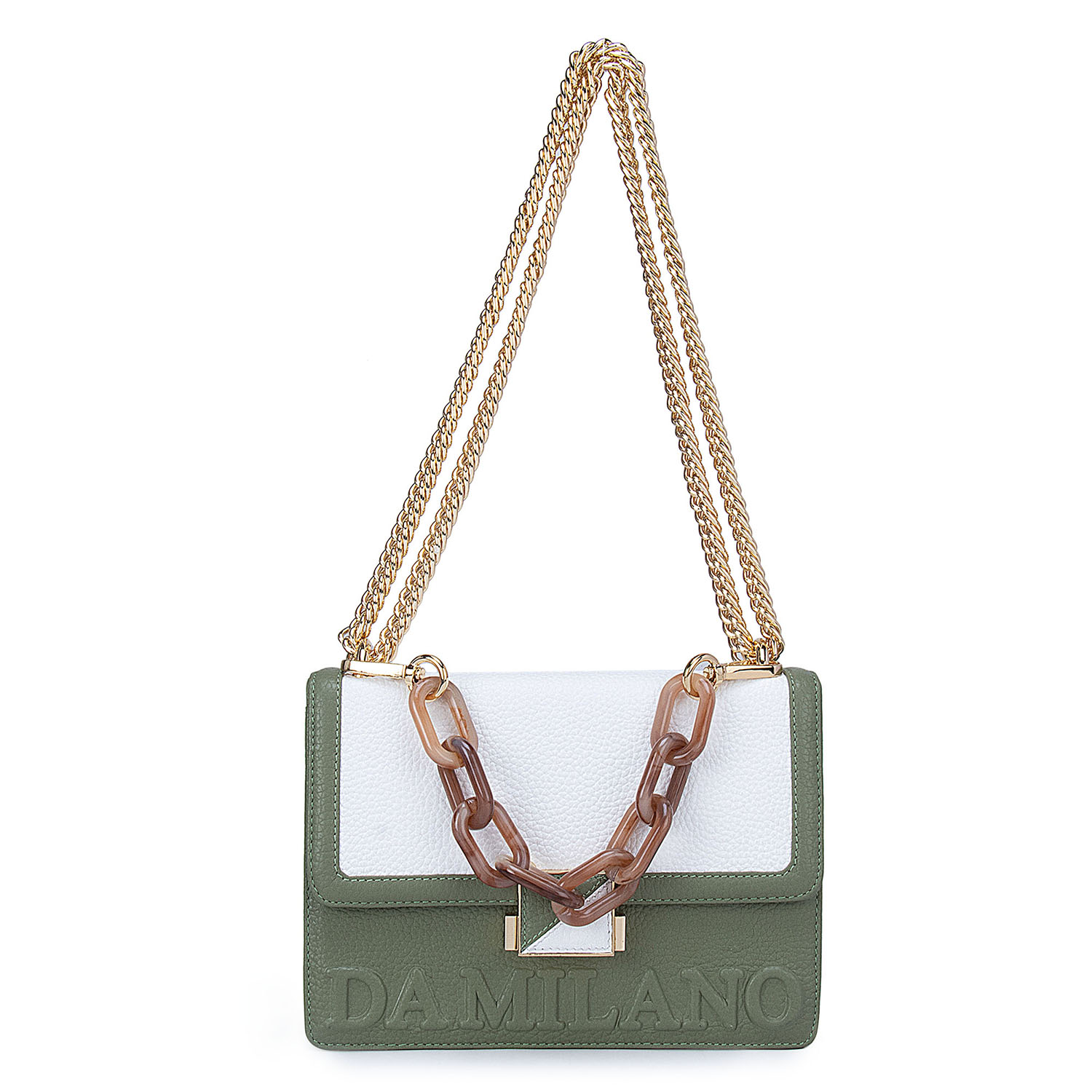 This Elegant Piece With Metal Push Lock Is Ideal For Any Modern Lady Looking For Luxury And Comfort. It's easy to organise and carry because to its multiple utility compartments and pockets.
5. Uniqlo- Women's Balloon Skirt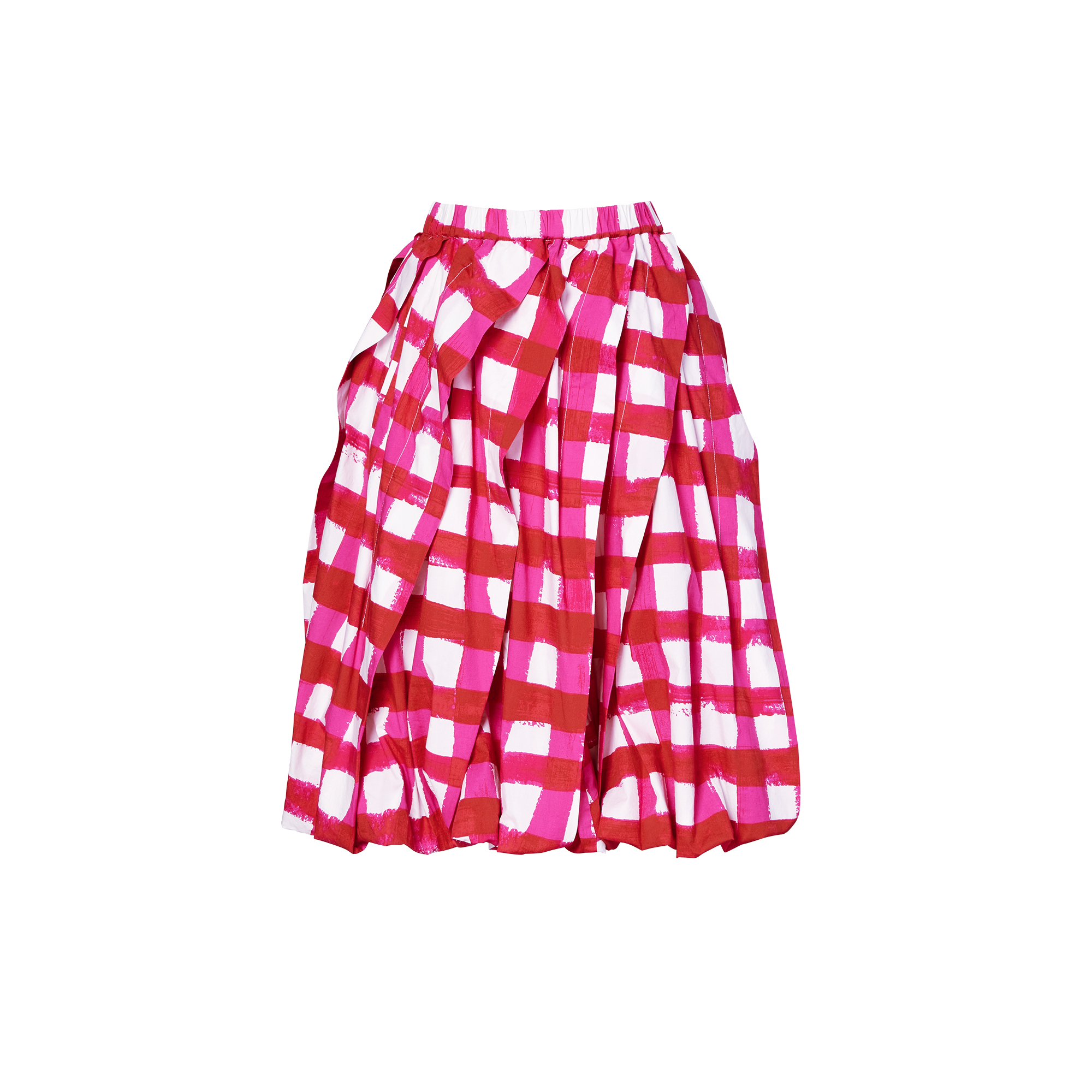 The WOMENS Balloon Skirt has diagonal pleating for a light, volume-enhancing effect, and it can be paired with a sleeveless shirt in the same colour palette for a harmonised style. The core UNIQLO pieces serve as a blank canvas for MARNI's signature use of colour, as well as pop-style, warm graphic designs created specifically for this collection and presented in larger and smaller incarnations in an arresting play on proportions. The extra twist provided by loose shapes and bold balloon volume enhances classics for everyday usage, in contrast to monochromes and patterns. Building on the notion of "universality," this is a lineup full with limitless possibilities that seems to inspire hope in the mundane.
The vvomove Sport looks like a classic watch but has all of the features of a smartwatch. Traditional analogue hands are placed on top of a discrete and easily apparent OLED display. When the hands engage with the touchscreen, they dynamically move away to provide more room and provide clear visibility of the data on display. It is inspired by the opulent comfort trend, with a silicone band and color-coordinated watch dial in warm colours and a gentle green that evoke sophisticated wellness aesthetics. The smartphone has refined metallic elements that give it a sleek, contemporary look.