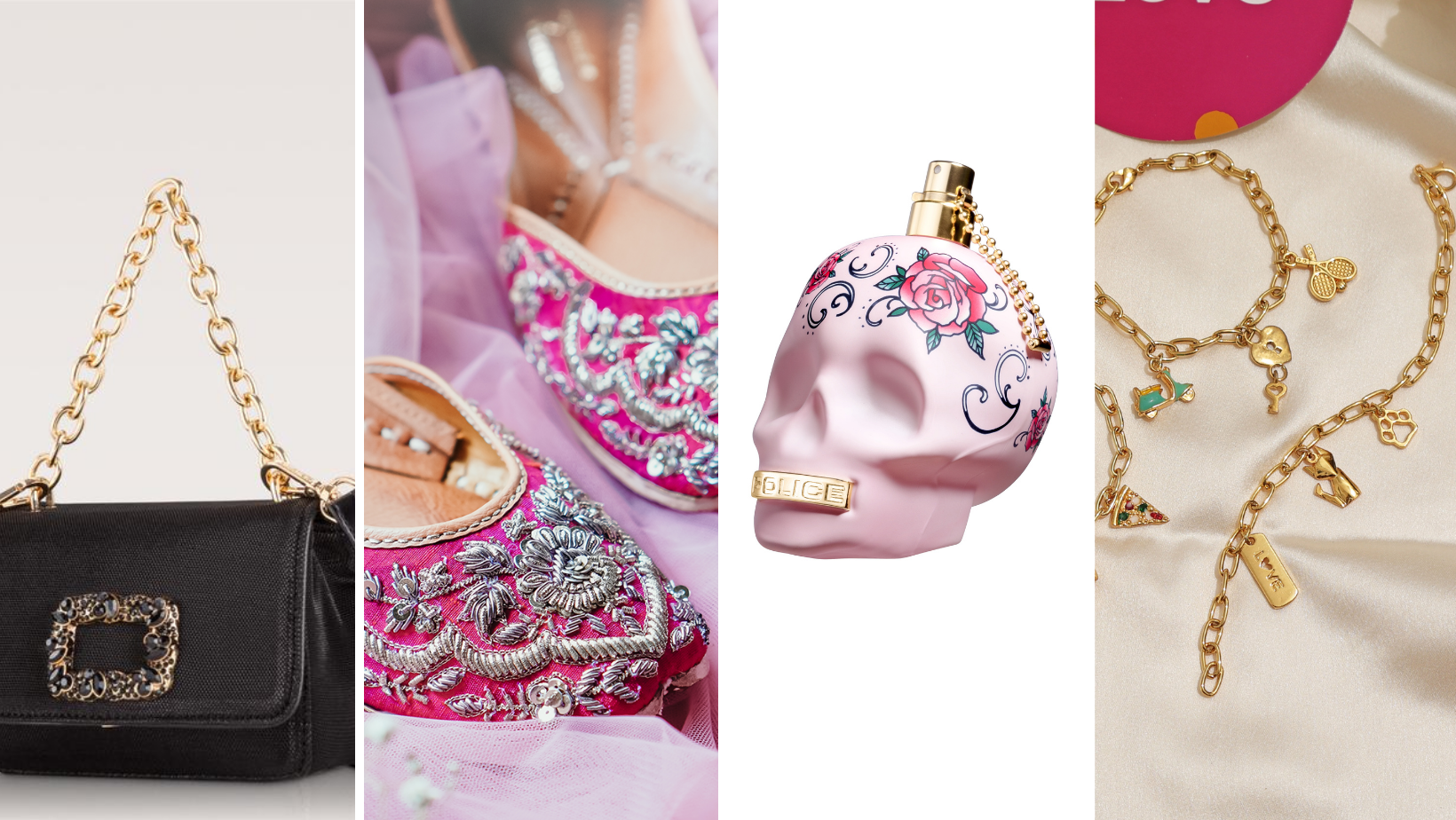 Fashion has a really comprehensive list, and not specified up to clothes. It counts on every single detail you add to your outfit, whether they are footwear, eyewear, jewelry, or handbags. These all fashion accessories add spice to your entire look making you feel more confident. You have to pick up your way of styling these fashion accessories to stand out in every public sphere. So here are some fresh popping fashionable accessories that you can choose to update your closet: 
Designer Perfumes 
A remarkable fragrance can make a great impression, it reflects back your way of carrying yourself as body odour can be a real turn off. So pick up your favourite perfume from these luxurious ones. James Bond 007 perfume for women, as the name describes itself, it gives an instinct of mysterious and secretive nature. With the perfect blend of pink champagne and 007 code, go for this classic fragrance with notes of Royal Raspberry, Pink Pepper, Pink Freesia. 
Continuing the Starlight legacy of elegance and sophistication, Starlight Gold not only echoes those values but goes further, introducing the irresistible allure of gold combined with an intoxicating, contemporary edge with top notes of bergamot, Champaca, Plum, appeals strongly to the trend-aware woman.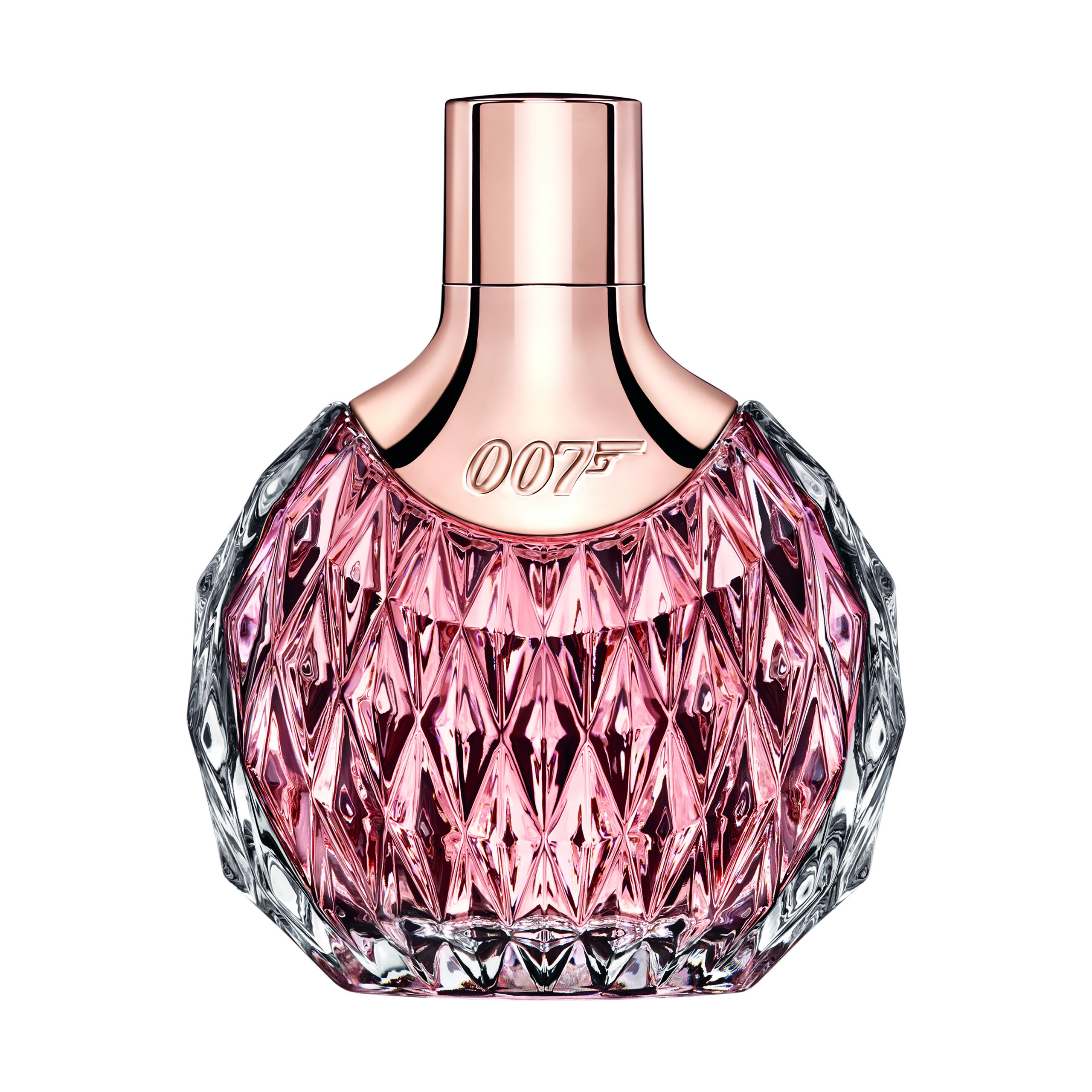 James Bond 007 perfume for Women II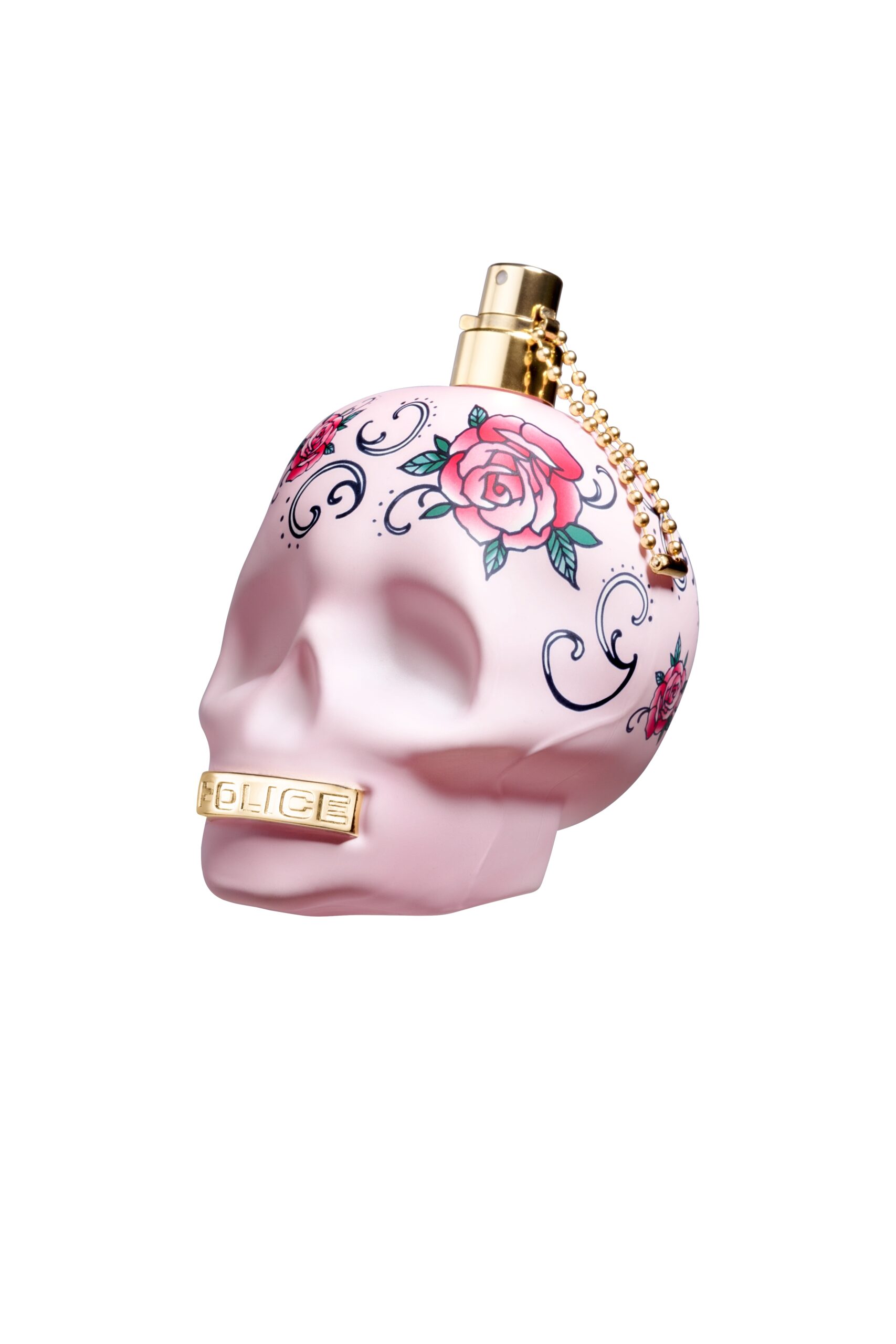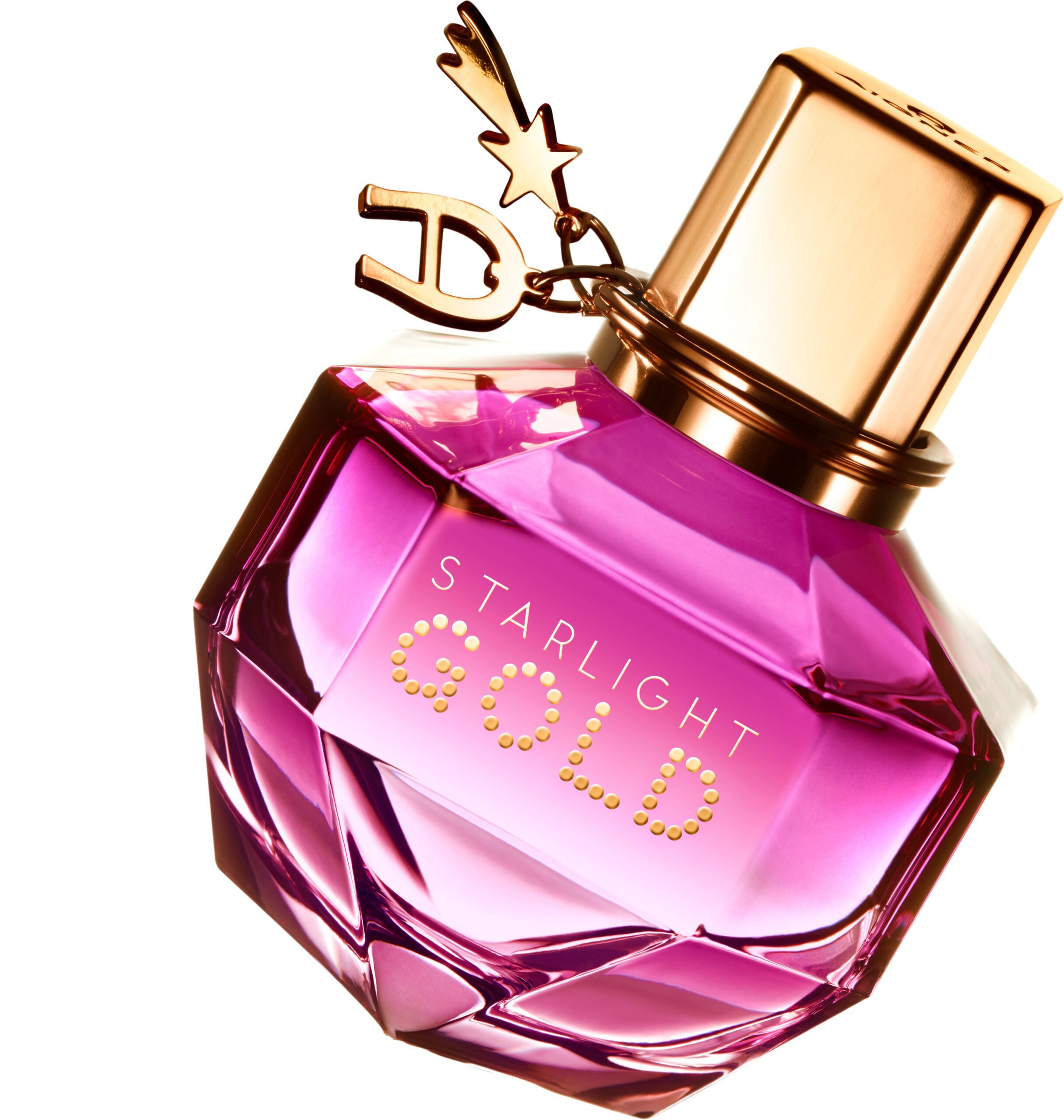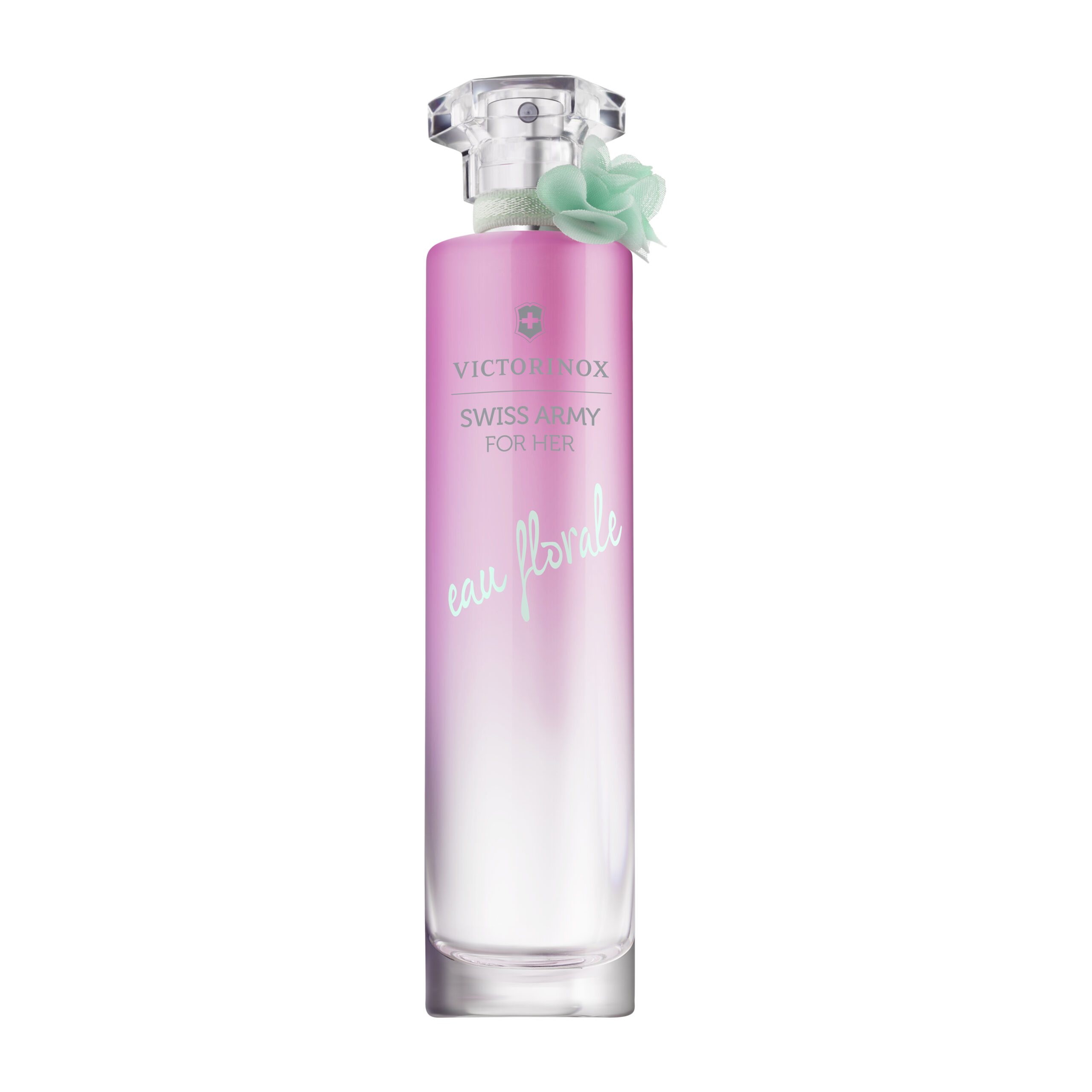 Victorinox Swiss Army For Her Eau Florale
Police To Be Tatoo Art explicitly represents young people and their freedom with a strong personality. The fragrance is an extension of fierce personality, the word tattoo features the open heart living spirit of the wearer.
Victorinox Swiss Army For Her Eau Florale is a floral bouquet starring peony, jasmine and violet at the heart, tinted with green and natural fruity accents at the image of a lovely young woman walking around a middle of a flower field. An amazing fragrance that can bear all your adventures of the day and can totally uplift your mood. The fresh essence with the floral and wood base will fulfill your heart and body with good vibes.
Monrow Footwear
A brand that is well known for its perfect balance of minimalism and craftsmanship along with the extensive range of styles taking up from heels, sandals, flats, sneakers to ballet shoes for women. It is cherished as a blend of comfort, relaxation and stylish for the feet. The colour palette of the collection even makes you fall in love with it, consisting of all bright colours to dark shades and all the variants.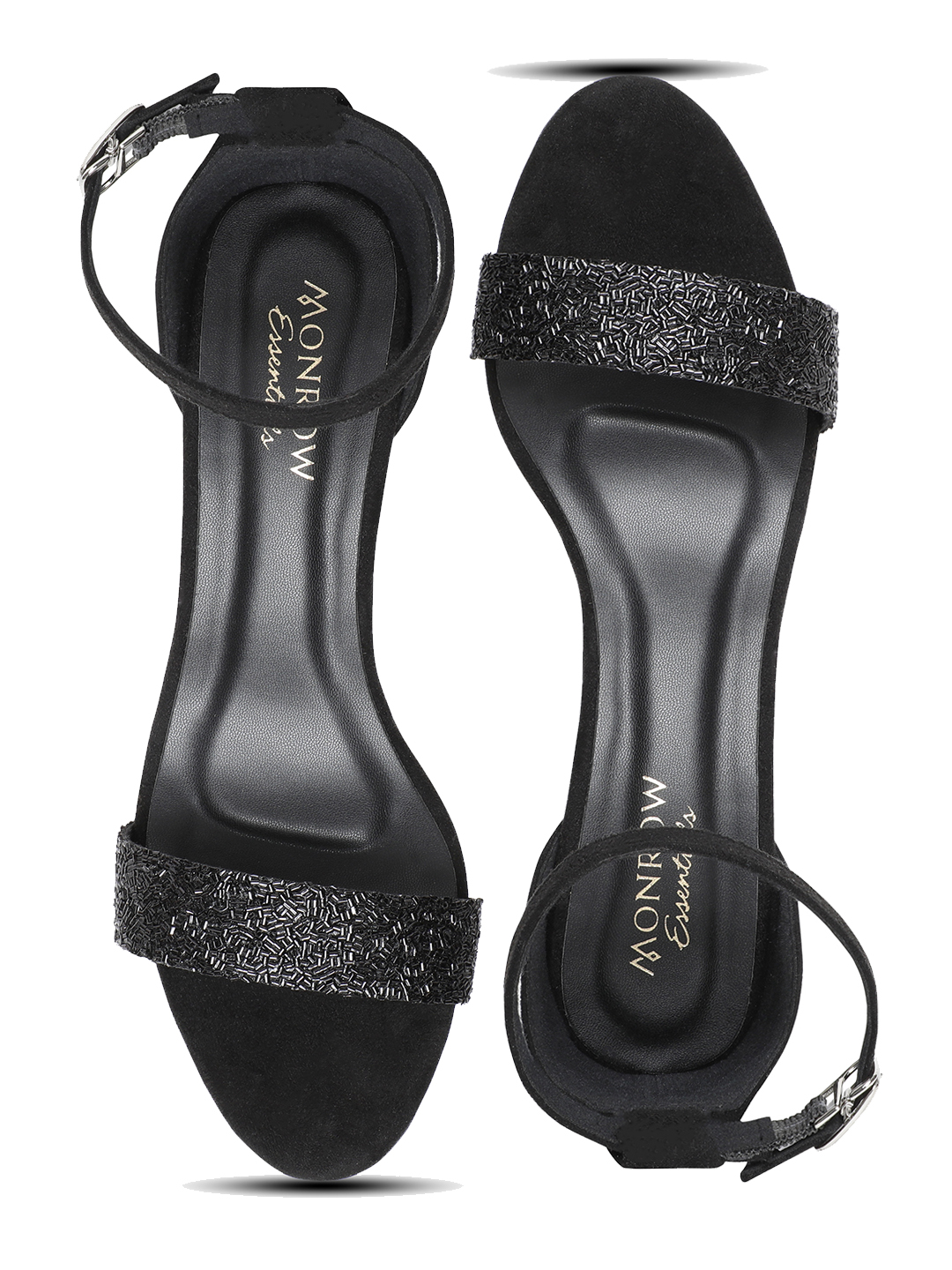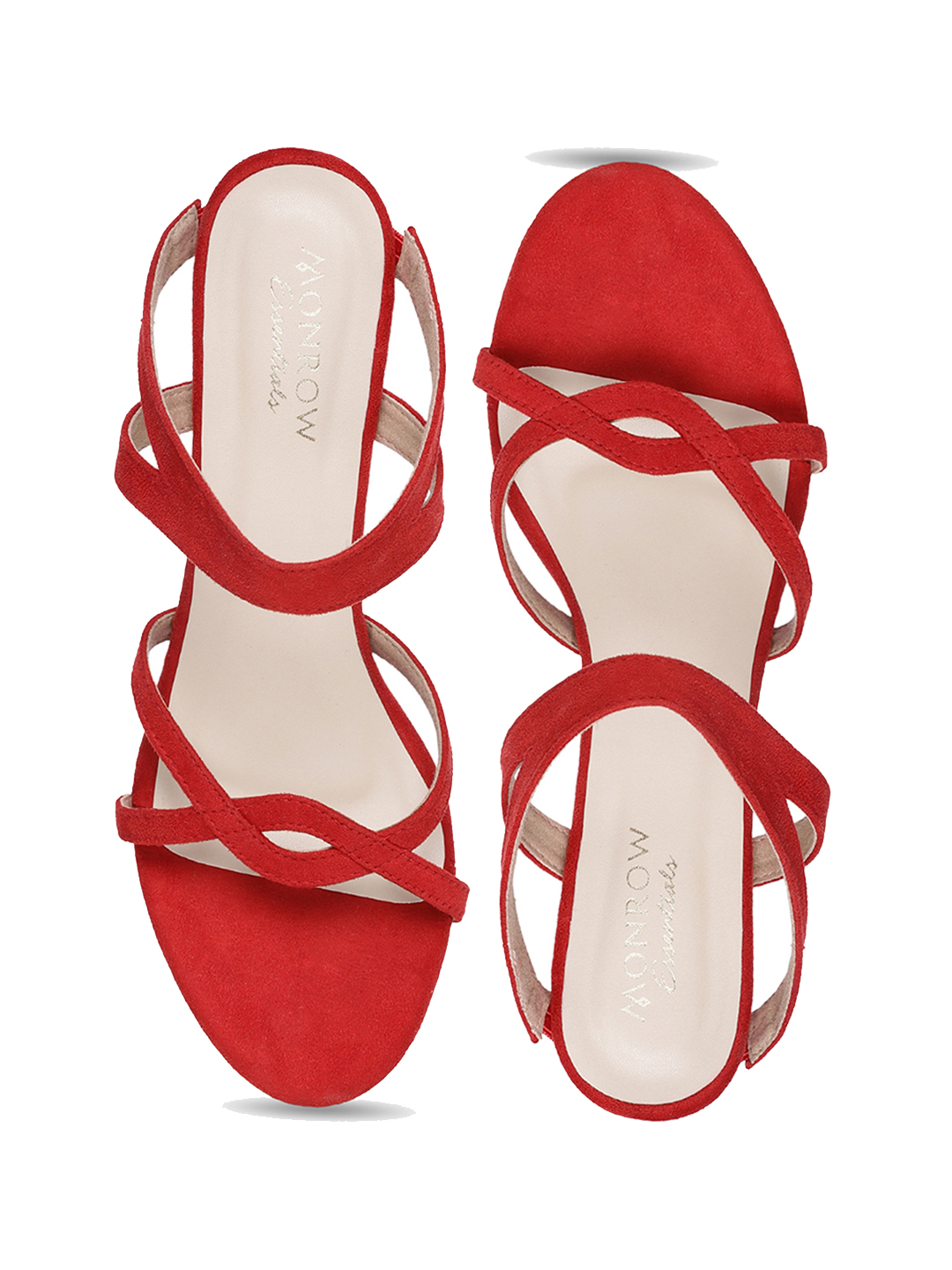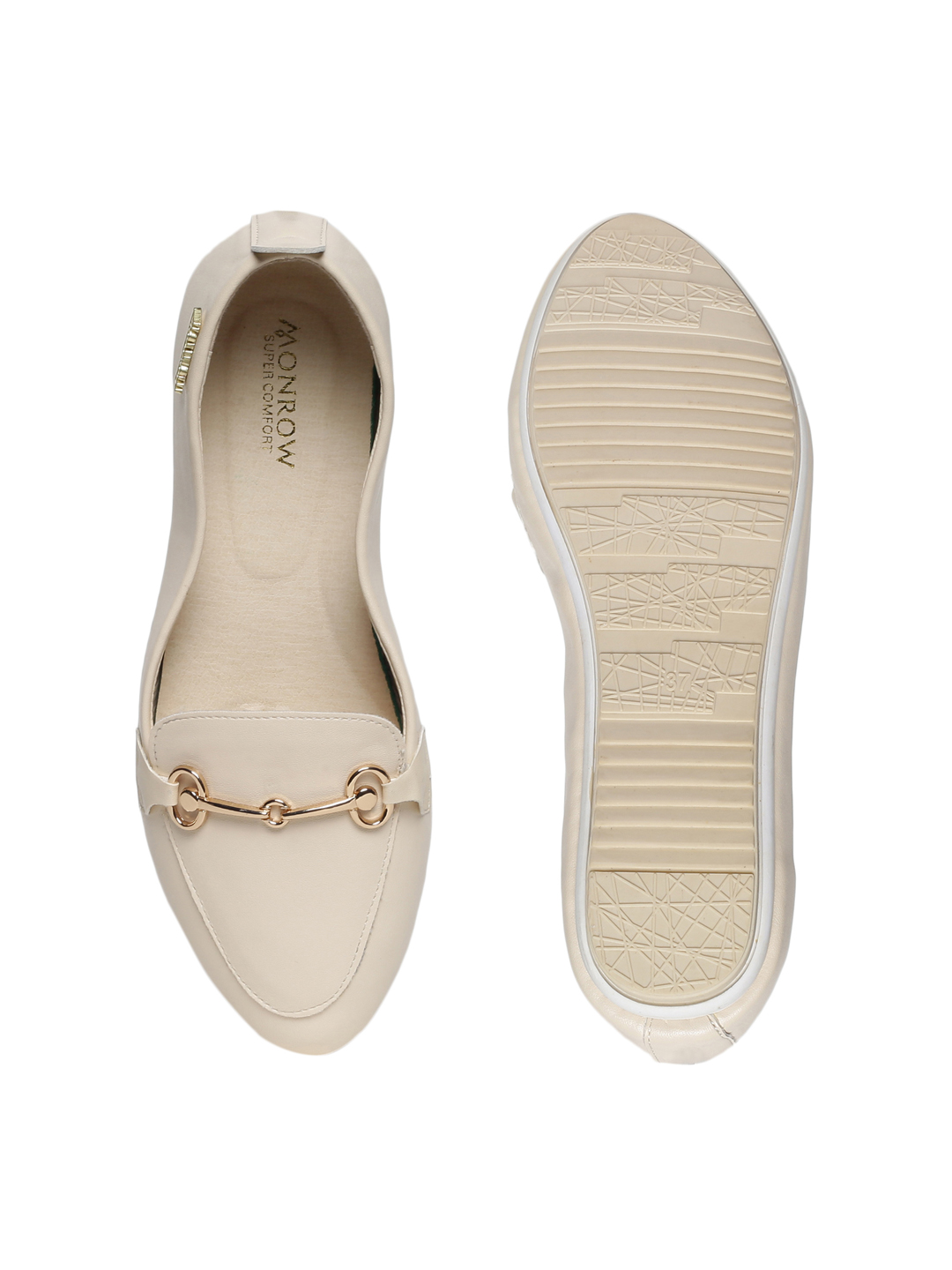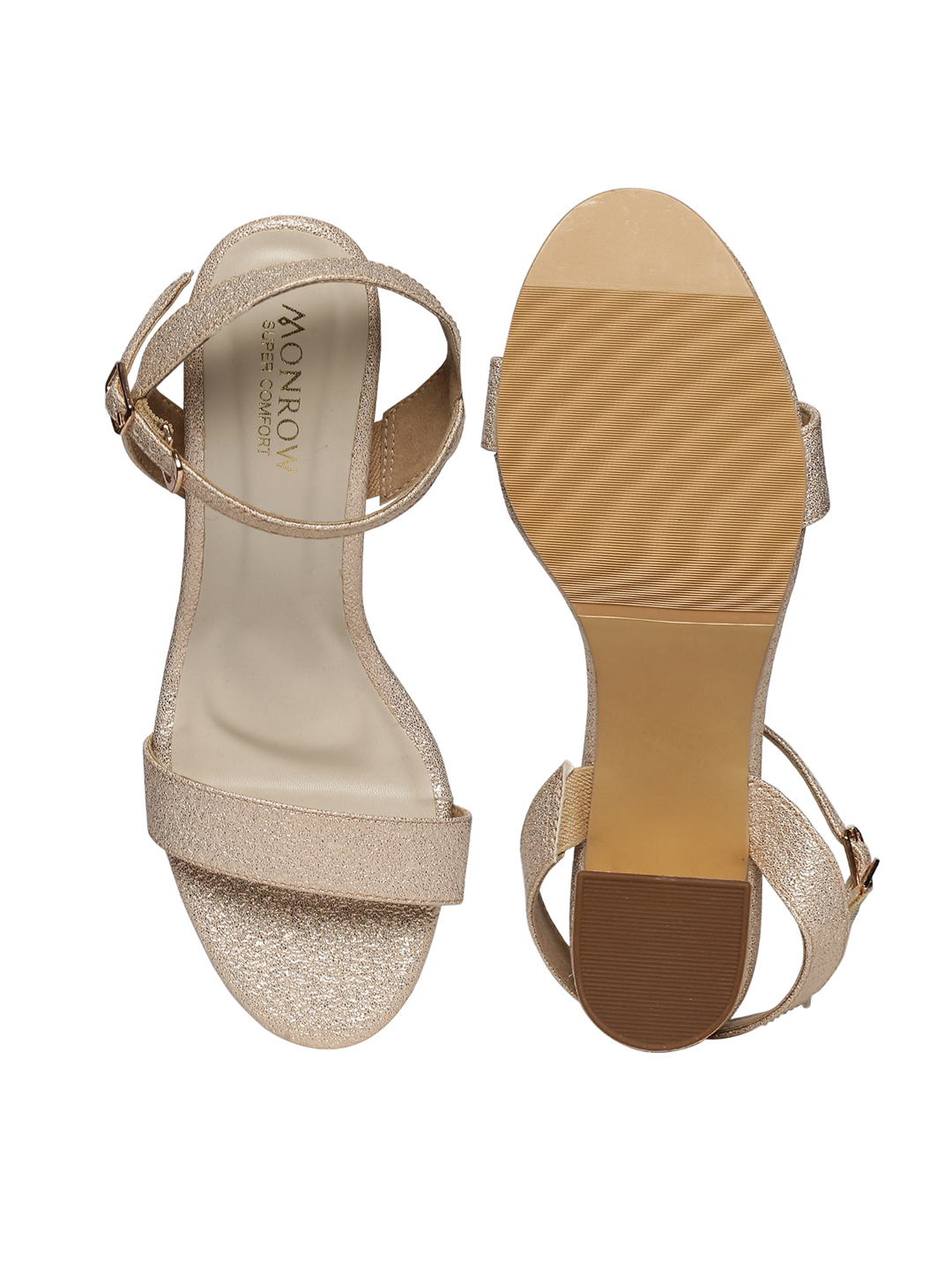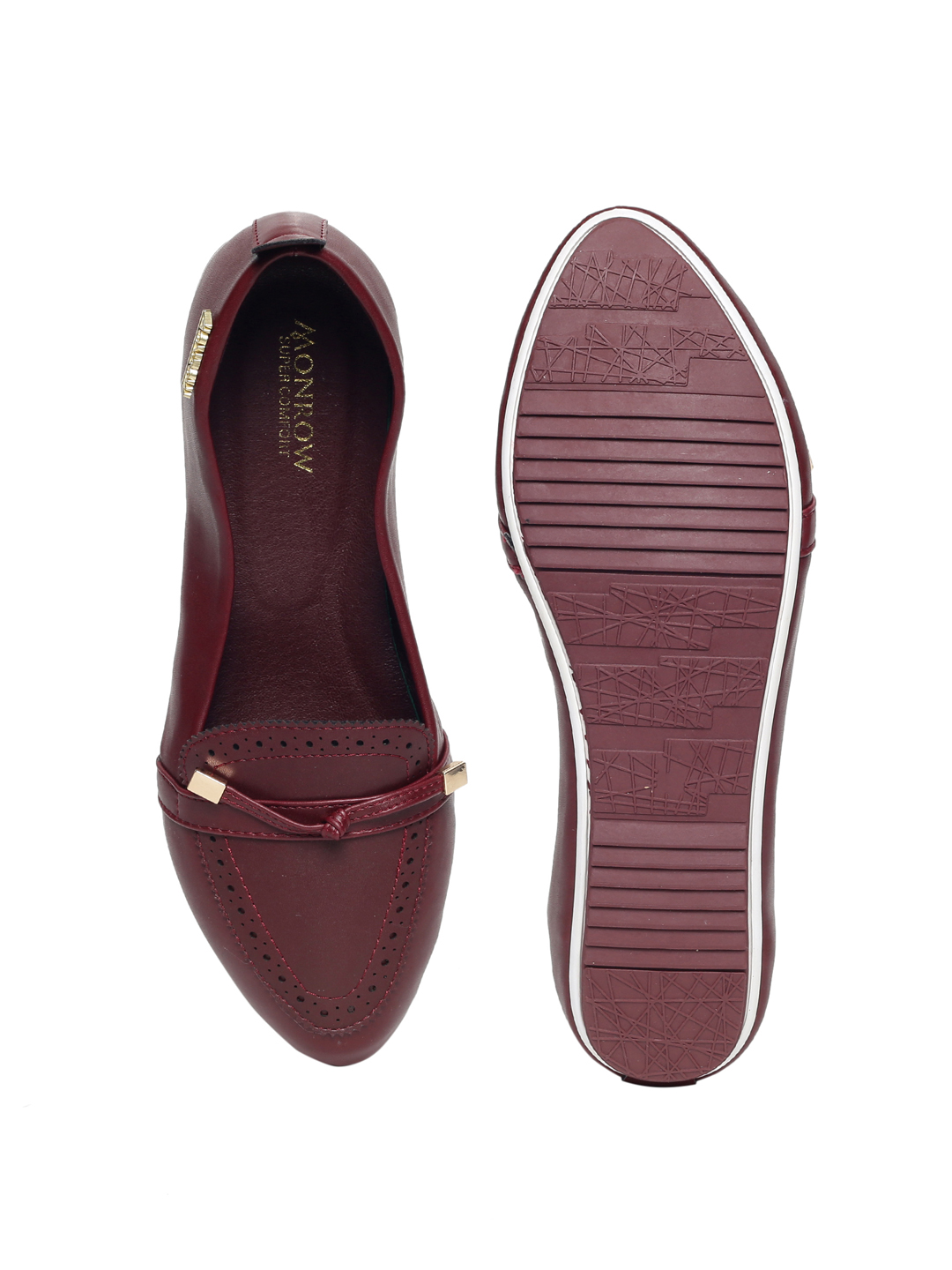 Carpisa Handbags
Women carry the whole world in their bags, anyhow it is something crucial yet needs to be stylish. Designs and styles may vary but the essence of fashion is constant while picking up a handbag. Carpisa is way no less while looking forward to the latest trends and variations. It offers totes for carrying almost every single day's huge responsibility, shoulder bags and the cutest sling bags. The brand believes in offering qualitative products to its customers with dazzling patterns and designs.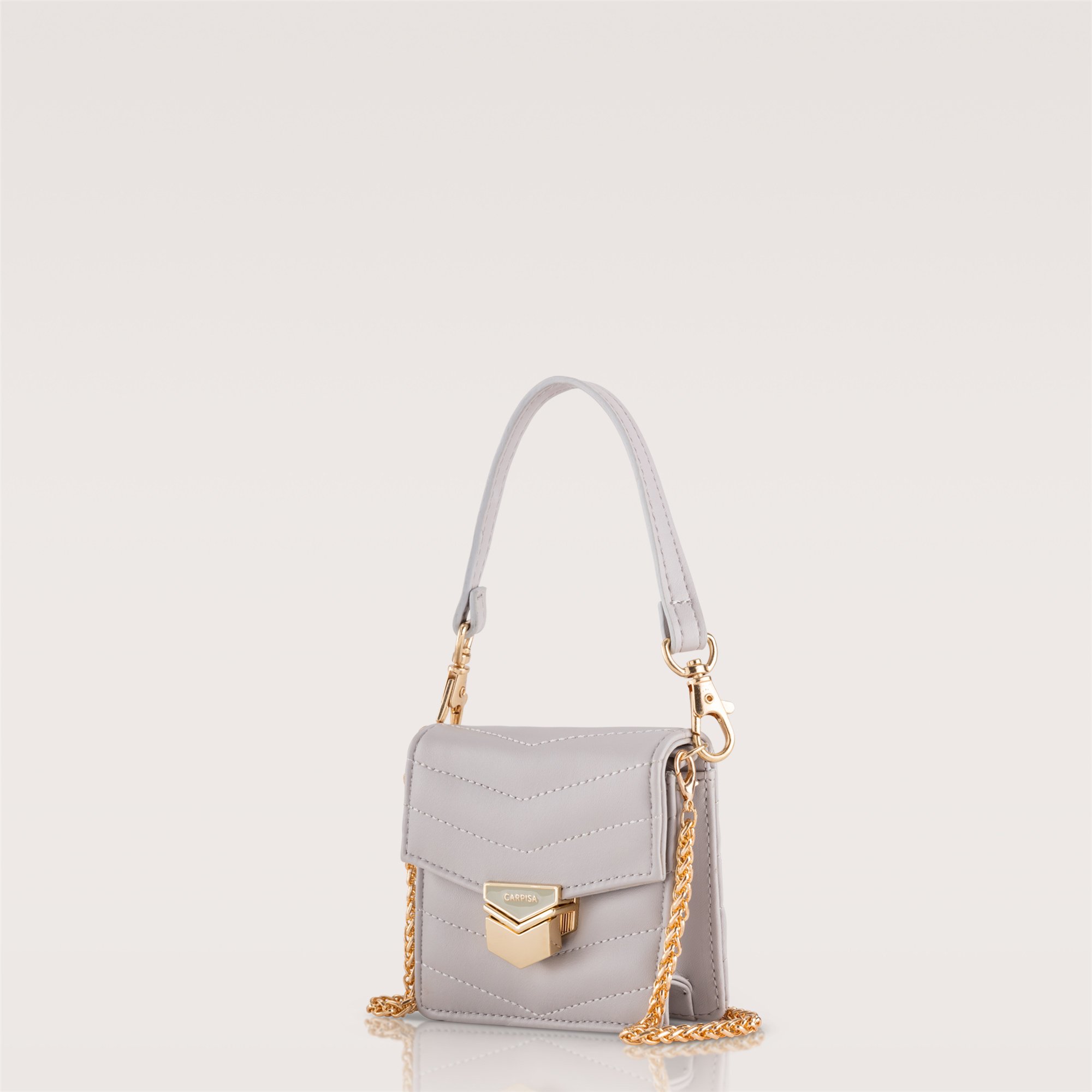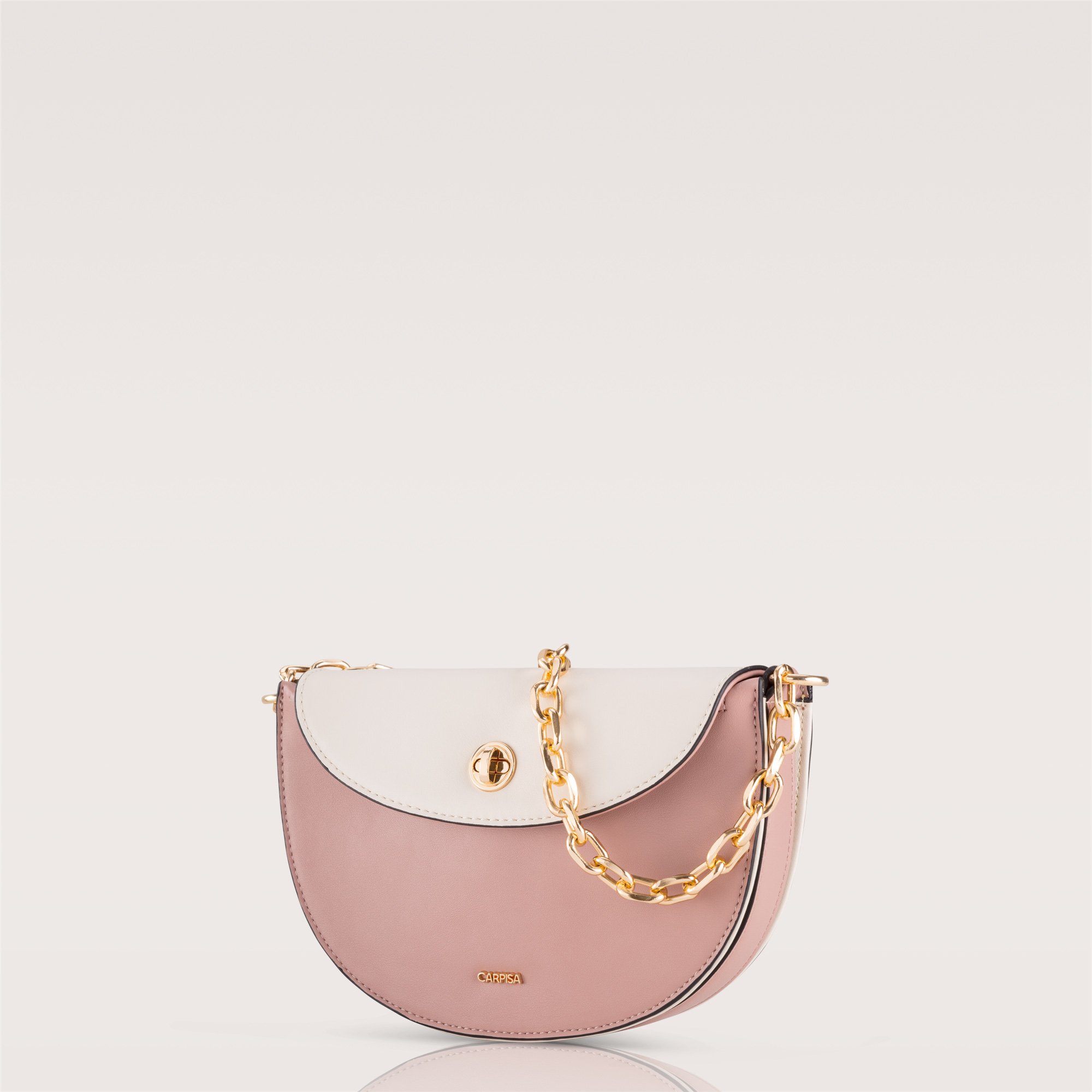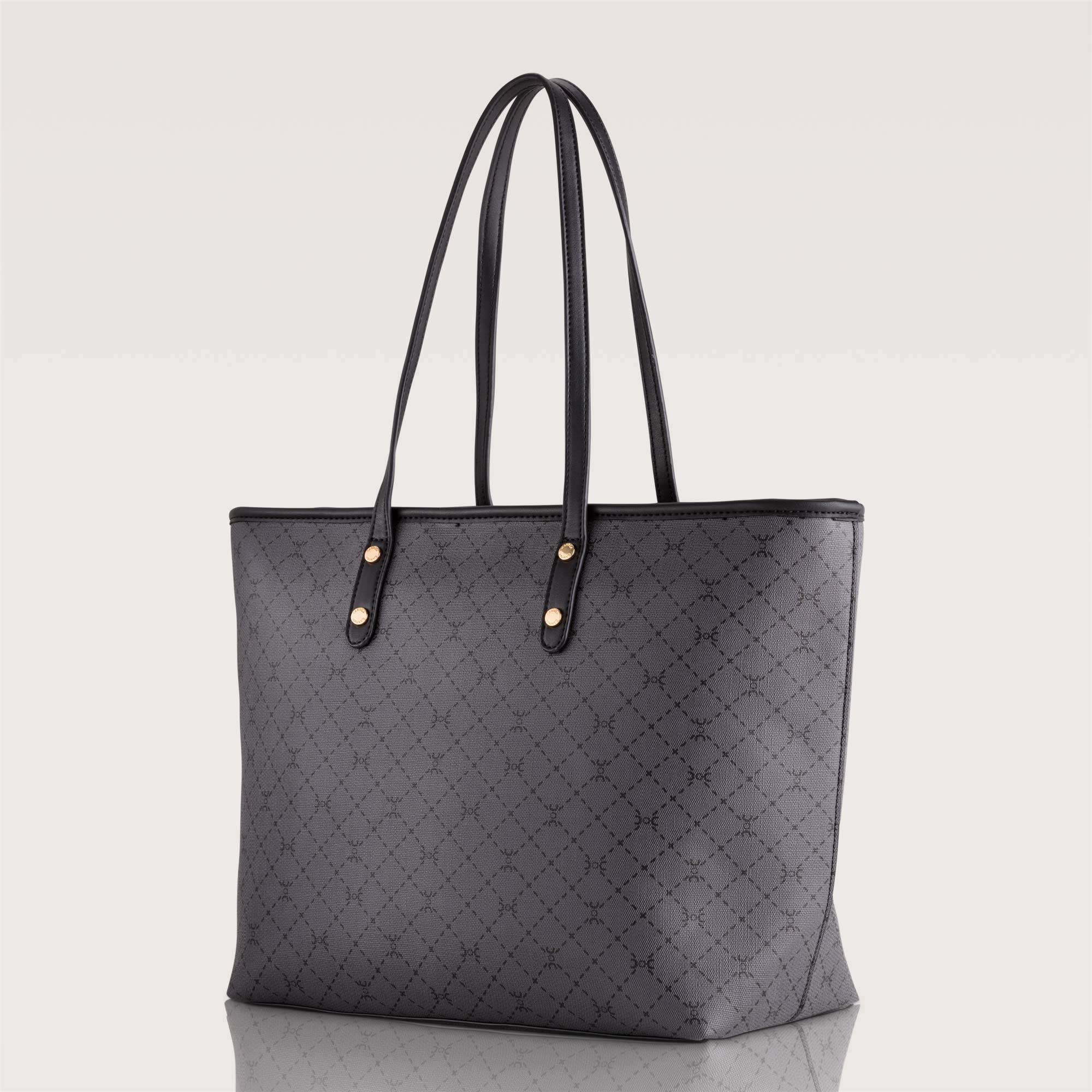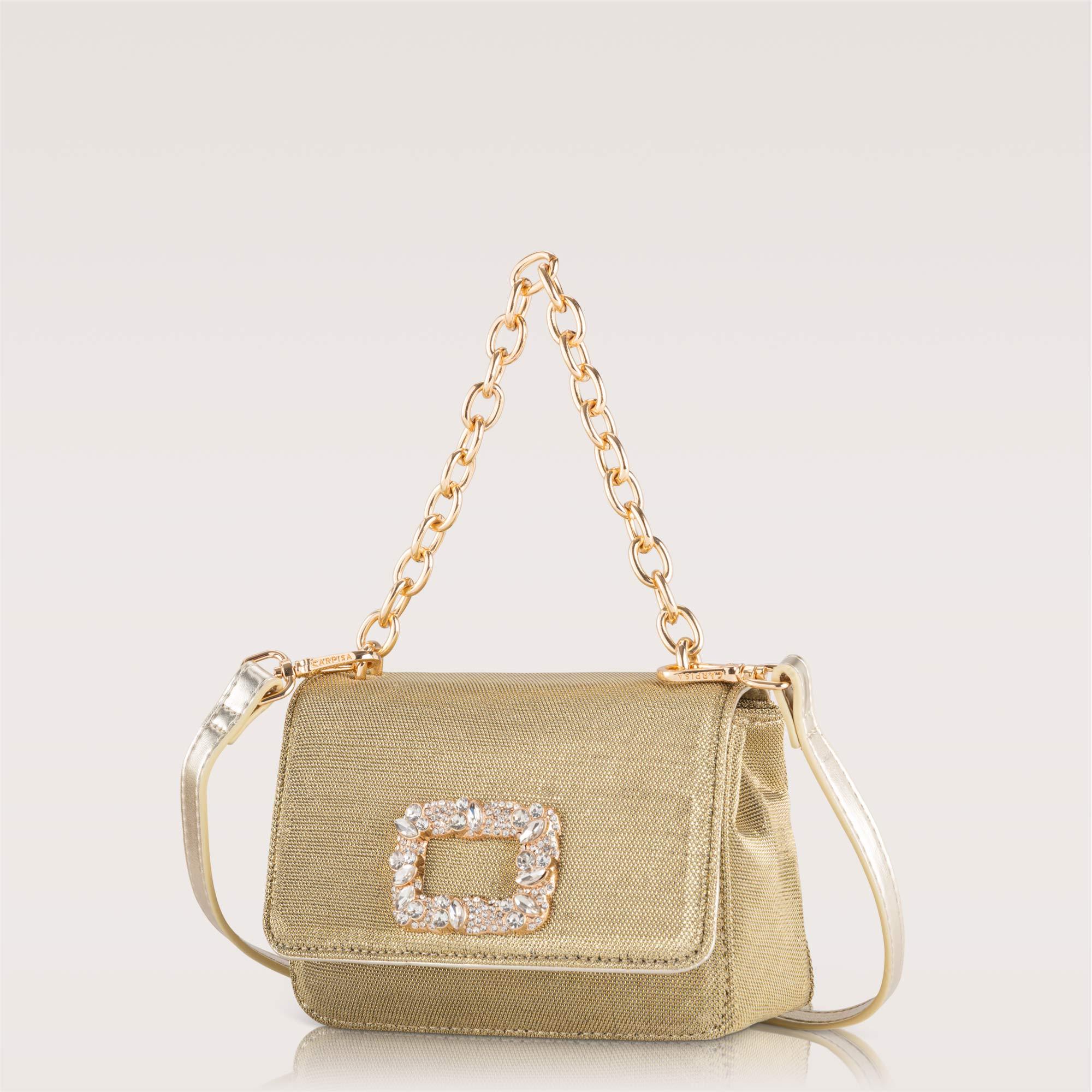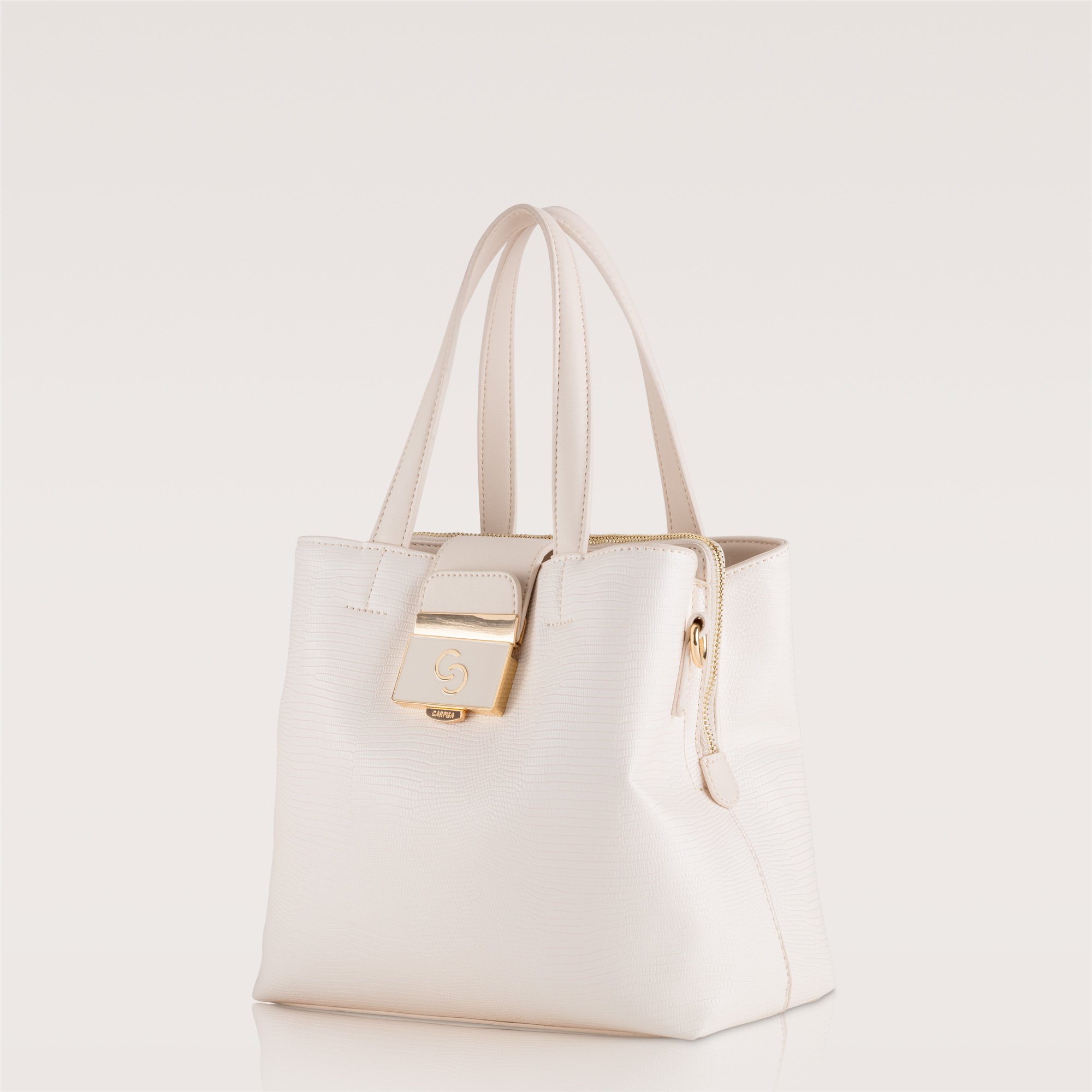 Pastel and Pop
A footwear brand that will make your heart drool over its pretty collection. If you are a real aesthetic admirer then you can't resist the beautiful pairs by Pastel and Pop. They have put the comfort and luxury in one way along with the great craftsmanship, making the product directly by hand with all the love and care.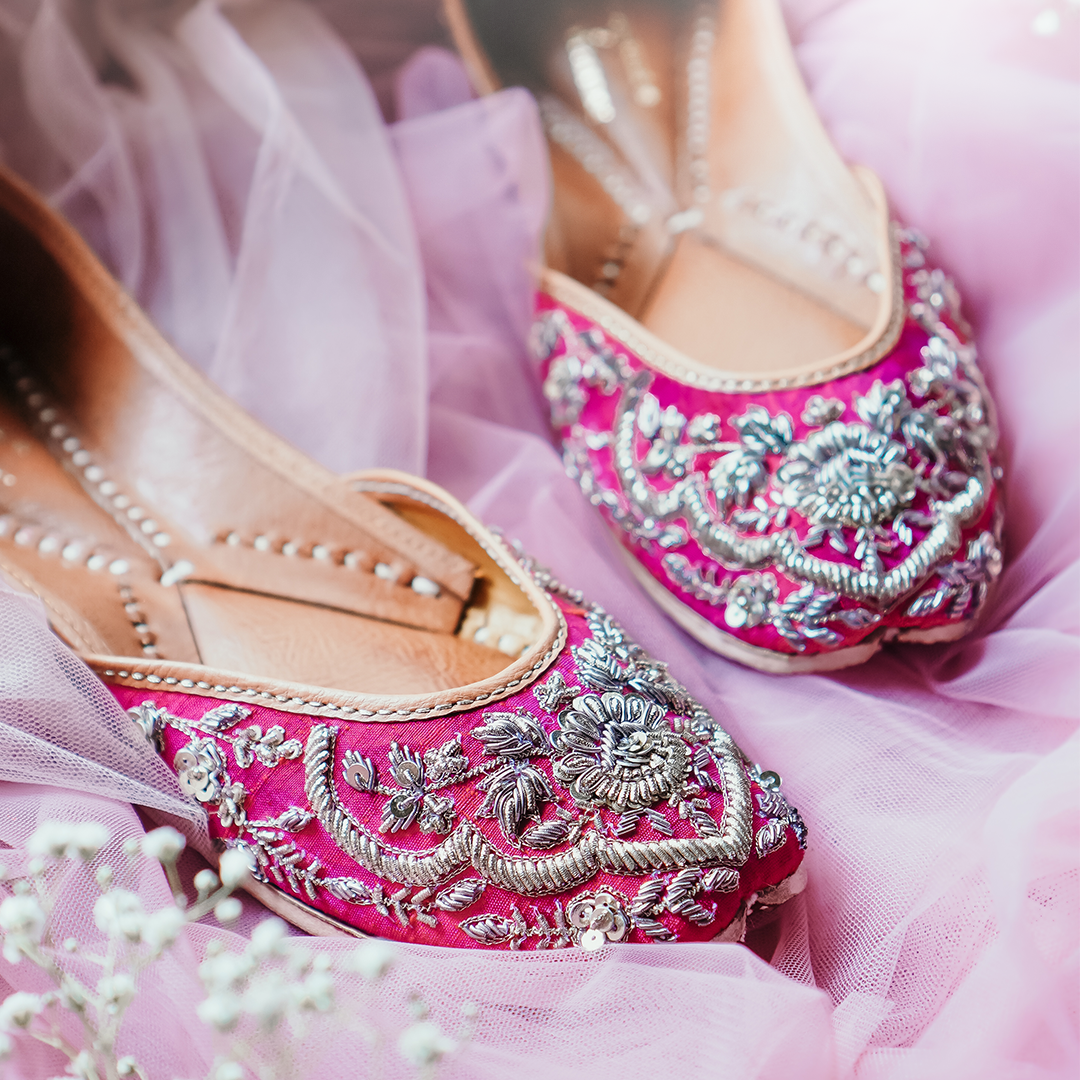 Handcrafted Jutti by Pastels and Pop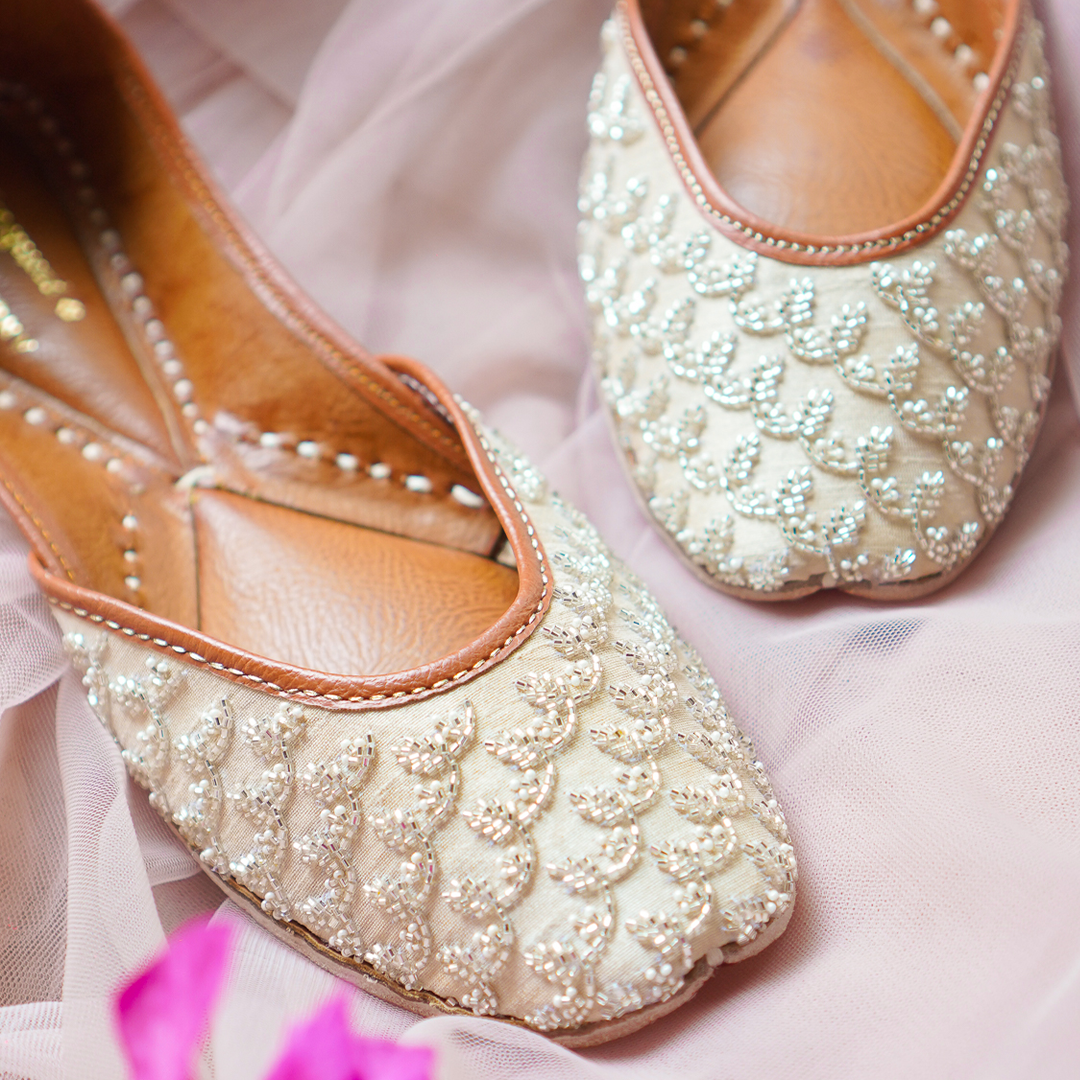 Handcrafted Jutti by Pastels and Pop
Michael Kors
Well, your pretty eyes need a perfect companion to make you look like a complete Diva. So eyewear can do all the magic and here is the Michael Kors spring/summer collection that has all the perfectly crafted details and fashion-forward ideas. The designs are iconic and have the best quality material to make them last for longer. The charm of this collection is way too elaborating and comforting.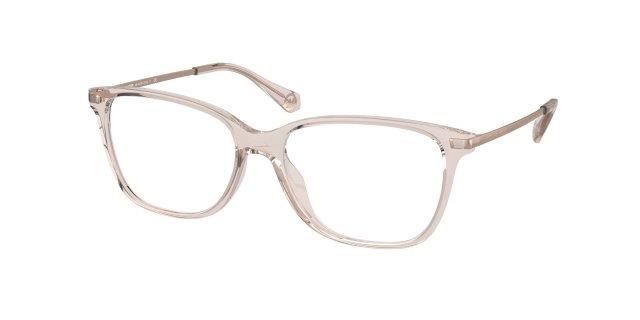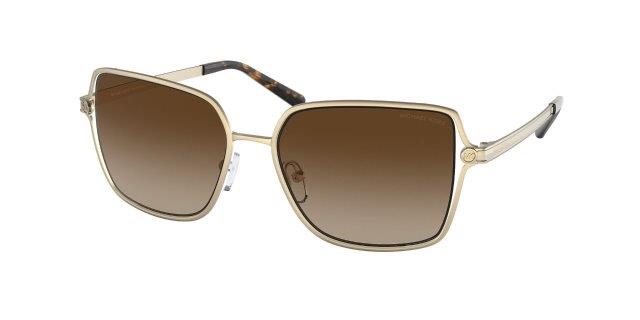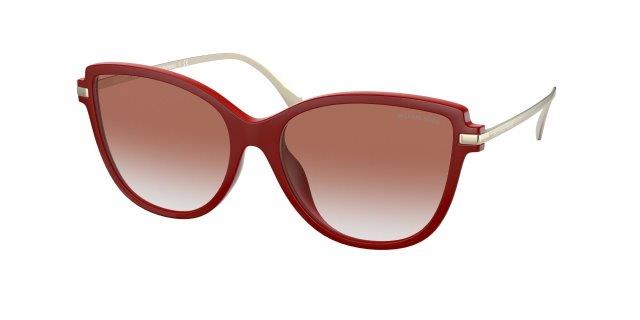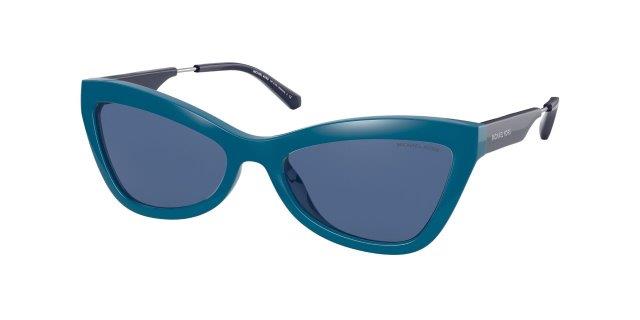 Benetton footwear 
UCB is putting sustainability as its priority in the production of every product. The environment-conscious brand is here with a great range of footwear that carries up the equilibrium of comfort and style. The colors, pattern, style all go in one perfect line taking into consideration of all environmental factors.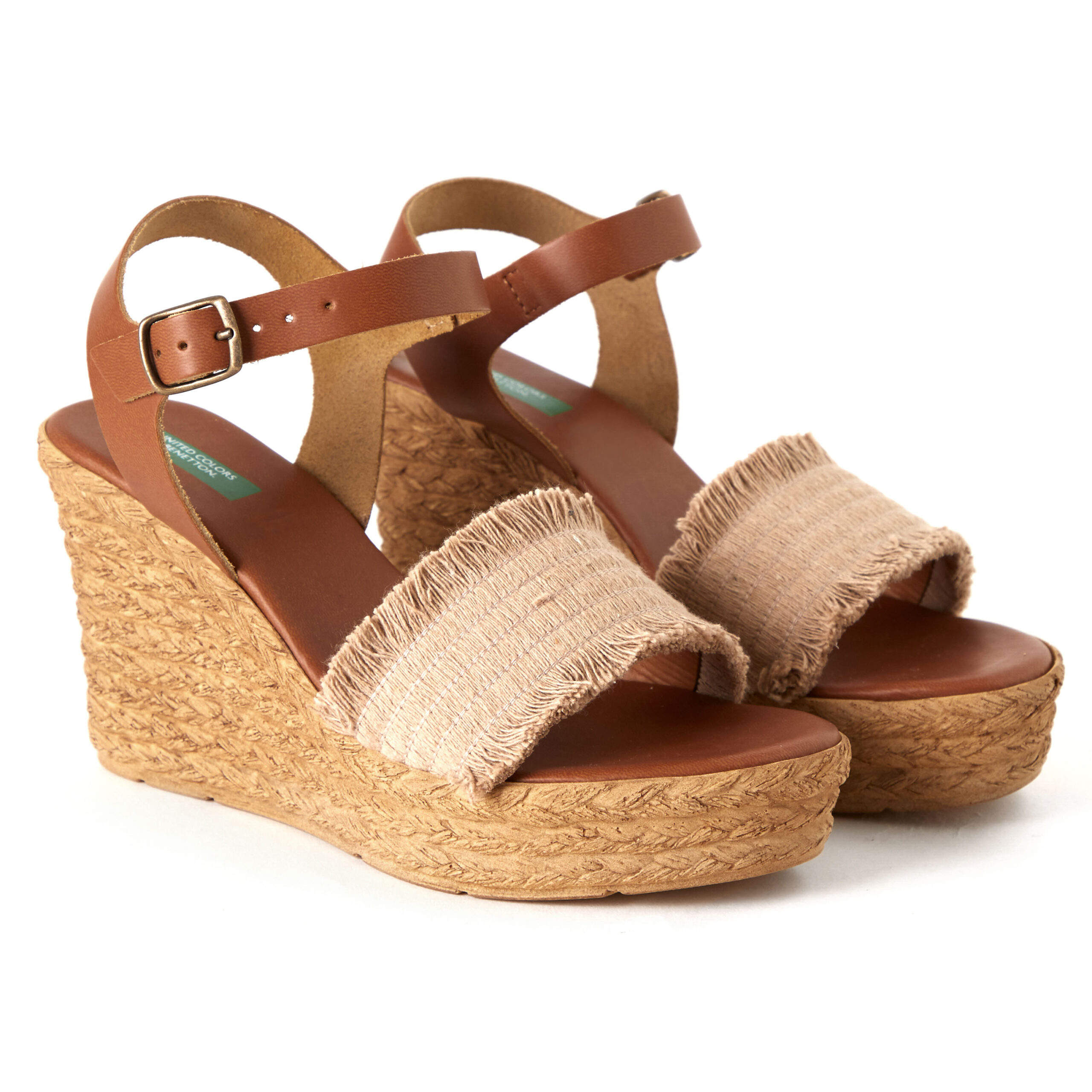 Environment conscious footwears by United Colors of Benetton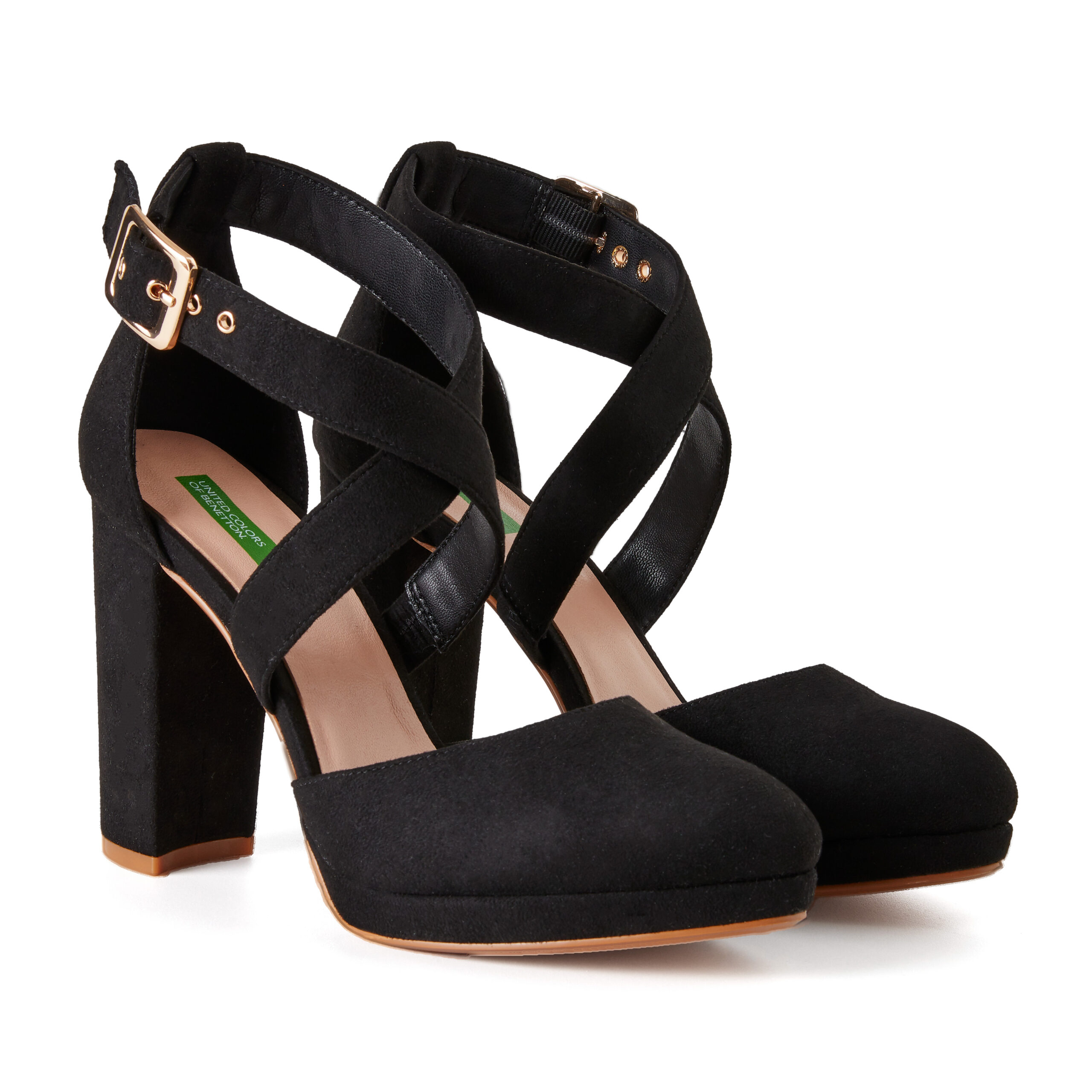 Environment conscious footwears by United Colors of Benetton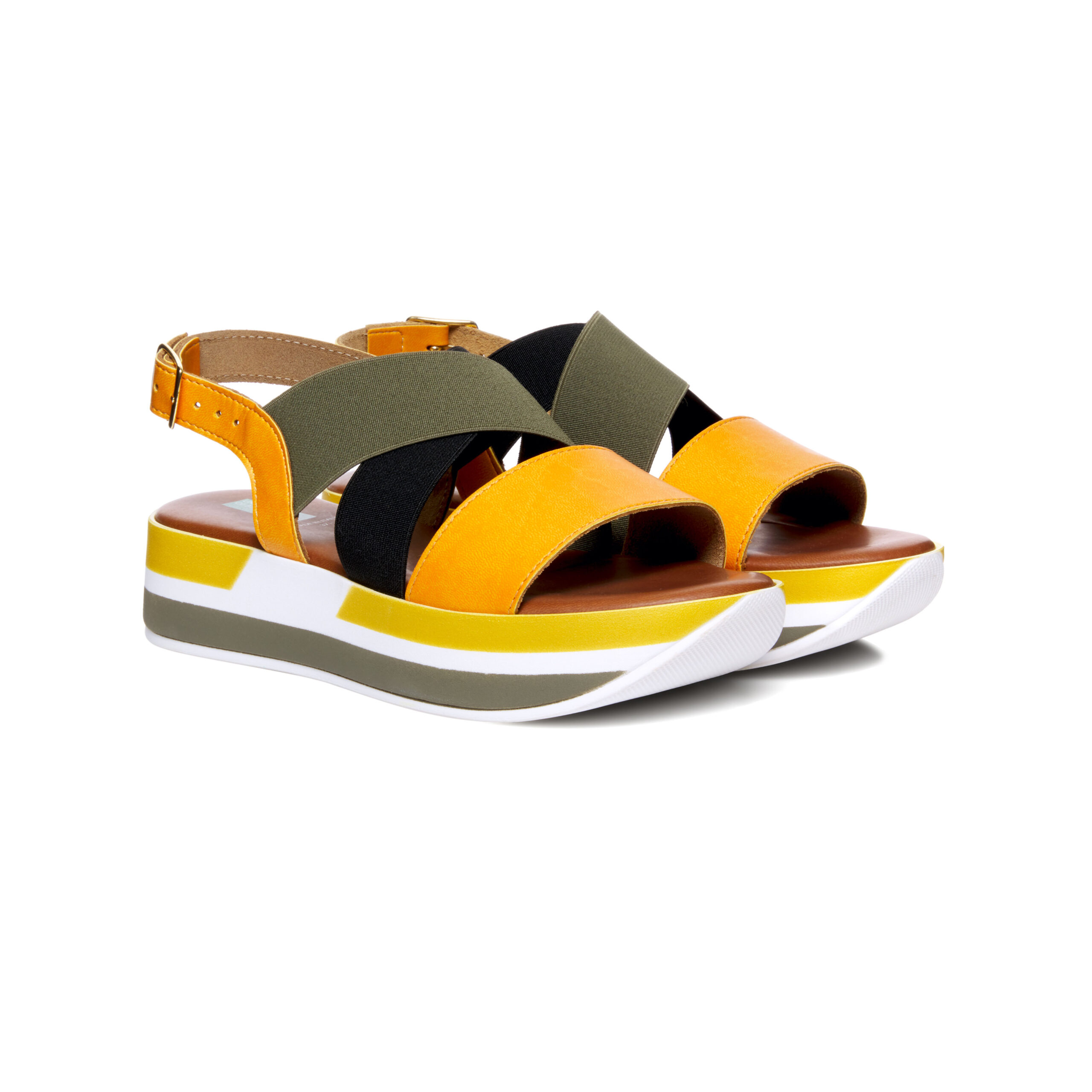 Environment conscious footwears by United Colors of Benetton
Pipa Bella
Nothing can beat the impact of a personalised gift, because it has that essence of love and fun. Nykaa Fashion launches a special collection of Pipa Bella, personalised jewellery which includes necklaces, rings and bracelets in silver and golden plating. The designs can be influenced by the specific personality and fully elaborate fashion sense.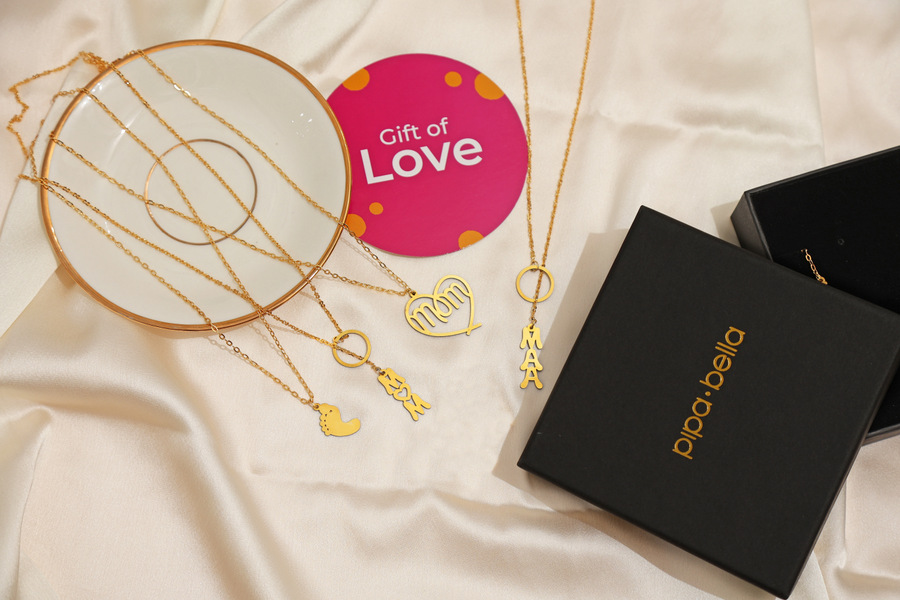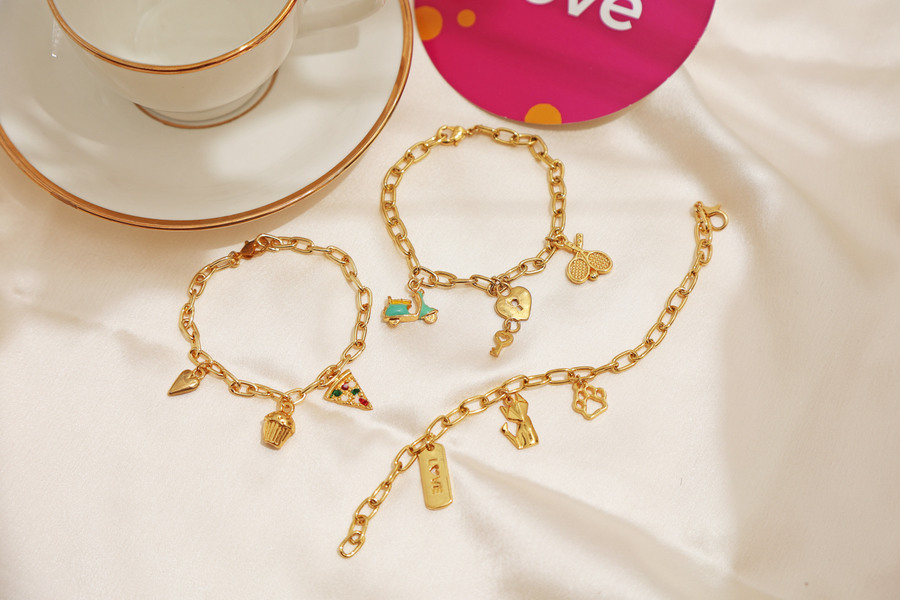 Metro footwear collection 
Metro presents its spring-summer footwear collection that is cherishing the modern requirements of comfort and style. The collection varies in alluring colours, unique designs and patterns going smooth with the latest trends.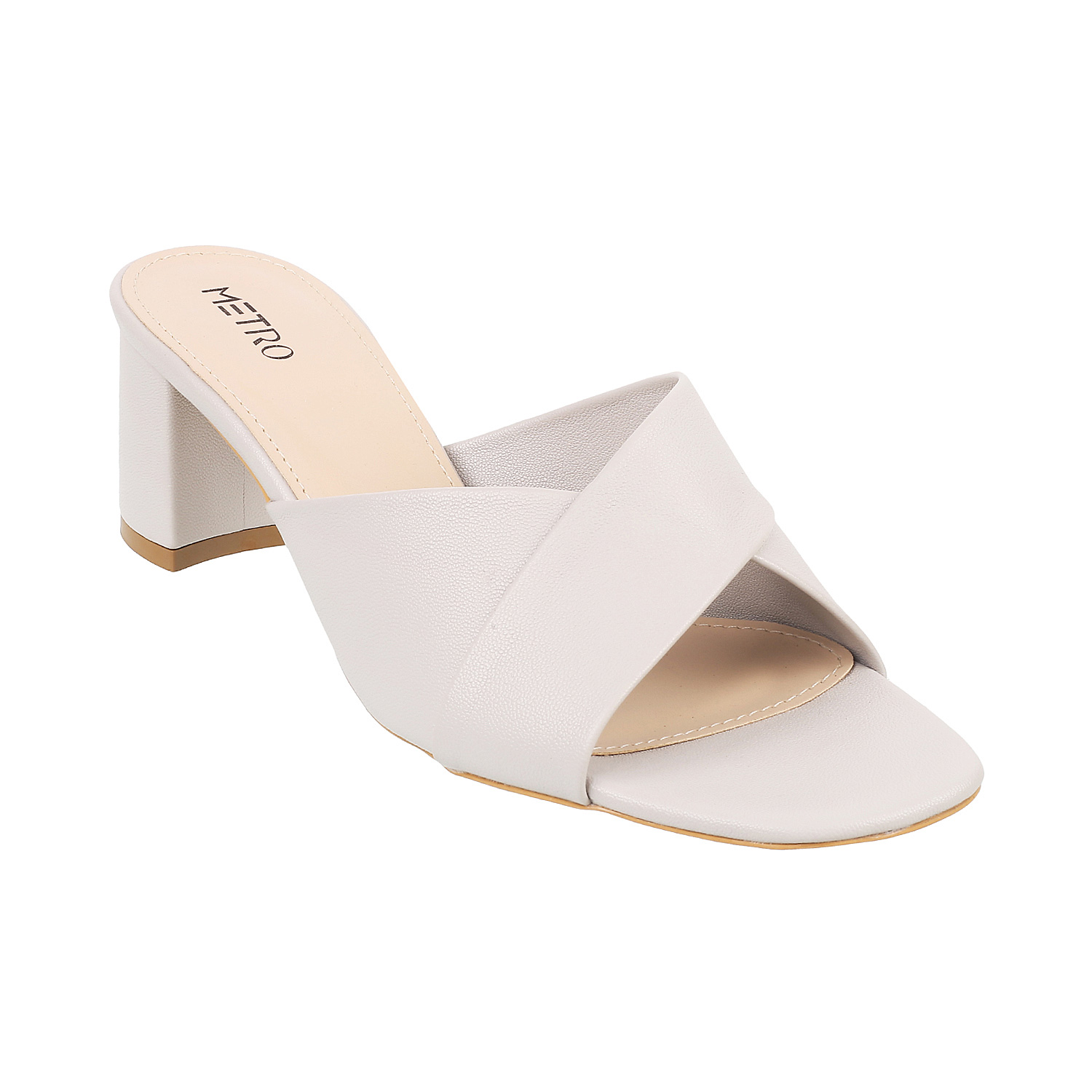 Metro shoes summer spring collection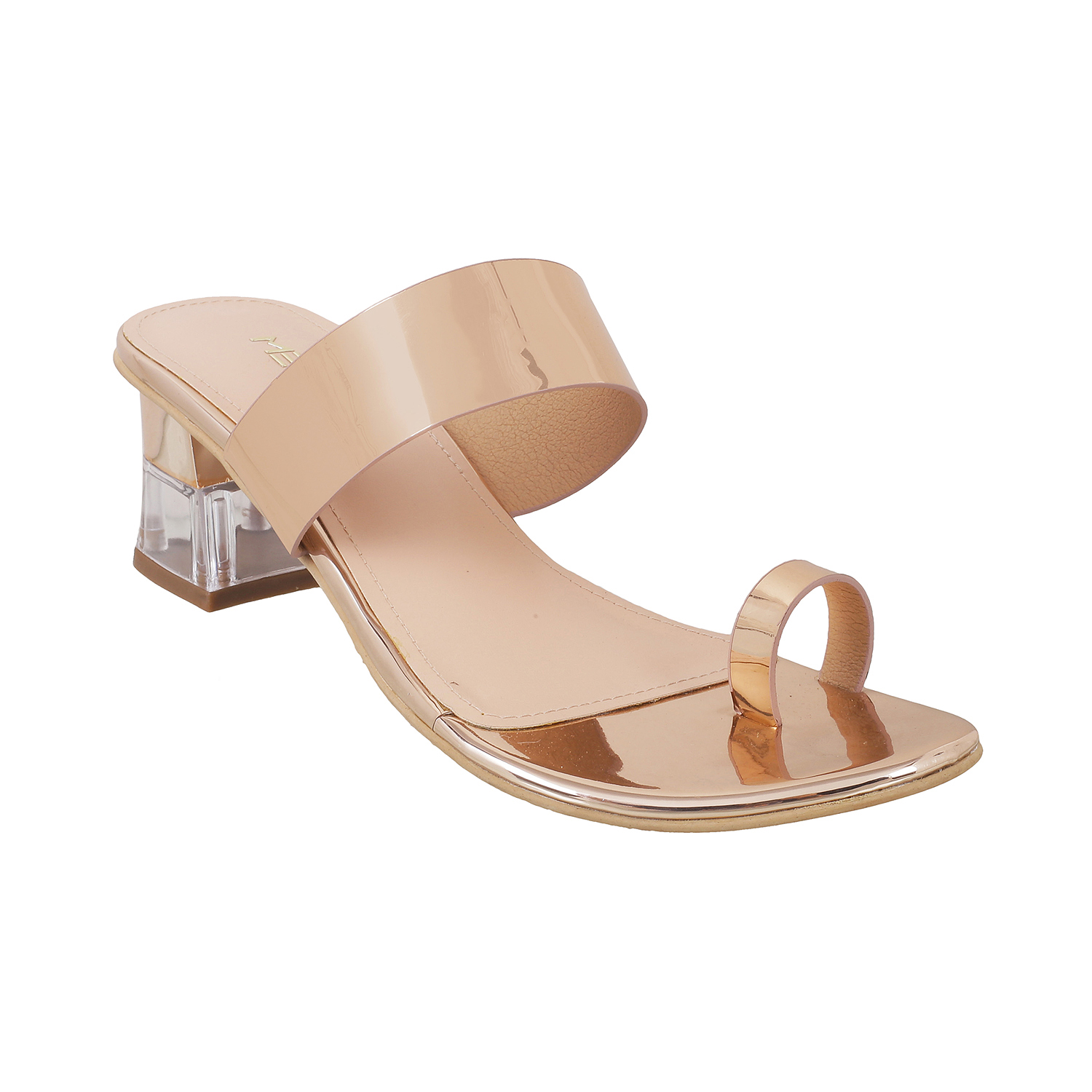 Metro shoes summer spring collection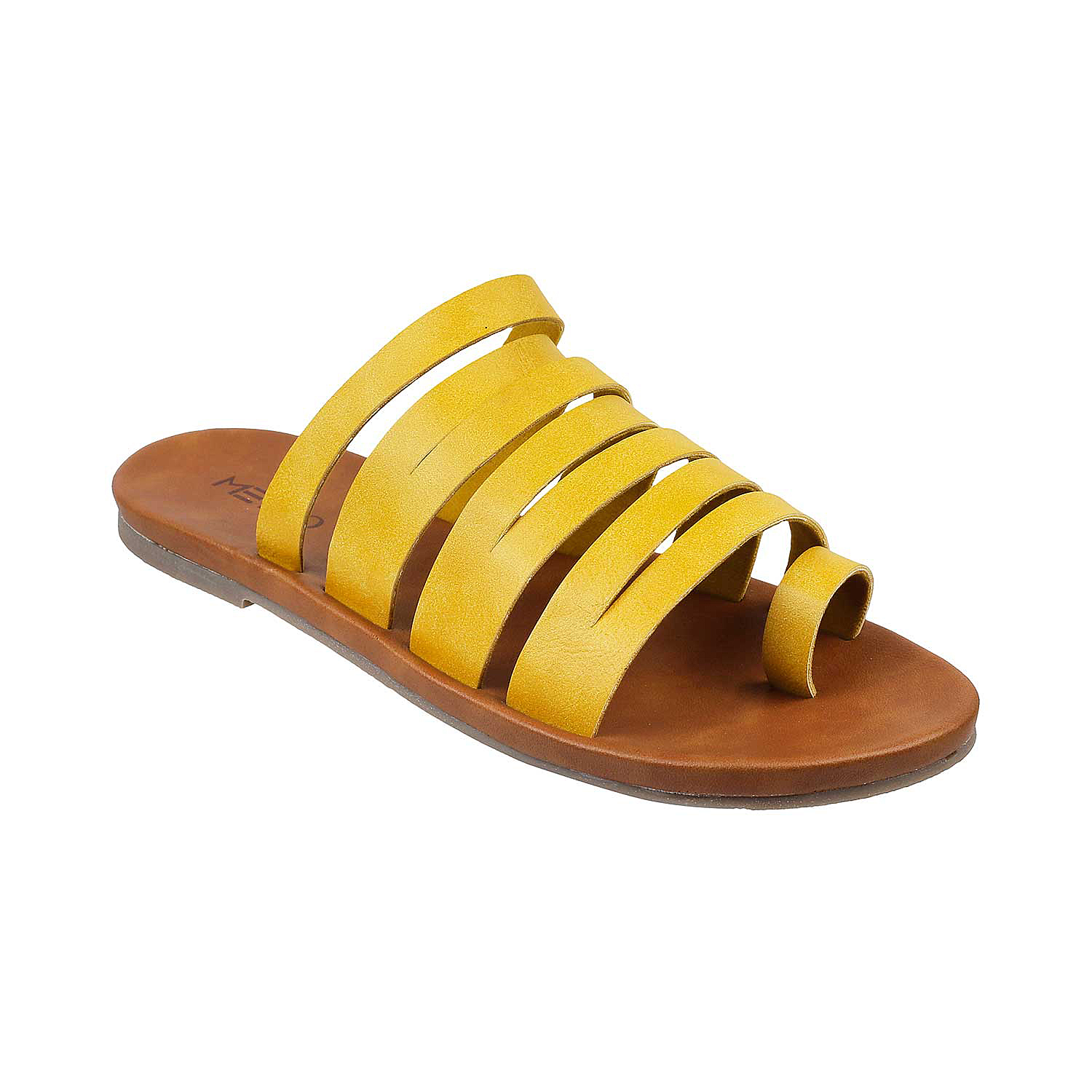 Metro shoes summer spring collection
One Of A Kind (OOAK) is a personalised and customised fragrance and perfume line. The brand offers the soothing fragrance according to one's preference and specifications to accompany the individuality and taste. So now you can style your fragrance along with your clothing.