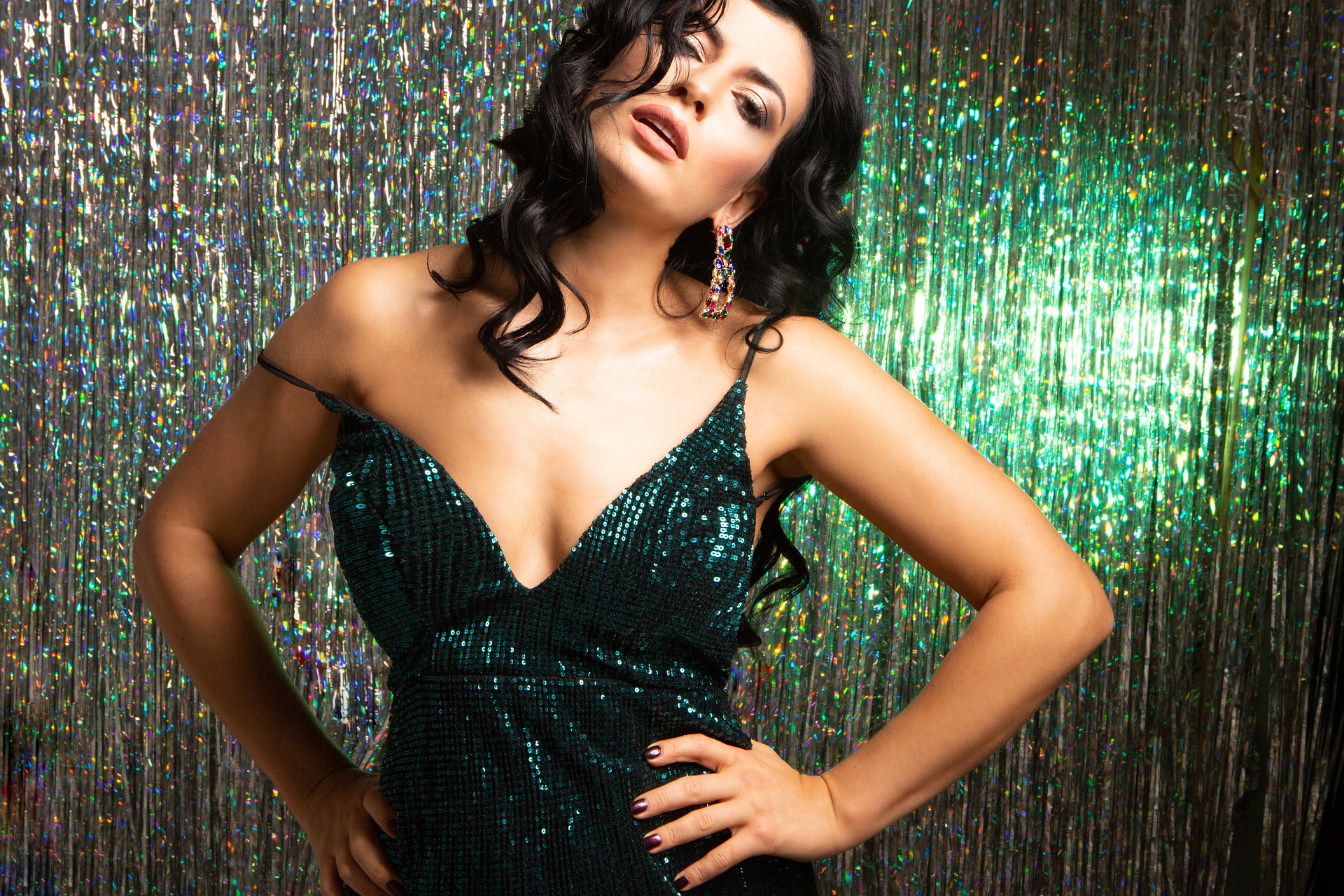 We've officially reached the end of the year, so why not say farewell to it in your most stunning ensemble yet? Whether you're throwing a fun party at home or going out for a joyful meal and drinks, this is the one time of year when you can break all the fashion rules. 
The mantra for this year's party is either go big or go home. Sequins, satin, velvet, feathers, diamantés, and anything else that screams high-octane elegance, in general, are all on the agenda. 
Below we have listed the party collection curated just for you-
Style Island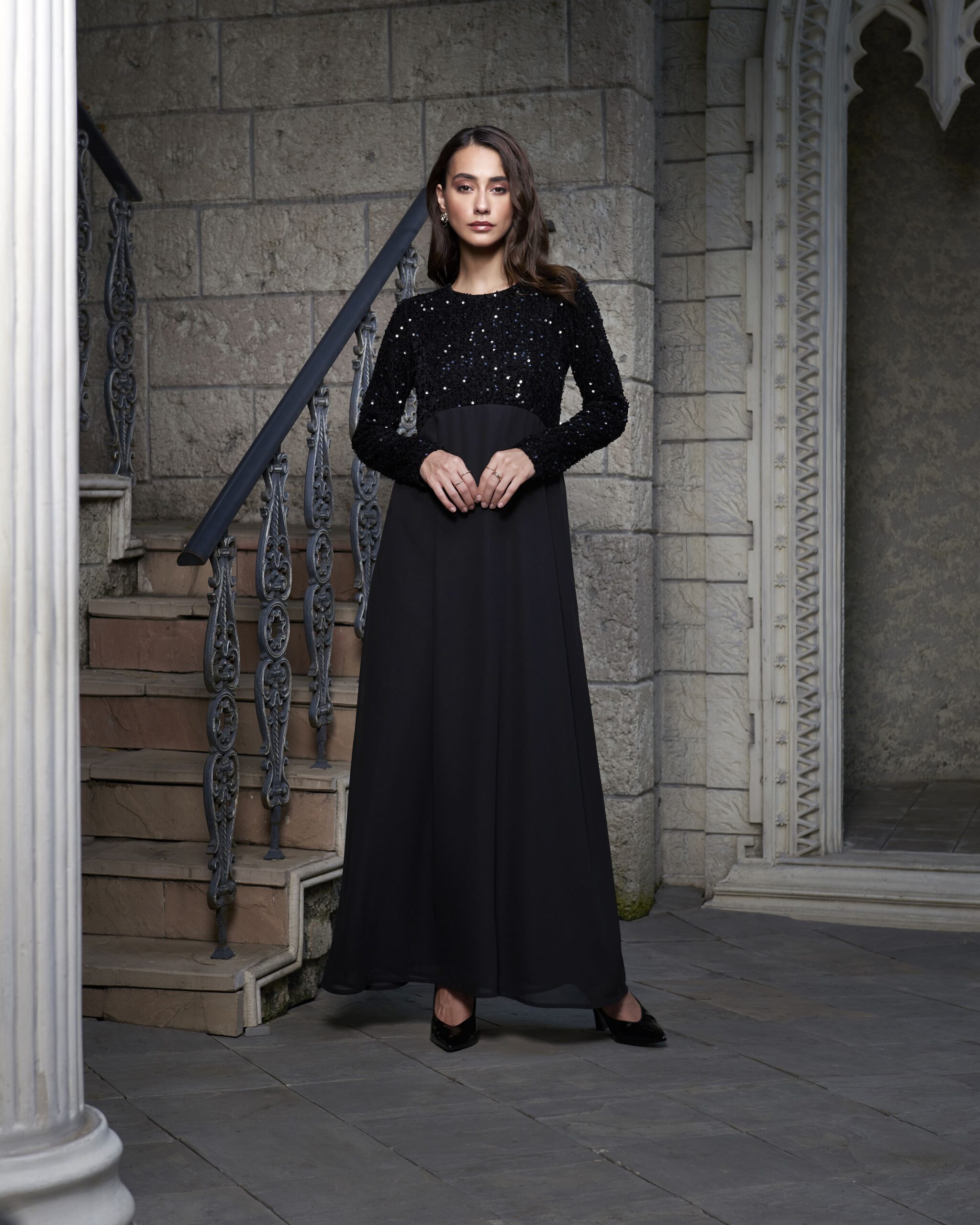 Nothing beats sequin accents for instantly transforming a plain dress into a spectacular one. Style Island also unveiled Goddess Gowns and Chic Jumpsuits developed particularly for the holiday season in materials, colours, and accents that will steal the show. Simply go out in these stunning variants with exquisite bodice details to amaze the crowd!
Only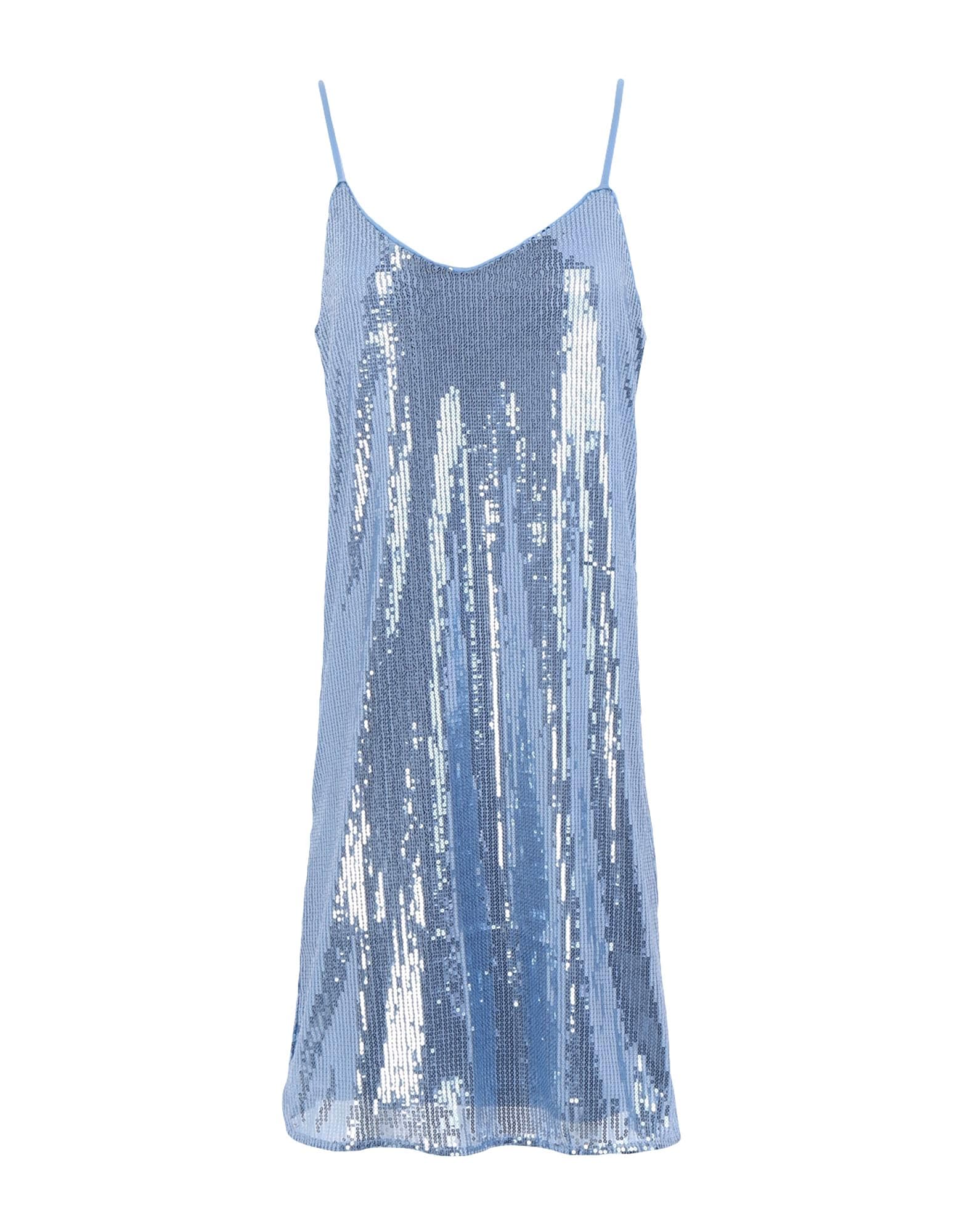 There are so many gowns to choose from at ONLY. When it comes to party gowns, the brand has been our ultimate favourite. Not only do they give comfort, but the dresses collection also includes top-of-the-line styles that wowed us. You'll be spoiled for choice when it comes to variety.
Rinascimento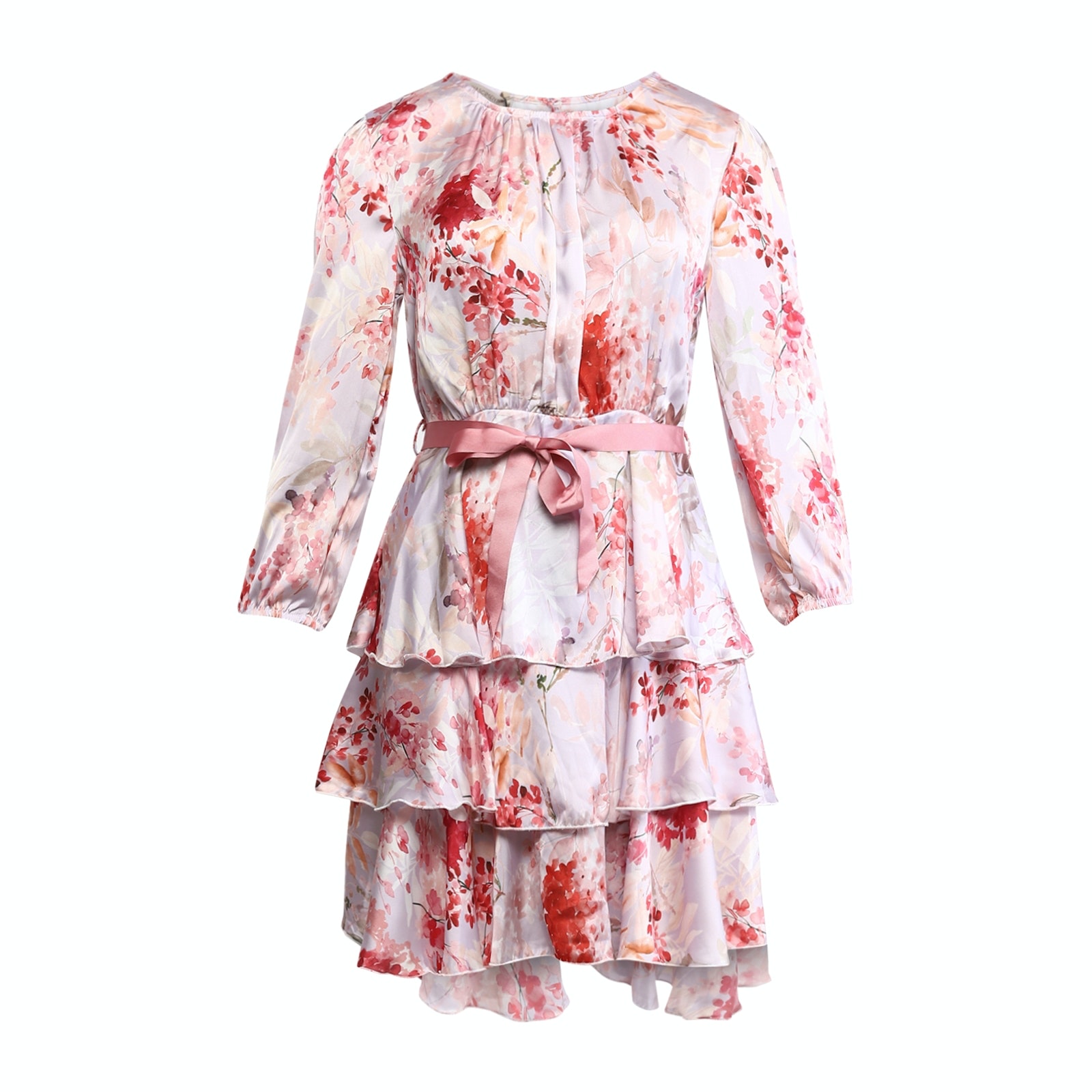 This red floral dress is fashionable enough for weekend wear and relaxed enough to pack for your next beach party. Its breezy silhouette is fashioned from polyester for a soft and comfortable feel, with elastic detailing at the neckline and 3/4th sleeves.
Ri Ritu Kumar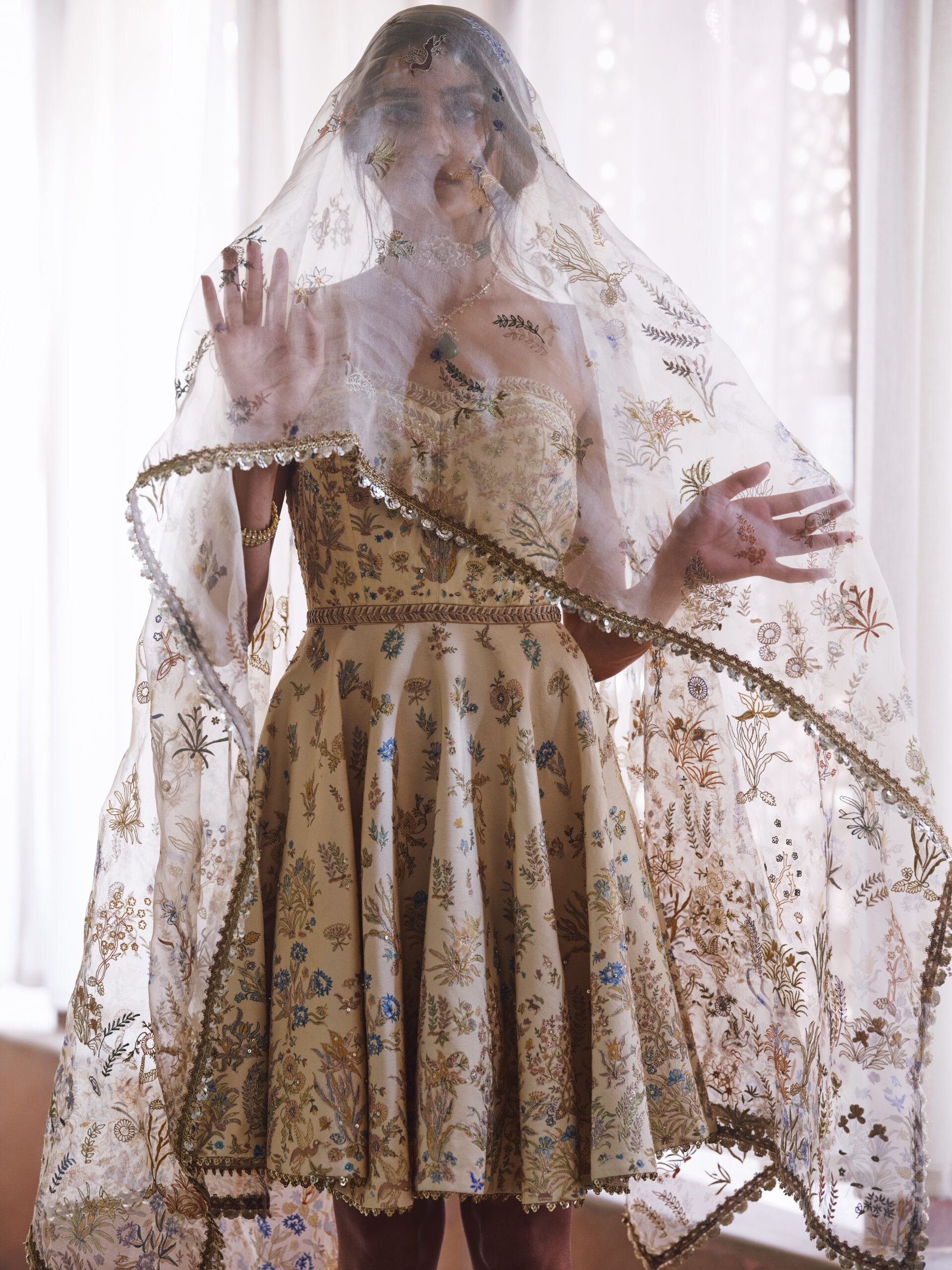 Ri Ritu Kumar brings us the ultimate party collection which includes beading, embroidery, and sequin embellishments for that extra bling, sparkle, and razzmatazz to dazzle the crowd. This Ivory Nazli Embroidered Dress in frame has a silk texture with a sweetheart neckline and exquisite embroidery.
Ralph Lauren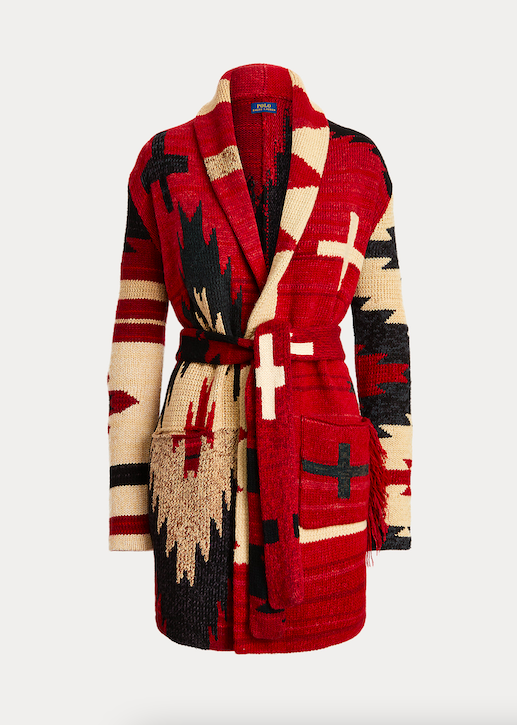 This is a must-have item for rocking your gatherings. This cardigan exudes Christmas emotions, and Ralph Lauren never ceases to amaze us with his party designs, which look and feel incredibly 'fetch'. The brand offers its exclusive patchwork cardigan which is cozy yet appealing to the eye. 
Stargate Club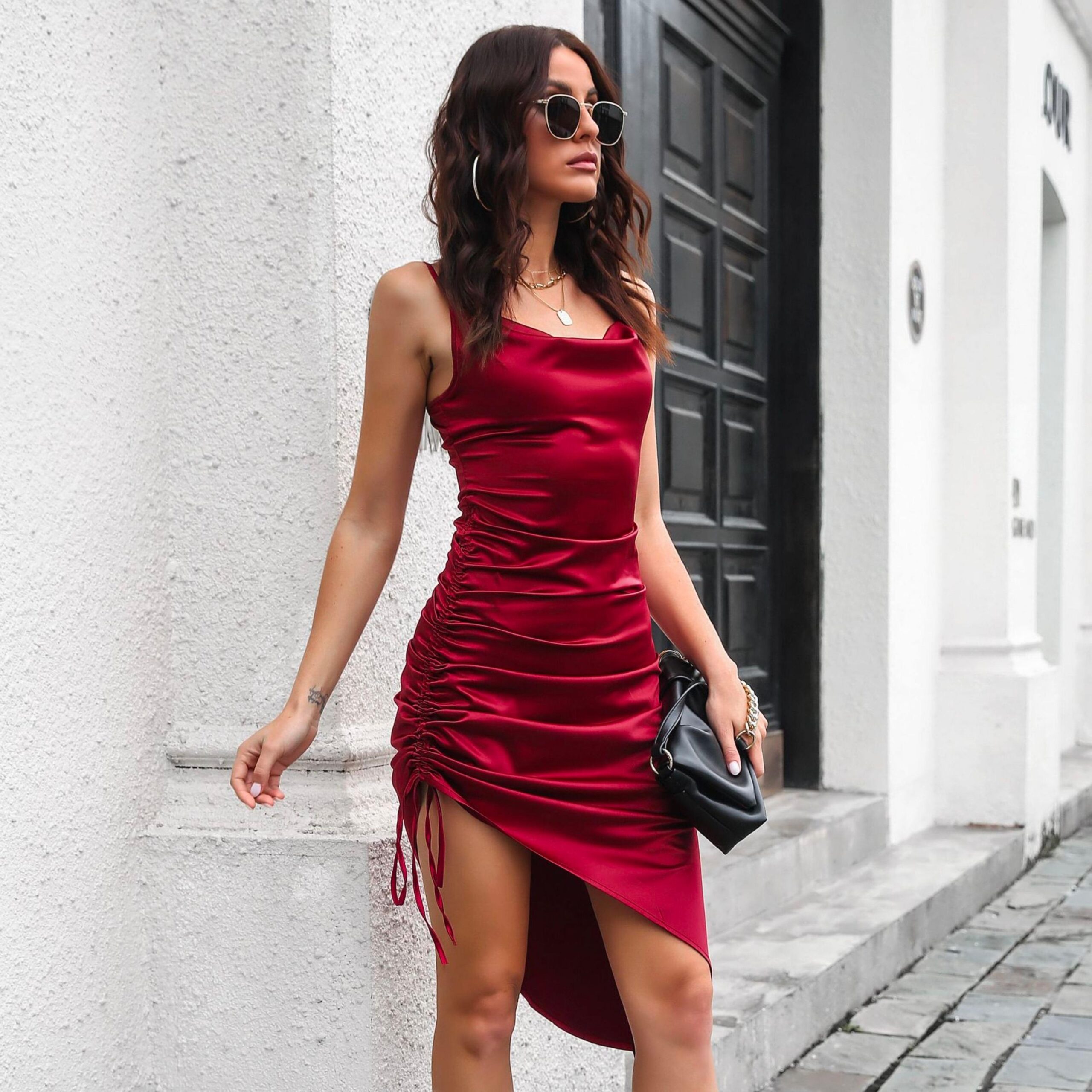 Bodycon slit dresses, statement tops, black solid sweat dresses, cami silk dresses, and more from Stargate Club's latest collection are great for the final evening of 2021. Whether you're looking for a club party or a warm and inviting house party, Stargate Club has you covered.
STYLISH ETHNIC WEAR FOR DESI DIVAS
Taneira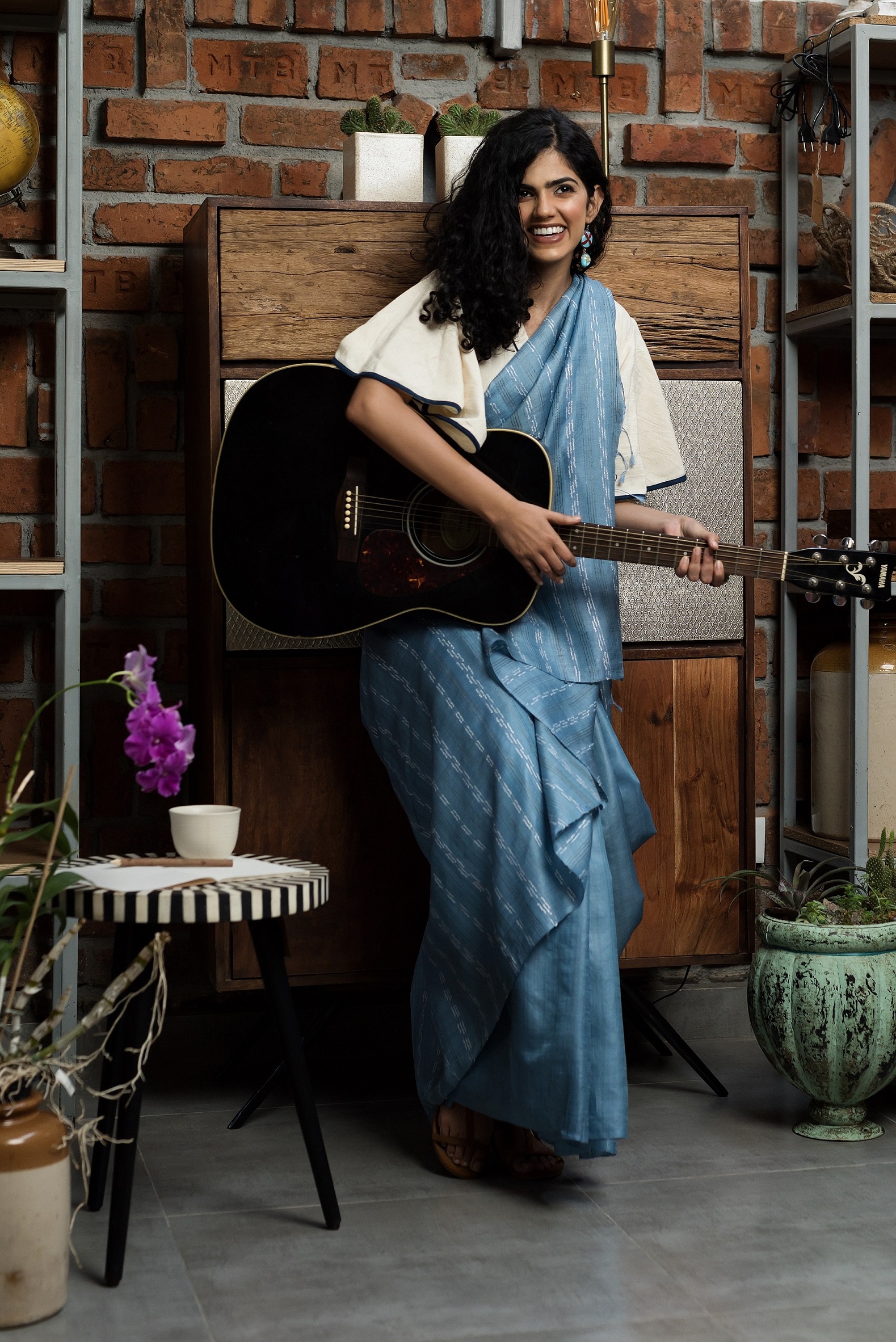 The sarees are available in jovial festive hues and are suitable for wearing on any occasion. Whether you're out for a brunch date, a day out, an office meeting, or looking forward to celebrating in some light festive wear, these sarees will undoubtedly make you stand out. This Tussar collection is light and airy, making it exceptionally easy to wear and adding a touch of warmth this winter.
Rangriti Red Collection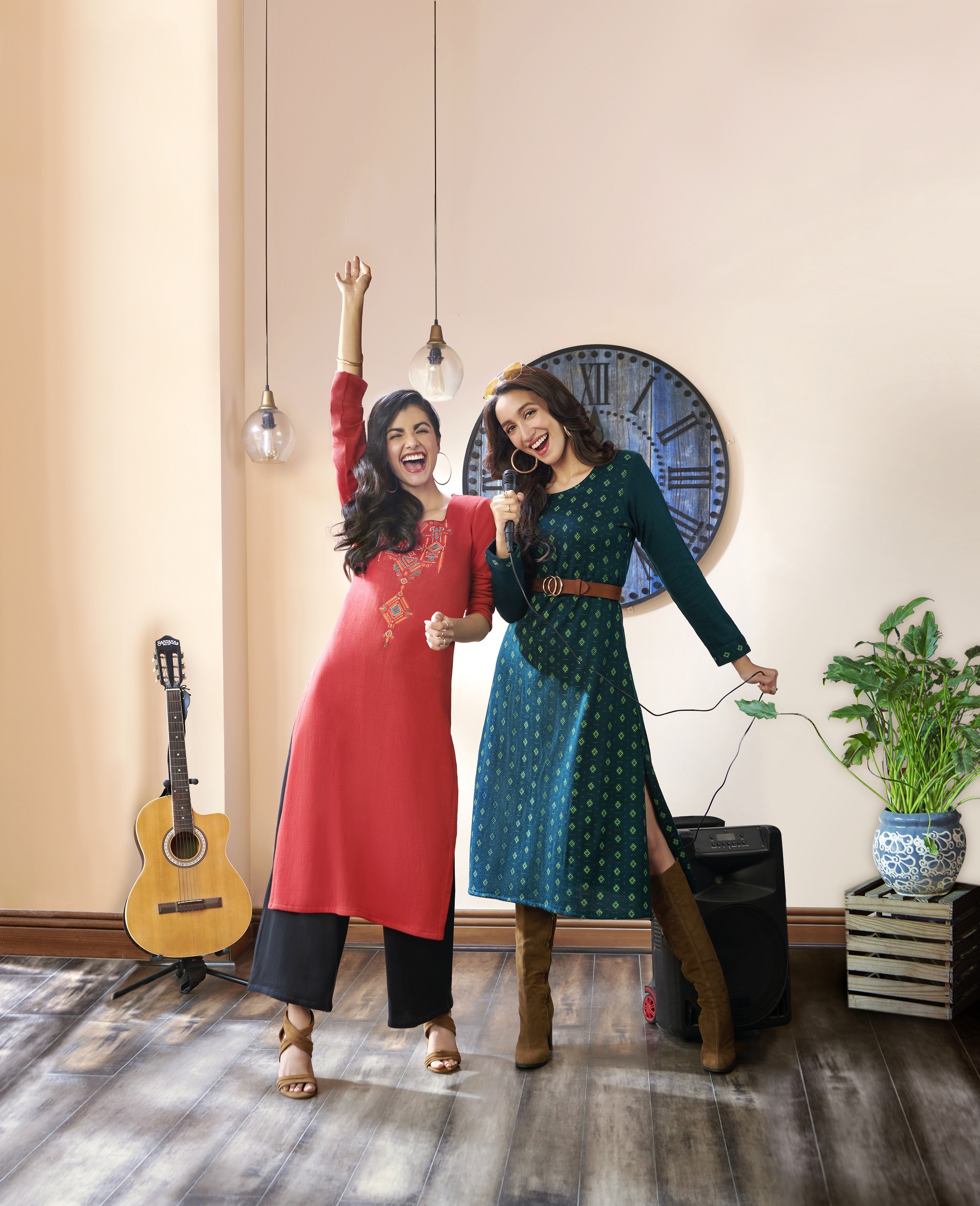 Rangriti's collections are stunning and appealing in their appearance and construction. Each piece is both comfortable to wear and sumptuous in appearance, making it a wardrobe must-have. Rangriti is offering a limited-edition red line for the holidays. Indie Tops, Kurtas, Palazzos, Slim Pants, skirts, a broad assortment of jackets, coats, stoles, and woolen suit sets are among the many product categories offered by Rangriti.
ACCESSORIES
Kate Spade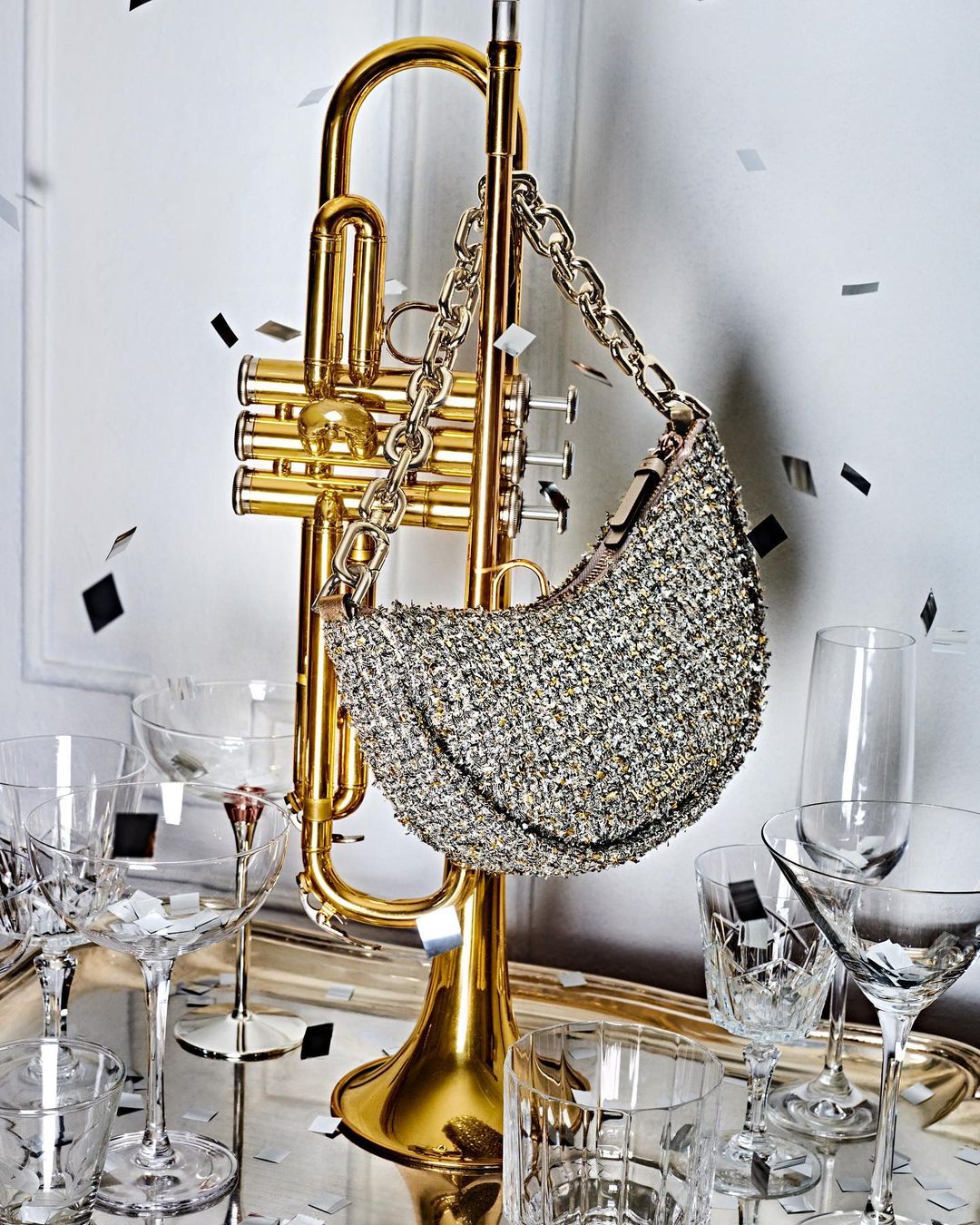 Kate Spade New York (KSNY) is launching a collection this holiday season that is inspired by all of the pleasures of a raucous holiday celebration in New York City, as well as the wild experiences that come with an endless night on the town. Kate Spade's Holiday 2021 collection includes handbags, small leather items, a Ready-to-Wear collection, Jewellery, Shoes & Accessories, and a Ready-to-Wear collection.
Versace Eyewear
The new Versace Eyewear Collection features a stunning array of contemporary optical and sunglass shapes that are sure to become classics. The 3D La Greca, the Medusa Biggie temple, and the open-wire Safety Pin temple are among the exclusive house codes that have been reintroduced to the modern styles.
Aldo Heels & Bag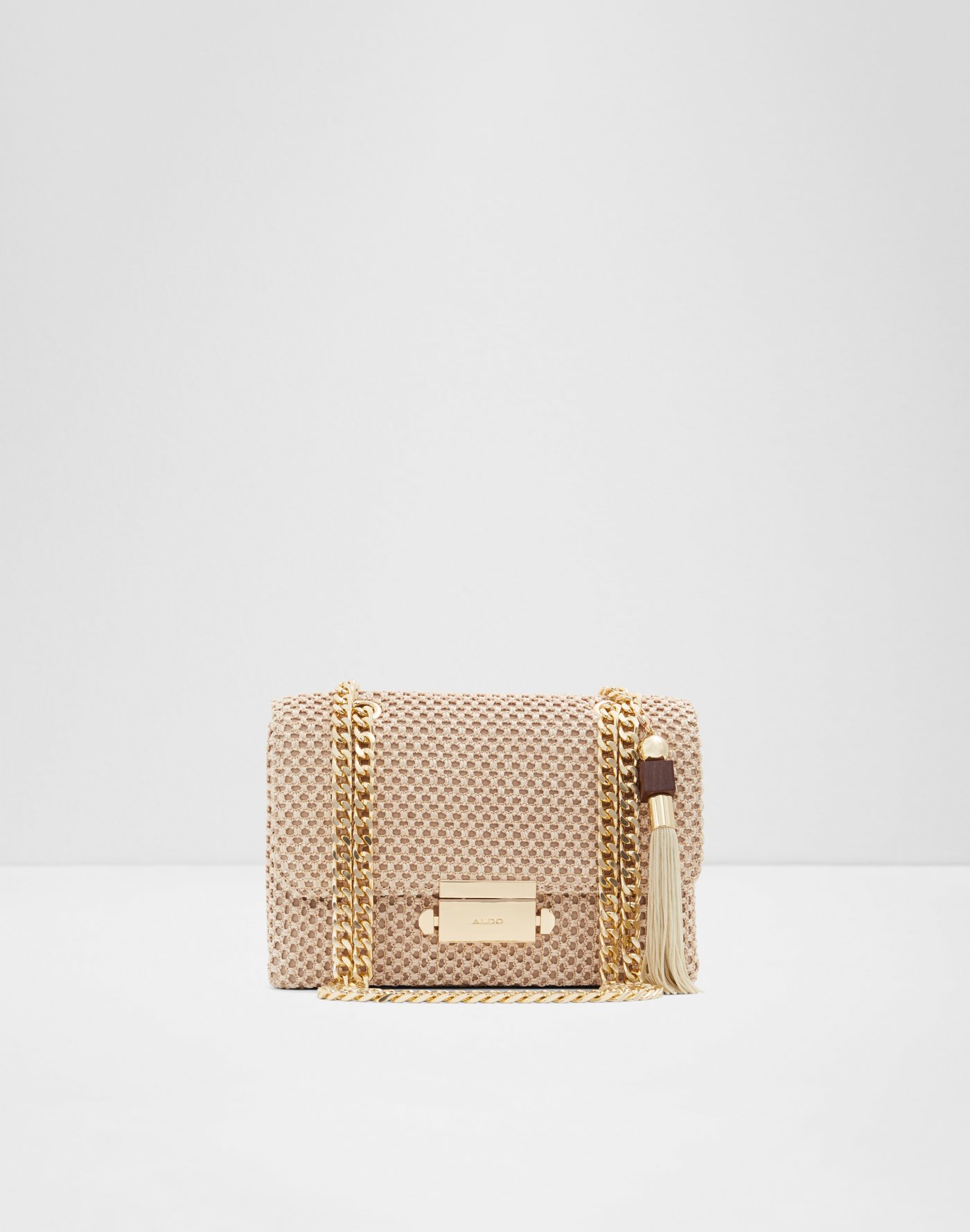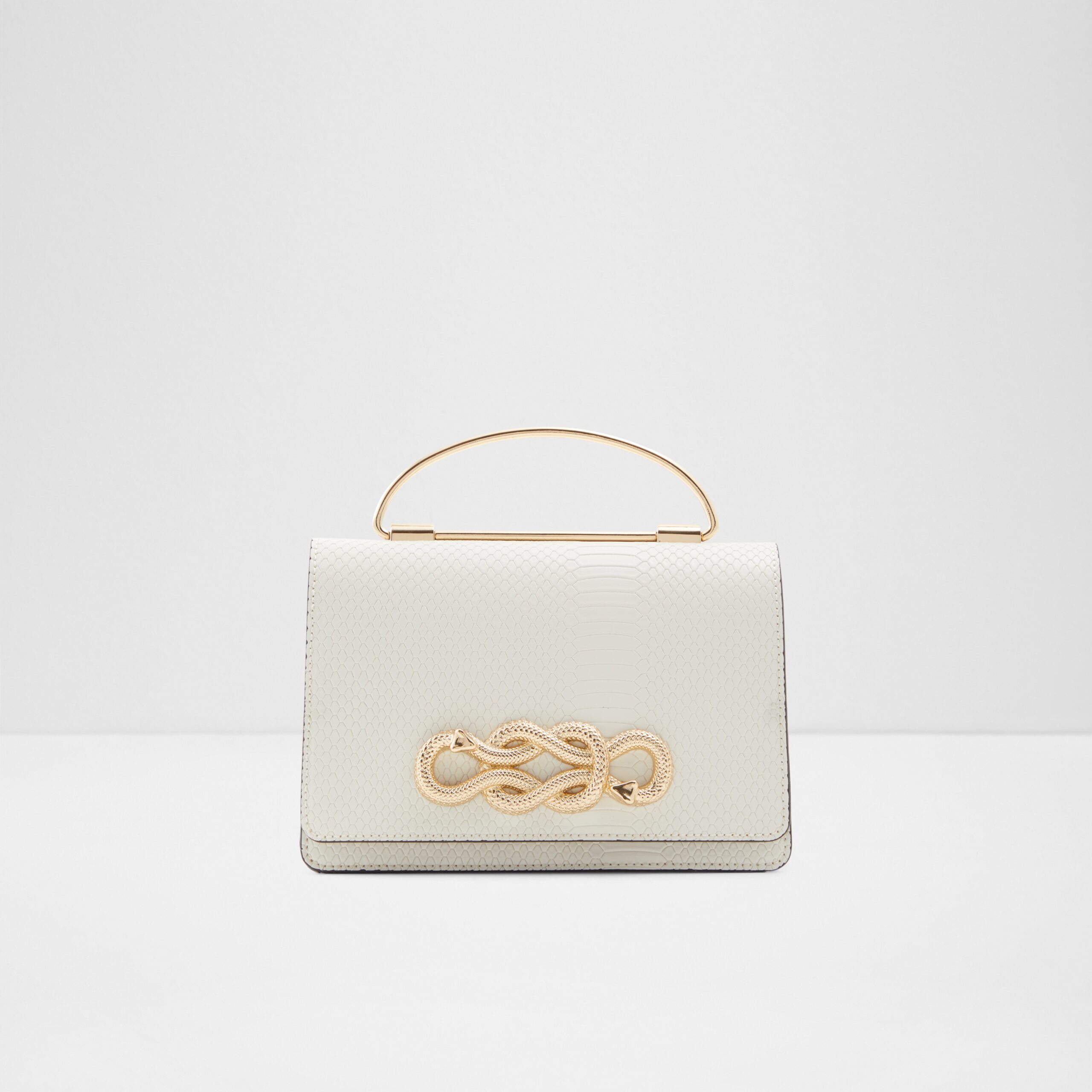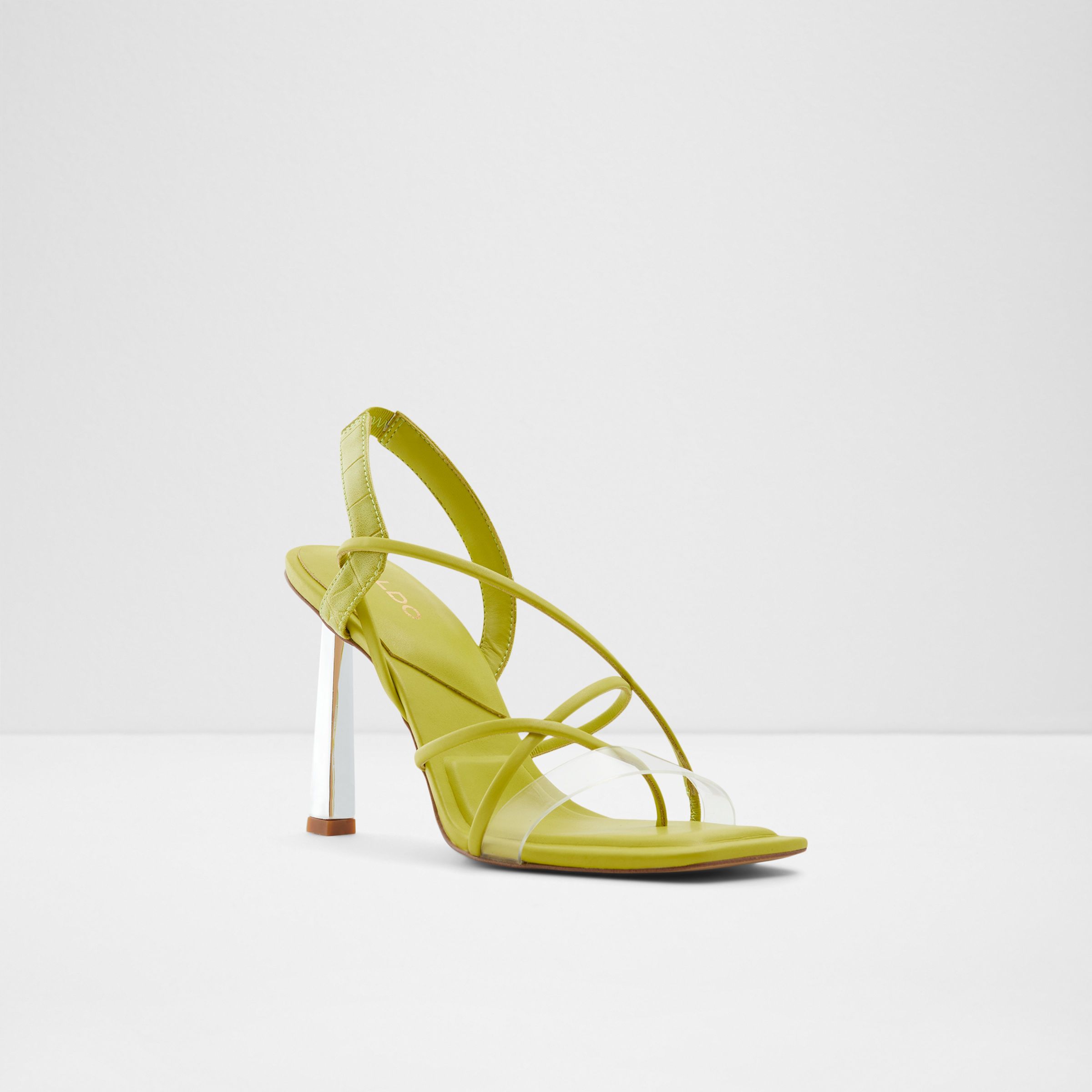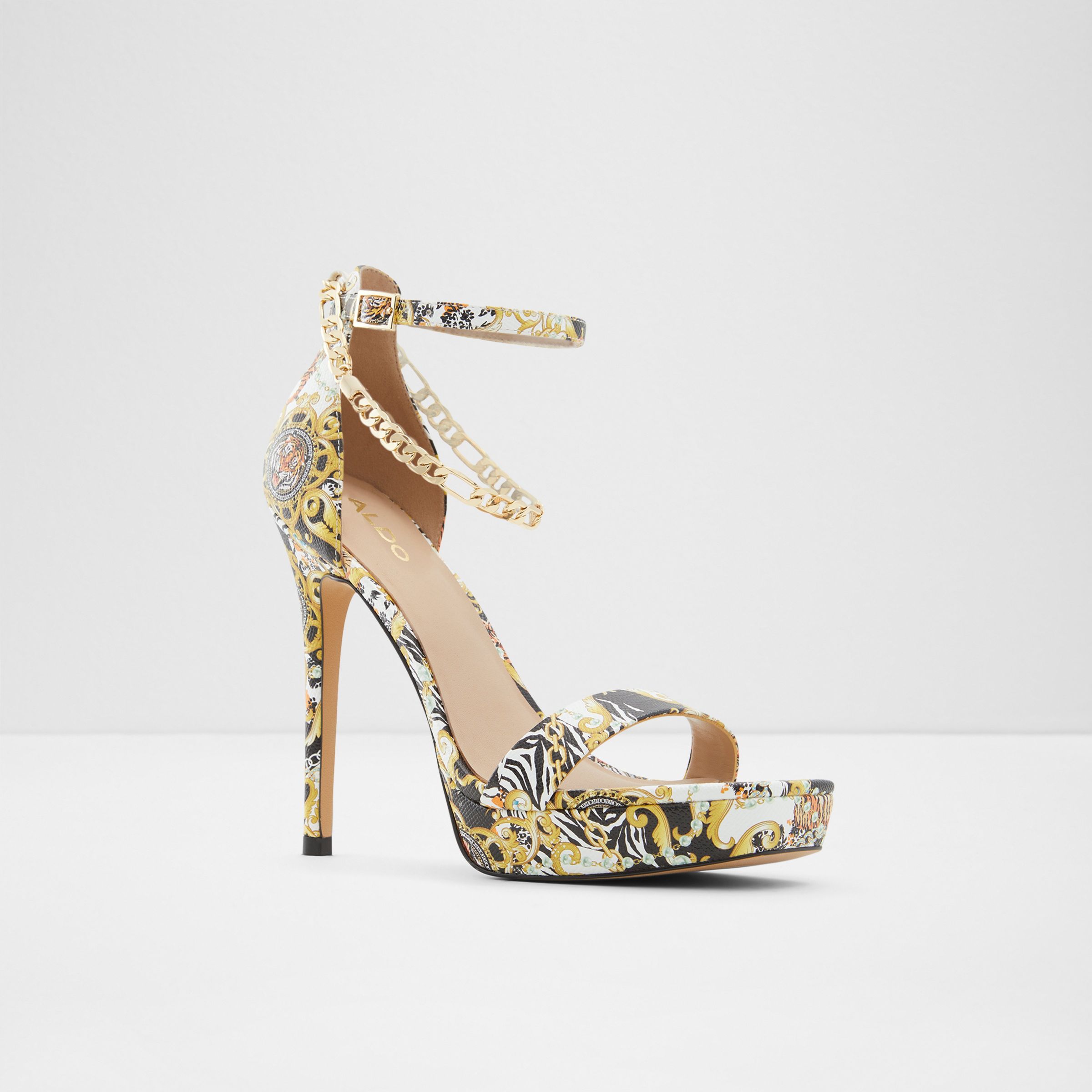 The collection includes a variety of styles such as heels, glittering sneakers, loafers, moccasins, cross body, top handles, and purses with magnificent colours that will get the party started while spreading bling vibes.
WK Life Sling Bag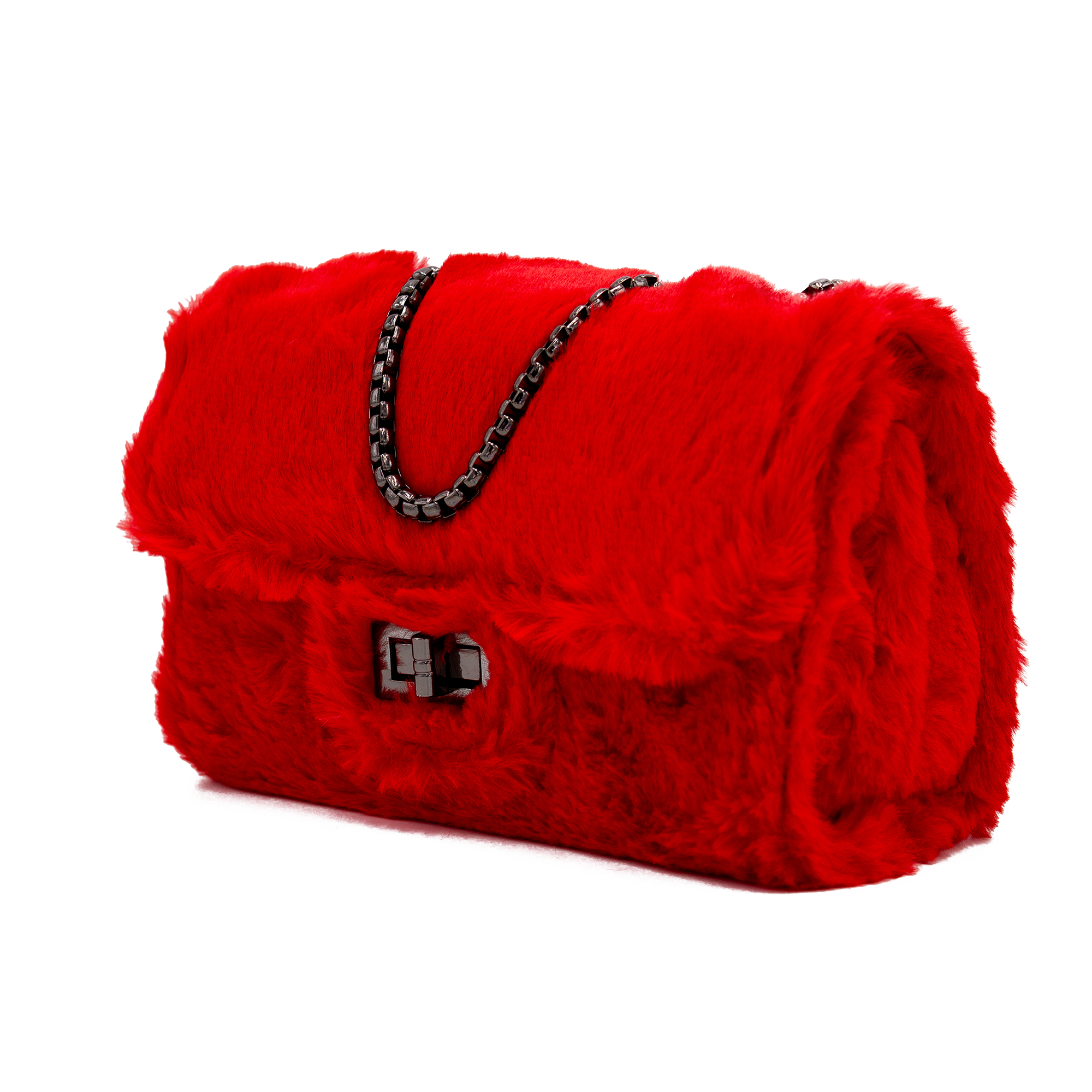 The fluffy fur on the outside of this soft and comfortable cross body shoulder bag adds to its appeal. When you carry it in the spring, fall, or winter, it provides you a gentle and warm touch. Its high-quality design structure with a main compartment can hold your everyday and weekend essentials, such as your phone, sunglasses, textbook, pen, lipstick, glove, wallet, makeup, cards, and other small personal items.
The Miss Designer – Loafers
The Floristry Half Loafers, with their intricate hand embroidery and tan leather sole, will quickly become a must-have! At The Miss, you'll find unrivaled comfort, quality, workmanship, and originality. This collection contains vibrant, one-of-a-kind colours that will instantly lift your spirits.