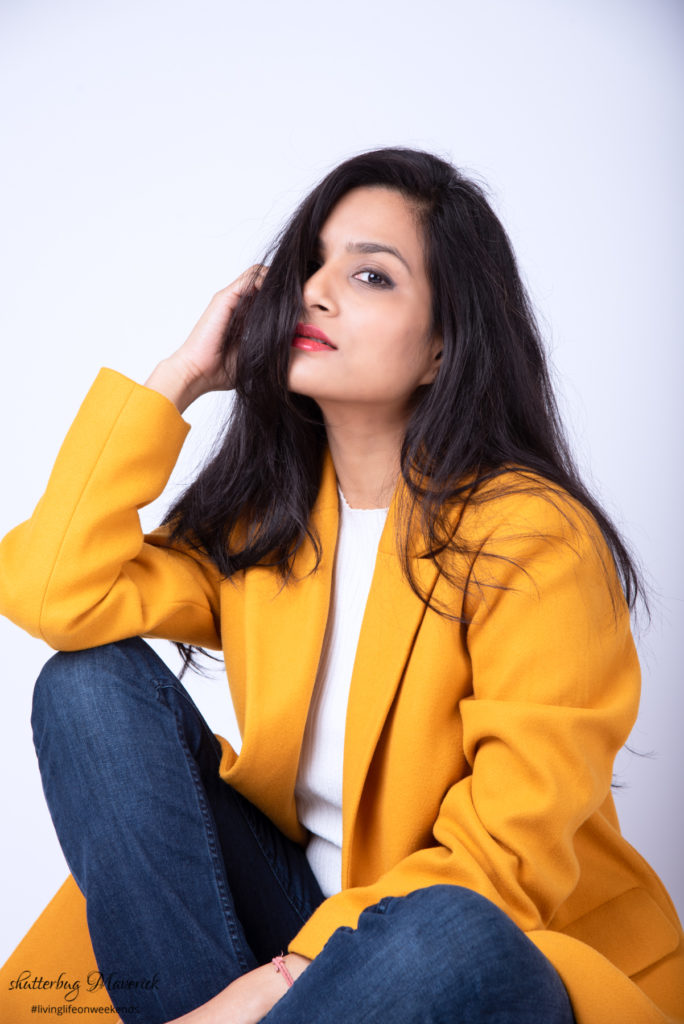 You must have heard, "Somethings never die". Especially this edit on winter trends 2020 is all about timeless winter trends. Yeah…we are talking about the notorious cold weather when it seems difficult to stay stylish and warm simultaneously. But, you never have to hesitate while buying these fashionable winters basics because they will always be in style forever.
1. Overcoats
If you are looking for one essential that survives from mild to coldest winters, it is the overcoats. They are true investments. If you find your wardrobe is already too much of black & white go for some colors like mustard, navy blue or browns. These are some colors that never leave the runway.
2. Combat boots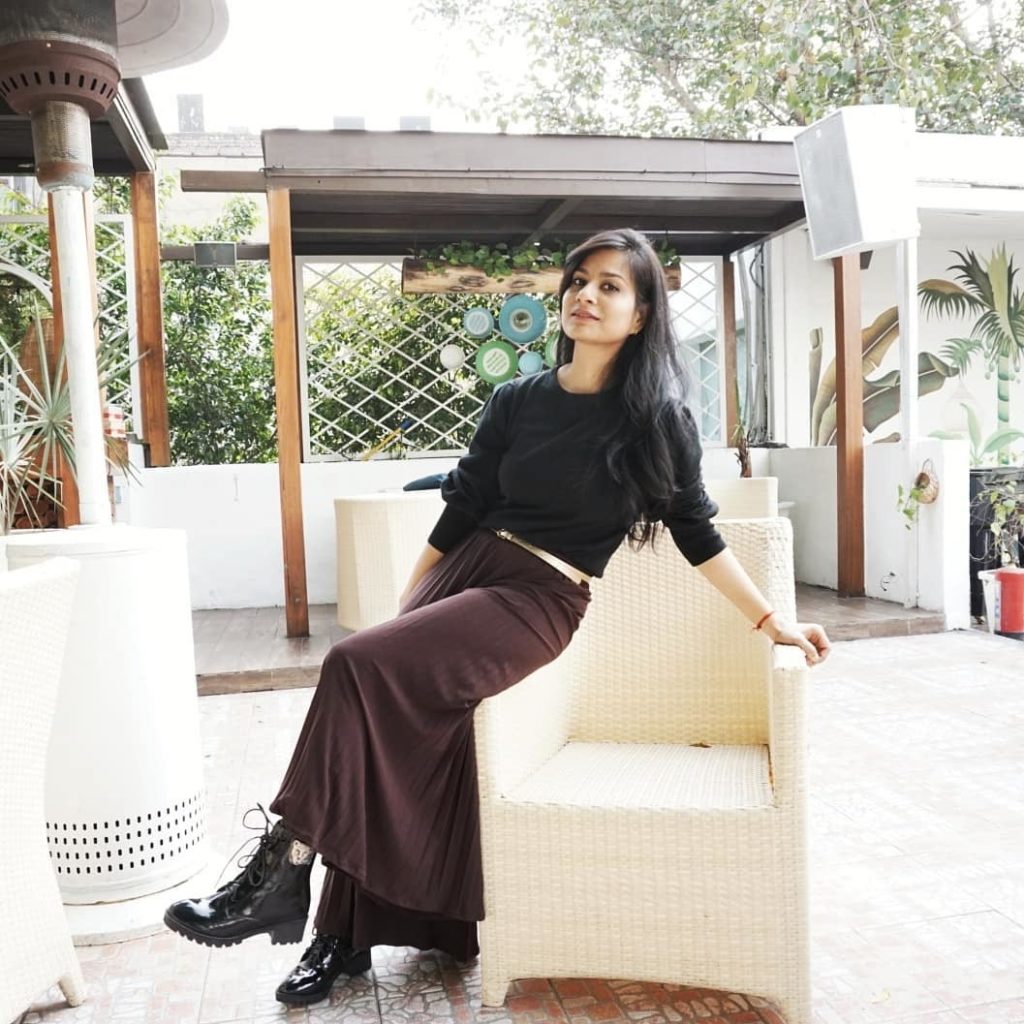 You would want to have a break from heels while you would also want to wear the wide-leg pants. You need combat boots for those
3. Solid color sweater
Go beyond basics. Invest in solid color sweaters. This is one of the affordable tricks to enliven your cold-weather boring monotonous style.
4. Layering pieces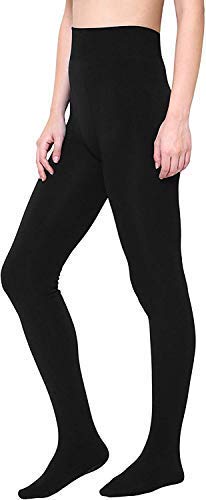 One trick that I learned from one of my french friends is layering. They always manage to look so stylish even in winter. The trick is layering. If you have the right kind layering stockings and body warmers, you can very well your summer dresses wearable in the month of January.
5. Flat shoes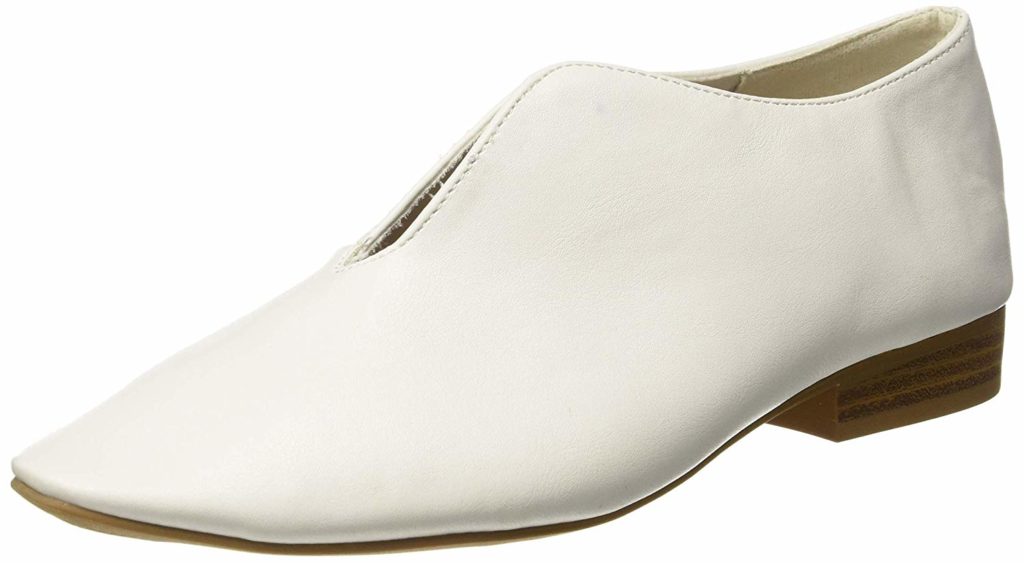 A pair of slip-on shoes are a must. And I think it is more about being smart than style. When you have to rush and you are loaded with work, this is the rescue. They are an absolute must.
6. Statement black blazer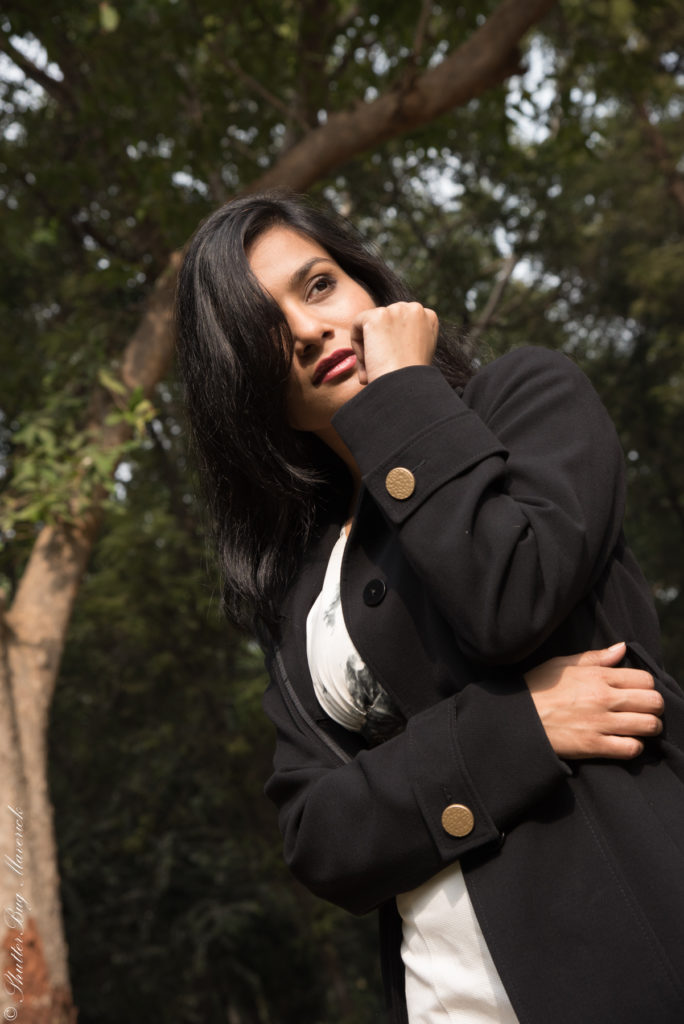 Even if you have probably every color in your collection, your closet is just incomplete without a black blazer. It is an absolute staple which will be in style forever….No doubt about it.
7. White turtle neck sweater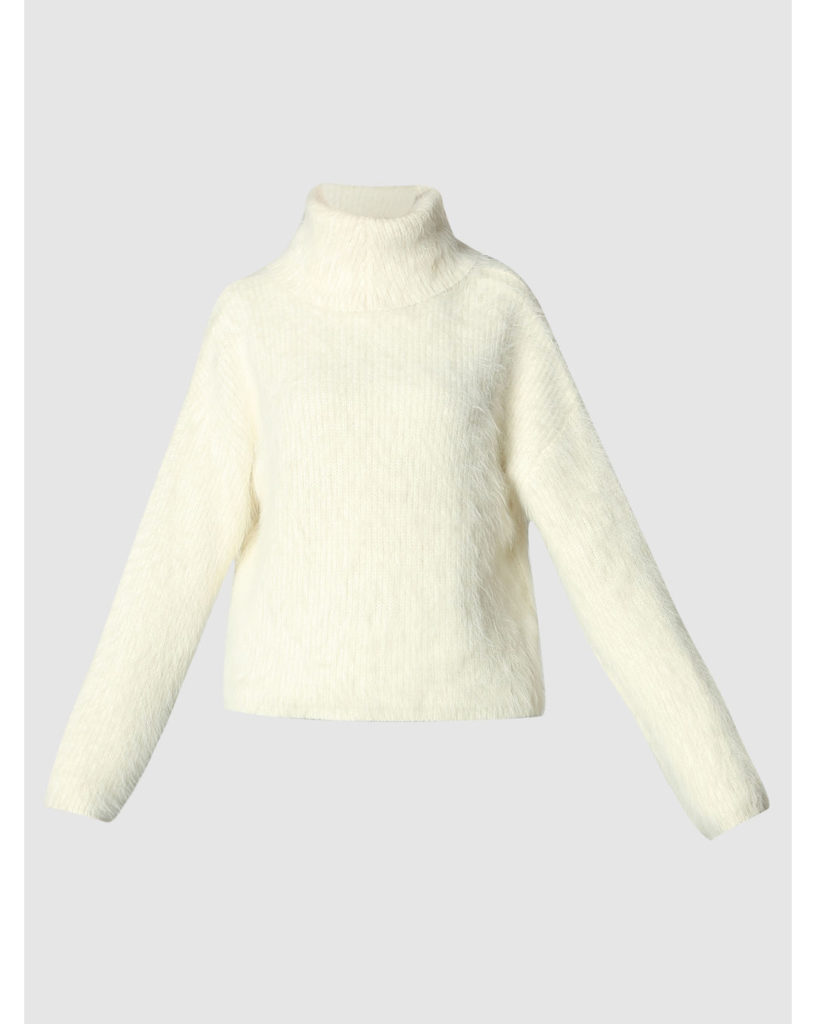 Black and whites may appear colorless but no matter many times the calendar turns around they remain to be staples. Because they fit so well into anything. One of our favorites for timeless winter trends is a white turtle neck sweater. Name it – skirts, skinny jeans, wide-leg pants or formal trousers, this fellow will love all of them equally.