Fashion is a dynamic concept, it goes on fluctuating with each impression of the latest trends in clothes, jewellery, shoes and bags. Not everyone is enduring like our favourite black t-shirt, the prevailing taste keeps on changing and blossoming in our wardrobes. But some daily essentials have no replacement and they get all our love and attention most of the time. These fashion essentials are real saviours which blessed us with the bliss of pure comfort and style. If you are going under the FOMO of these modish basics, then add them to your shopping list by having a glance at below-
Sweatshirt trips
A cool imprinted sweatshirt can make you the real sensation in the house, complemented by a cute skirt, a pair of shirt or baggy jeans will make you leave your sparkle of coolness everywhere. The sweatshirt can be worn out in winters as well as summers, it is breezy yet versatile at the same time. UCB cotton sweatshirt can be considered the optimum option while looking for comfort as well as sustainable clothing lines. The sweatshirt is made in pure lightweight organic cotton with a relaxed fit and a quirky snoopy print at the front.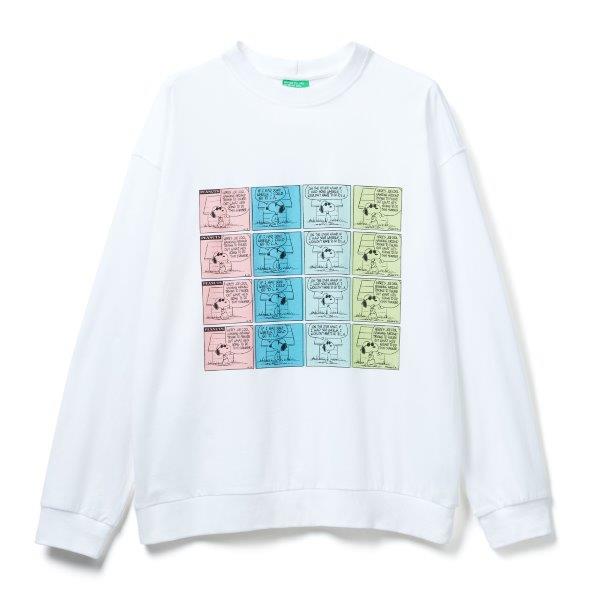 Snazzy Tops
A shirt can be the real game-changer if it carries into the right dazzling way. It can be the part of your interviews or the real gangsta in the looks of your favourite Instagram influencer. It can be your classic chic style or an indo-western outfit created out of a shirt and flowing long skirt. You can get along with a pair of jeans to pick out all your Monday blues. UCB has a distinctive exemplary style shirt range that will leave you in awe of their beauty and comfort.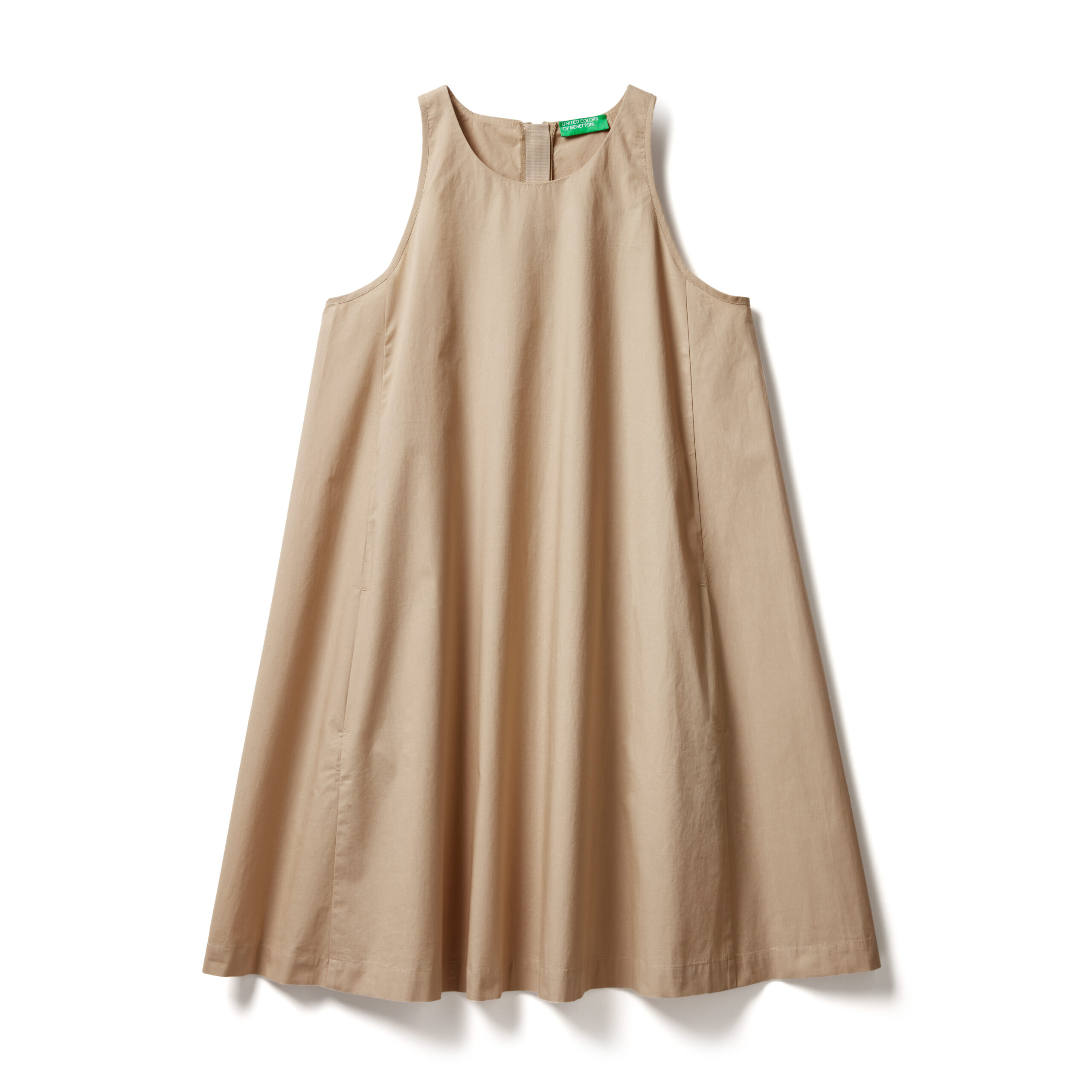 Simple Chic Jewellery 
A bomb outfit is fragmentary without a compilation of some heart-throbbing jewellery sets. It can be mysterious earrings, elegant rings, babbling bracelets or sleek pendants. The minimalist design and pattern give you not too tacky, but a splendid look. These gems of beauty will uplift your confidence, leaving others in astonishment at your impeccable beauty. Zariin's collection of jewellery will add an instinct of subtle pattern of carrying one's style, as keeping the artful jewellery minimalist and trendy.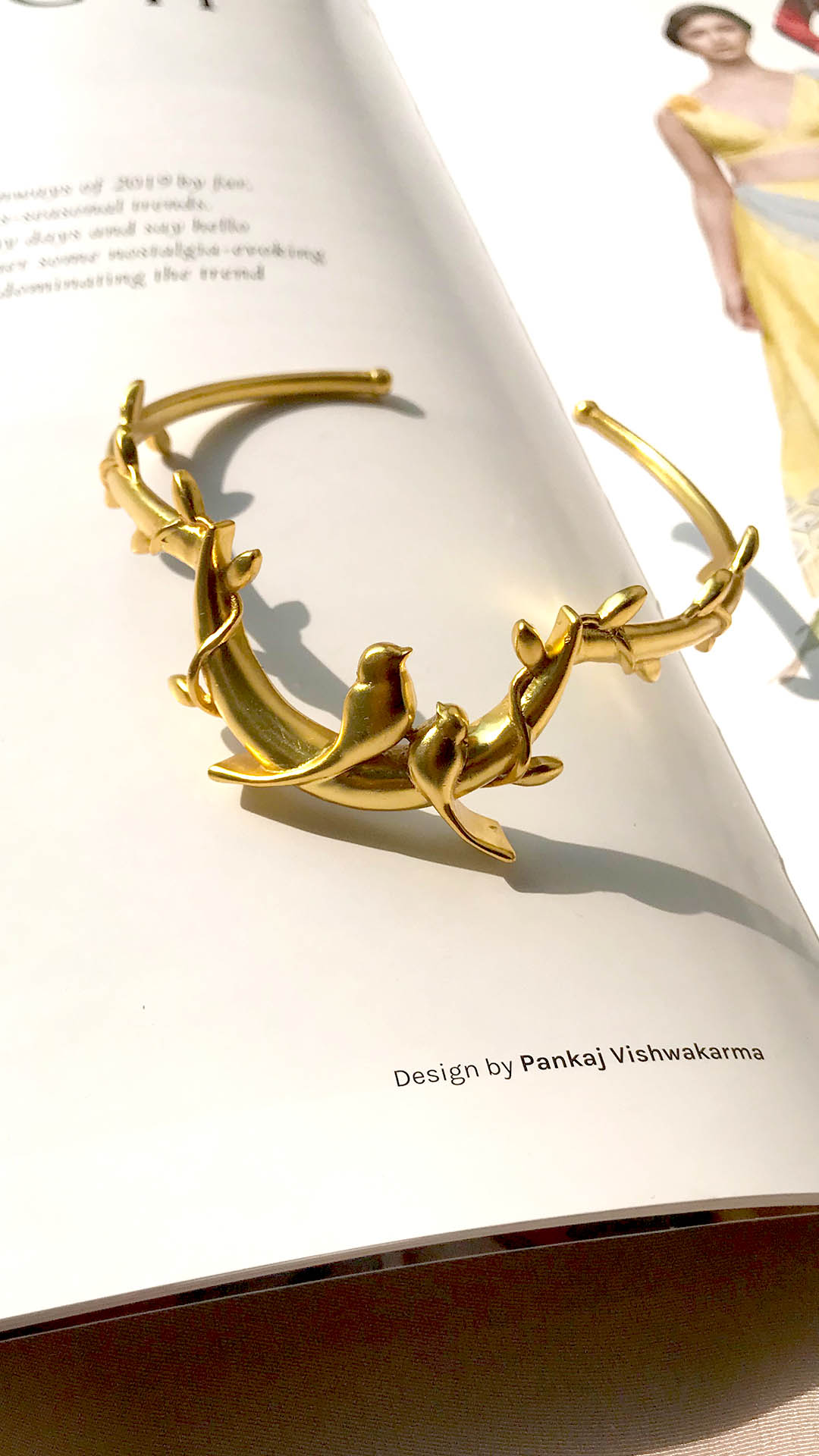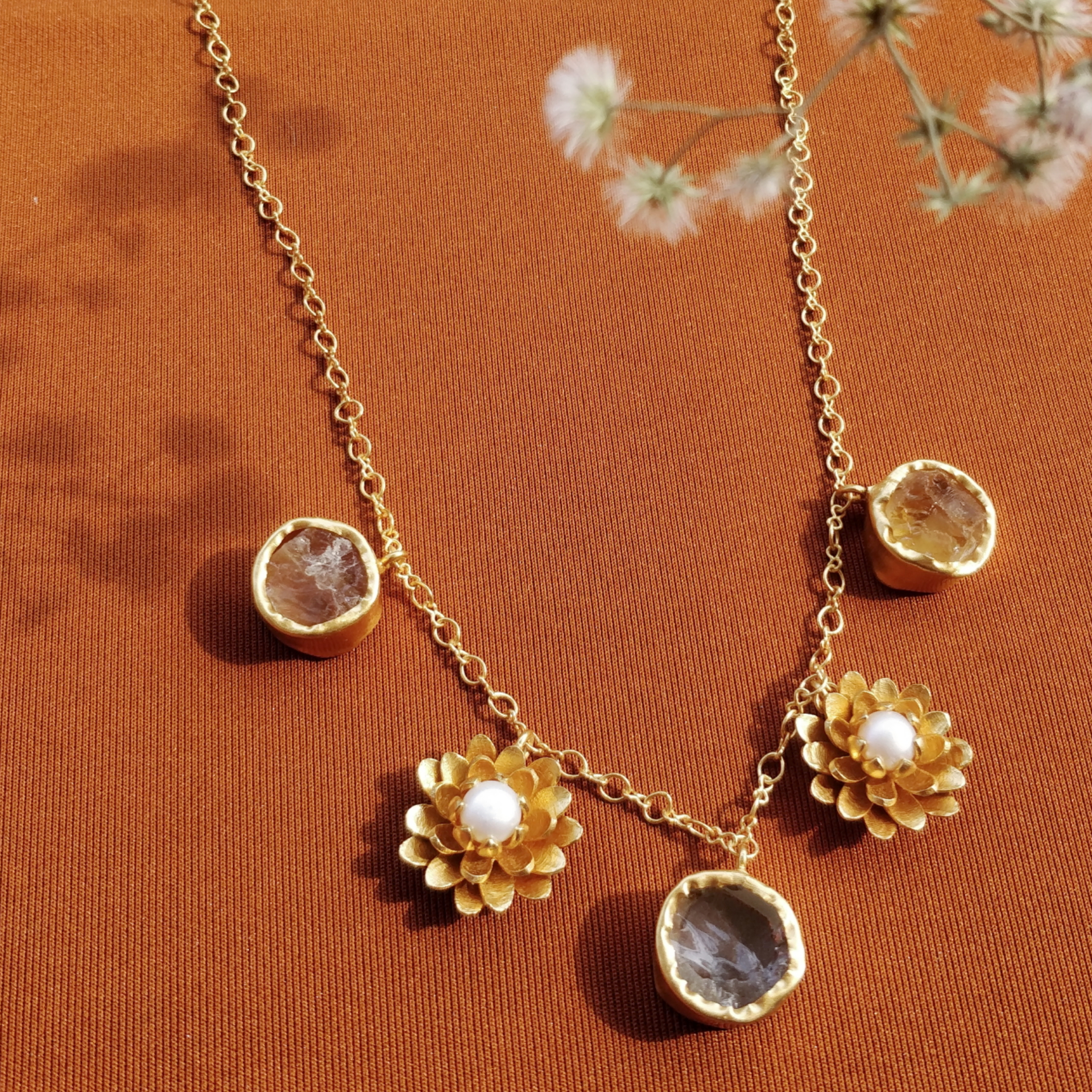 Classic Bags
"World is too small to be carried out in bags", an appropriate implication of how bags bolster the girls' desire for space and style. Bags act as the real eye-binding element for everyone, so the colour composition and vivid prints played off really while picking up a bag. UCB bag collection will make your shopping buds active to grab these super trendy bags in fits of time. With the solid colours, soothing patterns and assurance of quality, UCB won every woman's heart out there.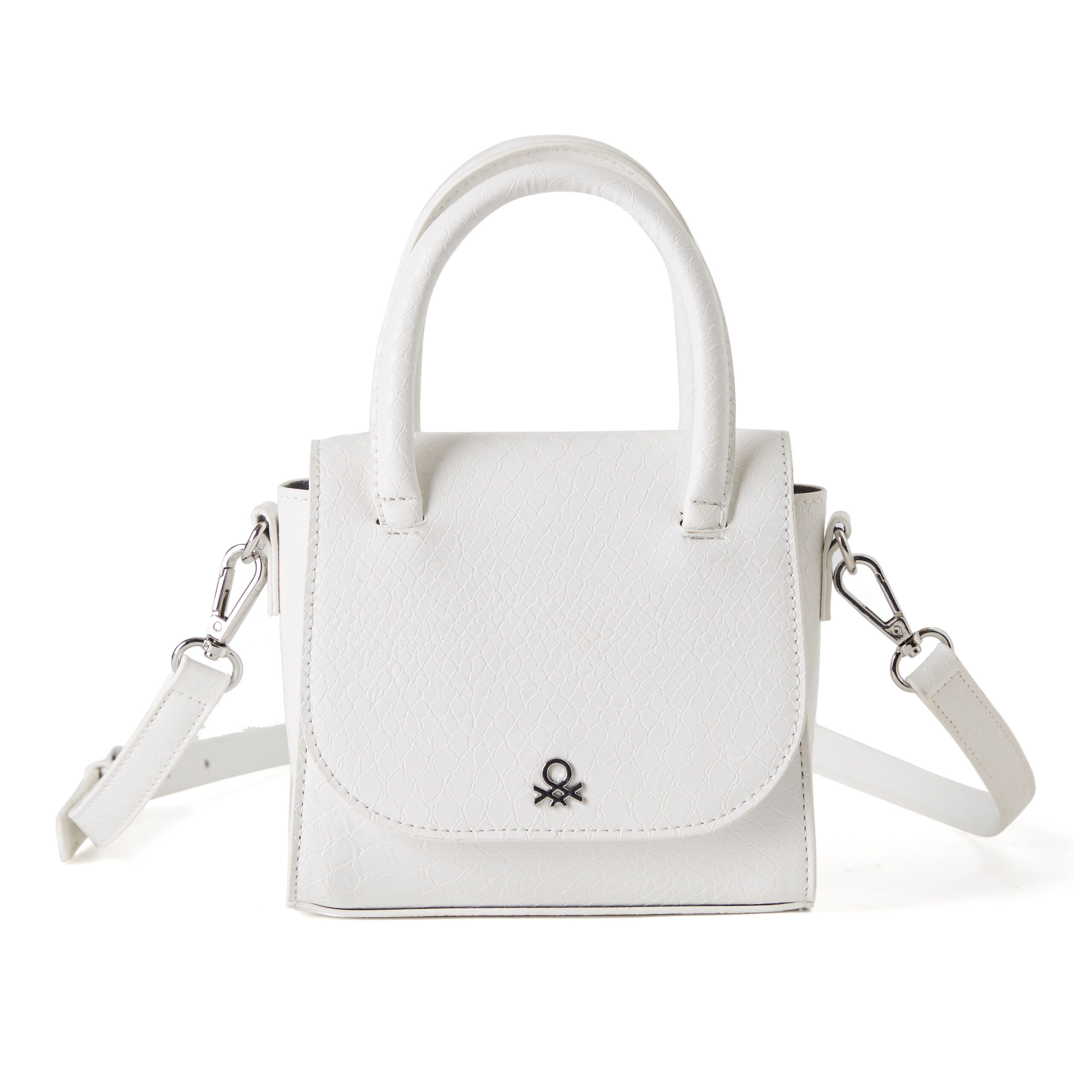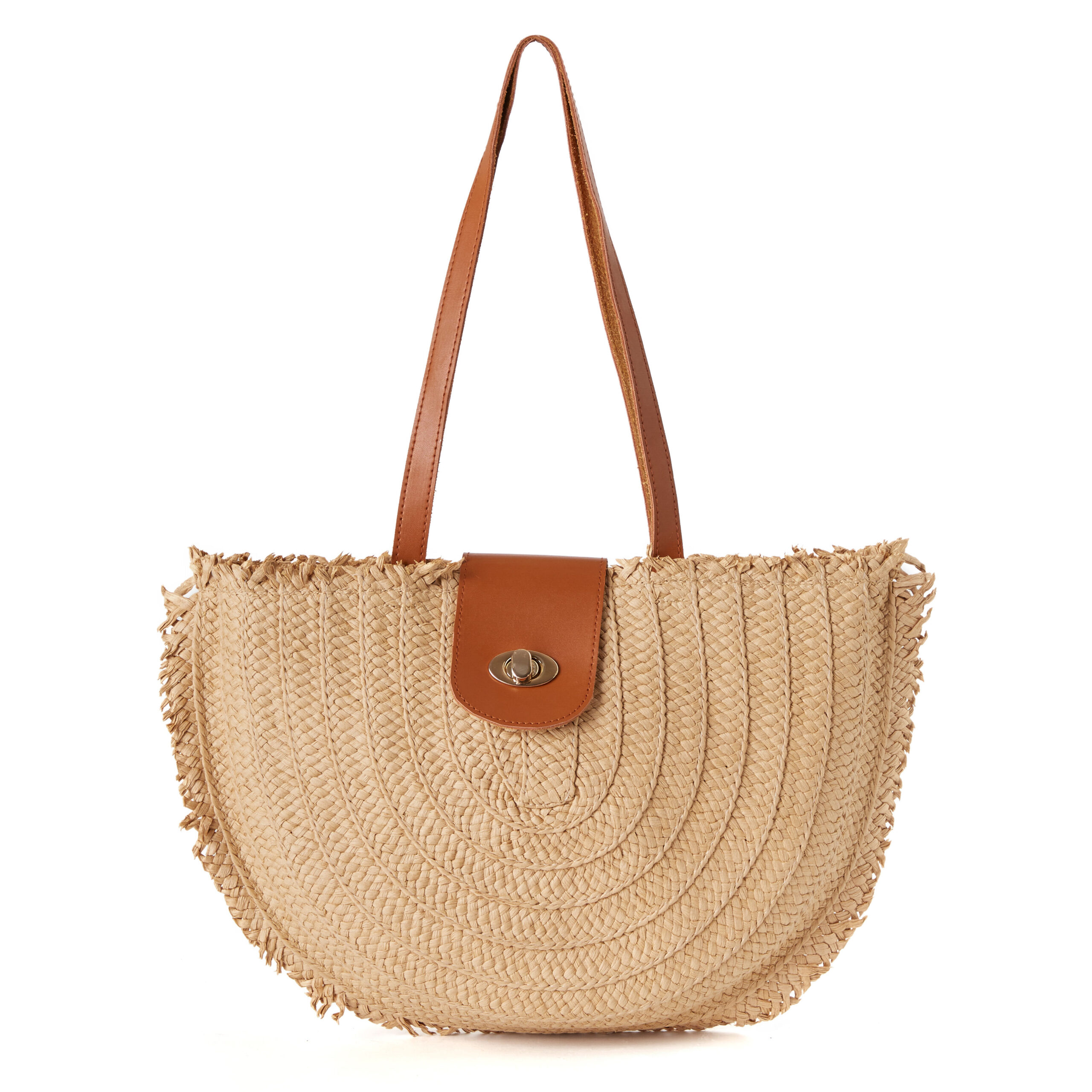 Fitted Denim
Denim is no way out, they can revamp your whole look from a diva to a free-spirited soul. Denim jeans run like blood in the nerves of this highly enthusiastic generation, as it has offered versatile styling essence to be chosen up wisely and precisely. Even sustainability is the new trend offered by American Eagle as their denim jeans meet up expectations of water reduction by using less volume of water with no hazardous chemicals, standing out firmly on liberated fashion norms.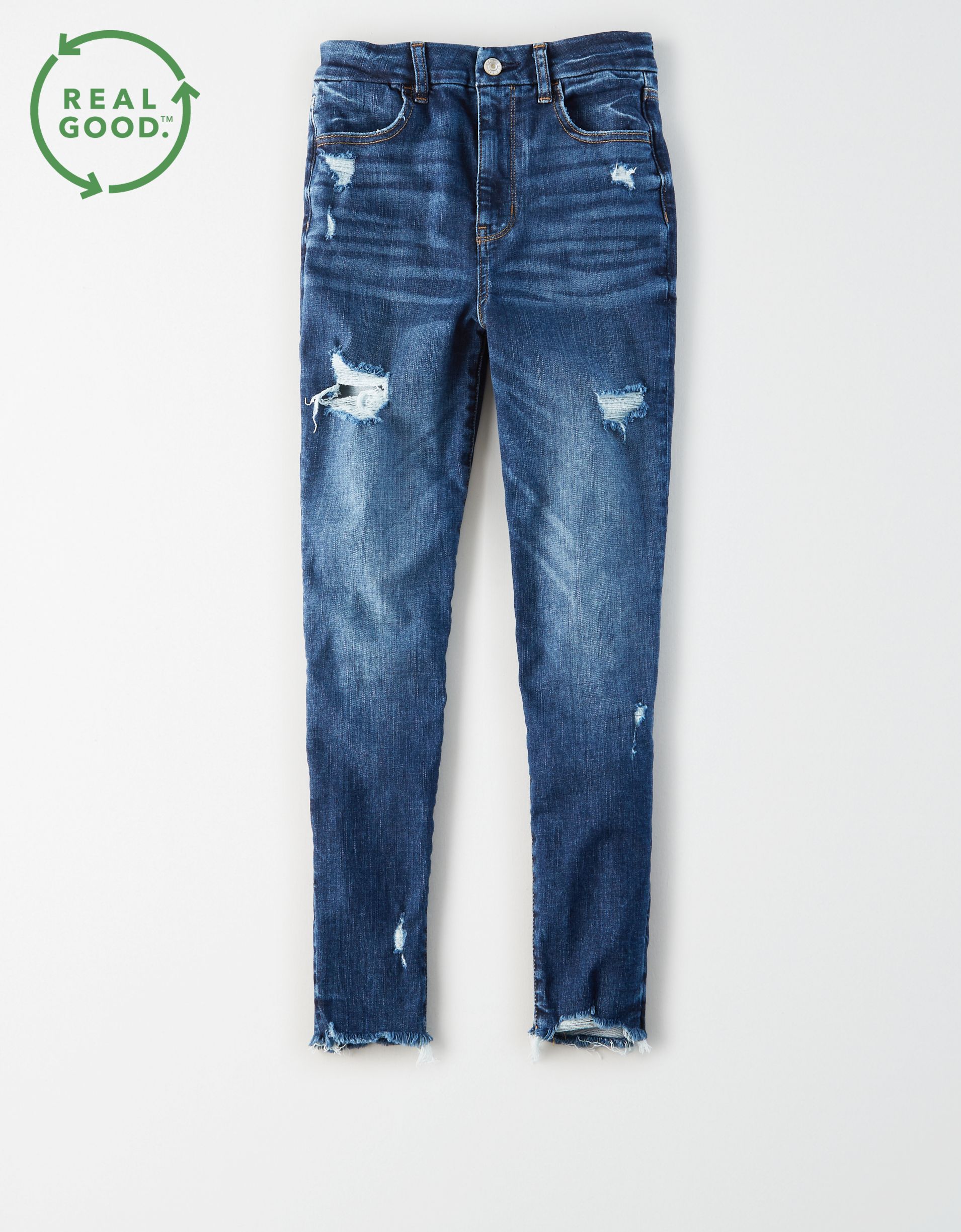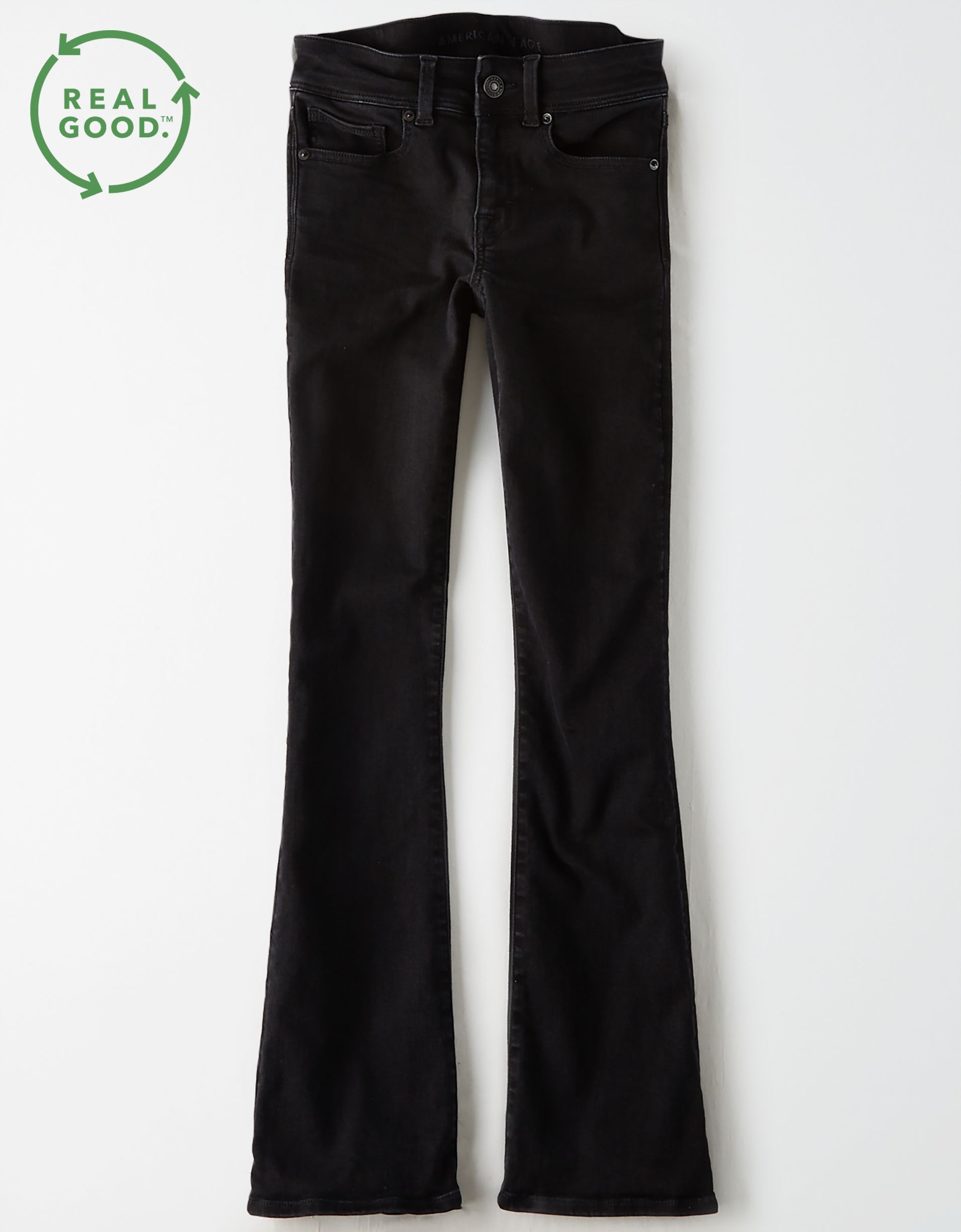 Feisty Slip-Ons
Life has miles to walk away and it really asks for a comfortable companion to bear all the harshness of the path. Philosophical but true!! Footwears should be an amenity for feet that enable them to go a long distance with eminent durability. Birkenstock has launched its vegan collection with natural cork-latex assuring plenty of comfort with the welfare of the environment and nature.