While summer may feel like bright and beautiful but it doesn't remain that way here in India entire year. From mid April the weather starts becoming really hot. The start of a new season is a good excuse to find what's there for you in the summer spring fashion trends 2020. Good news, I have already anticipated the gorgeous spring dresses for you. These are the 10 spring dresses we will be obsessed with in this summer.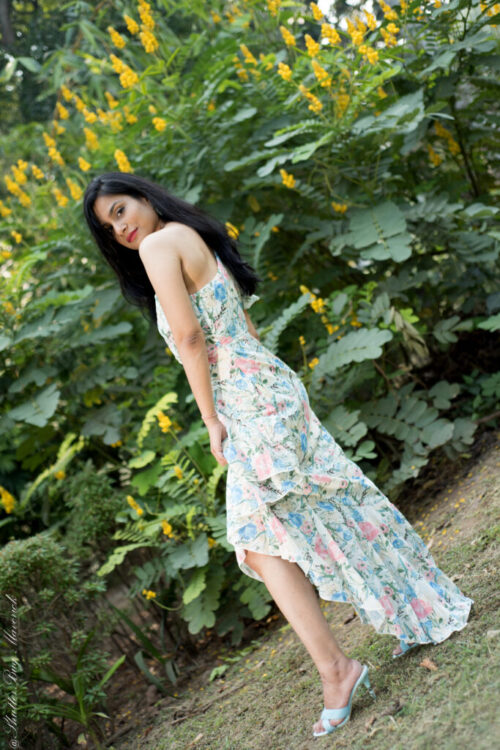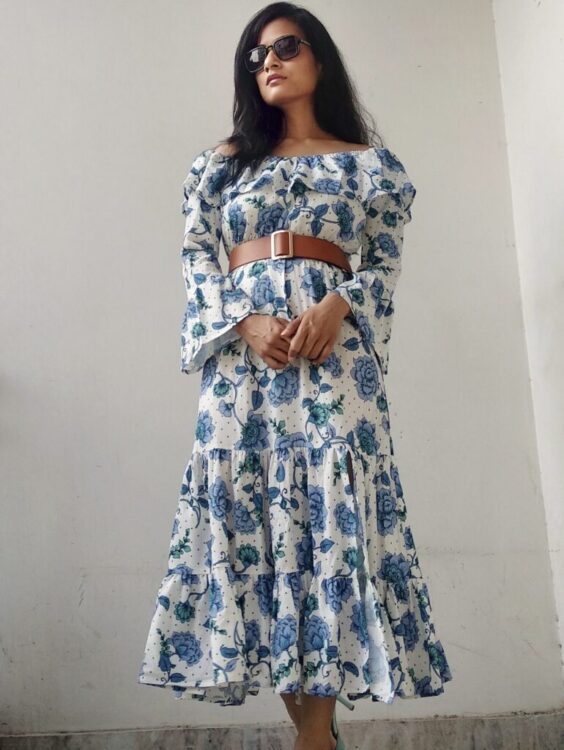 Can you imagine summer without florals print dresses? The answer is NO. In summer spring fashion trends 2020, we are going to see a lot of power floral prints, dark florals and oversized prints. There's no way that we can skip this cute style trend. 
My outfir details here
If you have been noticing the summer trends, you would notice that striped has made it's way to casual summer dresses too. One of my favorite is the one I am wearing above. It's bright, pestal, stripes , so comfy but so much suitable for Indian weather. 
I keep hoarding on them for weekend outings, drives and on beaches with a big hat.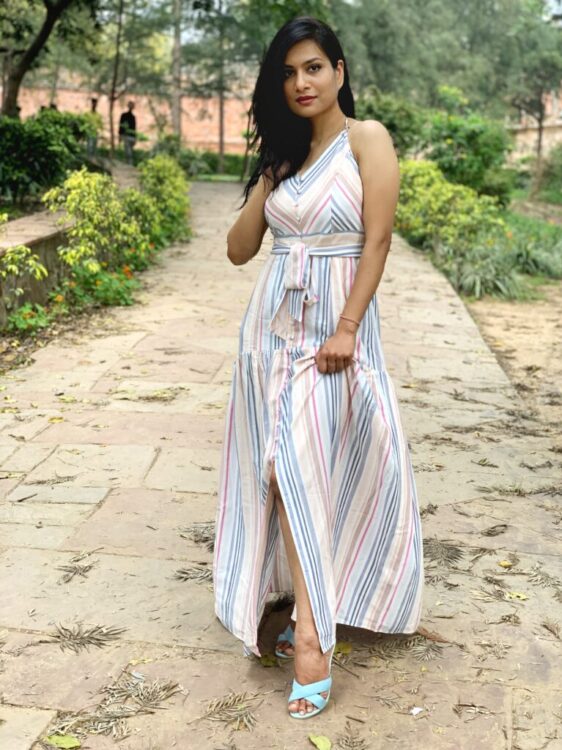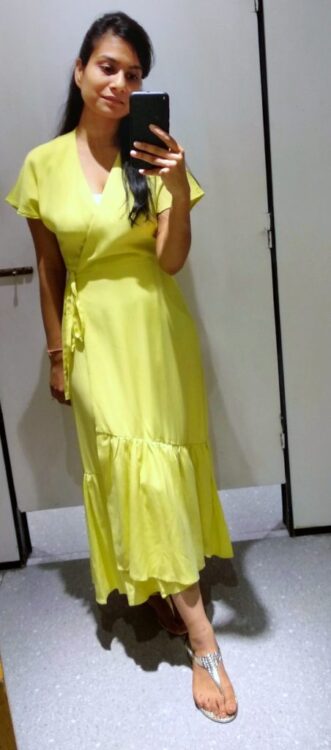 By no means, I can skip wrap dresses. Wrap dresses have been hugely popular all the the time. But rather than floral prints, I am more into plains and geometric prints.
Outfit details here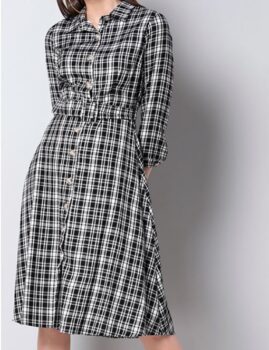 if floral dresses are too feminine for you, why not experiement with minimalistic and patterned shirt dresses. When we talk about shirt dresses-polka dots, coin dots, shephard's checks,stripes have been dominating from past few years.