A hand-picked selection of the best new fashion arrivals from our editors.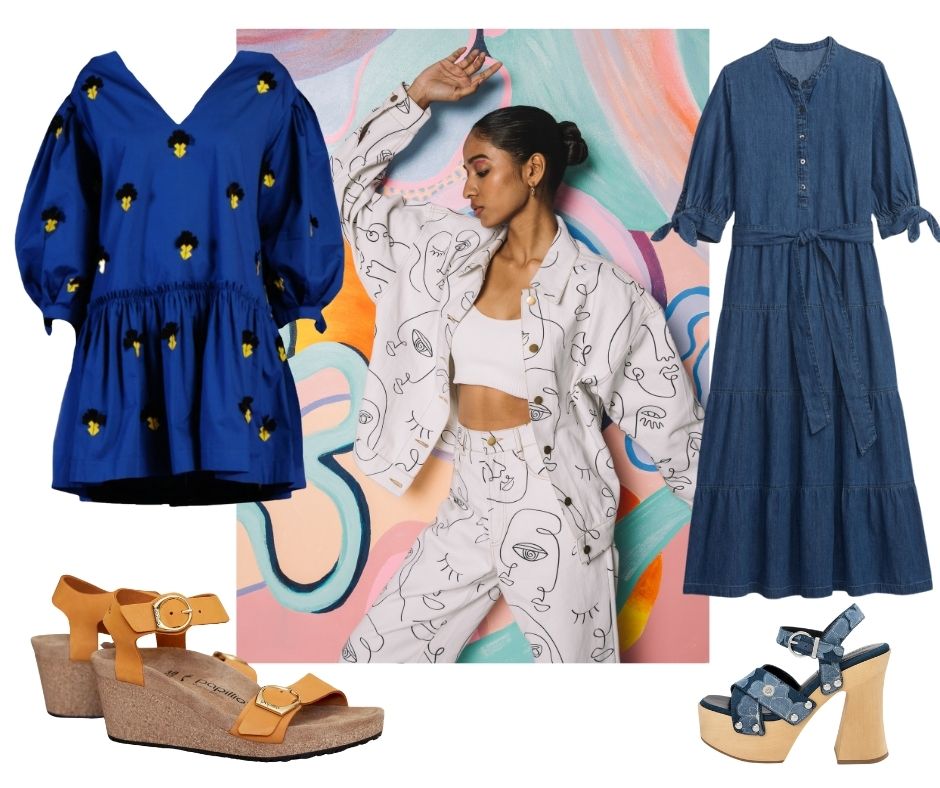 As we ease into summer and swap hardworking outerwear for lighter layers, cool cotton and denim pieces become must-haves for seeing you through the season. For a fresh take on SS23's double-denim look, Consider Around the City's mindfully made Denim Drip collection.
Denim Drip Collection by Around the City
The collection is a fantastic addition to the fashion haul that takes the denim vibe to a whole new level. With summer approaching and comfort being a top priority,
Summer-friendly fabric and pleasing colors add a refreshing twist to the summer heat. The city-oriented denim drip collection, whether from Adelaide, Berlin, Budapest, Kyoto, Prague, or Stockholm, is inspired by the summer culture of these cities and is designed to be shared around the world. It's a great outfit that can be worn every day thanks to the colorful designs and attractive patchwork. The collection can add glam to a party while also buttoning you up and getting you to summer ready.
The collection features a wide range of flattering silhouettes in Indigo and Charcoal with printed coords, patchwork coords, and classy jumpsuits to fit into any everyday wardrobe outfit. 
Moreover, the collection showcases and stands out for its sustainability culture through ethical practices and conscious use of water resources. The ink used for printing is GOTS certified, which makes it eco-friendly. 
The tops in the collection range from INR 2199/- to INR 5499/-.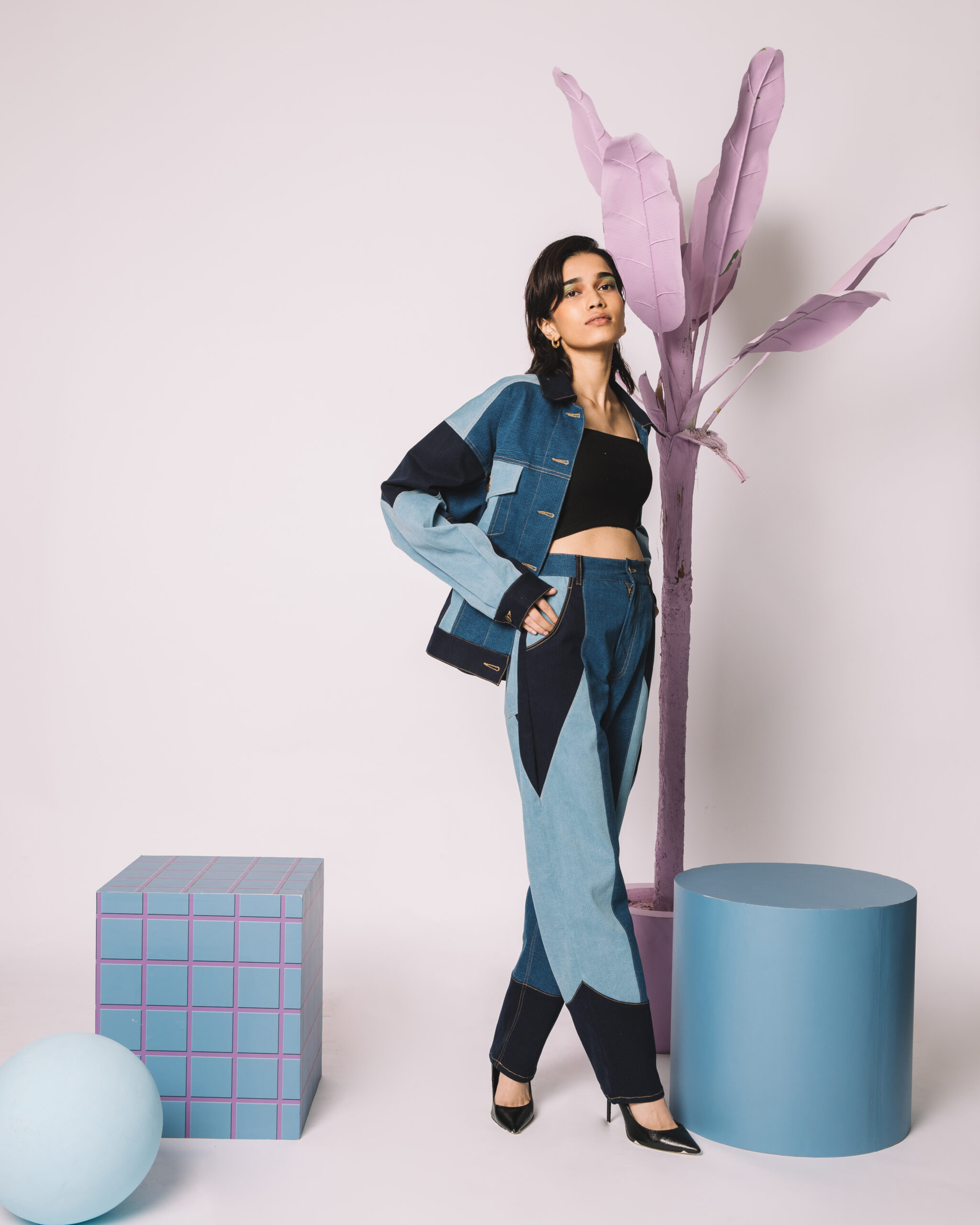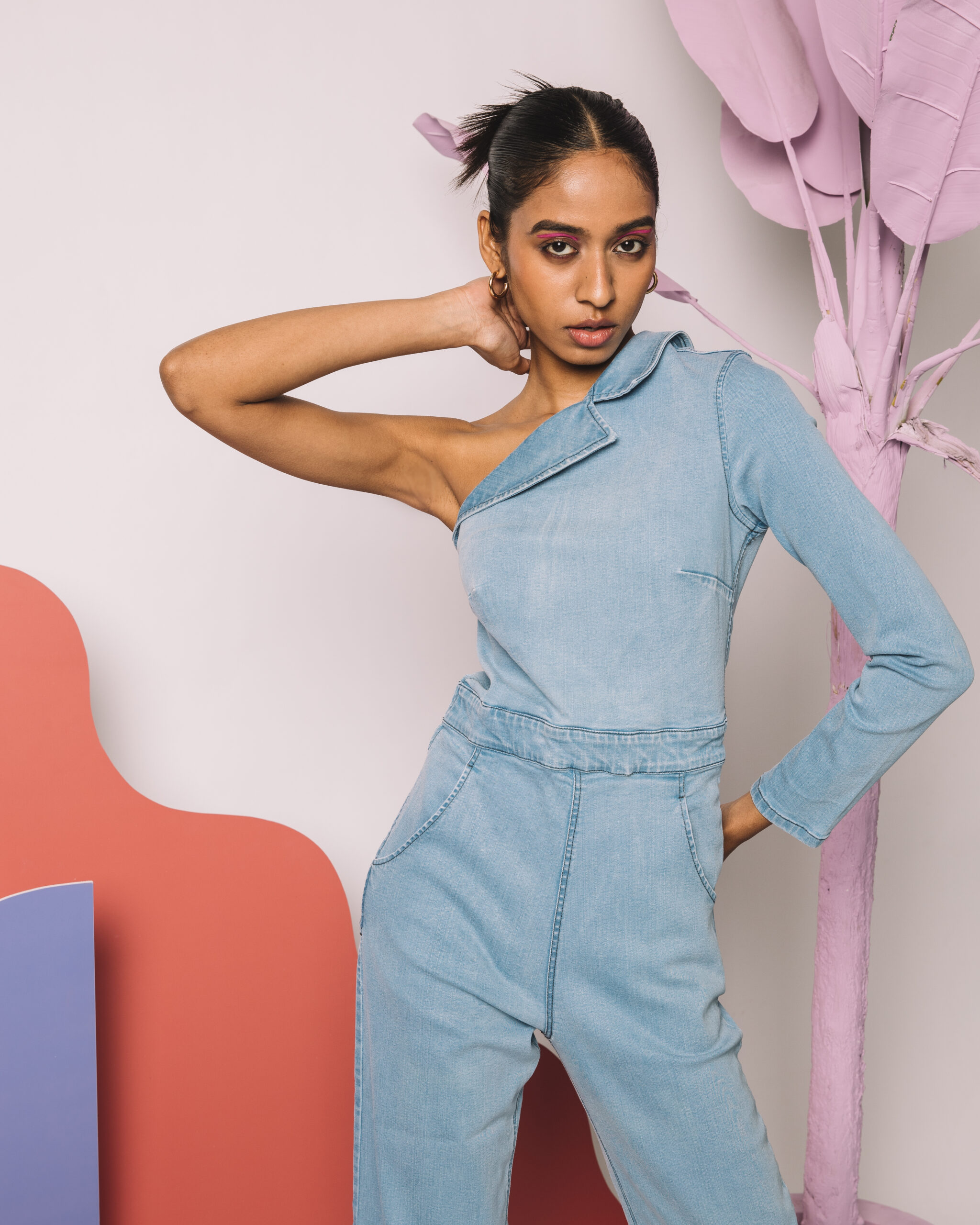 Birkenstock Summer Spring 2023 Collection
This season, BIRKENSTOCK ensures versatile summerish fashion for women in soft high quality Nubuck leather. A large, elegant buckle pin turning classic Madrid, Arizona & Gizeh styles into eye-catchers. Matte big buckles supported with heritage suede footbed lining & promising Birkenstock footbed are your buddies for a summer in style. Watch out for the jaunty & modern Mayari thong sandals in fresh colorways.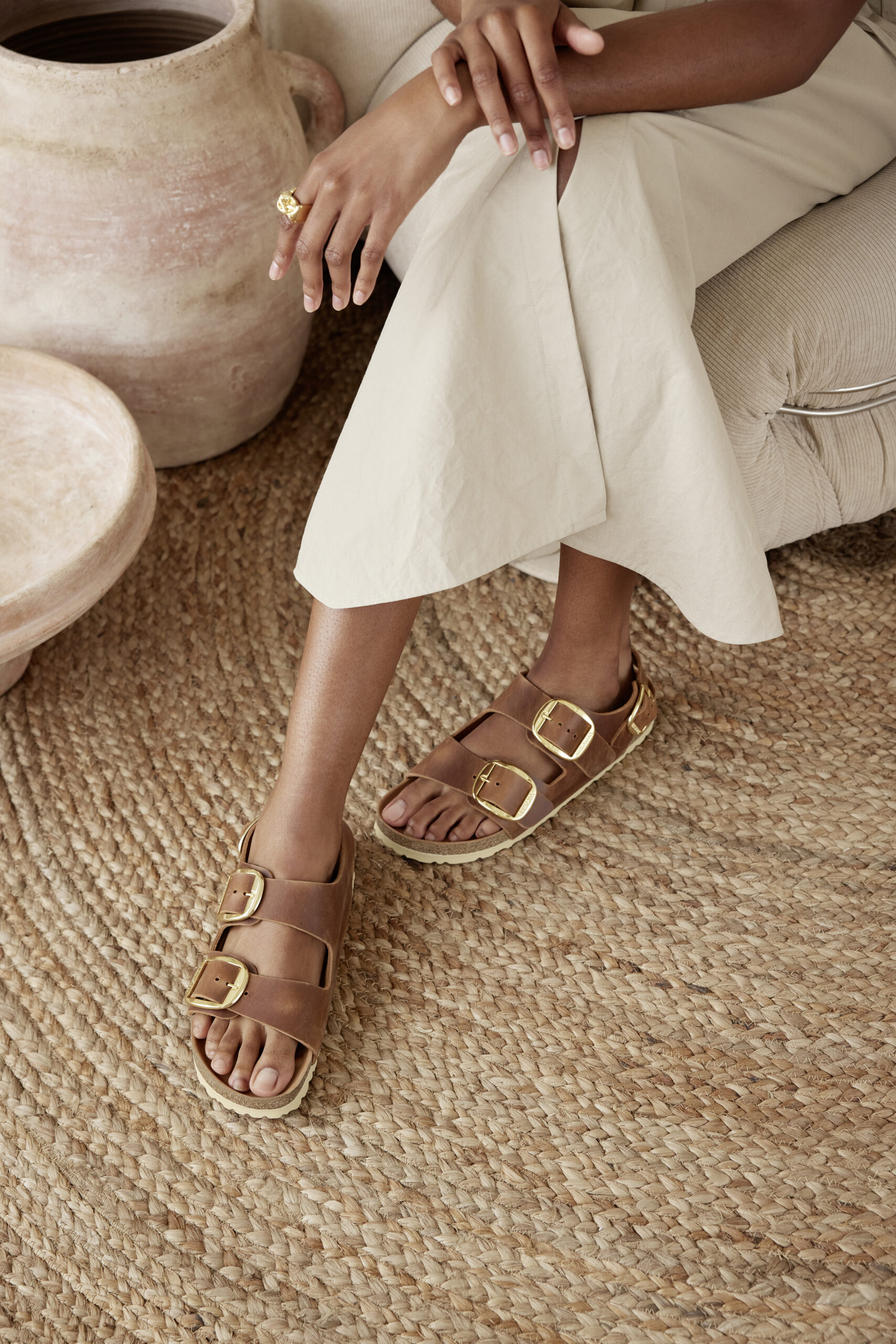 Denim Essentials by Gap
Elevate your wardrobe basics with Gap's Denim range
 and go from casual to chic within seconds.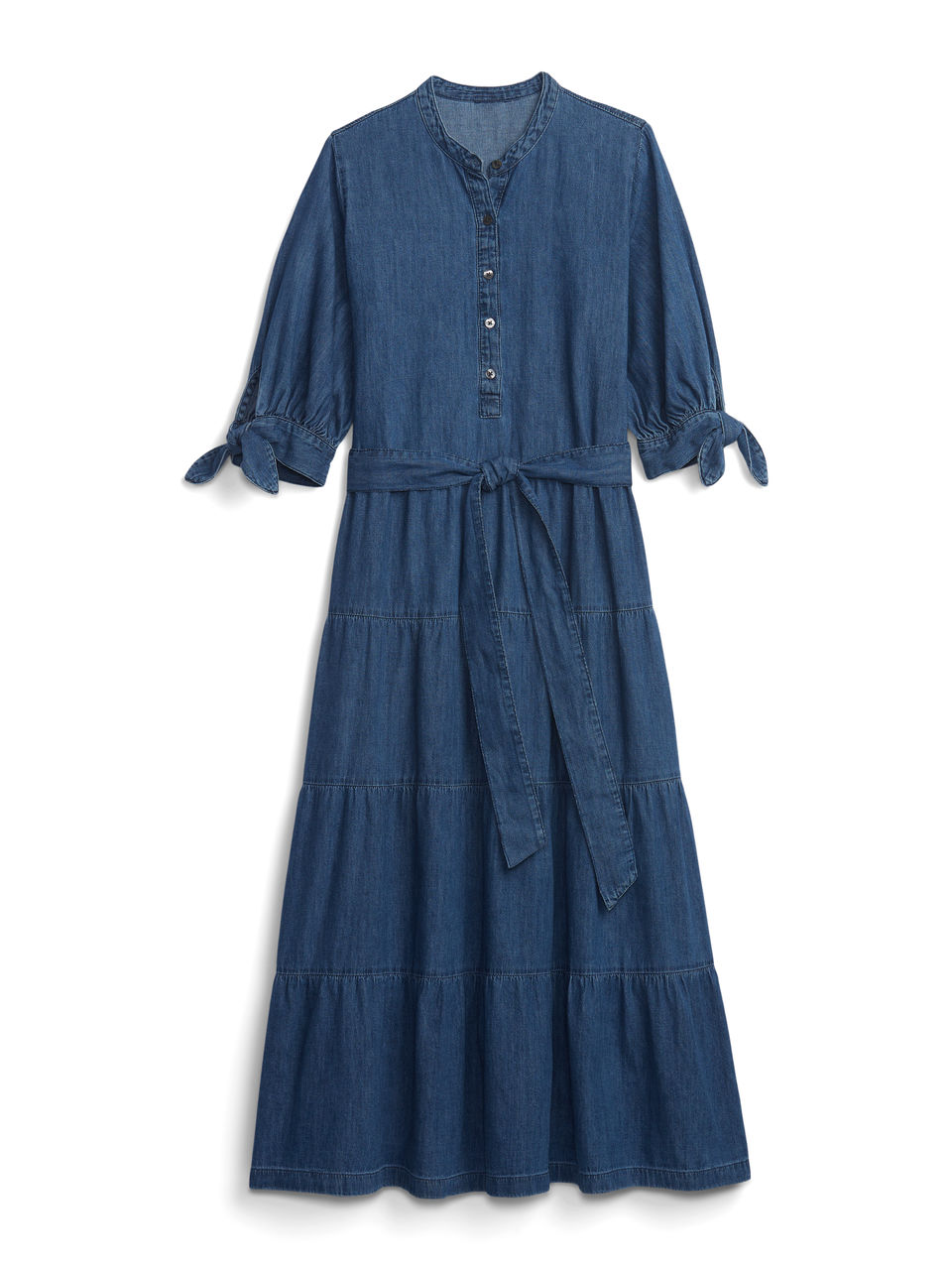 Colour Confetti by Deepika Arora
Color Confetti is a celebration of vibrant colors, high fashion aesthetics, and an unmistakable peppy vibe. The label has carefully curated this refreshing range of dresses, co-ord sets, tops, and playsuits with signature neon and confetti detailing that perfectly captures the vibe of the season with its bright hues, unique silhouettes, and exciting assortment of designs. Each piece in the collection has been meticulously crafted with only the finest materials.