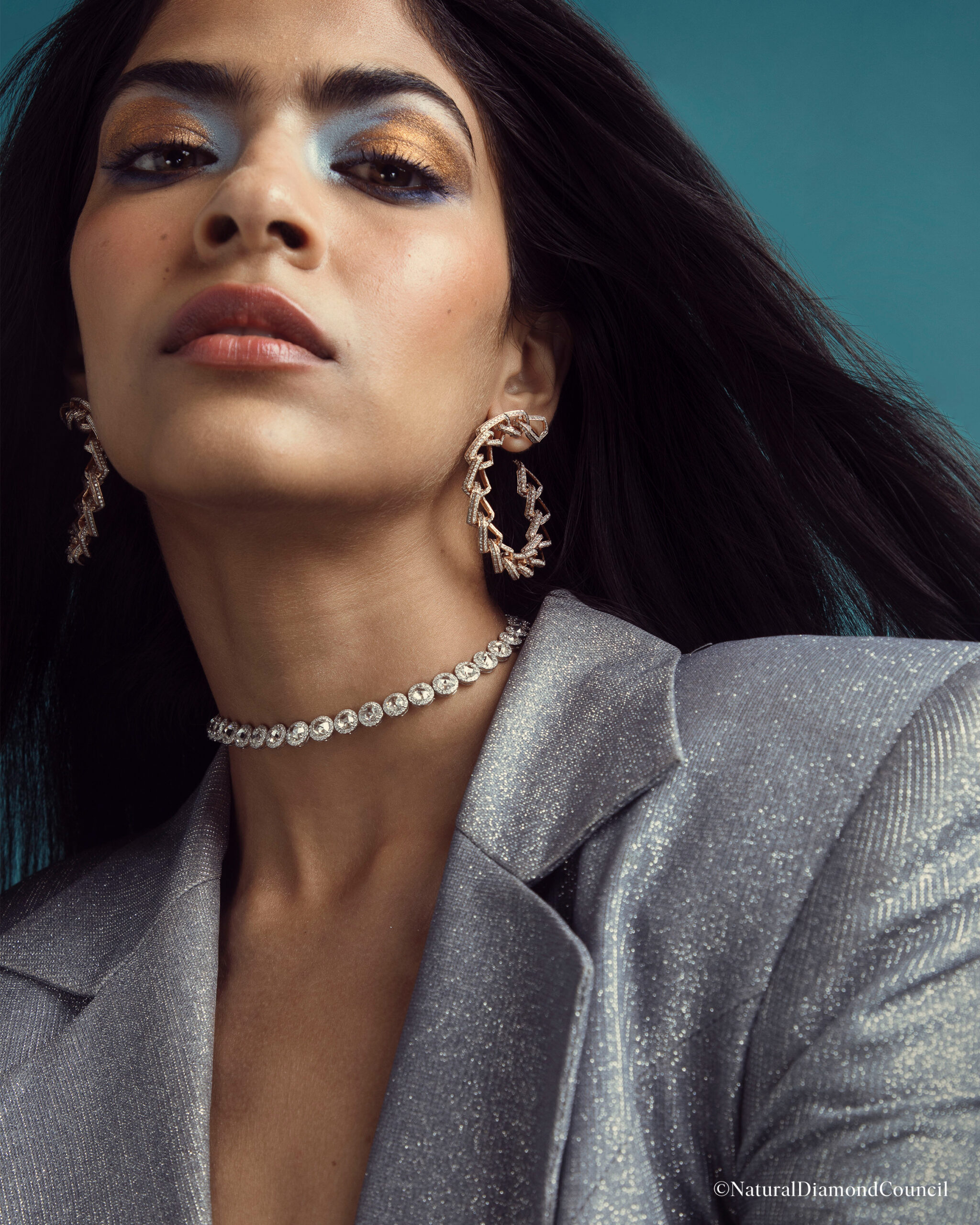 2022 has observed an exceptional revival of fashion as we witness individuals have fun with unexpected silhouettes and create a statement of their own. And who better than our favorite fashion icons who push the boundaries of style and design, take risks and experiment with trends to bring to their audiences the varied facets of fashion that are changing the way we look at style?
One of the most trending jewelry designs of the season – Hoops With A Twist – has made its way across occasions – a must-have, a go-to, a classic staple. From a casual brunch out with the family to exquisite red carpet looks, our celebrated style icon hoops reflect the audacious spirit of authenticity and owning who they are.
Let's take a look at 5 fashion icons and their innovative takes on the latest hoops trend:
Rhea Kapoor
Rhea Kapoor is the driving force behind the fashion revolution in the Indian film industry. Her younger sister Sonam, styled by her, also stirs up conversations with her outfits and accessories. Not the one to shy away from pushing the envelope with her experiments, she always keeps it classic and sassy. When it comes to styling her hoops, she proudly admits "A hoop is not an earring that takes itself seriously — and I love that! I like classics but there is always a slight irreverence, so I gravitate towards irregular hoops, that have some personality and character, that is not perfect."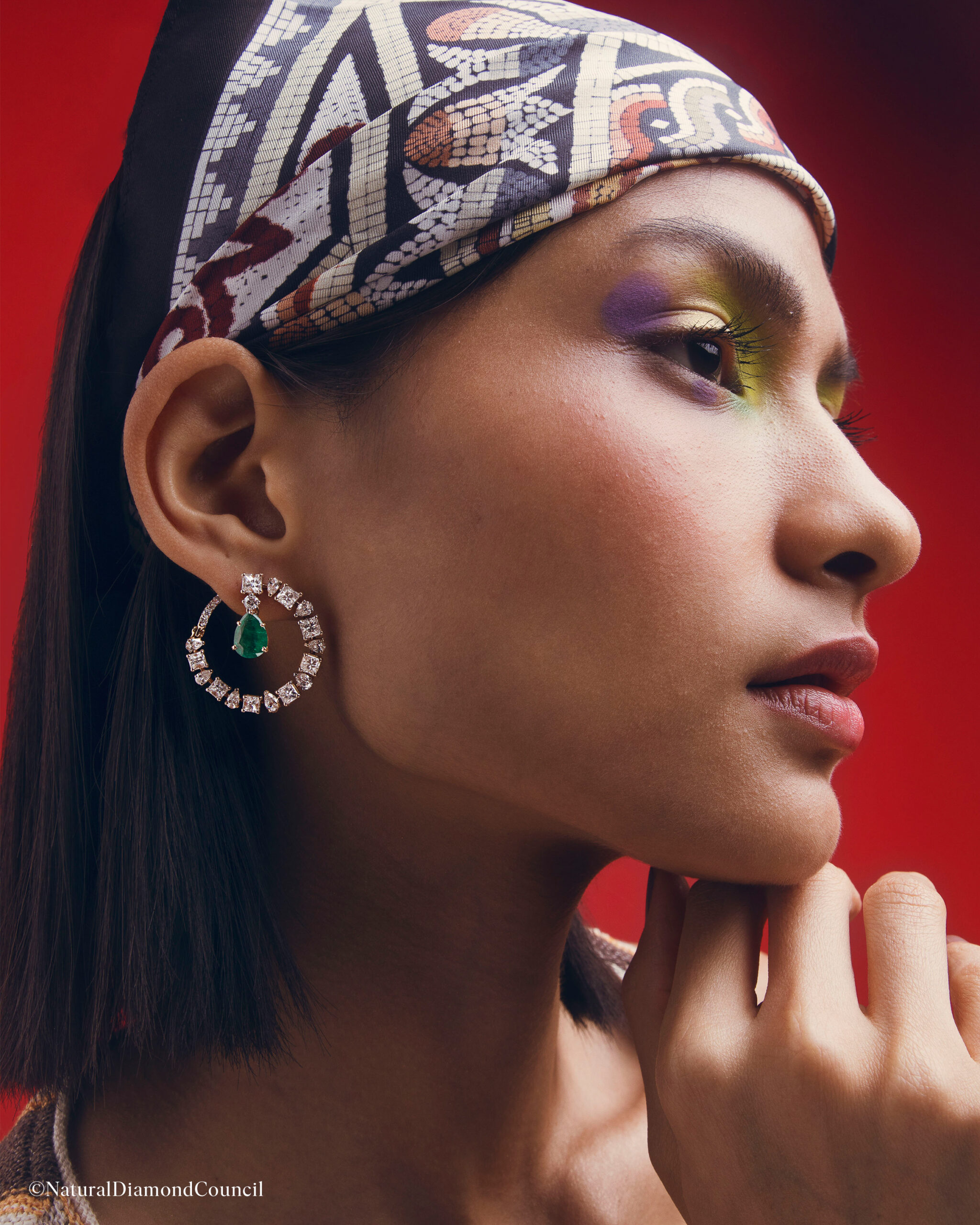 Rihanna
The Barbadian songstress whose crossover into the fashion and beauty space has cemented her as a force across industries has aced her looks with natural diamond hoops. From red carpet appearances and magazine covers to concert performances, she has embraced natural diamonds and inspired many to experiment with jewelry and fashion.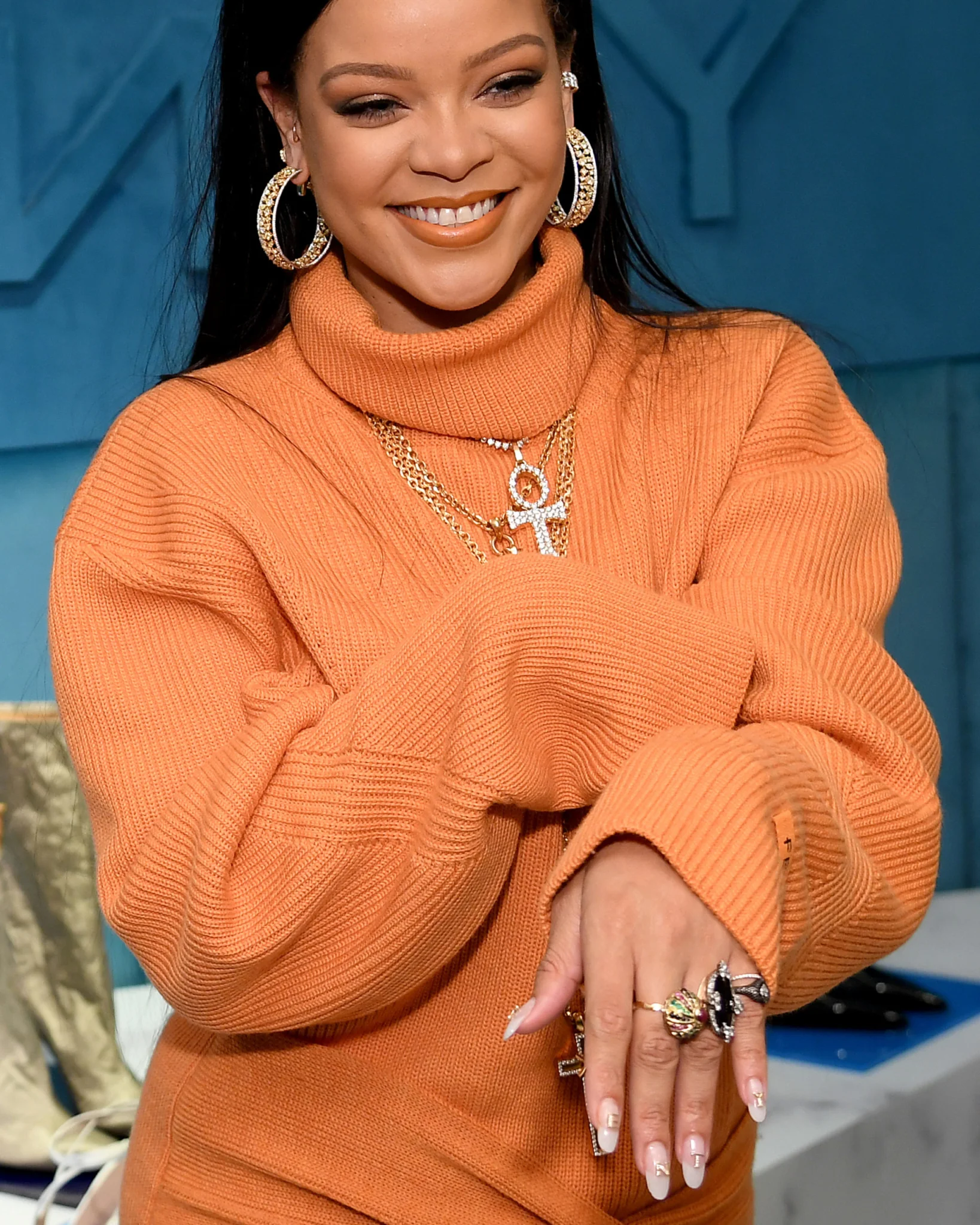 Beyonce
Always a notch above, Queen Bey adds significant fuel to the already trending design. Experimenting with cuts and colors, she has made headlines wearing the classic silhouette while keeping it glamorous, innovative, and edgy.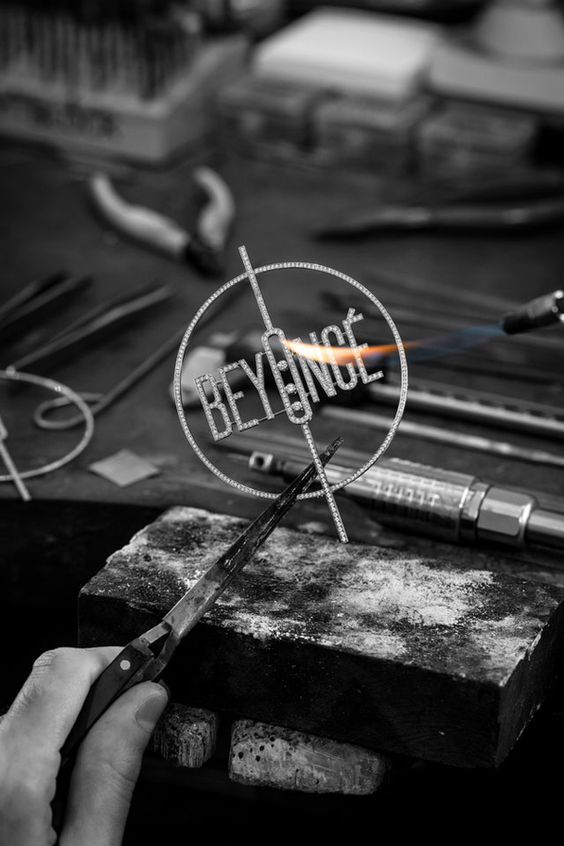 Kiara Advani
The nation's sweetheart, Kiara Advani is often seen sporting minimalistic and classy pieces of natural diamond hoops that compliment her casual our couture outfits.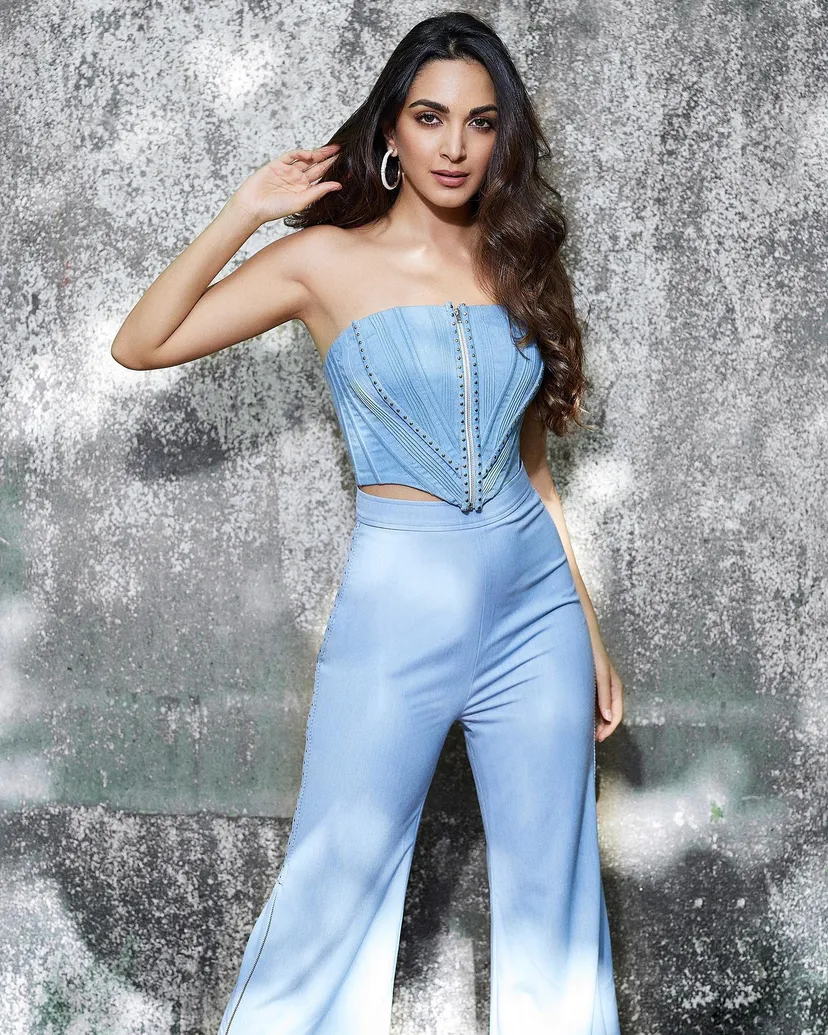 Katrina Kaif
A force to be reckoned with, Katrina Kaif reflects a strong individual sense of fashion that is classic, trending, and chic. She can be seen sporting natural diamond hoops when out for a casual lunch or gracing red carpets.