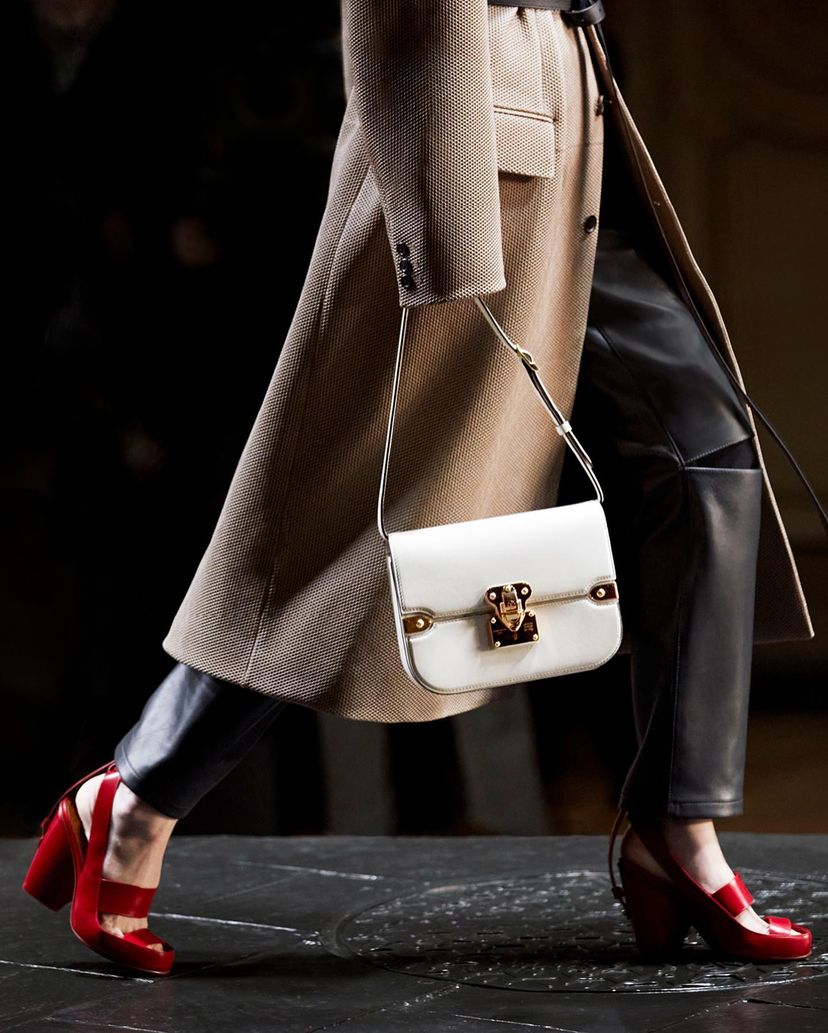 Throw on a sleek handbag over a plain white T-shirt or lived-in pair of jeans and expect success every time. And, thanks to a new breed of contemporary bag brands, this ascension has never been easier to achieve. A healthy mix of established and emerging labels are achieving cult status among a style-conscious, minimally-minded, and, most importantly, sustainability-conscious audience.
What do all of these modern bag brands have in common? All are created with the intention of lasting for years, not just seasons, in your wardrobe. Each brand is dedicated to creating practical and stylish pieces that can be worn every day and complement your other wardrobe essentials, such as a cozy cashmere knit or a crisp button-up. Little Liffner, Hereu, and Aesther Ekme have contributed anonymous It bags. Then, because we're obsessed with fashion, there are those irresistible, trend-forward styles. 
We're highlighting 10 bag brands that fall into this new class of contemporary–that will certainly become the centerpiece of your closet. 
1. Mistry
 

 

View this post on Instagram

 
2. Classicuir
 

 

View this post on Instagram

 
3. Tann-ed
 

 

 

View this post on Instagram

 

 
4. Haands-free
 

 

 

View this post on Instagram

 

 
5. House Of B.I.O by Ritti Khanna
 

 

 

View this post on Instagram

 

 
6. Aamli Bags
 

 

 

View this post on Instagram

 

 
7. Jiha
 

 

 

View this post on Instagram

 

 
8. Foliole Bags
 

 

 

View this post on Instagram

 

 
9. Esbeda
 

 

View this post on Instagram

 
10. Olives and Gold
 

 

View this post on Instagram