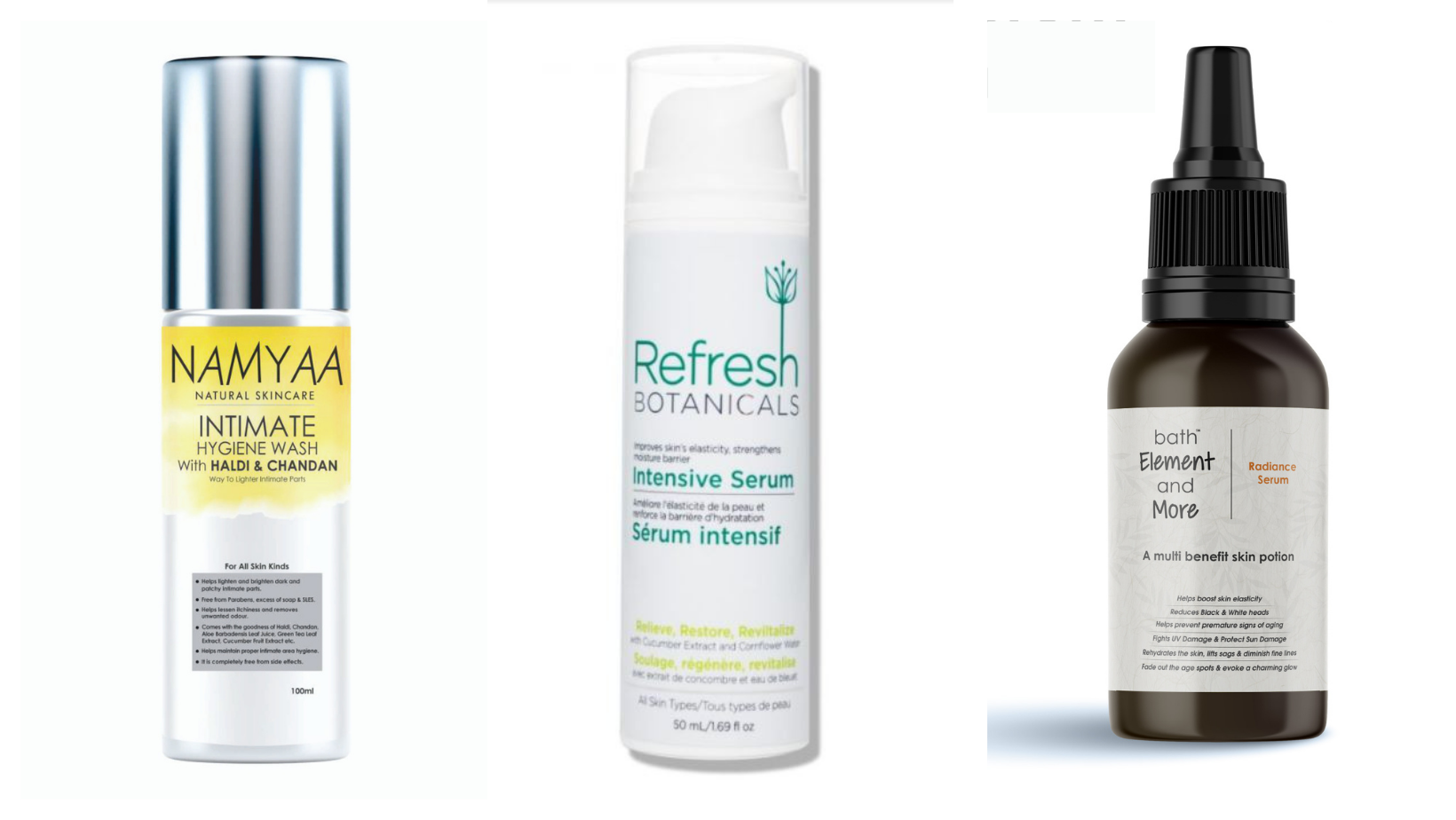 The beauty shelves are flooding with organic skincare solutions claiming to be all-natural, cruelty-free, eco-friendly, sustainable, chemical-free, vegan, etc. Since many of them are new, it is really confusing what to buy from where?
Luckily, being in the beauty business, I got a chance to try these organic skincare brands and below is the list of what to buy from each of them. Let's scroll!
Refresh Botanicals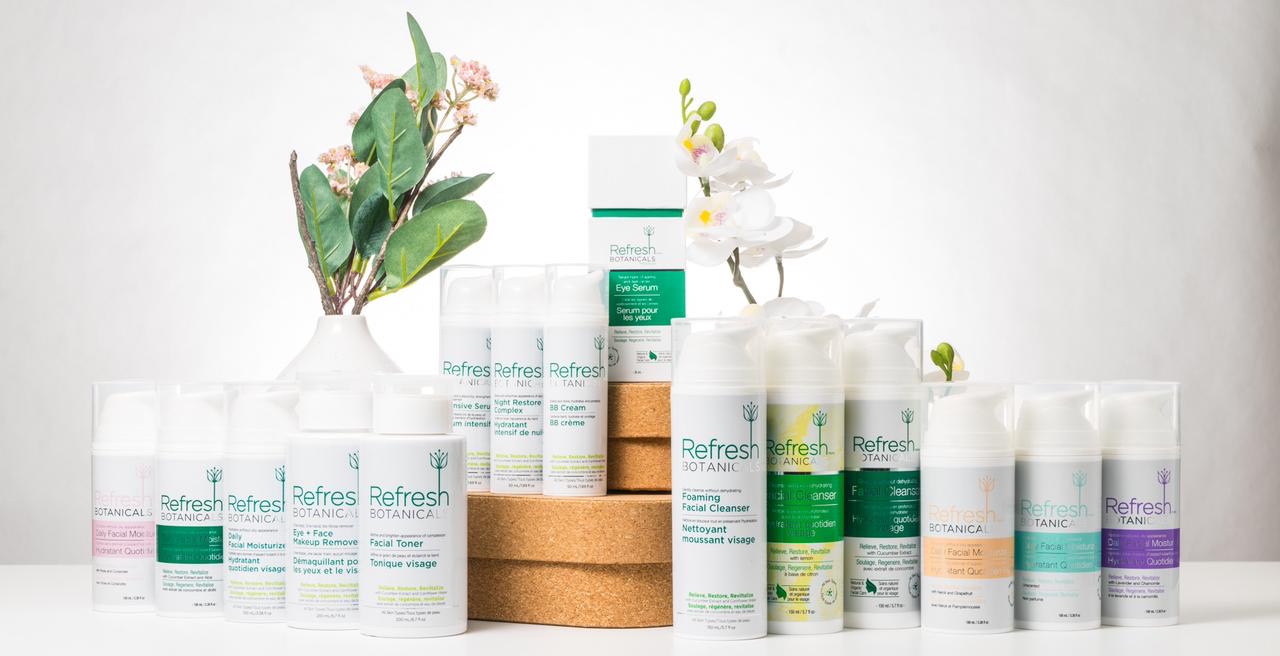 The Canadian organic skincare line which is formulated with the use of bioactive that are carefully extracted from herb plants and involves a delicate manufacturing process taking a cue from ayurvedic principles and use of modern practices for highly effective and reliable products. The products target very specific skin issues such as aging, acne, sensitive skin conditions like rosacea and eczema, dark circles, dryness, and under-eye puffiness. Right from the beginning of human civilization, plants have always been a source of treatment as well as skincare. The company aims to marry this ancient knowledge combined with modern technologies to deliver the best solutions in skincare.
Bath Element and More…
Offering a range of bath and skin essentials made of only natural ingredients and essential oils. The lip balms are made with the richness of rose and coffee along with organically made cleansing bars. The brands ensure all the products they offer are paraben, sulfate-free. All the ingredients are naturally driven. 
Namyaa
A natural skincare company with scientifically proven natural products. The body toning and sculpting oil can do wonders for your skin. It comes with multi-purpose benefits like reducing stretch marks, scars, uneven skin tone, and aging skin. All the ingredients are natural and organic. Recently they introduced intimate wash products that are quite efficient and beneficial for your overall health. Products include reusable menstrual cups, Haldi Chandan intimate wash, and many more.  
Pahadi Local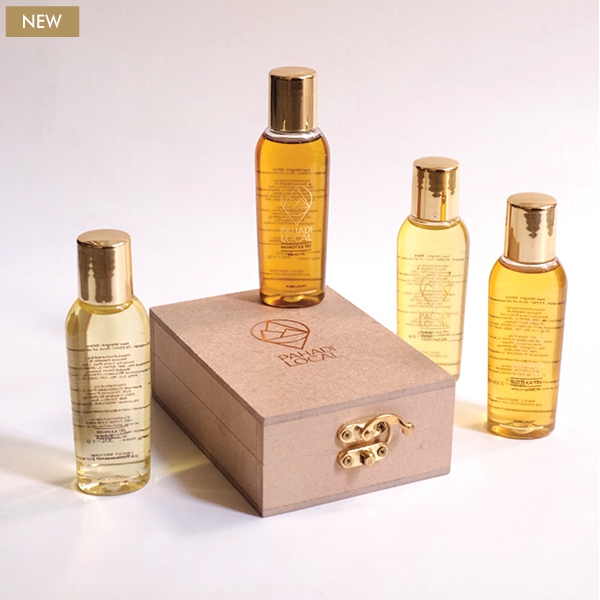 Made out of an idea that popped up in Jessica Jyna's mind while exploring the mountains of Shimla. The name says it all, skincare, personal care brand made on the basis of natural, pahadi custom, and home care remedies. The brand ensures that they leave a minimum carbon footprint. All the products are in their purest form with no foreign chemicals. Their oil ranges made from orchards of the Himalayas are highly beneficial to use on the skin to reduce cellulite and joint pain. 
Inveda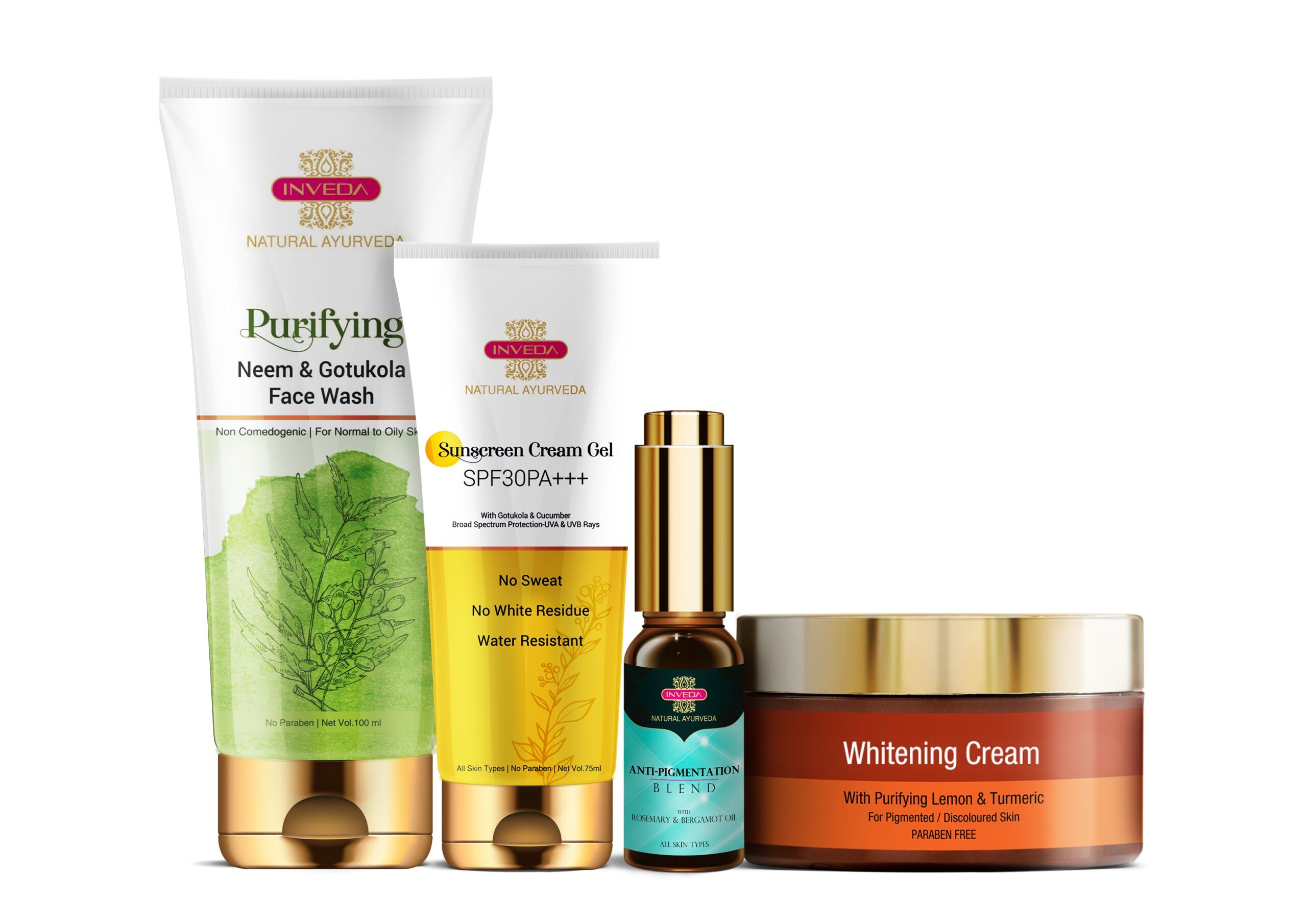 A natural Ayurveda. Inveda has 100% organic ingredients which are cruelty-free, Vegan & away from paraben, silicon, alcohol & other harmful additives. Inveda follows the ancient study of Ayurveda with the crude enchantment of nature to present to you a fantastic scope of homegrown skin and hair products that are powerful, yet healthy and therapeutic. Inveda Anti Pigmentation Kit is one of the bestselling kits. Basically, pigmentations are tough to cure! Also, dark spots and dark blemishes make skin look dark and patchy. So if you really want to erase all the marks just pour the ayurvedic love of Anti Pigmentation Skincare Kit and relax. Lemon & Turmeric effectively targets the spots and lends healthy skin with a flawless complexion.
Organic Harvest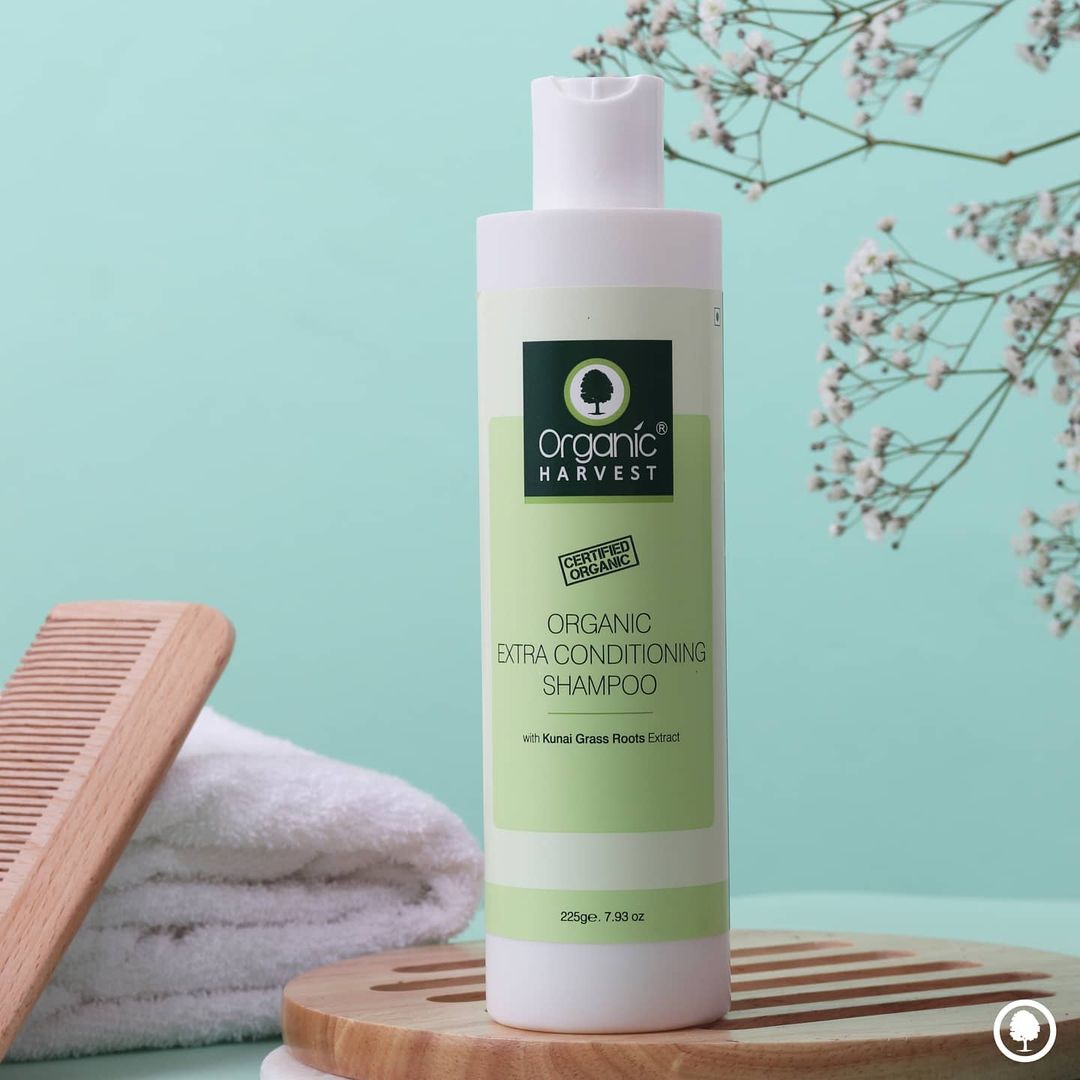 Aimed at providing 100% natural, organic infused personal care products. Specializes in hair, skin body-related products. All ingredients are certified by EcoCert, Nature, and OneCert. Especially their haircare range which already has quite a fan base. The reason being, the shampoos or conditioners are sulfate and paraben-free making it highly nutritious for your scalp as well as your hair. 
Forest essential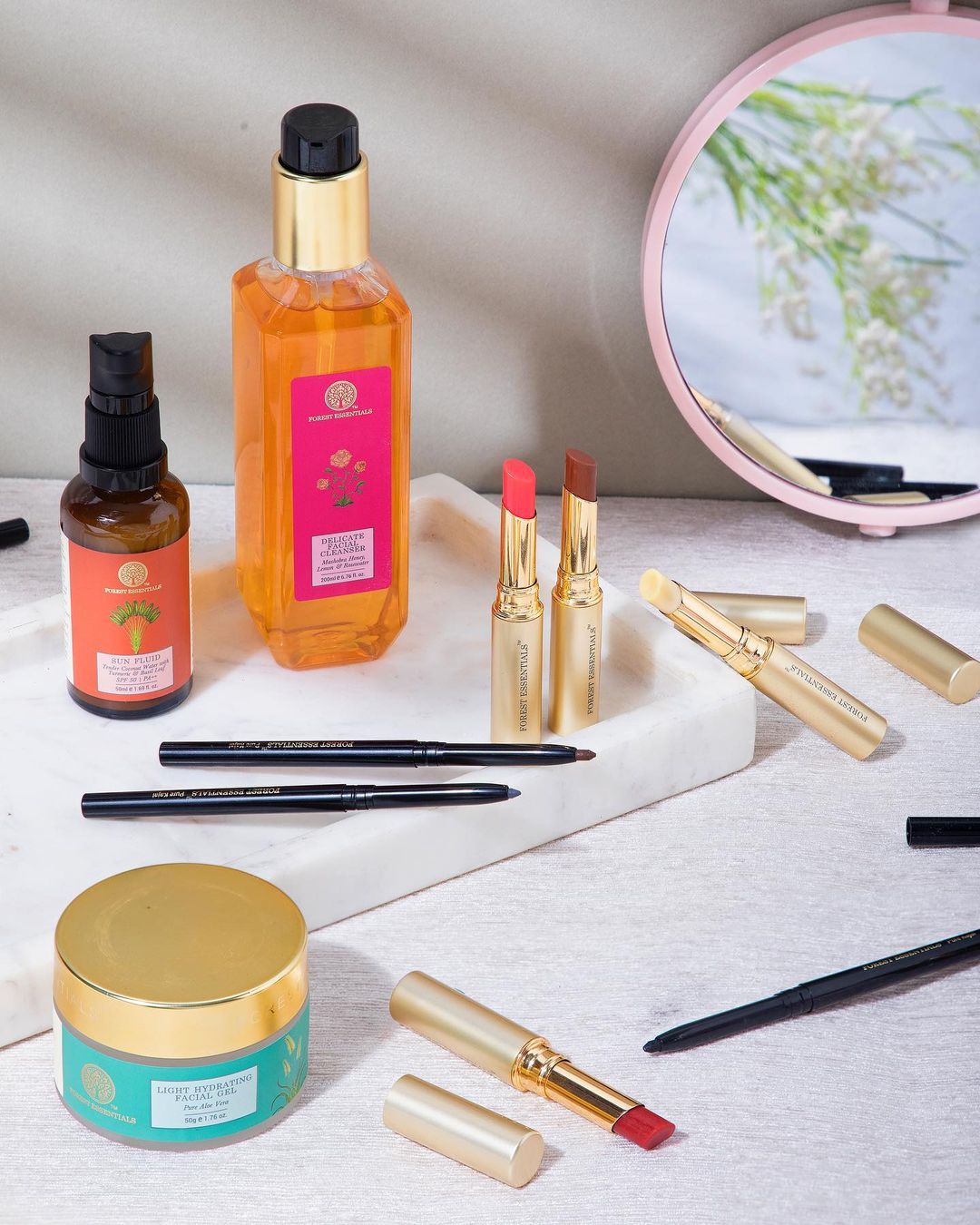 You are definitely living under the rock if you are aware of this brand. One of the most successful ayurvedic, natural brands originated from India. All the products are made with sustainable ingredients with the richness of India's oldest custom i.e Ayurveda. Besides personal care, their lip care range is definitely a market stealer. 
Mamaearth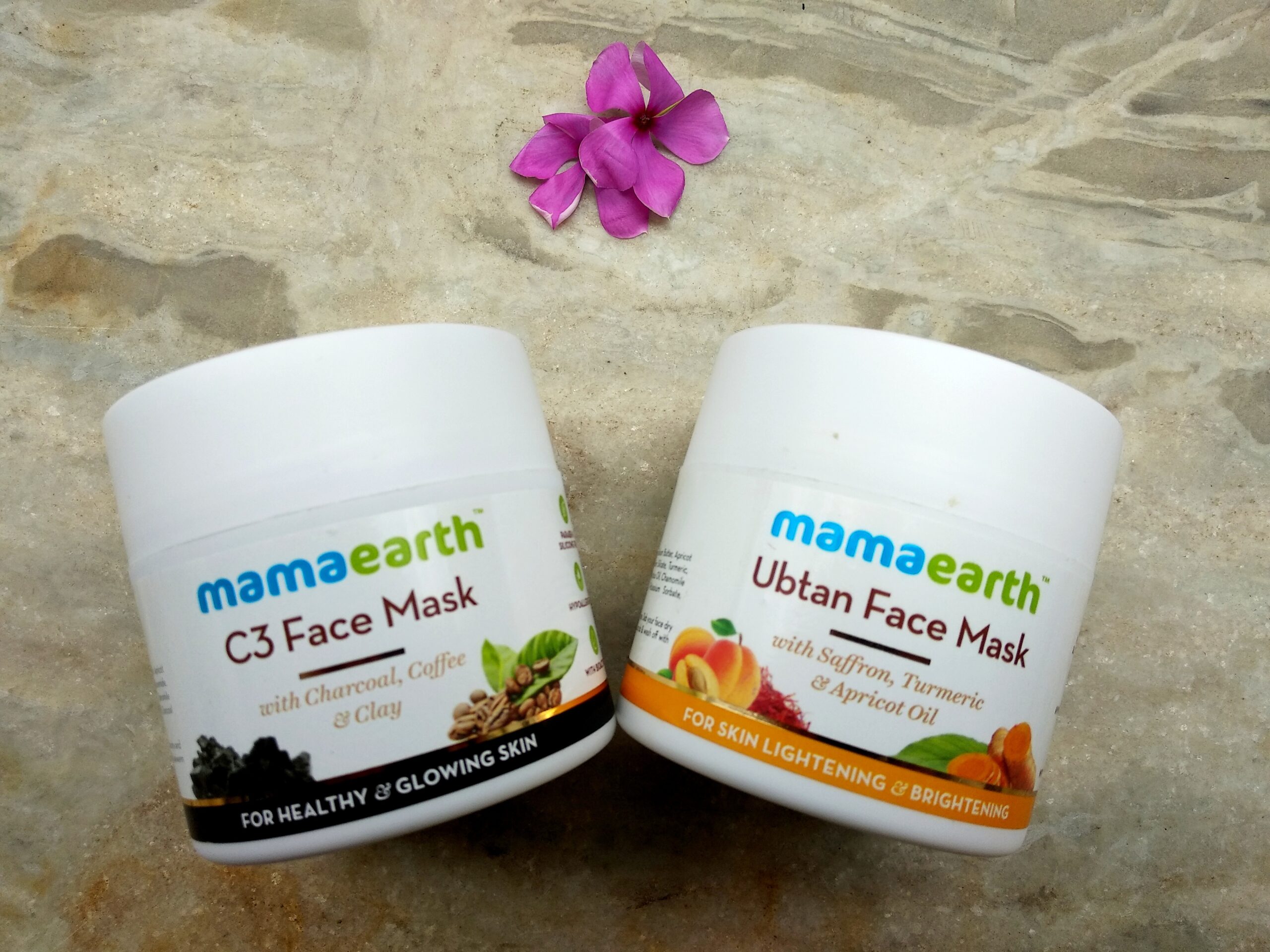 Established in India to provide toxin-free, all-natural baby care, personal care products. Lately, the mama earth has made a huge fanbase across India, which no other Indian personal care brand has done it before. All the products have top-notch quality. Their face packs, scalp serums, onion shampoo range is a try-out.
Ayouthveda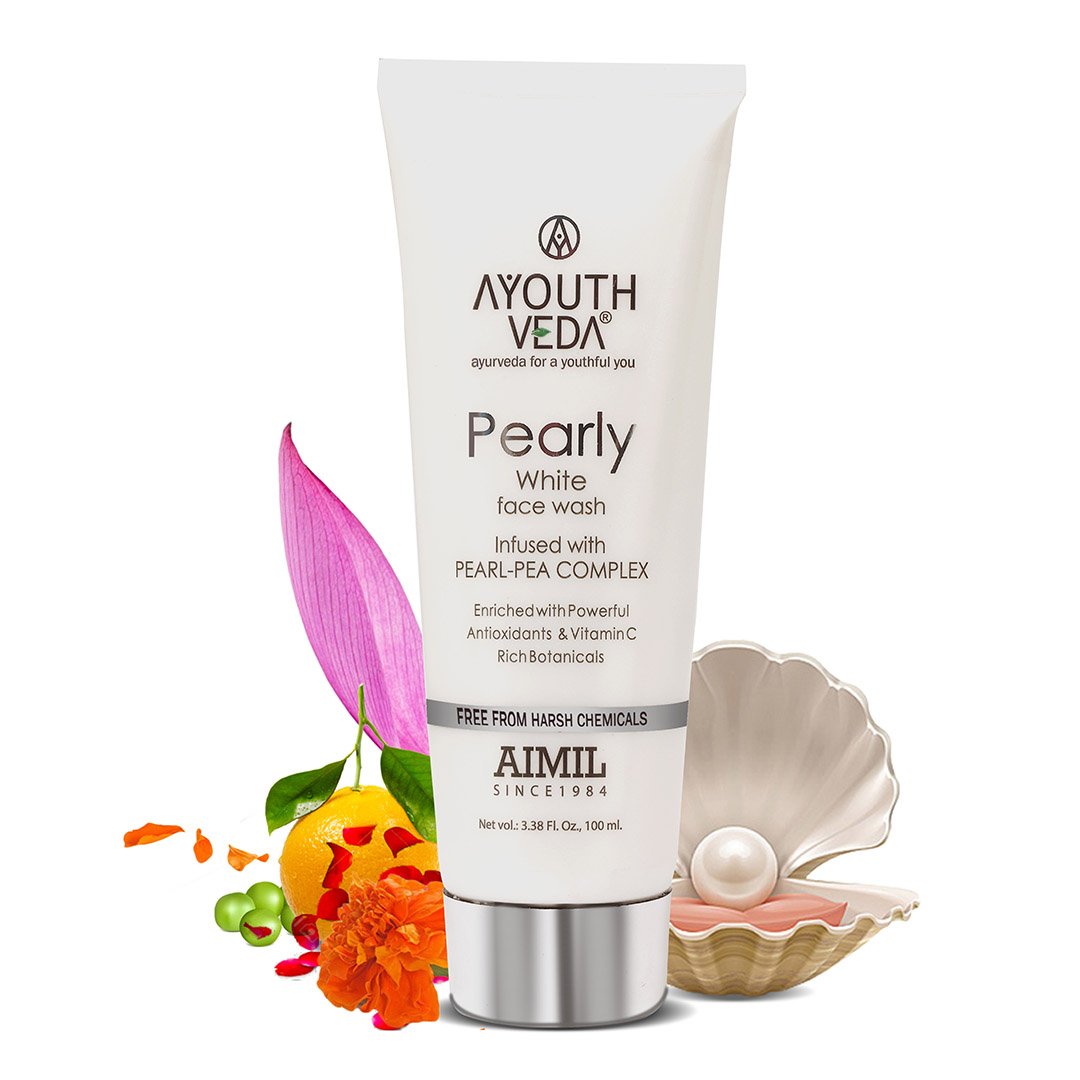 From homemade recipes to ayurvedic hair fall treatments, Ayouthveda is the one step solution to all your personal care problems. The face care range offering gold face wash, charcoal face wash etc or hydrating creams has  gained many positive reviews from industries top critics. Plus they are budget-friendly making it best ayurvedic brands.
Gulnare Skincare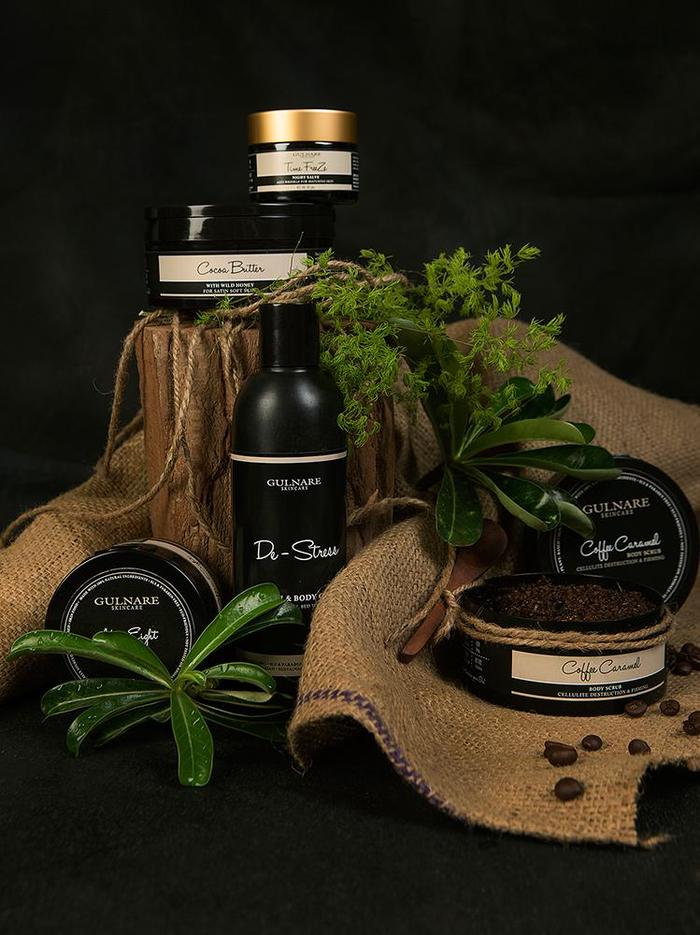 Known for its creative product ideas like Coffee Caramel Body Scrub, Pina Colada Body Polish, After Eight Foot Cream, Minty Green Tea Body Butter, Wild For Walnut Body Butter and a variety of other ranges that can make anyone buy. Categories they offer are anti-aging, baby care, personal care. 
Juicy Chemistry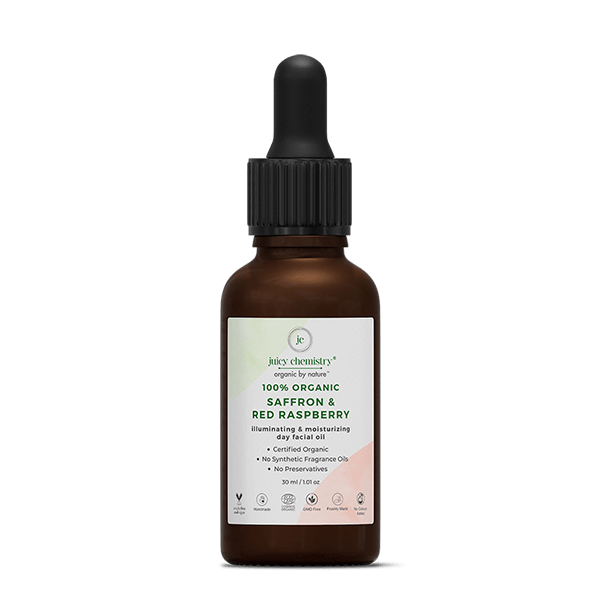 Founded in Coimbatore, juicy chemistry is a luxury skincare brand offering products ranging from skincare to accessories and facial tools. Facial oils, serum, mask, hair oil, etc are all infused with the qualities of natural elements. The Frankincense & Hemp Facial Oil is definitely money-worthy, showing a lot of improvement in the concerned area.