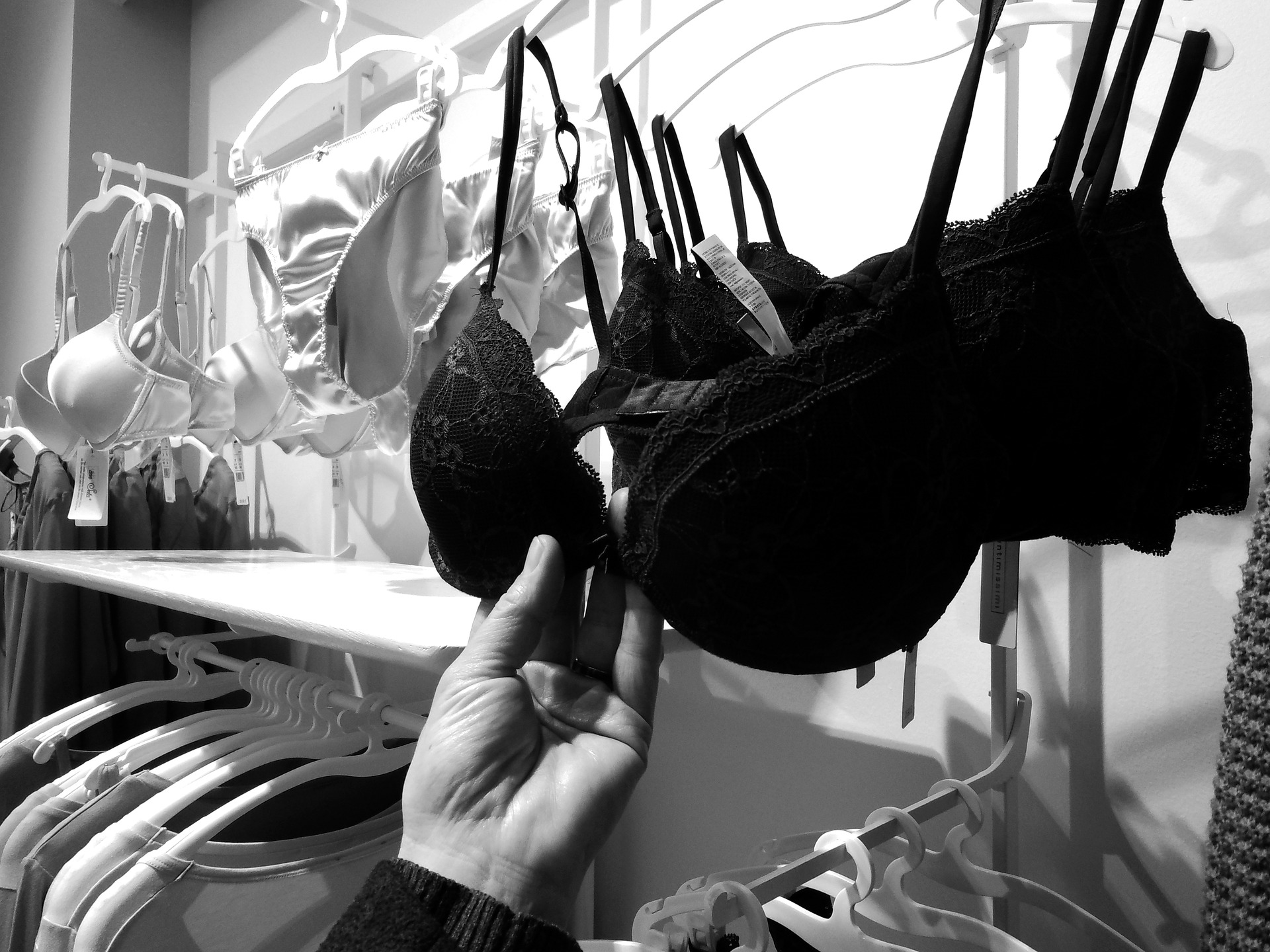 This is true – finding a quality bra is more difficult than it seems and due to a number of style options, it is even more difficult to find the right one. Quoting one of my experiences – I had to search and try many brands to find that perfect fit. If I had this buying guide then, it would have been easier for me too to find my best match.
Best affordable bra brands
It's not about the brand, it's about the style that you choose to buy. If it is a basic style in basic colors (white, black, beige) they are affordable. Bra brands offer various styles for everyone's unique needs. If you are looking good everyday options consider the suggestions below majorly from Jockey, Bodycare and Enamor. 
Best brand for sports bra
Speaking of a sports bra, it is about comfortable, fit, and accurate size and must give good support. It should be able to hold your breast so that you can meet fitness goals. We trust the tried and tested sports bra brands like Nike, Reebok, Adidas, Decathalon. 
Best designer bra brands
Whether you like to experiment with new fashion trends or lingerie styles. The intimates are crucial for outside appearance. Especially, if the dresses are off the shoulder, tube or cold shoulders. 
Next time if your planning to wear a strappy dress, find the correct one that compliments your outfit.