By Mr. Karan Gupta, Founder, and CEO, Qraa Men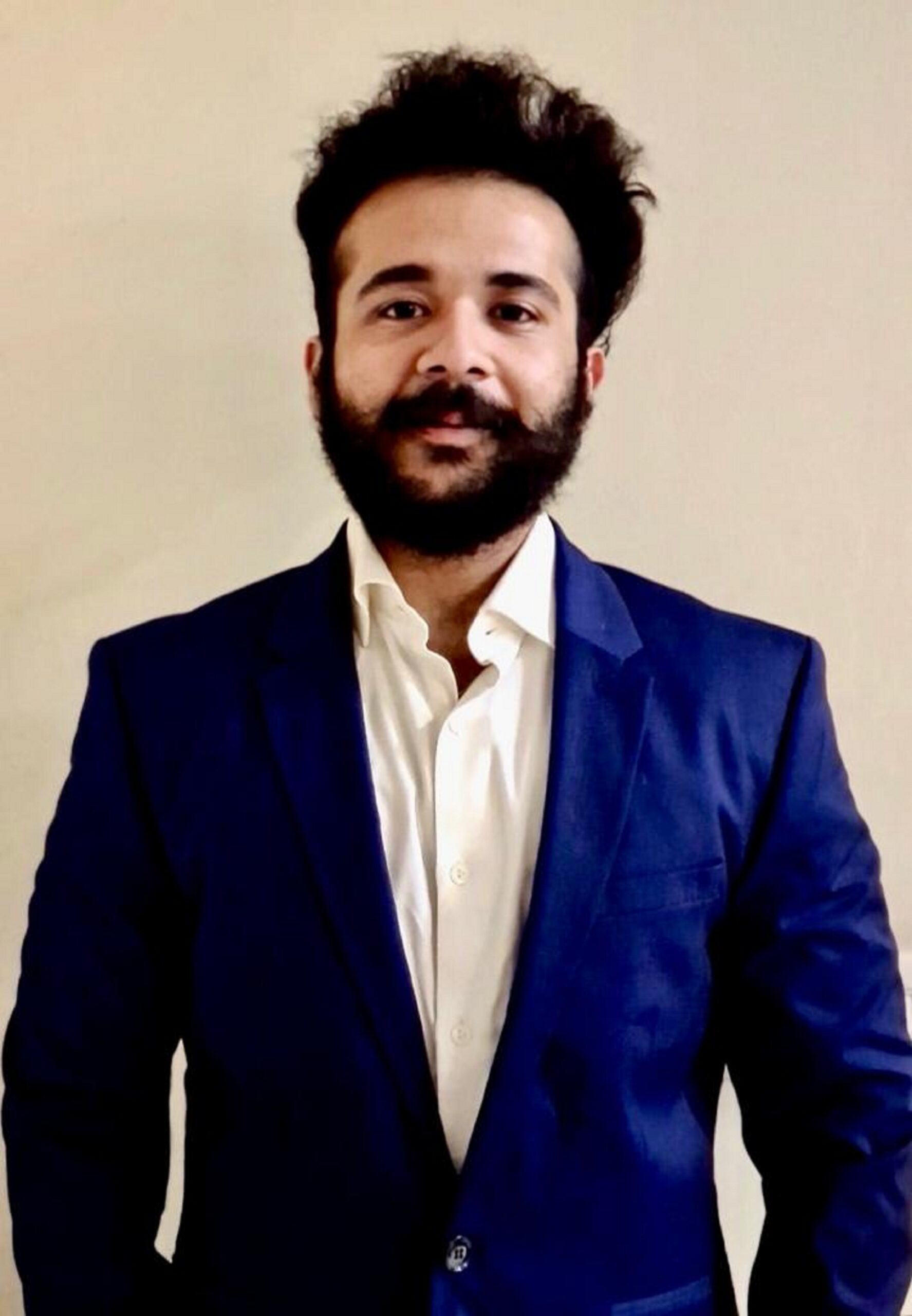 The fashion or grooming industries have been constantly revolutionizing according to the times that we progress through. The world we are currently in is facing a life-threatening virus that has adversely affected the new age beauty and grooming standards. This pandemic indeed has pretentious results on the men's grooming industry. With the rapid increase in the number of cases of covid-19, it has been a serious challenge for the men's grooming industries to thrive on. The situation has made it essential to realize, how the economy and various businesses are tripping drastically.

The lesser demand of the products determining the less manufacturing of the supplies has been the result of adversely affected skincare and grooming routines. Also, the shift and swapping to natural and homemade skincare, has been a prime reason.

Our brand Qraa Men- "leading men's grooming natural cosmetic brand", brings out inventive products for men like Charcoal therapy, Onion Oil,  Keratin-infused Hair Serum, Hydra Boost Moisturizer, Beard Softener, De-Tan therapy, Hair and Beard Vitalizes. Men's Grooming has changed and no mankind wants conciliation with their appearances. While focusing on the appearance, the products are also focused on serving all-natural goodness, making them a perfect alternative to tiresome homemade skincare products which are not specifically proportionated, making them less effective and giving slow results. It is not deniable that all homemade DIY stuff is efficient, but comparatively, they are.

In the '80s and '90s, grooming was a pretty modest concern for men, beauty was a synonym to women, and all wild-go, masculine look was expected from the males, of course, unless you were proclaiming by being a punk rocker. Lads used to shave like their father, keeping the masculine legacy going on, and had habits to be doing similar hairdo, not experimenting with, keeping it common, and if you were cool – you probably used some mousse or gel. While current age witnessing long beards and hairs, surely well-groomed and for that, many male grooming businesses bequest a variety of products to keep their whiskers vigorous, easy-going and eye-catching. Males having all-inclusive assistances to keep their skin agile and their beards in shape. They have recognized that if they are going to keep this extension of their appearances, they must take attention to its charms.