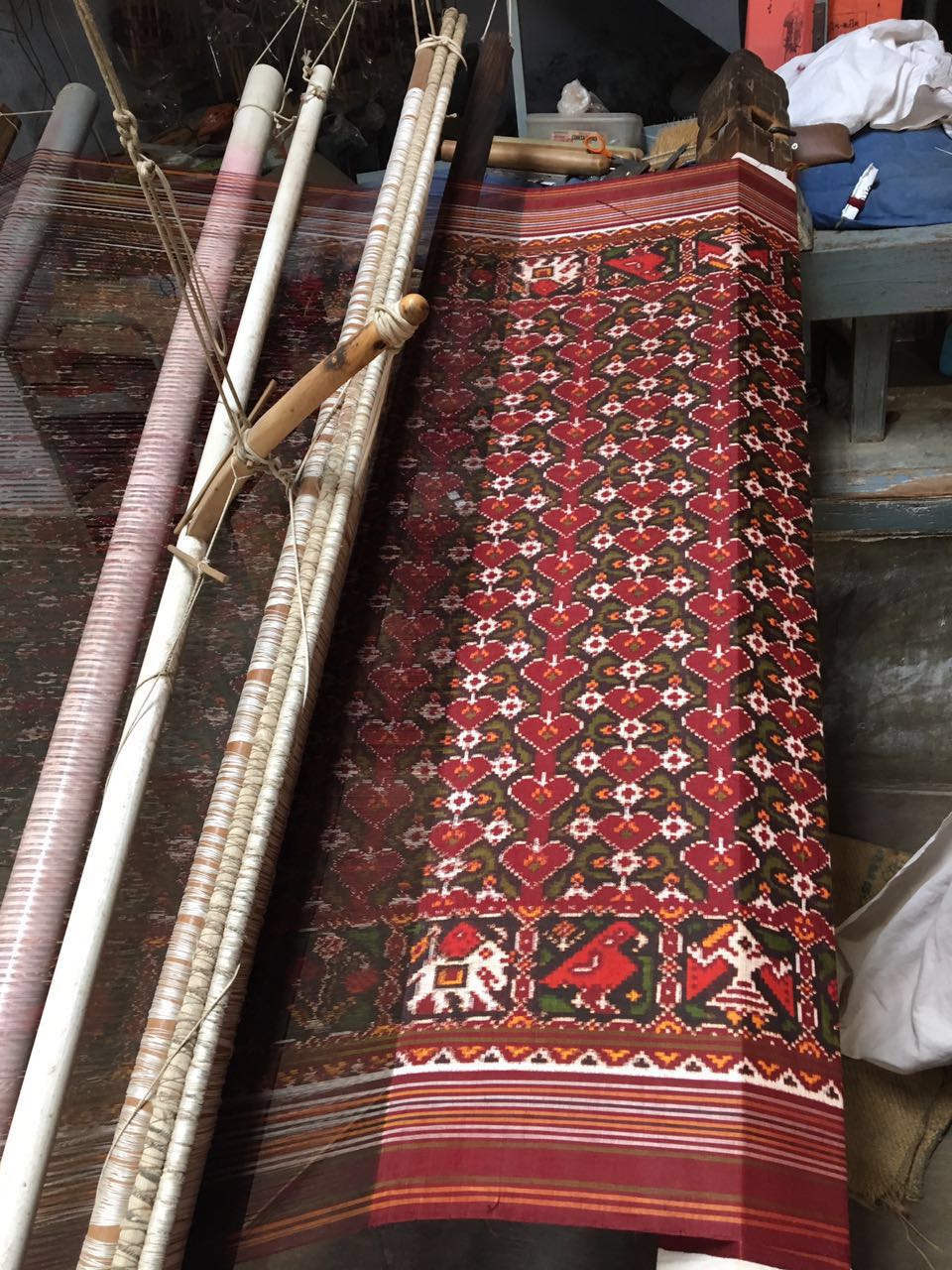 The handloom sector of the country is a glorifying agent of our cultural heritage and creativity. Designer Gautam Gupta of the label ASHA GAUTAM has come up with a campaign "Special Ode to Handloom" wherein a series of activities will take place, starting from today and will finally be culminated on the National Handloom Day on 07th August 2021 at their store in New Delhi.
National Handloom Day is celebrated on the historic day when the Swadeshi Movement was started in 1905. Putting more light on its importance, it talked about the crucial role of the Handloom industry in the sphere of socio-economic development. Being the biggest producer of handloom fabrics in the world, the Indian handloom sector is the second-largest source of livelihood after agriculture. Also, most of the artisans and weavers are women, so low-key it is a great way to celebrate their spirit of empowerment.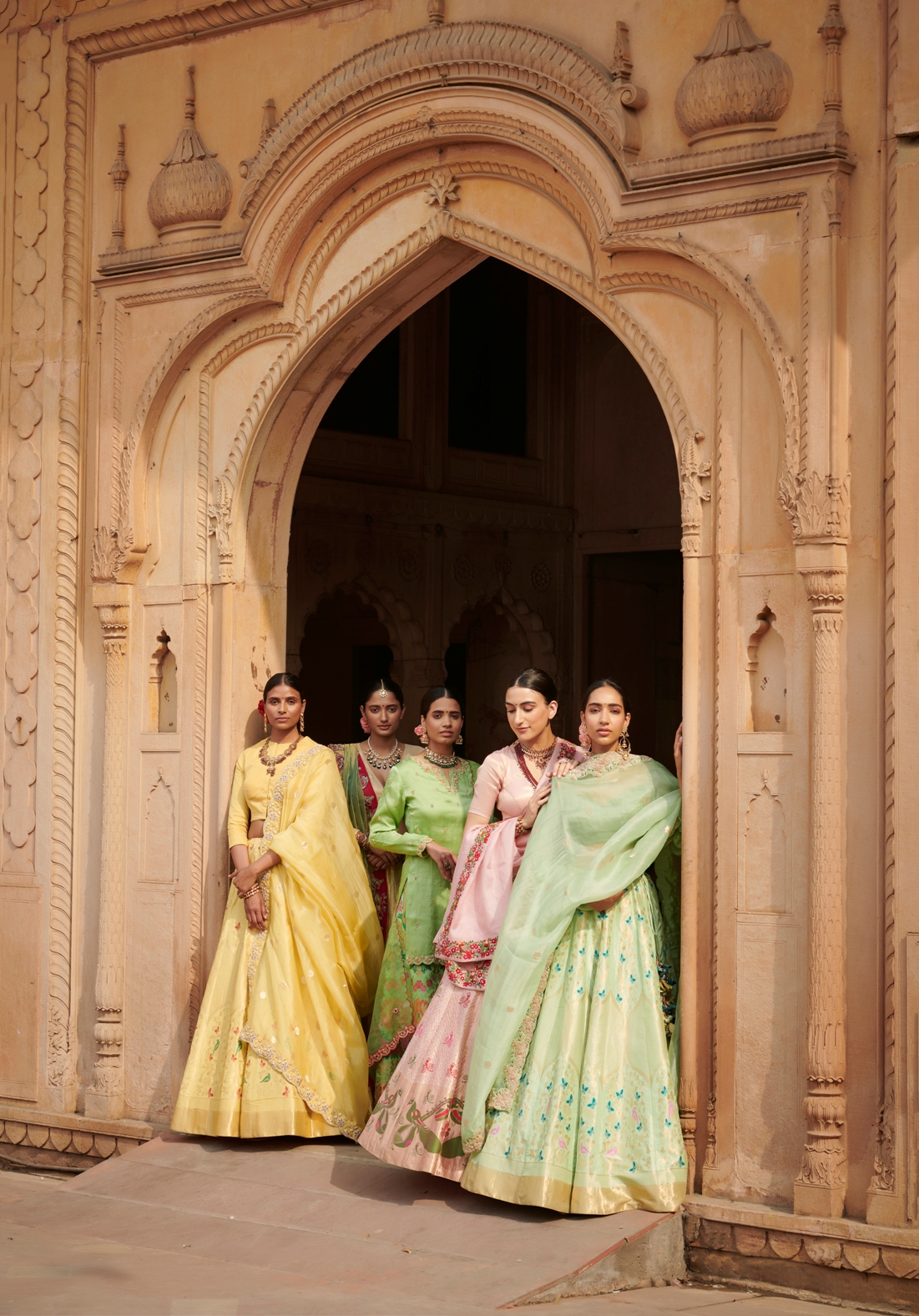 As a brand that believes in tradition and slow fashion, Asha Gautam strives to evolve with the changing handloom industry with design intervention and fabric variation. The weaves of Banarasi have been modified in terms of motifs and fabric constructions. The larger than life human motifs and elaborate celebration shown on fabric by the deft weavers of Banaras has set Asha Gautam apart from the crowd of regular banarasi. Being a pioneer in Banarasi, Asha Gautam fabricates beautiful handwoven banarasi lehenga, saree, dupatta.
The brand has also made a mark in paithani sarees in India. Coming up with newer designs and concepts, depiction of landscapes and beautiful colour combinations of zari and silk, paithani has become a synonymous name to the brand. Asha Gautam endeavours to uplift the handloom weaving sector of India and help it expand its fame across the world. The brand makes sure that the weavers are evolving along with the brand by learning, experimenting and creating something unique to cater to the market.