While we enter the winter season it's imperative that we keep our skin well-nourished and moisturized. Keeping the need of the hour in mind Plum has a few product recommendations that could be your go-to's to survive through the cold weather.
All the below-listed products are 100% vegan which is good for the planet.

Green Tea Oil-Free Moisturizer – It is a lightweight, non-comedogenic green tea oil-free moisturizer for everyday use. It contains hyaluronic acid, niacinamide that will control oiliness and prevent breakouts. Also has squalane & Kakadu – natural moisturizers, that keep the moisture in and leave you feeling fresh. It's free of synthetic colors and artificial fragrances.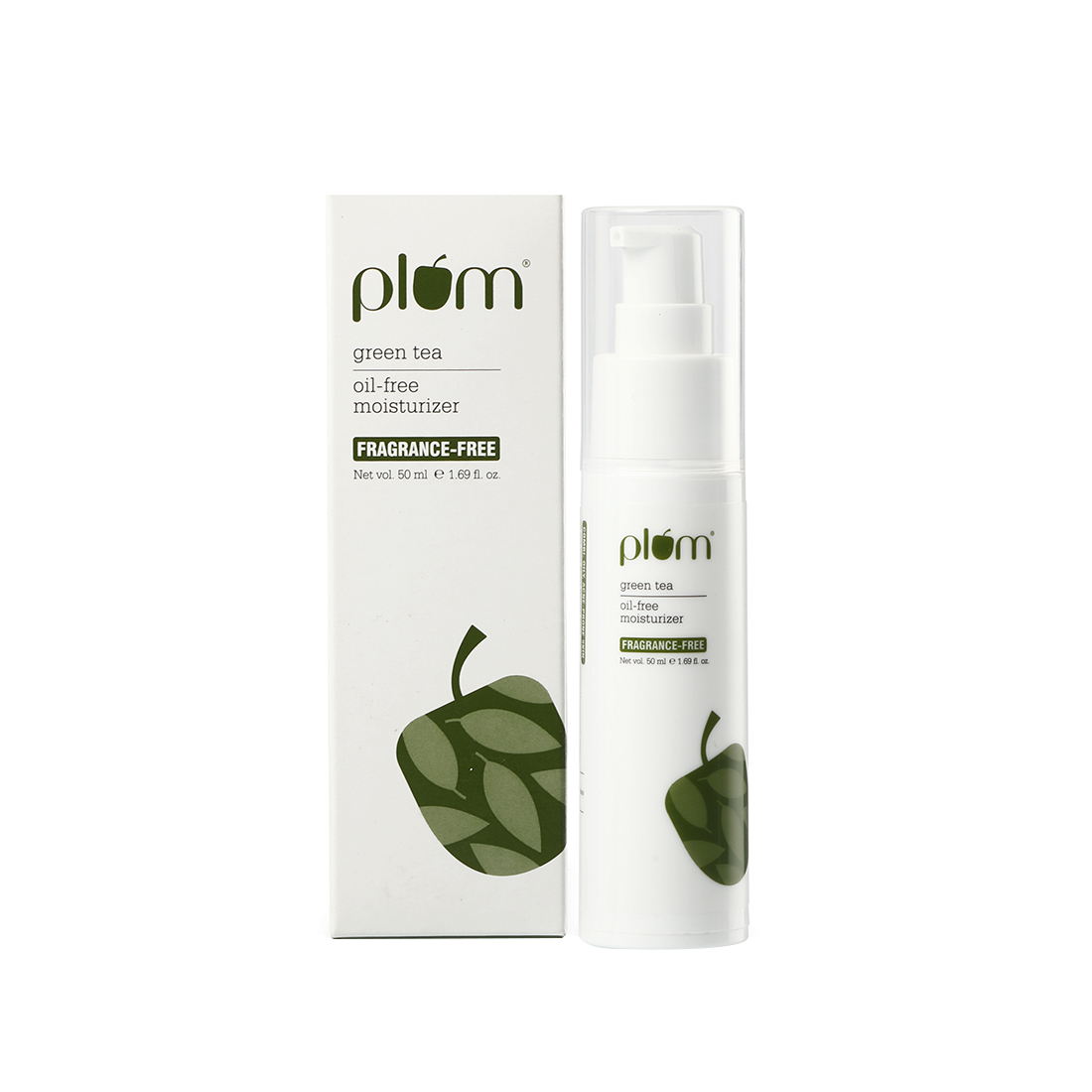 Grape Seed & Sea Buckthron Face Oils Blend – Plum Grape Seed and Sea Buckthorn Face Oil has 10 natural oils that absorb easily and don't feel greasy on your skin. Sunflower oil, Rosehip oil, Olive oil, Grape seed oil are just a few of the best potions. It also is an antioxidant-rich formula that prevents moisture loss.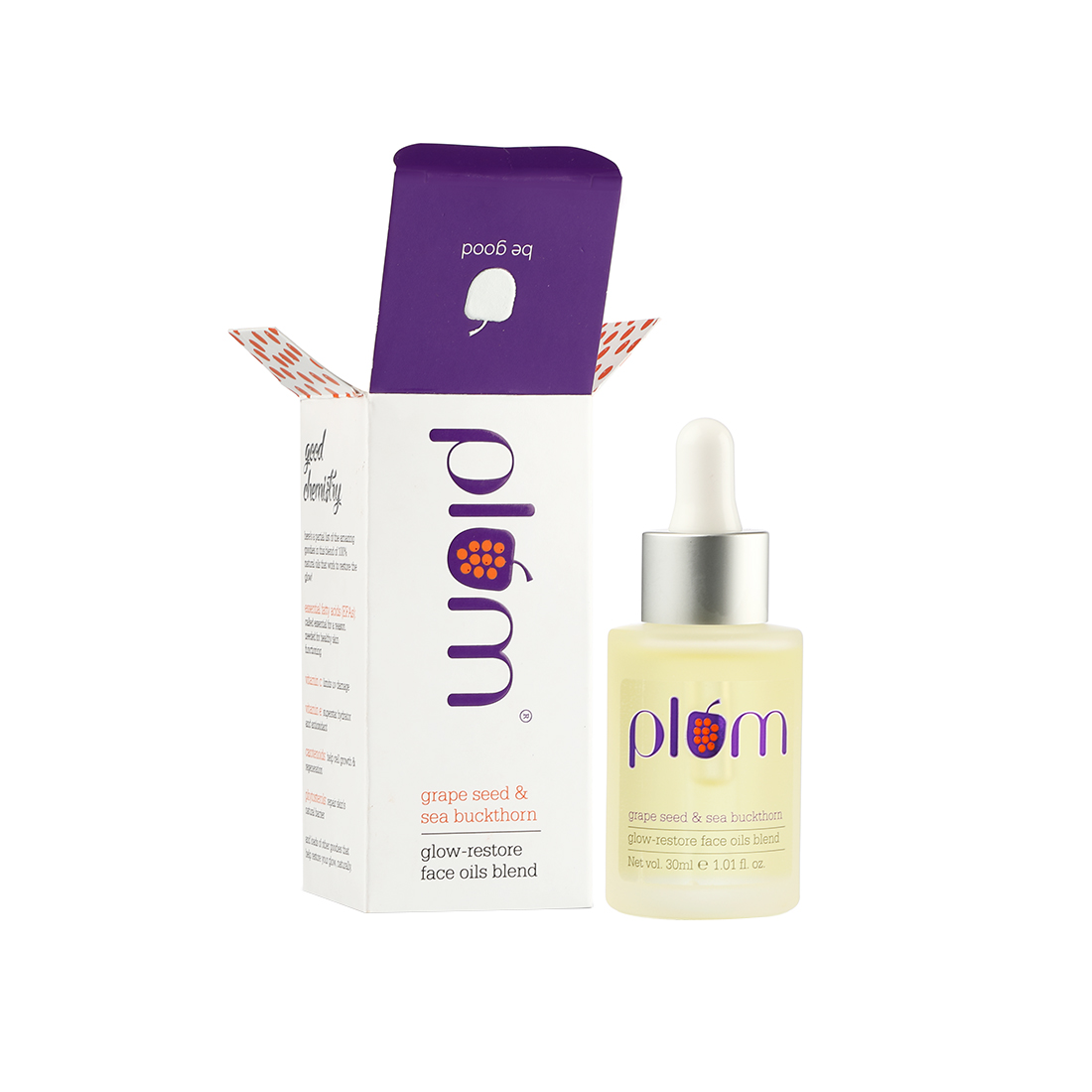 E-Luminence Deep Moisturizing Creme – its rich, deep moisturizing cream formula that melts into normal, dry, very dry, and sensitive skin. Also known to heal, soothe, calm, and hydrate skin. The healing calendula extracts work well for damaged skin.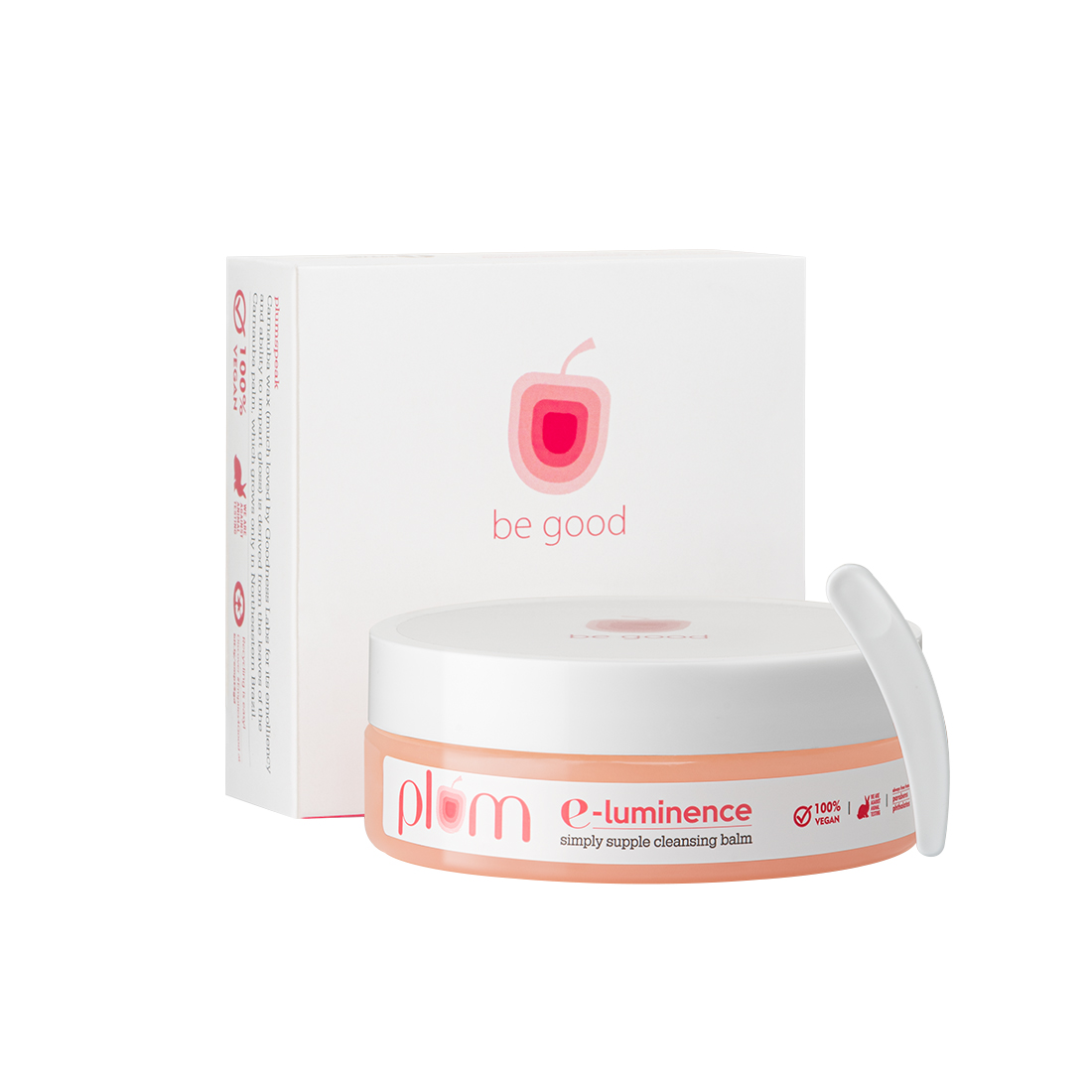 Chamomile & White Tea Plush Night Souffle – smooth, fluffy souffle-like texture for overnight hydration and combination skin. The antioxidants chamomile & white tea keep your skin nourished & calm and the kokum butter & argan oil keeps your skin bouncy, hydrated and supple.
Bright Years Restorative Overnight Creme – heavy-duty overnight cream for dry, oily, combination, and sensitive skin with a creamy texture. It spread easily, absorb well, and leaves your skin feeling moisturized and cared. The calming aloe juice brings relief to tired skin.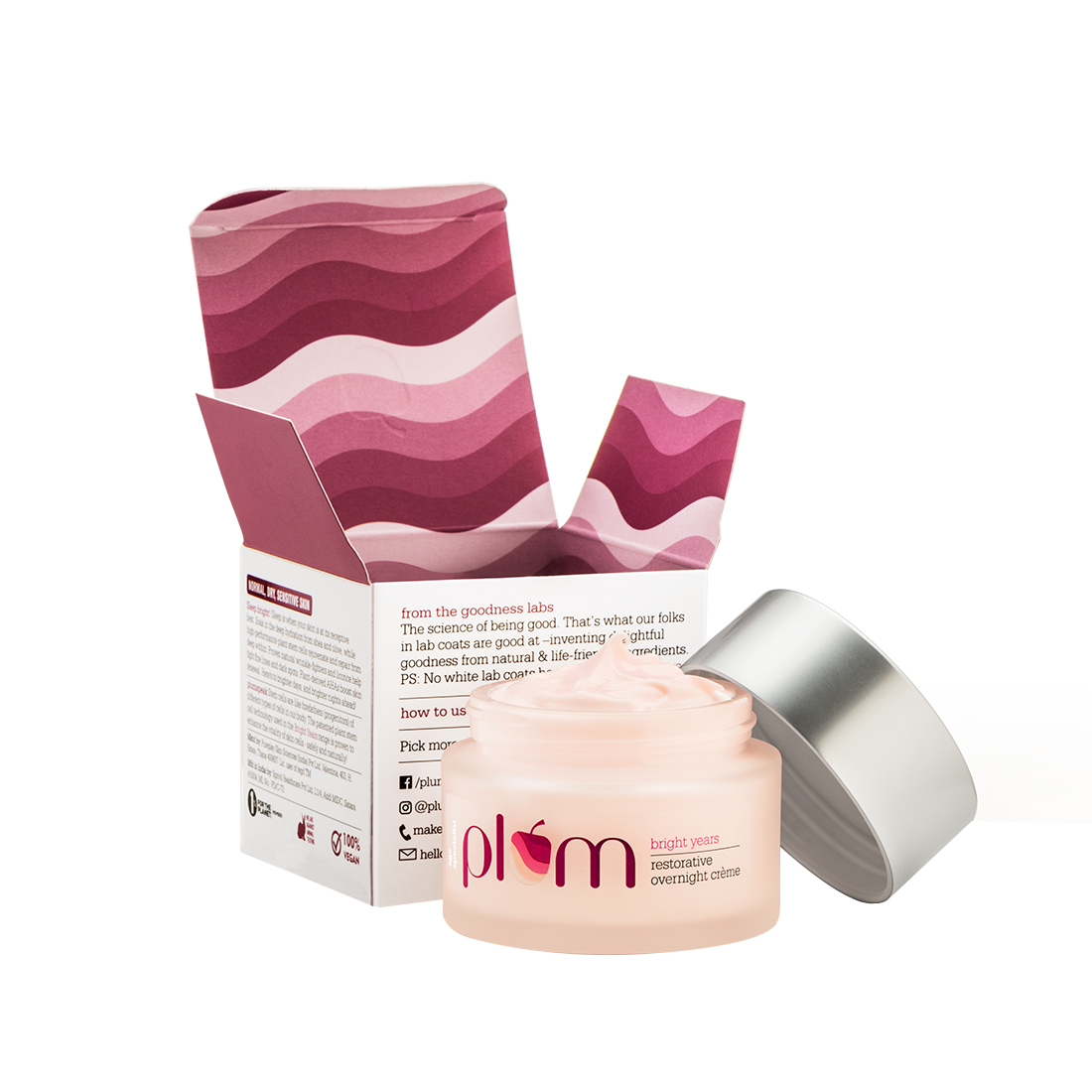 Grape Seed & Sea Buckthorn Nurturance Night Cream – a light, cream-based night cream with a pleasant fragrance which can heal your skin and give a smooth, refreshed appearance every morning. It prevents dry skin by giving undisturbed nourishment.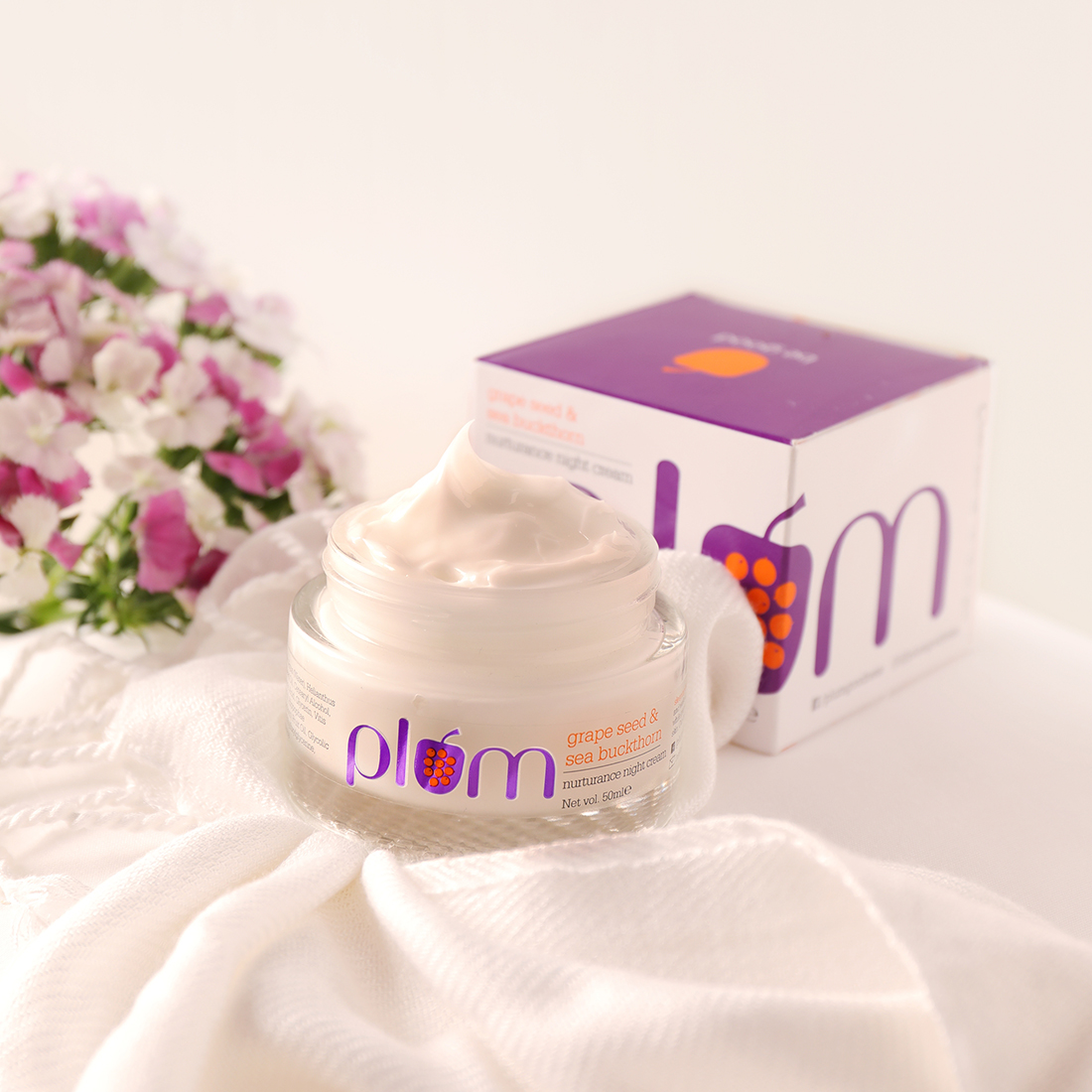 E-Luminence Simply Supple Cleansing Balm – non-drying, sulphate-free cleansing balm, perfect for dry, normal, sensitive, and combination skin. It can also double-up as a water-proof makeup remover. The luxurious blend of Vitamin E and 8 planet-derived oils that leave a soft glow post use.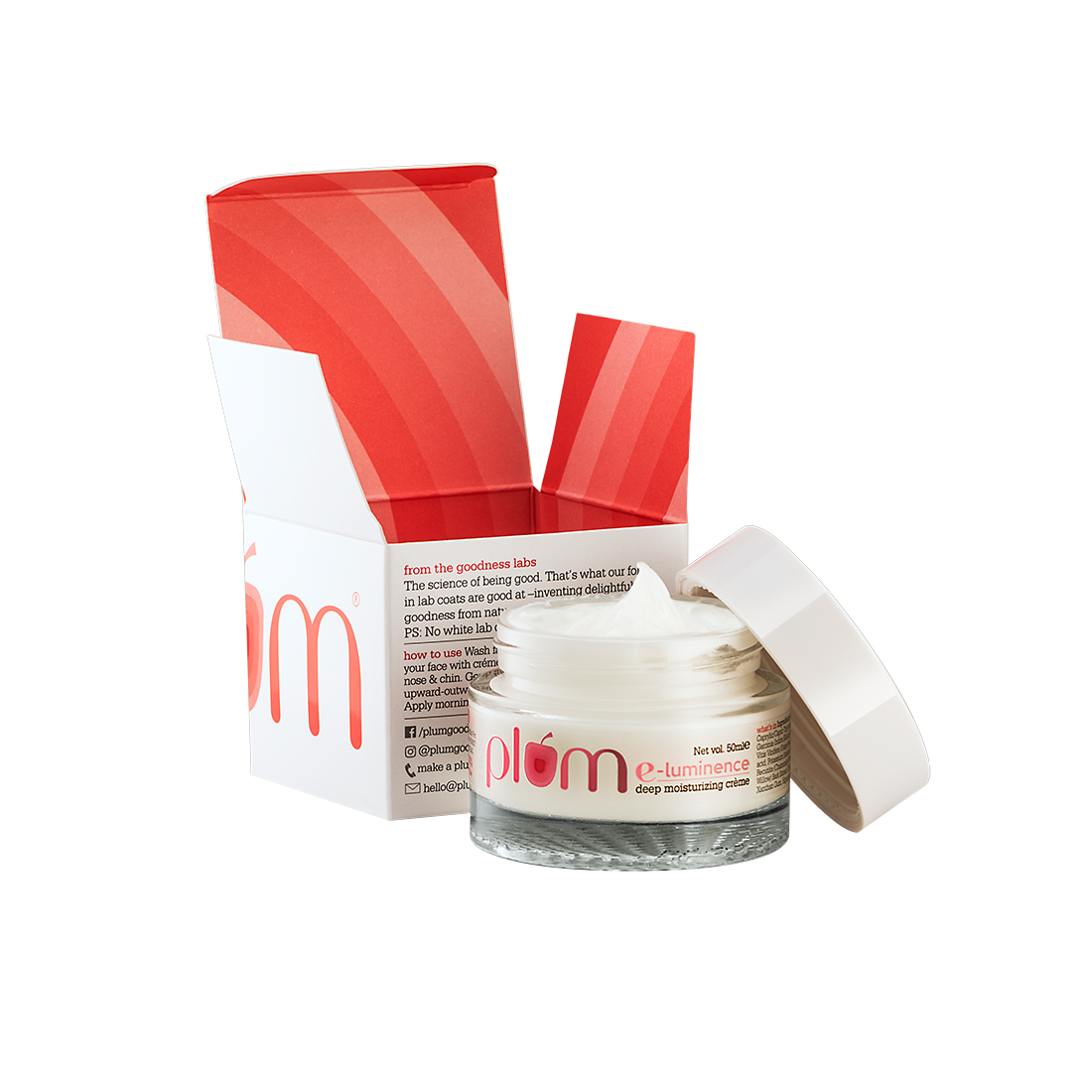 Green Tea Renewed Clarity Night Gel – its ultra-light Plum Green Tea Night Gel that ensures no more oily mornings. The antioxidant green tea extracts help combat acne. It contains brightening licorice & clarifying willow bark that keeps your skin gently hydrated.