Hi everyone,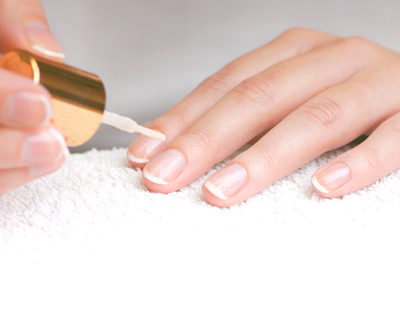 Most of the ladies skip base coat especially when they do their own manicure. I don't understand why they do not consider it an important step. Which is the initial and important step .Nail polish base coat is as important as makeup base for face. Just because it doesn't play a big role to bring out the true nail color doesn't make it lesser useful.Why nail polish base coats are important?
It protects nails from harmful chemicals of nail paints and works as a shield between nail and nail color.
It provides smooth nail bed to apply nail color.
It keeps nails hydrated. So when you remove your nail color, nails are not dry.
Dark nail polishes steal the healthy pink glow of nails. Base coat saves this natural nail glow.
Above all, it makes your nail color last long. Prevents from chipping and color loss.