Christmas, the season of discovering the perfect joy of giving and receiving is about to arrive. You must have planned to make your loved ones feel special by giving Christmas gifts. But, did you ever think about gifting something to yourself?
You have bought gifts to thank all your family and friends for being there for you throughout, but forgot to reward yourself for being a wonderful person.  It is not at all inappropriate or selfish to pamper yourself from time to time with gifts.
Skincare products for gifts are a great option, especially when it comes to pampering yourself. Gifting yourself skin care products is a good way of endorsing that you care for yourself.
Healthy skin means a happy you. So, this Christmas, gift yourself some unique herbal skincare products. Suggesting below some skin care products that you can gift yourself-
Eye Cream –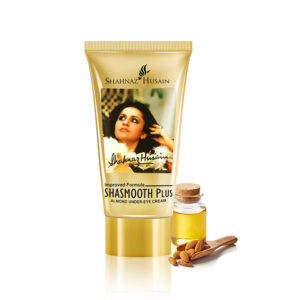 Our eyes work a lot the whole day, from blinking to expressing emotions and from looking at TV and computer screens. This can probably be the reason for visible ageing skins. The skin near the eyes is thinner and more delicate than the skin on other parts of your body.                                                                    
To enhance the natural beauty of the soft skin around the eye, use an eye cream enriched with Chandan Extract, Chinai Ghas, Kheera Beej Extract, Gajar Beej Extract, Gulab Ark, honey, cucumber, aloe vera, and rose These ingredients provide nutrients to nourish and hydrate the skin,  reduce dark circles and tiny lines and wrinkles. Eye cream tends to be used for specific eye area problems such as puffiness, wrinkles and dark circles. They can be used once or twice a day.
Lip Balm –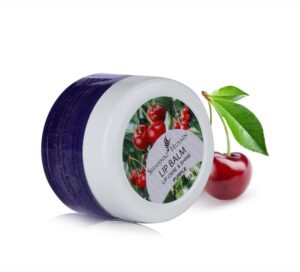 Our lips suffer a lot throughout our daily lives, and it's a fact that they are exposed to different elements like dry air, intense cold and hot sun. One should take good enough care of lips and keep them hydrated to maintain healthy, soft, and wrinkle-free lips. To keep lips hydrated, you should use lip balm daily. A good lip balm is essential for lip care; hence herbal lip balms will do wonders for the lips. Make use of lip balms refined with shea butter, almond oil, coconut oil, vitamin E, strawberry, beetroot, rose, and cinnamon. These ingredients will help lips become soft, smooth and hydrated.
Face Pack –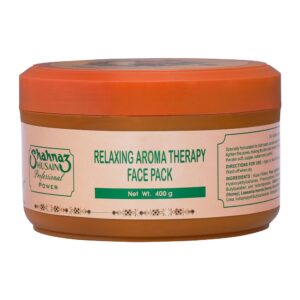 Face packs help in proper cleansing of the skin, removing excess oil from the face and help in removing dead skin cells that accumulate on our skin. They also unclog pores and stimulate blood circulation. Pamper your face with the goodness of herbal face packs which include ingredients like purified water, rose water, honey, aloe vera, glycerine, fruits, lemon, Multani mitti, neem, turmeric and other organic substances.
Moisturizer –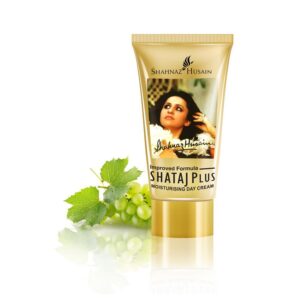 For healthy skin, staying hydrated is the foremost requirement. Proper moisturizing can reduce the chance of extreme dryness. It also helps in getting rid of problems like acne, skin blemishes and wrinkles. Best moisturizers are those which are rich in shea butter, coconut oil, olive oil, aloe vera, honey, avocado, sunflower seed oil, rose water, Vitamin- E, grapefruit and more organic ingredients; these will protect the skin and make it look soft, smooth and healthy 
Face Oil – 
Face oil filled with nutrients is very helpful in building a resilient layer for the skin. Face oils are very nourishing and help in retaining moisture and promote healthy glowing skin. Since your skin is very sensitive and deserves the best, use face oil which is reinforced with organic ingredients like almond oil, lavender oil, aloe vera gel, carrot, cucumber juice, orange juice, honey, tea tree oil, neem oil, Vitamin- E.
So, this Christmas season gift yourself something, because you deserve something special too.