If you are constantly coveting perfect hair and if the quote 'Love is in the hair' is currently consuming your thoughts, we have some great news! Your brand new comrade, TYMO Beauty, is moving to India, hoping you turn away from all those pricey fad treatments that do more to drain your wallet than treat your strands, and opt for the perfect styling partner that will serve as the perfect 'shortcut' to many beautiful good hair days!
With a passion for bringing top-quality beauty products to the Indian market, Deepshikha Kothari, Managing Director of RCK Impex Private Limited, decided to launch TYMO Beauty in India to fill the void between low-quality products and extremely expensive ones available in the Indian market today. TYMO is an innovative beauty and personal care brand that brings together refined design, manufacturing, and fast shipping and offers the best to create naturally glamorous looks with diversified possibilities!
From a hair straightening brush and a curling wand to a hot air brush and a high-speed hair dryer, TYMO Beauty is all set to pamper your hair, which makes you go from 'hairrific' to 'terrific' within minutes! Some of their versatile products include the TYMO HC100 Ring Hair Straightening Comb, which possesses 3D teeth with a patented anti-scald design, a 50-second fast heat up, and 5 levels of temperature settings that are easy to use and will serve you with your desired shiny and soft hair instantly. Another state-of-the-art product is the TYMO HC201 Sway Hair Straightener, which comprises features such as 3D floating plates, 32 levels of temperature settings, a G sensor for motion control, and a 10-second fast heat-up, among others. And oh! This straightener exceeds all expectations as it preserves your hair's smooth texture, even if you sleep the way cotton does, leaving you with smoother hair in return. And lastly, the TYMO Beauty product range also includes the TYMO HC300 Volumizer Hot Air Brush that helps you instantly dry and volumize your hair, gives you a tangle-free experience, and comprises flexible functions that make your transition from your bathroom to out-the-door, smooth-as-silk.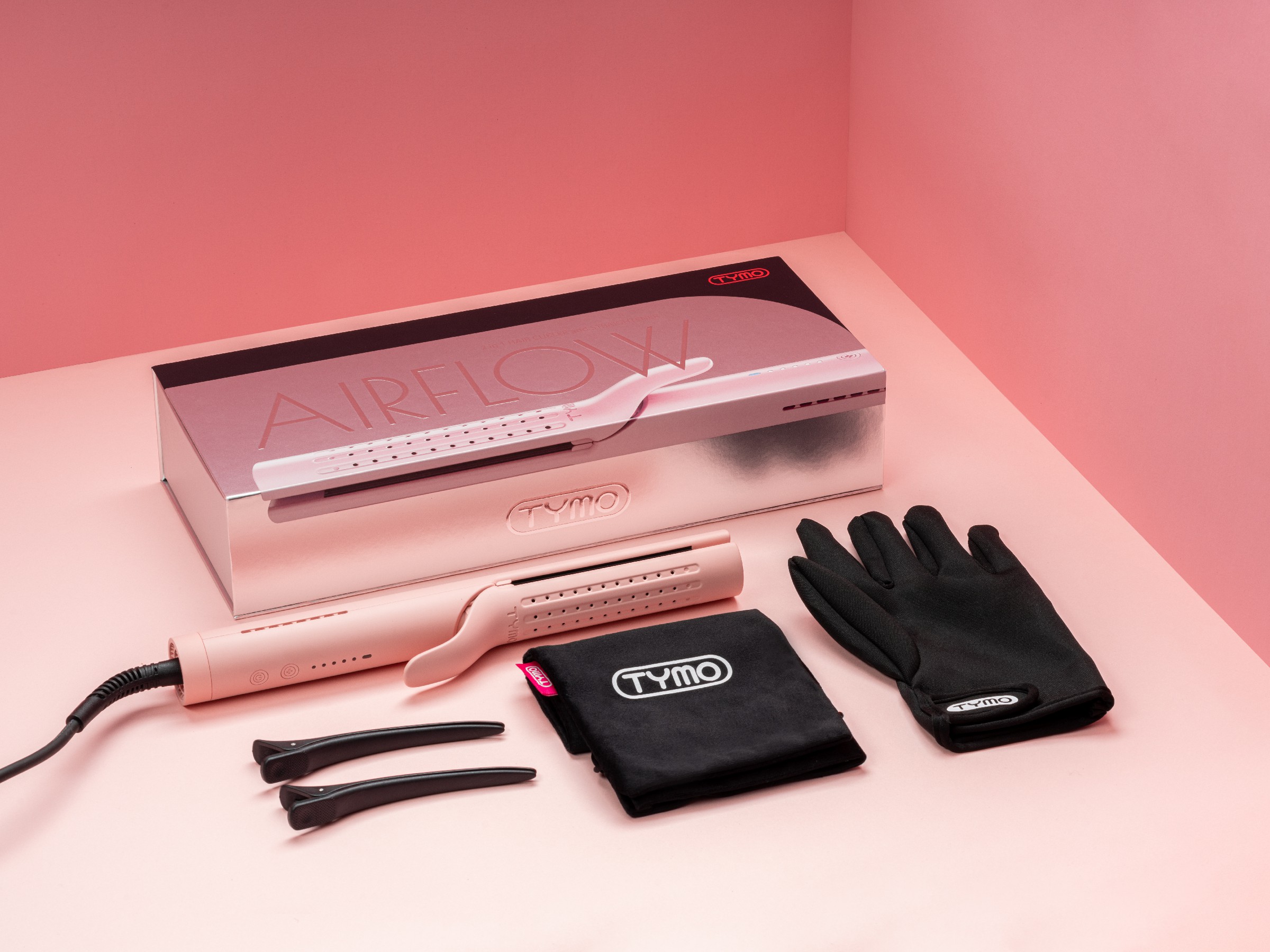 Next in line to be launched at the end of January is the TYMO HC120 Porta Hair Straightening Brush, which boasts exquisite qualities like a 30-minute run time, 234 grams of power, is lightweight and portable, has a ceramic coating, and has three levels of temperature settings. This cordless hair straightener is user-friendly and convenient to carry around, as it also comes with a charming travel bag. Following after is the TYMO HC506 Hair Curler and Straightener, which exposes you to the best of both worlds indeed! With its 360-degree cool air flow, 88 ionic tiny air vents, 5 temperature settings for all hair types, and ultra-smooth ceramic coating, this 2-in-1 curler and straightener is certainly ready to reduce frizziness and make your hair look fabulous all day long.
TYMO Beauty is here to remind you that life is not perfect, but your hair certainly can be! After all, hair matters. So grab your shortcut to beauty, and expect no bad hair days. For TYMO Beauty is here to save the day, one sleek and dazzling look at a time!