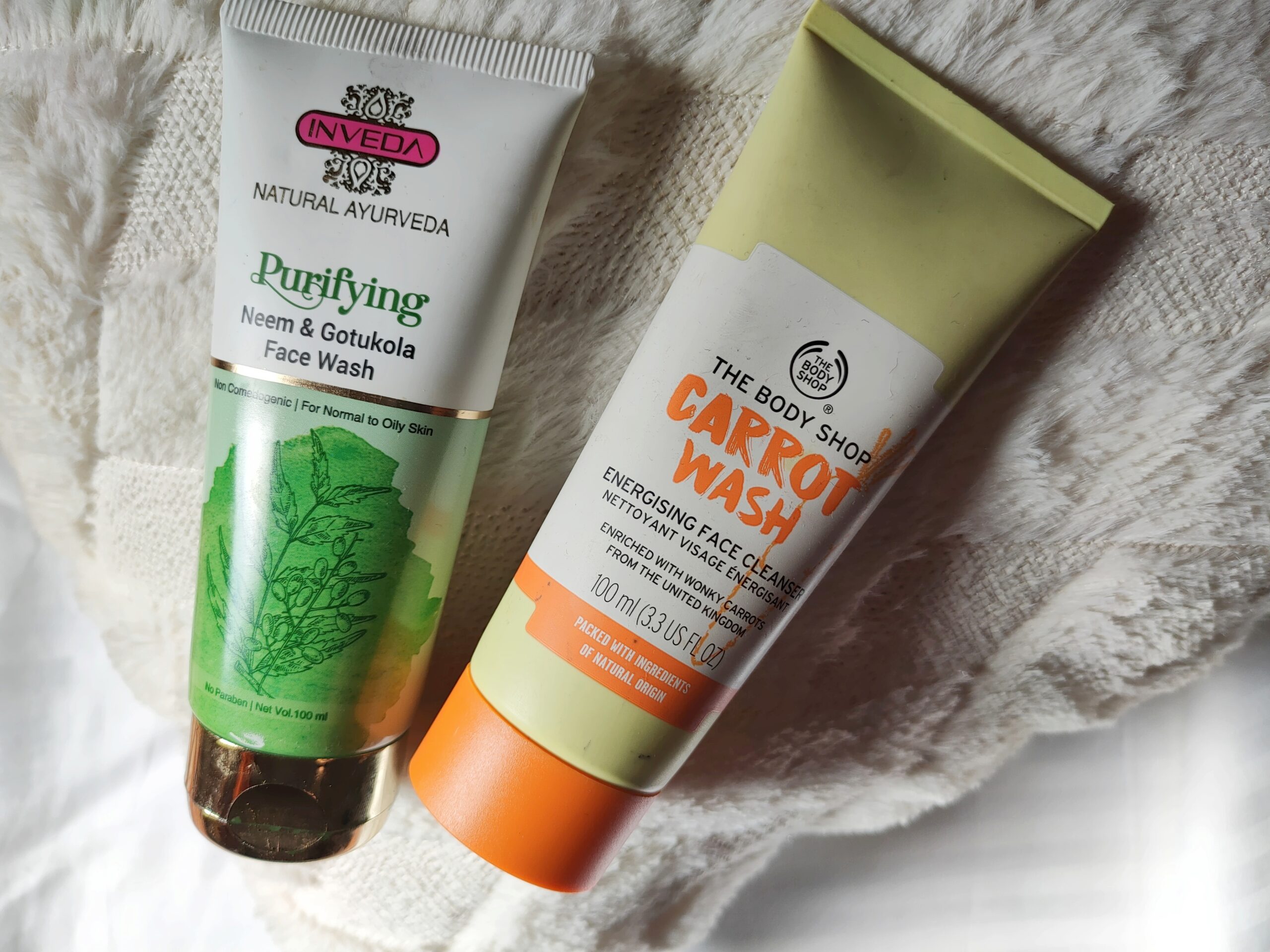 Skincare…one of the most important parts of your beauty regime and remains always in the discovery zone. How to create one that takes care of your skin requirements through seasons and stages of life. We reached out to a dermatologist to know what it takes to keep your skin clean and perfect with the most natural skin care routine i.e cleansing
Do's
Makeup removal is essential
Use a gentle makeup remover or makeup wipes before washing your face. Lots of people skip this part and go directly to the washing face part. But this only damages your skin. Clogged pores, acne, pimples are common results of it. Always remember removing makeup is the only way towards the glowing, clean face. 
Prefer lukewarm water
Not many aware but lukewarm is the best face wash water for you. Extreme water temperatures like hot or cold cause skin irritation. So it's best to find something in the middle that is not too harsh do remember to do the last rinse with cold water to close the open pores. Be gentle to your skin, stripping away necessary oil from your face only leads to early signs of aging. 
End it with toner
Toners are usually light liquid used to maintain your skin's pH level. Plus it also keeps bacteria or harmful germs away from your skin. Right after you, pat dry your face after wash, just dap little toner on your face, don't massage let it absorb. Toner with rosewater, salicylic acid, and chamomile are excellent for your skin. 
Sonic cleansing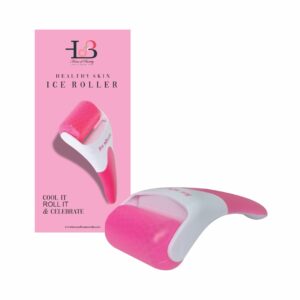 Those who have oily skin might consider using sonic cleansing- a technique where gentle pulsation is used to clean pores. Lately, the market is filled with such brushes as it is highly effective for acne and pimples. If you have little or sensitive skin, you should limit your brush usage. Follow it with some tools like House Of Beauty Ice rollers, which instantly increases blood flow and brings a natural glow to the face.
Change the routine as required
Cleansing is just one part of the process but it's important that you listen to your skin. As skin behaves differently in different weather and so should your skincare routine change. 
Don'ts
Soap Bars are a big NO
Don't use bathing soaps on your face. The facial is thinner than your body. Go for some DIY face cleansers
Don't forget chin and neck
Many tend to forget about the chin and neck while washing their face. So, don't leave your neck and chin area as they need cleaning too. As you are massaging your neck while washing your face get relaxation or say much-needed break from your hectic work schedule. Plus, it also helps in de-tanning your neck area and uneven skin tone.
Over exfoliate  
Exfoliate once or twice a week not more than that. Regular scrubbing harms your skin causing irritation, redness. One of the signs of over-exfoliating is hypersensitivity. Means frequent redness, or irritation while applying any products or constant breakout on your face. So, to avoid such an error try using apricot or gentle scrubs for exfoliation.