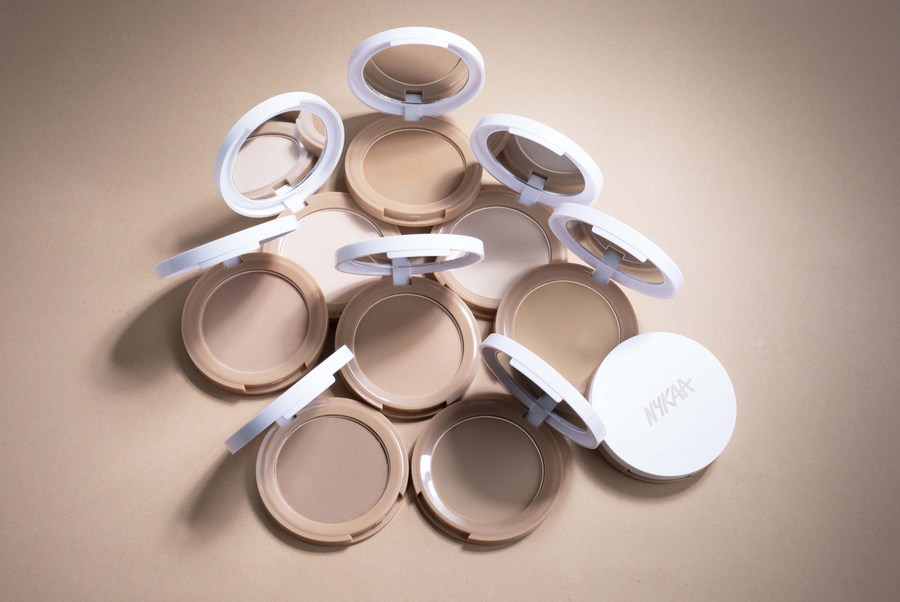 Summers are fun till they don't mess up your skin or makeup, because we know it takes a lot of effort to have that one perfect look. To keep going with your favorite look without being patchy or dry, one should opt for matte products. Matte products are revolutionary in the makeup industry that delivers long-lasting performance, hydration, SPF, and crease-free look. So here are the best matte makeup products that will help you go on with your daily hectic life with that pretty face and smile – 
Nykaa All Day MATTE Compact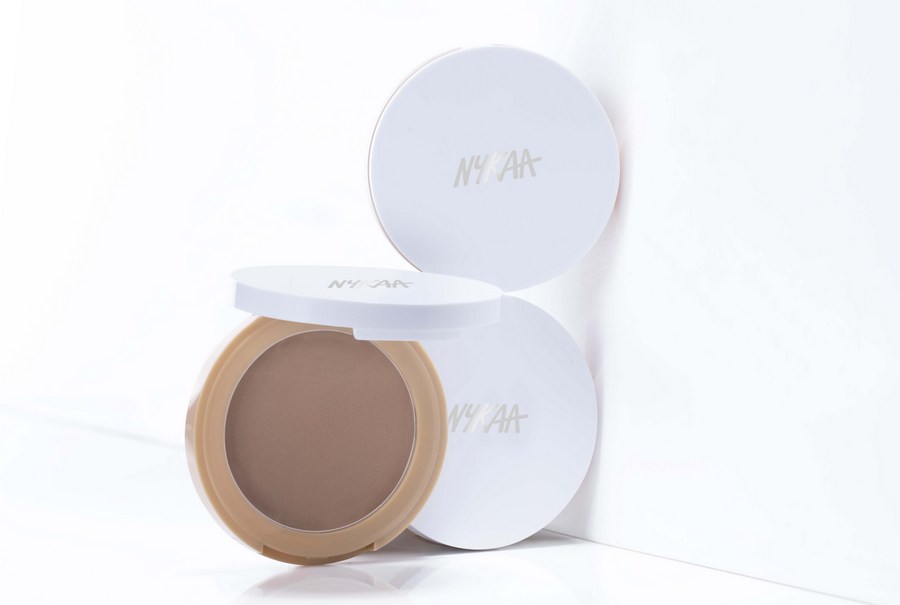 A perfect partner for all day long and date night looks, available in 8 shades to suit all Indian skin tones. It comes up with the long-lasting oil control effect, with all the goodness to vitamin E to keep your skin radiating and healthy. It has a special hydrating formula that just works upon fine lines and open pores.
Lotus Herbal Safe Sun Matte Gel
It is a prior task to ensure the protection of the skin against harmful sun rays and UV radiation. Lotus Herbal Safe Sun Matte Gel has SPF 40 and is infused with Birch, Mallow, and Hops' natural ingredients. It has a matte texture which ensures an oil-free look and no white residue on the face. 
Colorbar Velvet Matte Lipstick 
A velvet touches matte texture lipstick infused with hydrating serums and vitamin E to ensure the smoothness of your lips. The matte texture allows the lip colour to stay up to 5 hours so that you go on uninterrupted conversations without the need for constant touch-ups. Also, the colour is quite intense and rich to give you away from all red carpet vibes.
Lakme 9 to 5 flawless Matte Complexion compact
A product of Lakme 9 to 5 range, which supports the idea of just apply and leave it. A compact with a matte texture that evens out the complexion to the best, enriched with Vitamin E, and has a special oil-absorbing formula that makes you look fresh and pretty throughout the day.
LA Girl Pro. setting HD Matte Finish Spray
A makeup setting spray is something you can't go without, as it will ensure your makeup looks good without being affected by sweat and dirt. LA Girl Matte Finish Spray is a lightweight matte texture spray with a non-sticky formula that will even out the makeup base to give a glowy look.
NYX Stay Matte But Not Flat Foundation 
A great matte finish foundation, greatly enriched with minerals. Something which makes it stand out differently from other foundations is oil-free and water-based formula which is perfect for all day long work schedule