Hey everyone,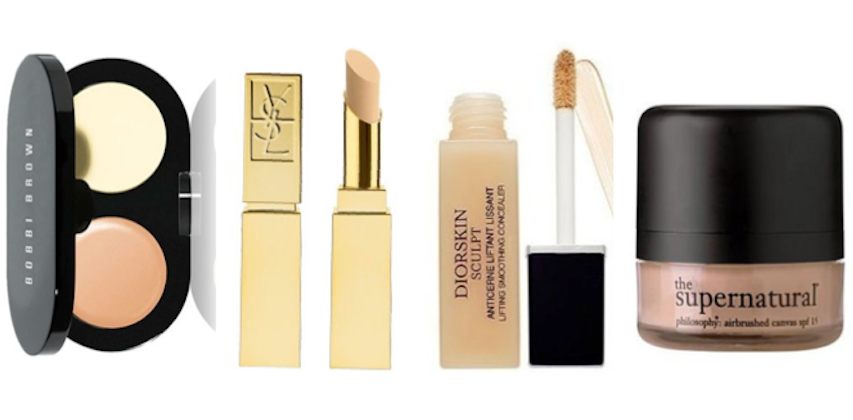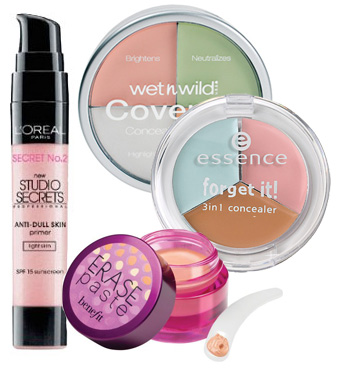 Different color concealers cover different things. To cover black-blue dark circles always choose yellow or orange colored concealers. Yellow concealers neutralize black. Whereas to cover any redness take a green concealer and to cover any green marks on the face such as on chin, around eyebrows or upper lips use a red/pink concealers.
Consistency matters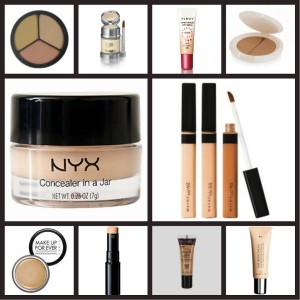 Now that you've got your shade lined up, factor in your skin. If you're covering dark circles: The skin around the eyes tends to be delicate and dry, so creamy, hydrating concealers are best for that.
For inner corners sheer liquid concealer with light reflecting particles are great to add touch brightness to the face.
You will need two separate concealers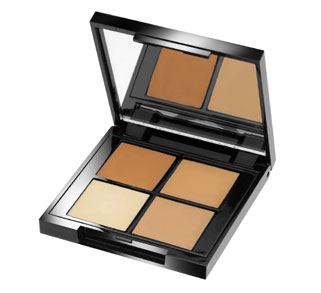 Your face shade doesn't remain same all year long. Buy one in summers and another in winters. You can blend the two in between the year to get the perfect color.
Prime your face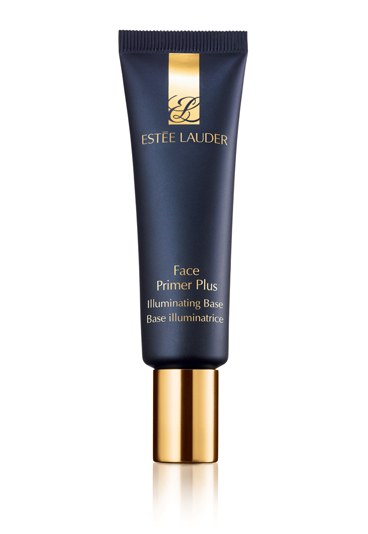 Before applying any concealer on face prep your face to create a smooth base.
Always applying natural light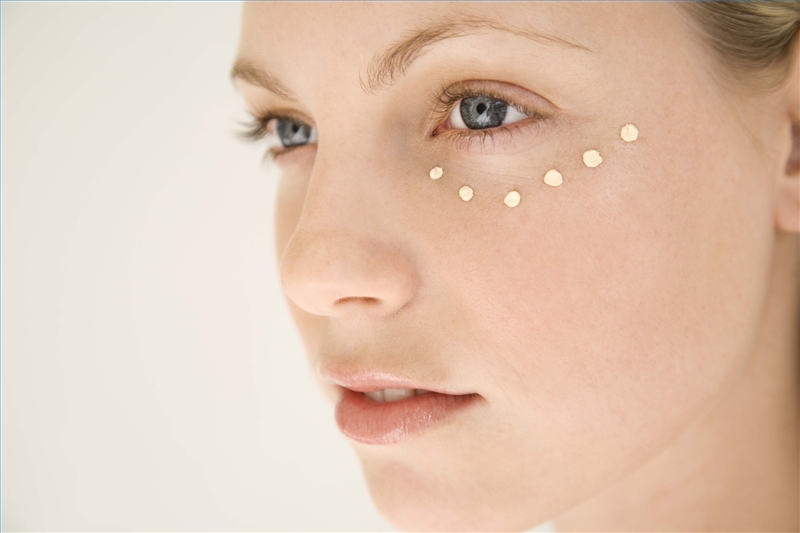 Light matters a lot. You should always apply concealer in natural light to achieve the most natural look.
Never skip to set it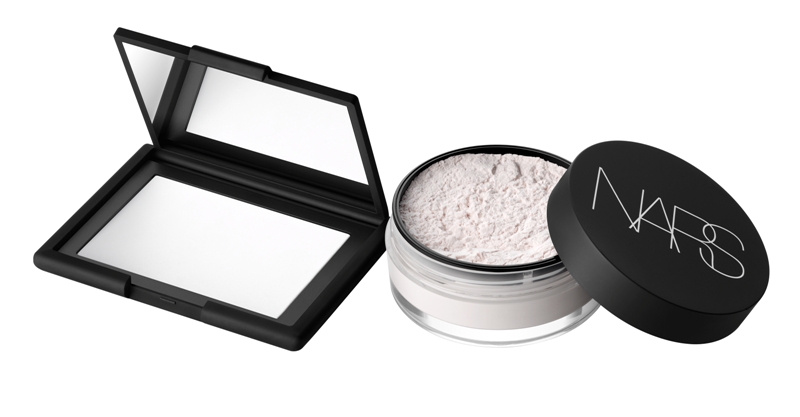 Never skip this step. After blending your concealer and foundation always set the makeup with powder.
Concealers are not meant to be applied all over the face, that part is for foundations. Concealers r made to cover prominent marks. You need concealer around eyes, around the nose, on spots, and on zits