Hello everyone,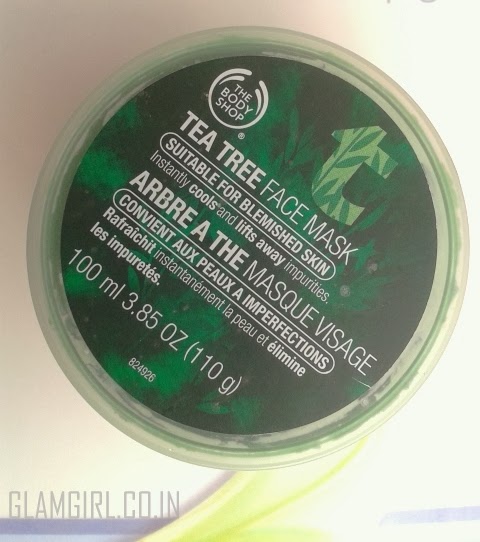 Product promises
This instantly cooling face mask cleanses, soothes and refreshes the skin.
Absorbs excess oil

Soothes skin

Suitable for blemished skin
Price Rs 850 for 100ml
Ingredients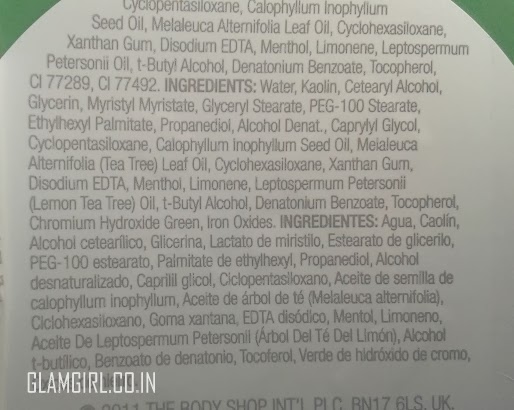 My experience
Acne sound like a nightmare and, are worse when I am not able to find any cure for it. But things like aspirin mask, fuller's earth and and tea tree oil can never go wrong to cure acne.
Definitely, you don't have all the ingredients every time to make
DIY
mask. In that case you need a ready mask. Then the next question is " which one to trust"?
You can't destroy your skin, money and time to find the right the mask. So all these questions give me good reason to write this post.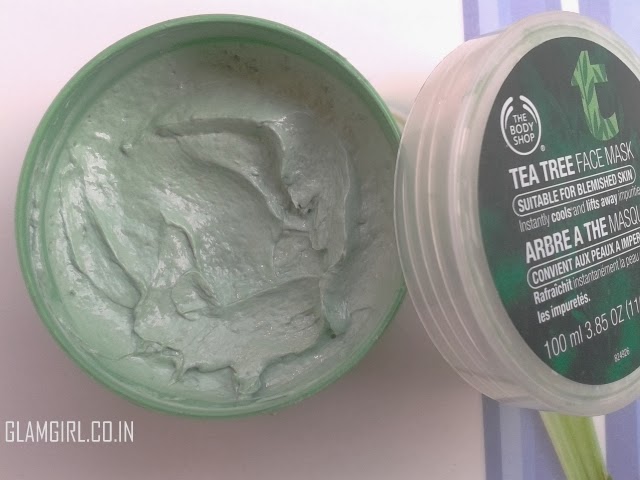 I purchased it almost a month ago. When my forehead was attacked by bad pimples and acne, I don't know for what reason. Most of the times, I wasn't home at that time as I was travelling. So I had to find a cure to match with my needs so, I found it interesting and impressive and, I was Right.
For a week I wore it everyday for 20 mins and then alternate days and then twice a week. That means, I got results. As the mask touches skin skin it cools down skin and feels sensational. Initially the sensation felt too much but as my face was cured I liked wearing it. It works wonderfully on acne. It not just removes acne but also prevents them to appear again.
It is refreshes skin from deep inside, reduces blackheads too. I got results, therefore I had to love it.
Pros
It is No Acne Mask
It is also No blackheads mask
Reduces blemishes
Refreshes skin
Deep cleans skin
Suitable for blemished as well as normal skin
Travel must have for me
Value for money for sure
Not tested on animals
Cons
Rating: 4.8/5
<3
Neha
Please subscribe!