Hey guys,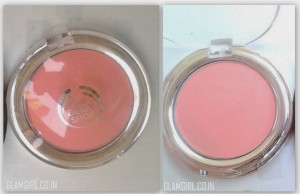 Price Rs 795 for 4 gms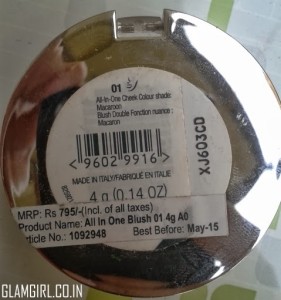 My experience
Since ancient times, pink cheeks have been considered a beauty sign for women. Those who naturally have blushing cheeks are lucky but those don't have, they can fake it 😉
Pinks, peaches look the best to create natural glow on face. This blush is bright matte peach color in pressed powder form. This color is suitable for medium to fair skin tones. The texture of the blush is smooth but dry. It falls a lot. I will never recommend it for normal or dry skins. Well, I don't have much to say about this blush as I am not very much impressed with it and there are only 4 options in The Body Shop for cheek colors. Among all the cheek colors only this blush is matte rest all are in pearl shine.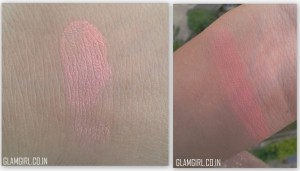 Pros
The color is good, brings nice peach glow on face.
Container is user friendly and can be take on long journeys
It is matte
Cons
It is expensive
Too much fall outs
Less color options
Doesn't last long
Will I repurchase it: No
Rating: 3 stars/5
<3
Neha