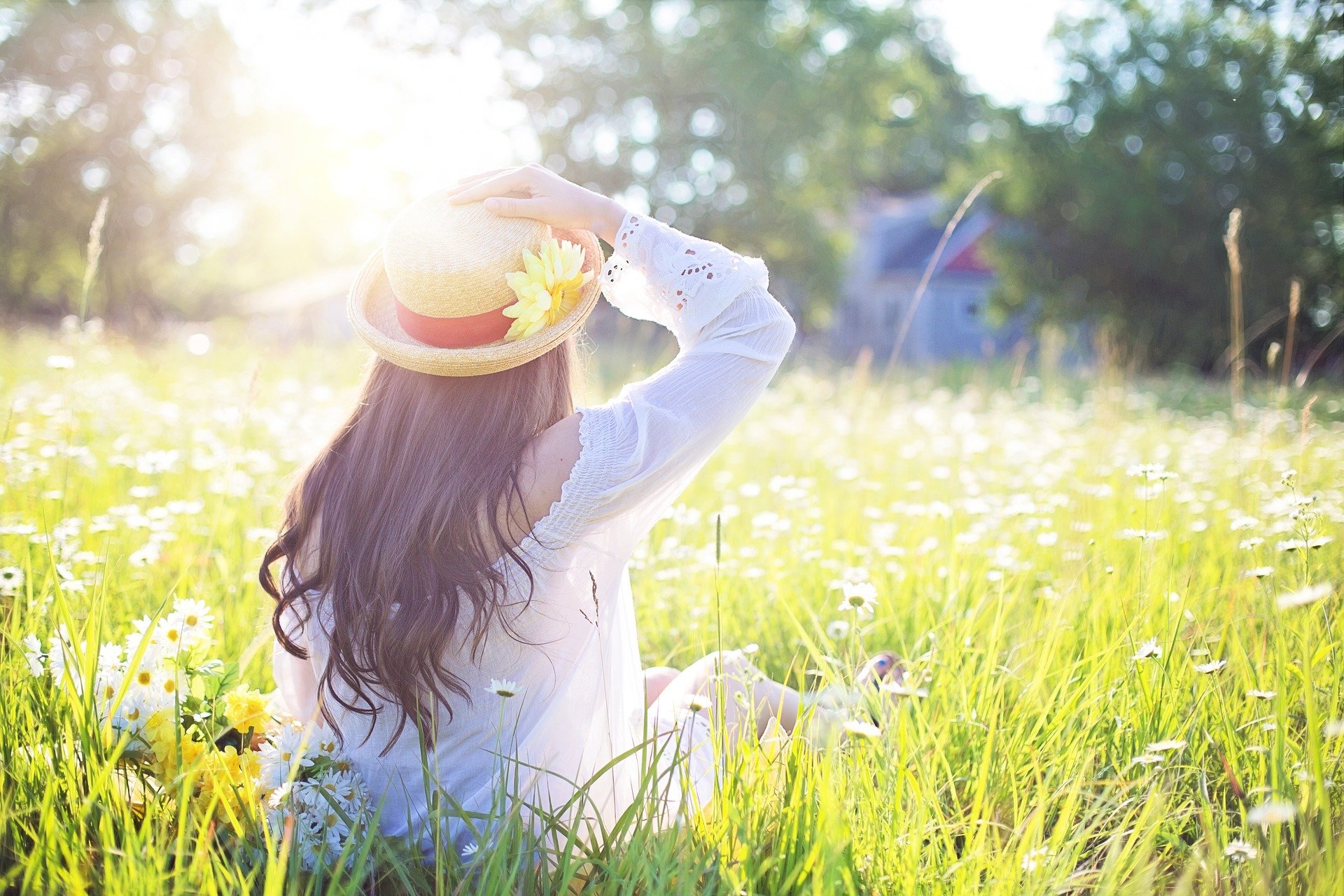 By Dr. Gowri Kulkarni, Head of Medical Operations, MediBuddy  
As summer sets in, the heat starts taking a toll on your skin. Here's what you can do to save the glow without worrying too much about the sun:
Facecare
Make sure you keep your face clean of dust and sweat. A lot of people encounter breakouts and pimples during summers. It is recommended to splash your face with clear water at least 3-4 times every day. 
Moisturizer
You may think your skin can not get dry in summers but it's a myth. Switching in and out of the air conditioner alone can cause significant damage to the skin and disturbs skin moisture levels too of the entire body and not just facial skin.
Sunscreen is essential
Apply sunscreen every day without fail. It prevents skin from the damage caused by UV rays and the sun. 
Avoid heavy makeup
Heavy makeup clogs the pores and obstructs skin from breathing.
It is recommended to opt for a tinted moisturizer/light coverage if you need to wear makeup.
Stay hydrated
Drink enough water to keep your skin and body well hydrated. ​Water also has a moisturizing effect on your skin and prevents skin from dehydration. 
Eat cooling food
What we eat has a lot to do with how we look and feel. It is recommended to consume seasonal fruits, vegetables, and natural alternatives like coconut water to hydrate yourself.