Hey guys,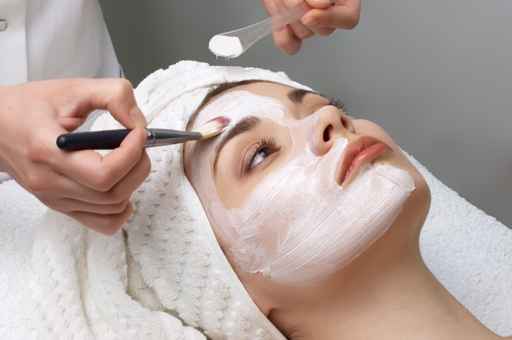 To have perfect looking skin, bleaching becomes necessary. Bleach covers unwanted facial hair. If you find threading and waxing very painful then bleaching is the only solution, and if you can afford then of course laser treatment.Bleaching should be done by an expert, one wrong step can make your skin suffer a lot. If you are doing it yourself, remember the following things:
Bleach once in two months. Bleaches are formed of harsh chemicals which may damage skin if used excessively. It can fasten the skin aging process as well.
Always wear sun block after bleaching. Sun block will also make your bleach last long.
If possible have bleach after sun is down. it will give you better results and make your bleach last long. Also as I said bleach is harsh on skin and if you expose your skin to sun just after bleaching. it can result into skin burns, rashes and, redness.
Stop using Retinols 5-6 days before bleaching. Retinols remove the dead cells and continuously makes skin layer thinner. To avoid any bleach side affects on skin, stop the use.
Never exfoliate after bleaching. It can result into scratches on skin.
Always bleach after cleansing your face and follow with face mask to soothe your skin.
Never bleach after hair removal it will irritate your skin more than usual.