Skincare has seen a lot of evolution in changing times, those cabinets have been filled with numerous skincare products playing a vital role in preventing our skin from breakouts. But serums are the real game-changer here, water-based treatments which have a higher concentration of active ingredients and smaller molecules than a moisturizer. It deeply nourishes the skin with the ability to penetrate deep into the skin. Here are some prominent serums that can do real magic to your skin-
Bath Element 
Bath Element radiance serum is an Ayurvedic nourishing skin wonder, which has a unique formulation of natural ingredients like Ashwagandha, Yashtimadhu, Jojoba, Rose, Dashmul, Bala and Chandan that help restore your skin to much younger you. It is perfectly apt for dry skin, acne-prone skin and even dull skin. It penetrates deeply into your skin, uplifting your dead skin cells and blessing you with healthy and wrinkles free skin.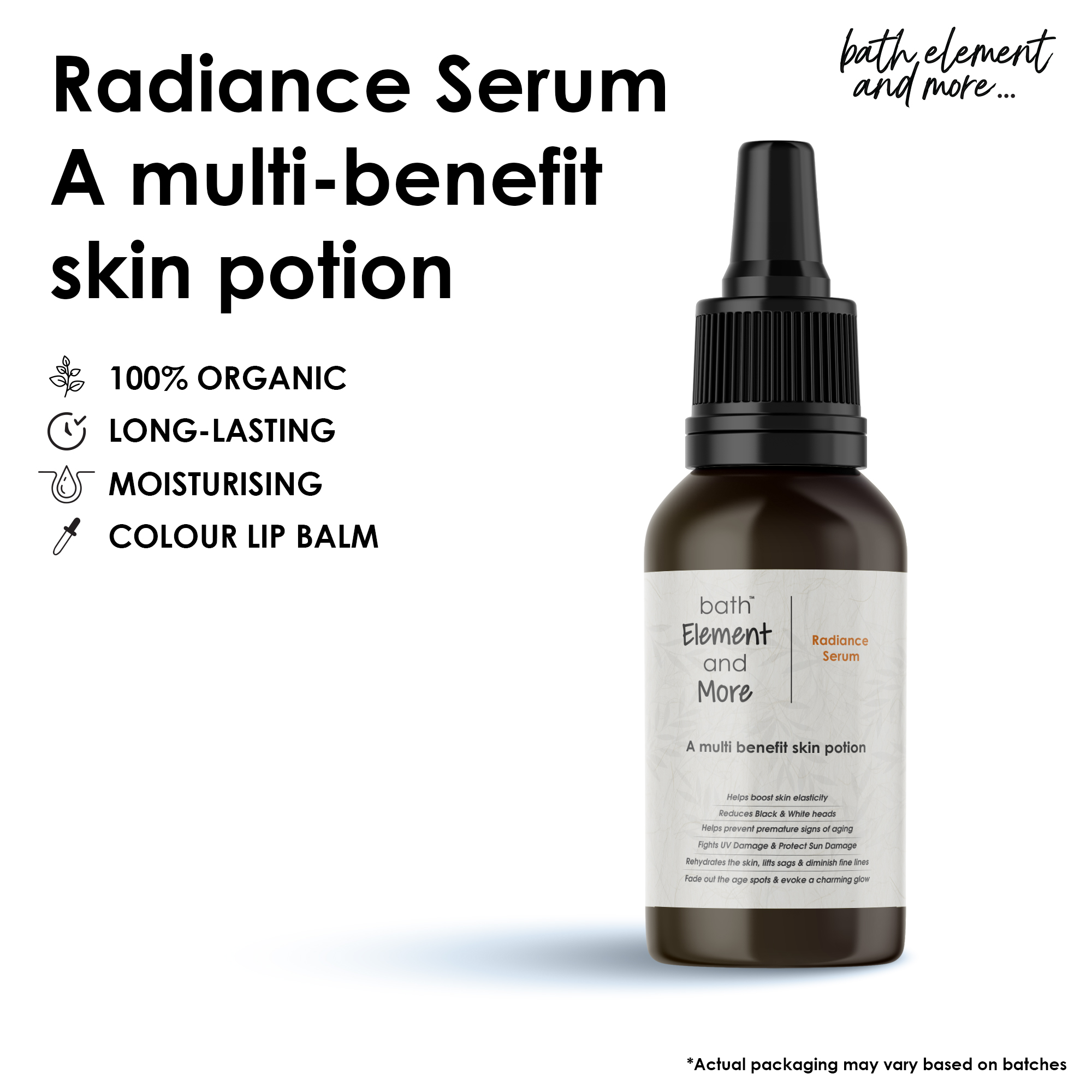 ThriveCo.
The 5kDa Hyaluronic Acid Super Serum by Thrive Co is powered by lower molecular weight Hyaluronic Acid. This enables the serum to get easily absorbed by the different layers of skin. The serum not only helps you battle signs of ageing but also makes your skin radiant, healthier and plumper. Made with non-toxic ingredients, chosen by the experts, you're sure to be stunned by the efficacious results this serum will deliver.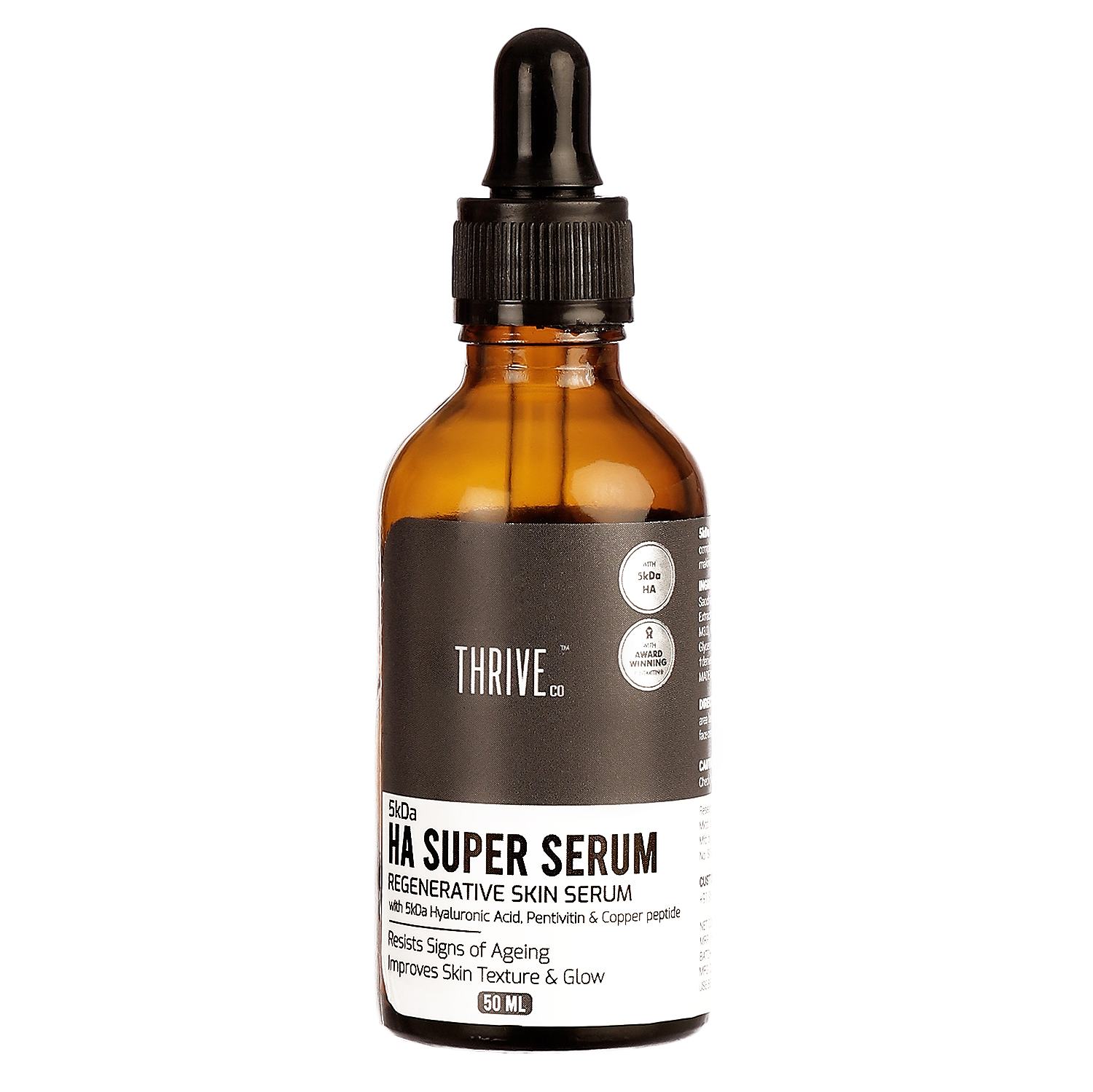 Nourish Mantra Facial Serum
Urban Rani serum is a shield against pollution. Lightweight skin serum formulated with fortifying plant-based AHAs, skin rejuvenating Vitamins B3 and C, luscious fruits and vibrant botanicals. Combats signs of skin fatigue due to pollution keeping skin dewy, soft and illuminated. A quick-absorbing formula that targets blemishes, dark spots and pigmentation, and imparts a youthful suppleness.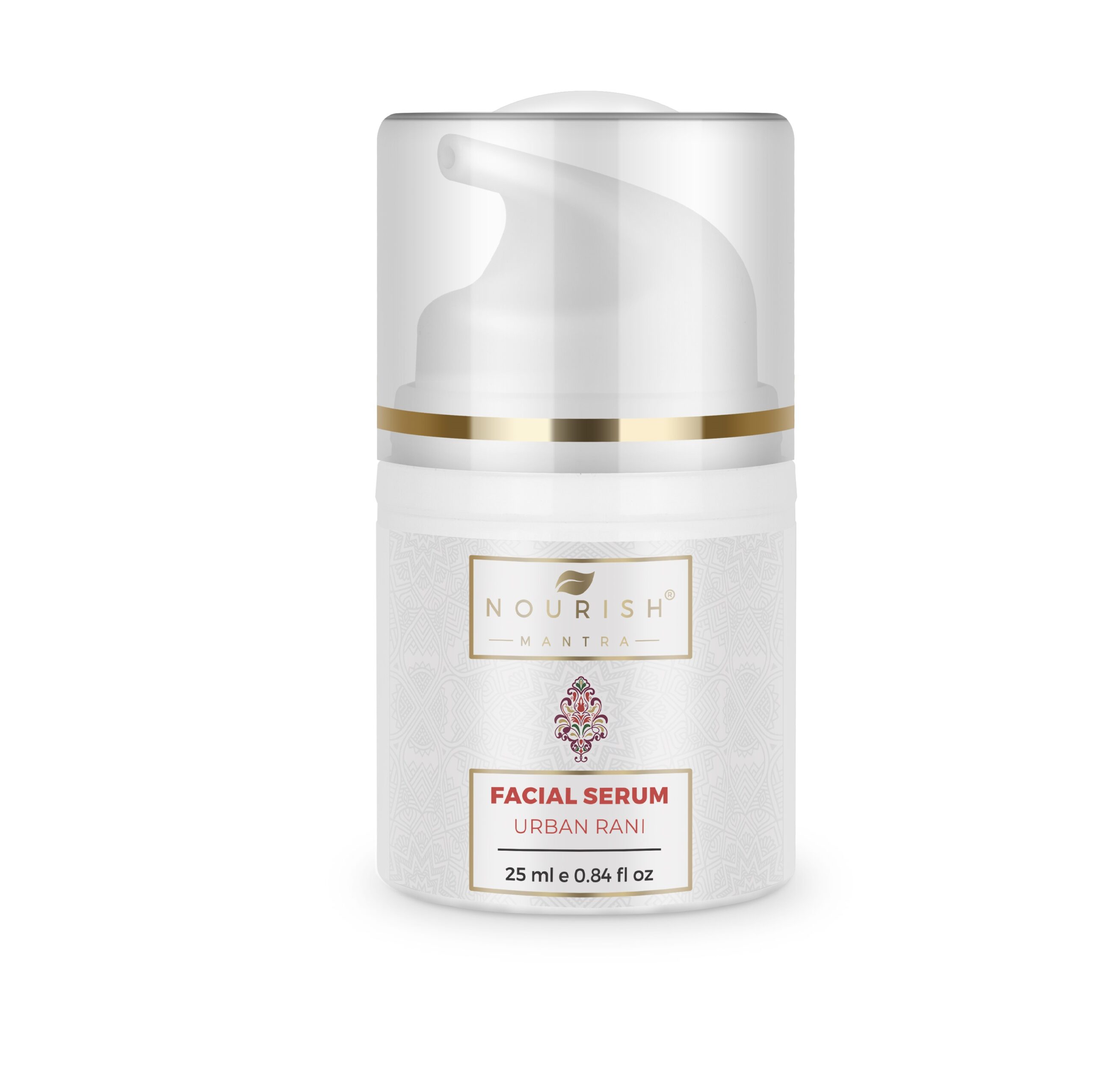 COSRX Pure Fit Cica Serum
COSRX's Pure Fit Cica Serum will permeate softly, quickly bringing back your healthy skin! COSRX's special 7 Centella compound added with natural pycnogenol ingredients, this serum will enliven & strengthen your skin and solve your skin concerns. All of these ingredients are formulated in a light essence type with a slight viscosity, making it easy for you to hop onto the next step of the routine.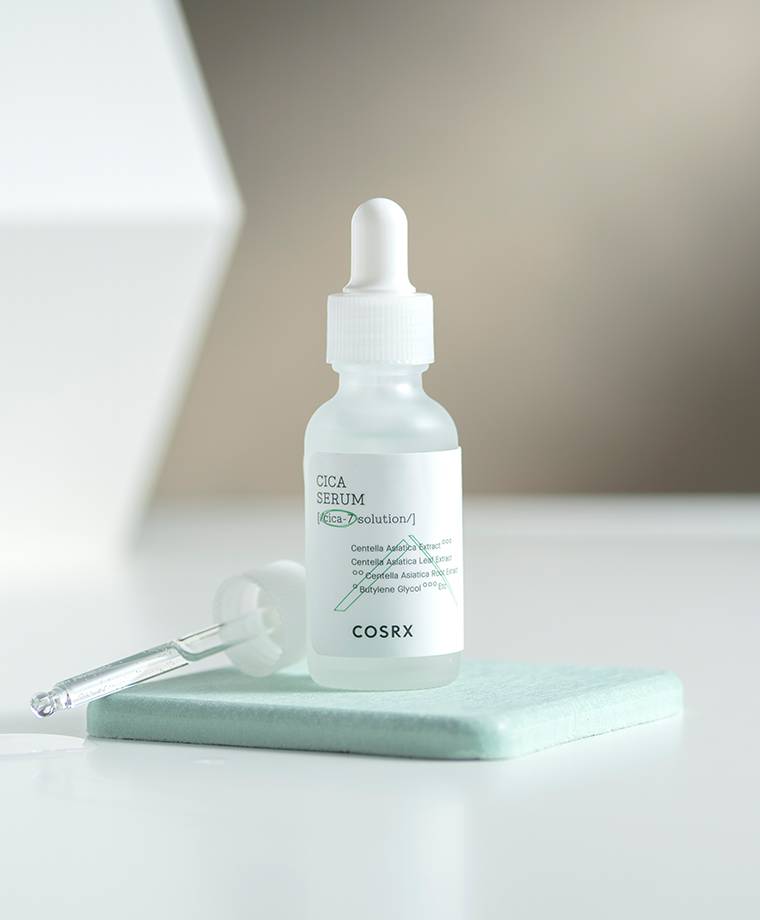 BENTON Snail Bee Ultimate Serum
BENTON's Snail Bee Ultimate Serum is a multitasking serum enriched with Saccharomyces/Snail Secretion Filtrate Ferment Filtrate, Bee Venom, and Tea Tree Leaf Water. The serum helps to nourish, soothe and keep skin supple with the increased density of nourishment by fermentation.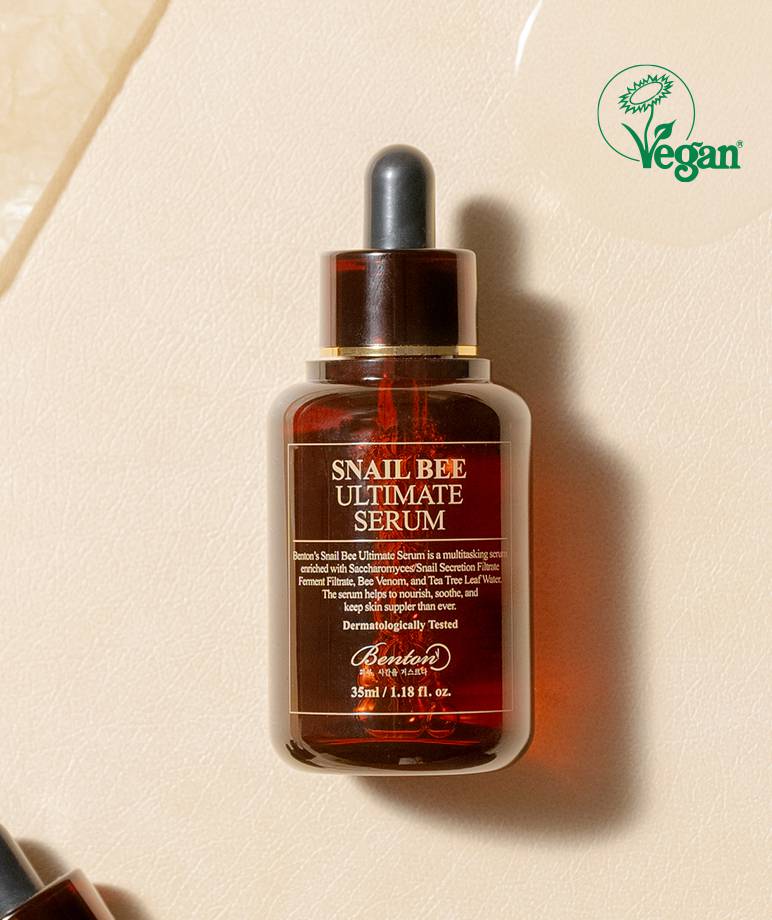 GOODAL Green Tangerine Vita C Dark Spot Serum Plus
The nature-based tangerine ingredient, extracted from clean Jeju Island will energize and gently improve your blemishes without irritating your sensitive skin. This serum is also good for everyone since it is clinically verified both for its brightening functionality and its safeness on irritation. All of this is formulated in a moisturizing cream type that sinks down fast, so you can use this all seasons, day & night!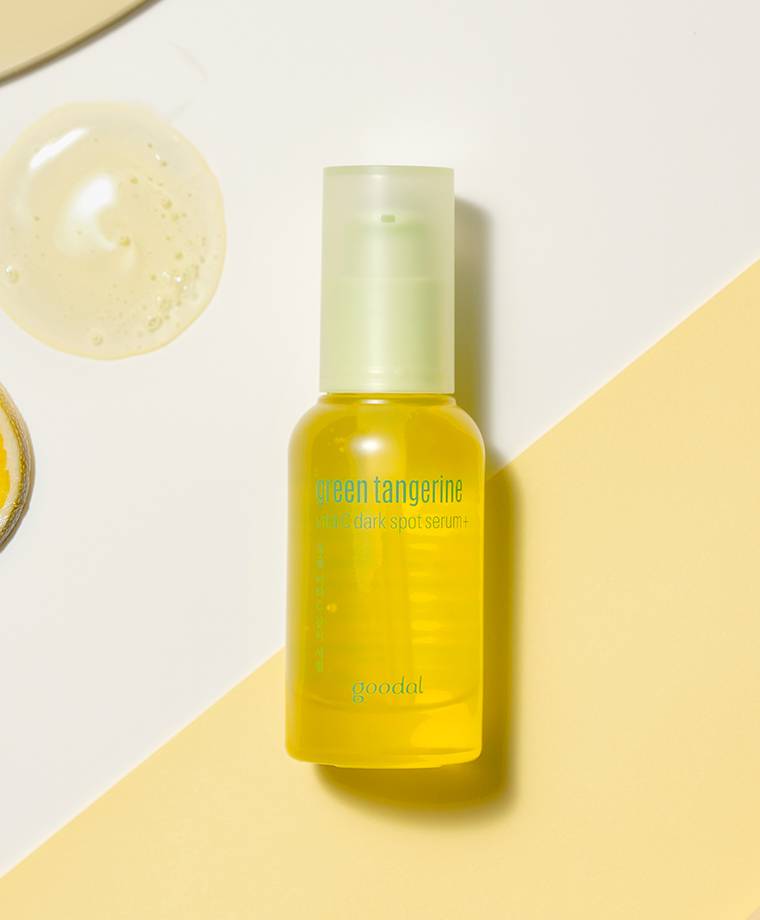 KEEP COOL Soothe Bamboo Serum
The KEEP COOL Soothe Bamboo Serum is an excellent calming treatment with rich Centella extract! Its low molecular hyaluronic acid attracts moisture into the skin, and 66% of bamboo water creates a robust moisture barrier after it gets absorbed. A watery and slightly viscous texture has a smooth finish. This is safe for any skin, as this is hypoallergenic tested!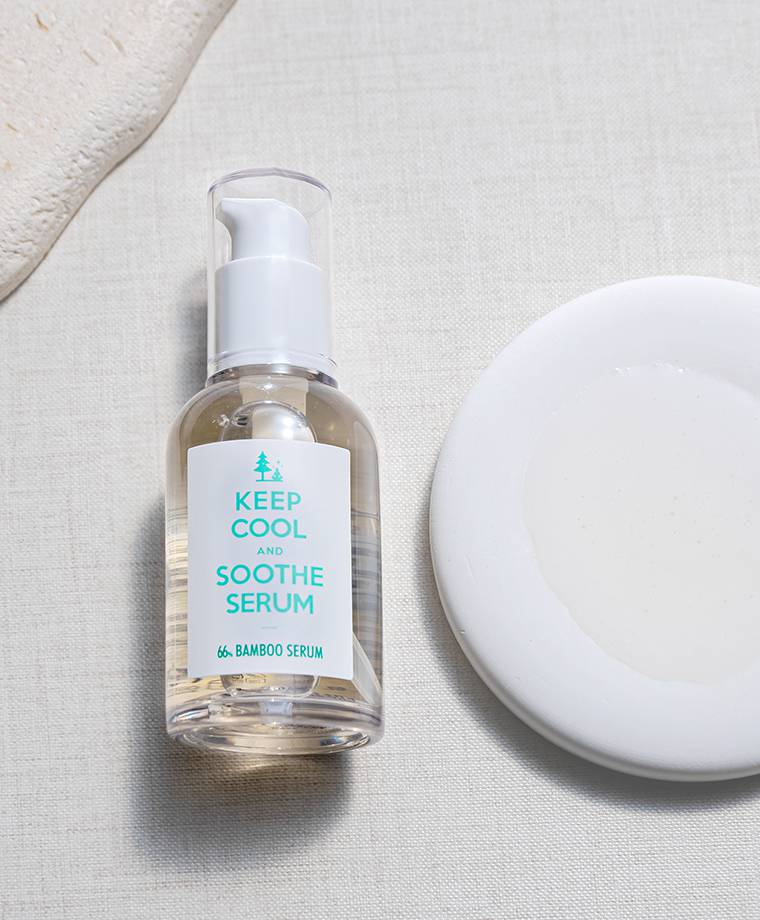 INNISFREE Green Tea Seed Serum
The INNISFREE Green Tea Seed Serum contains "Beauty Green Tea", a specialising moisturising ingredient developed after the study of 2,401 Korean green tea varieties. The Amino-acid rich Fresh Green Tea Water and 5 kinds of Hyaluronic acid in different molecular sizes help in deep and dense hydration for a soothing effect.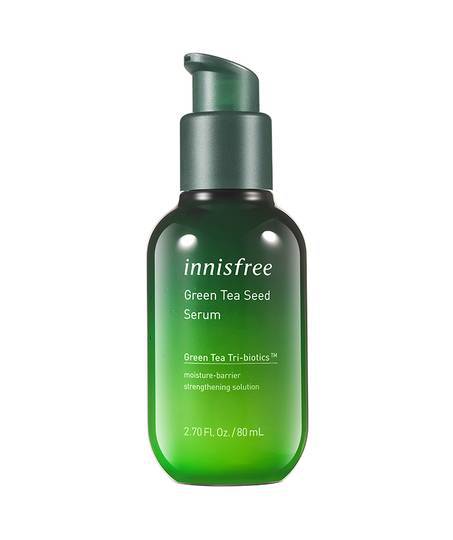 Good Vibes – Rosehip Serum
Treat your skin with a face serum that's infused with the goodness of Rose Hip. A lightweight, non-greasy formula that enhances your skin, making it brighter and glowing. Get a healthy, natural glow with this revitalising serum. This serum imparts intense nourishment along with a natural, dazzling glow that stays with you all day long. So rejuvenate your healthy glow and bright smile with a mystic blend of natural ingredients.