Self-Care Day is a reminder for all of us to take a break from the race of life and give a lil relaxing and blossoming time to endure some peace and good vibes. Self-care begins with leaving behind toxicity whether in products or human beings and taking up the charge in your own hands to tackle down all the ordeals. So to embrace your self-care routine, below are the selected products to upgrade your skin and hair and personal care shelves:
Glamglow Supermud
SUPERMUD is the most advanced clearing treatment and #1 best-selling charcoal mud mask. Fights problem skin and skin imperfections with charcoal, a blend of six acids, and K-17 clay. The SUPER 6 Acid Blend helps loosen dead skin cells to exfoliate and sweep them away, leaving fresh, smooth skin behind. Visibly, instantly clears the complexion and is suitable for acne-prone skin. All you need is a thin layer.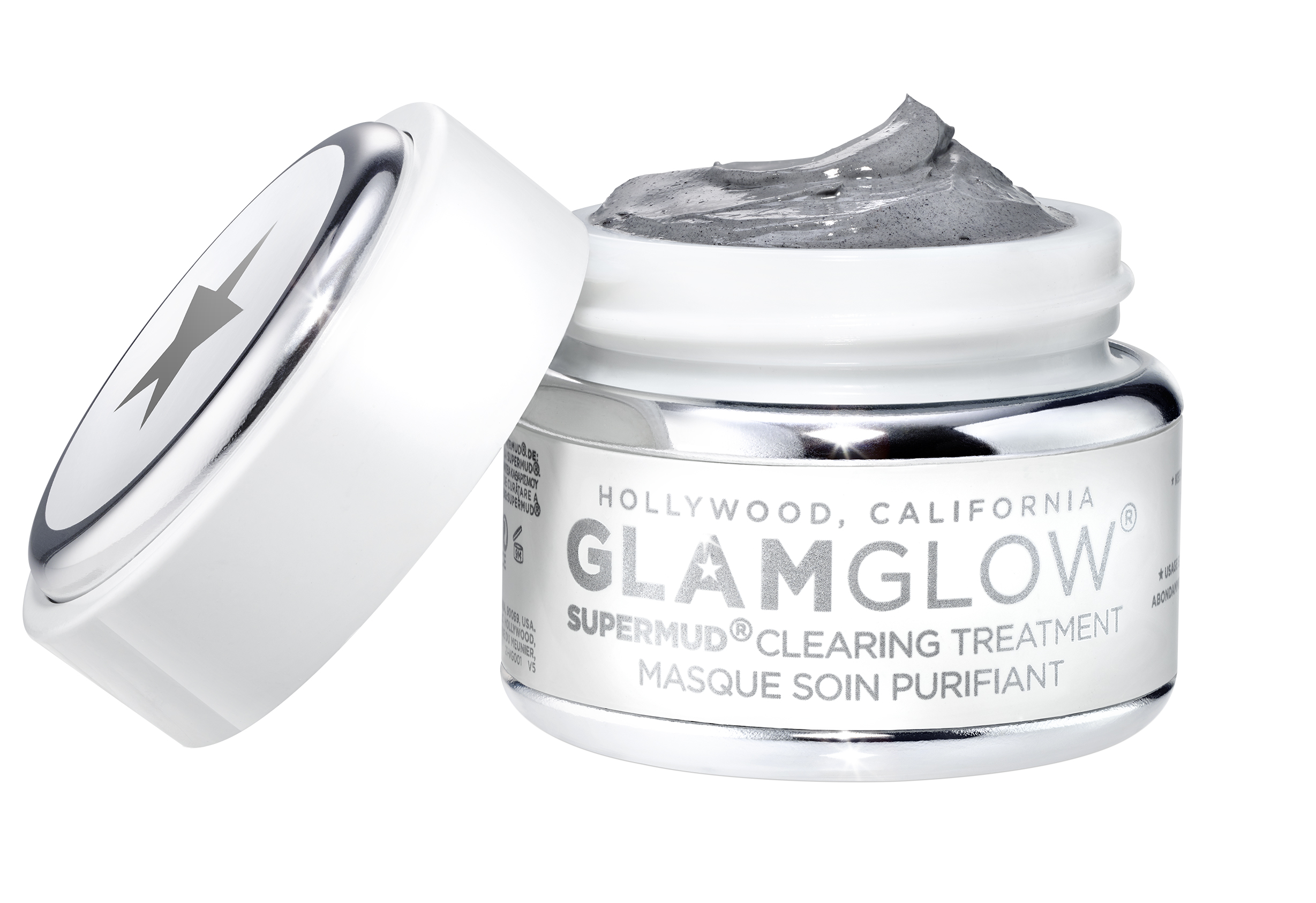 Nykaa Facial Rollers
Nykaa Facial Rollers are beautiful wellness tools designed to gently massage your face, smoothen out fine lines and wrinkles, reduce under-eye circles, while also stimulating lymphatic drainage. It has a deeply relaxing effect that brings a sense of calm and leaves your skin feeling healthy and rejuvenated. These face rollers are available in two variants- Green Jade and Rose Quartz.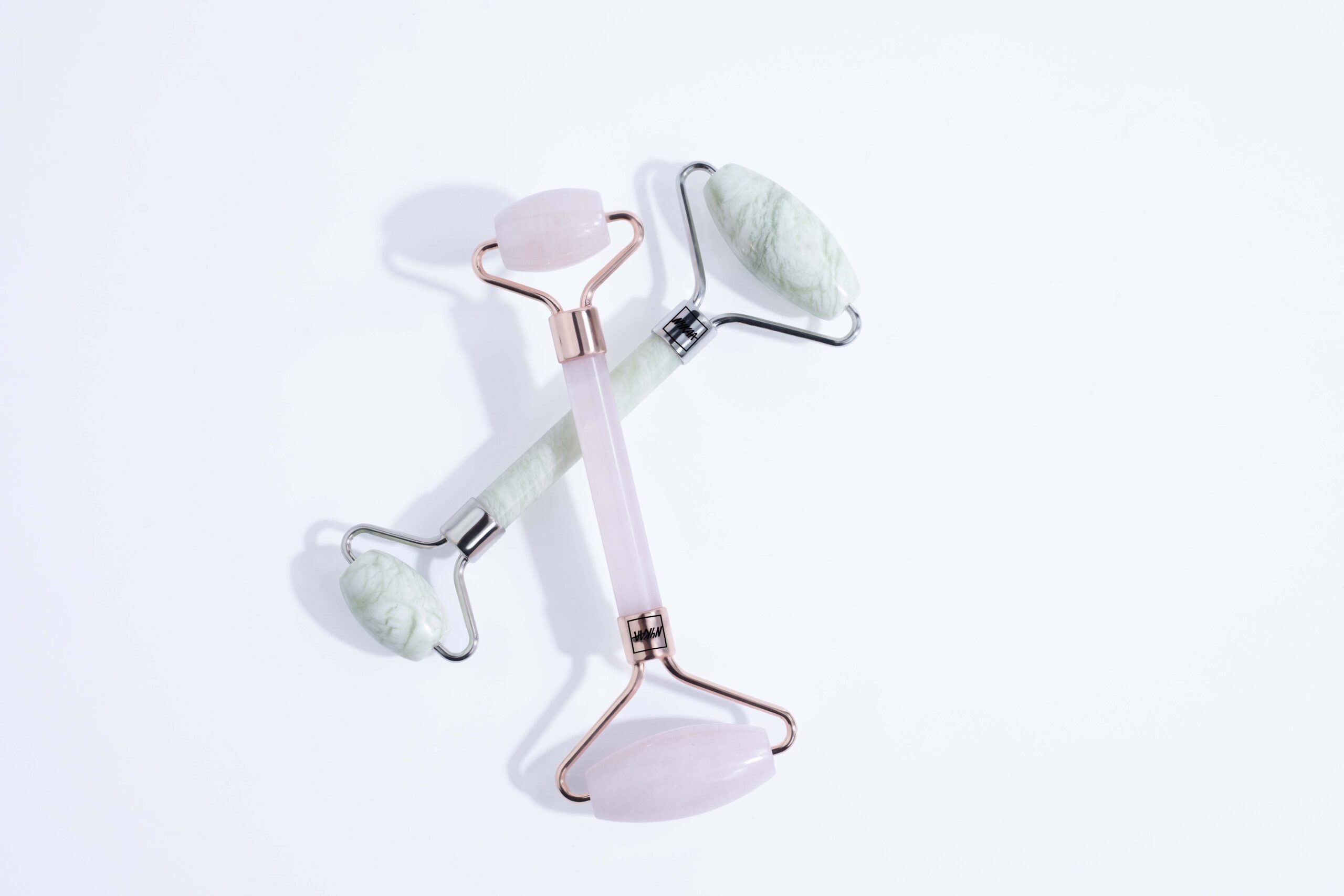 Thrive Co Anti-Ageing Face & Neck Cream
Thrive Co Anti-Ageing Face & Neck Cream is the perfect product to keep your skin healthy and happy. This ultra-hydrating, occlusive cream corrects visible signs of ageing and leaves your skin moisturized, radiant and smooth. The cream makes use of the powerful trio consisting of Squalane – softens the skin, Pentavitin – hydrates the skin and 33kDa Hyaluronic Acid – promotes skin elasticity. It also induces sensorial delight when applied to the skin. So be ready to turn heads with this game-changer of a cream.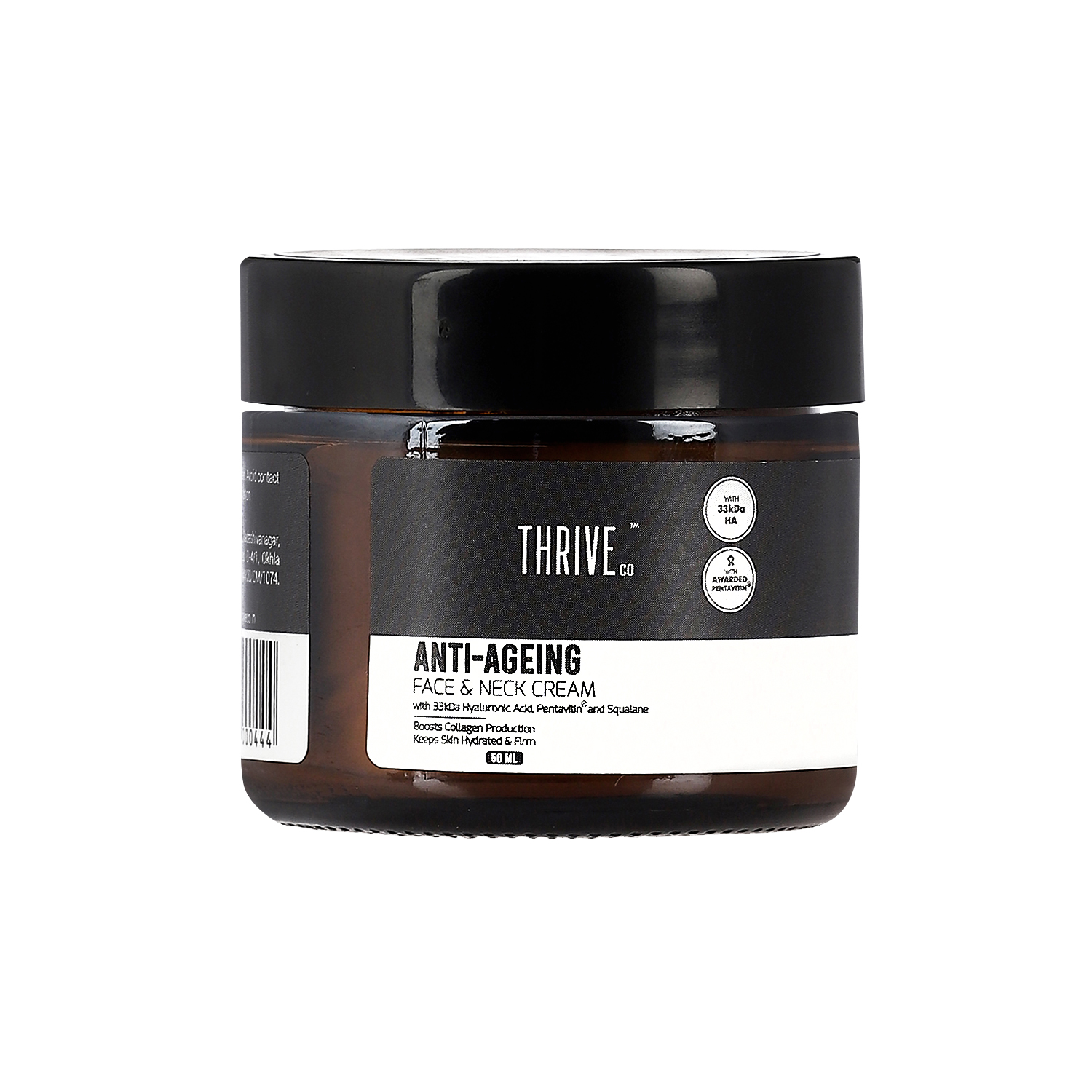 Forest Essentials Repair Hair Masque
A rich creamy pre-shampoo masque, this Forest Essentials Intensive Hair Repair Masque Japapatti & Brahmi is prepared with potent herbs and natural agents including Banana pulp and fresh herb infusions of Methi, Brahmi and Nagarmotha. Each of these ingredients are enriched with potassium, natural oils and vitamins that are essential to repair and hydrate hair and leave it lush and lustrous.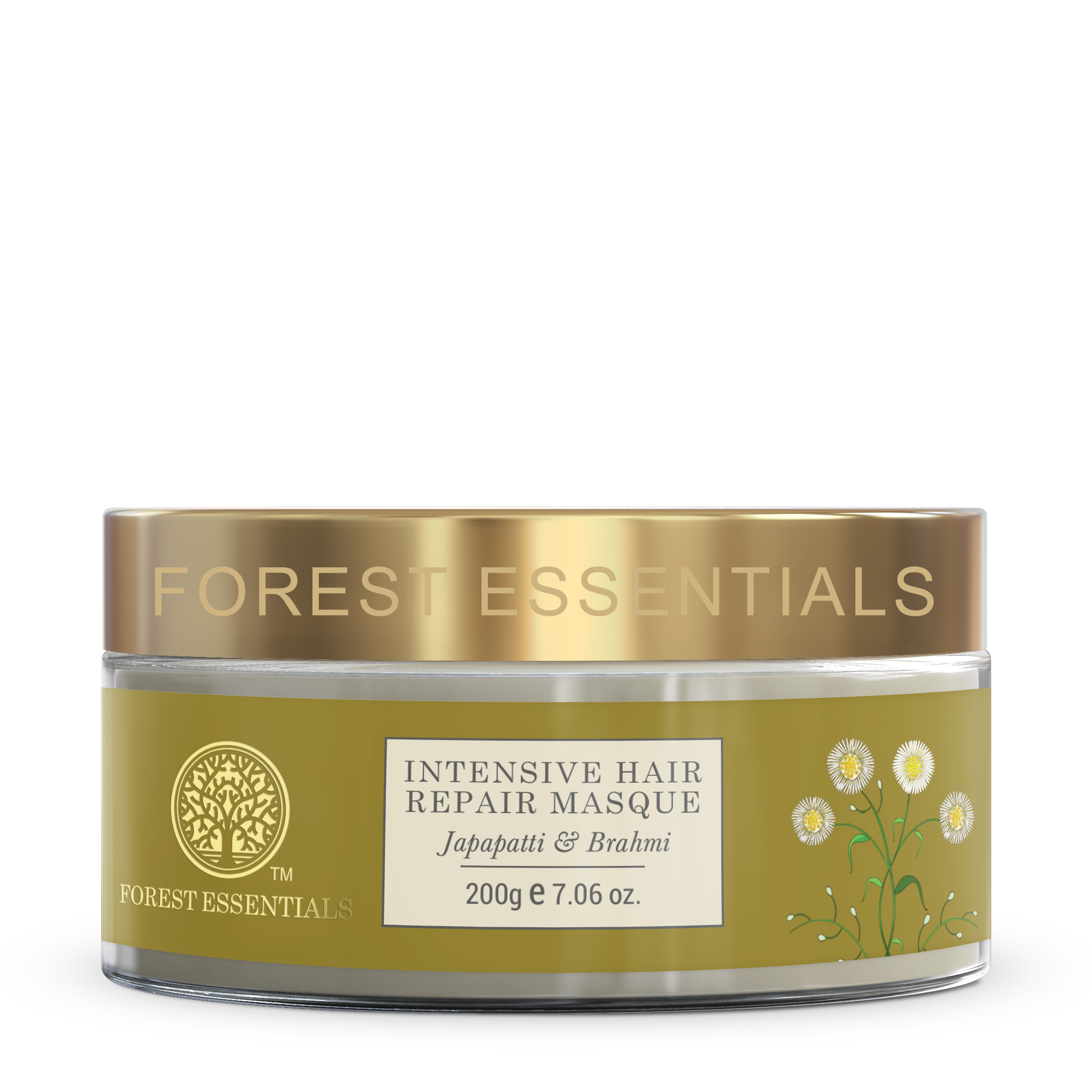 Teal & Terra Kumkumadi Oil
Teal & Terra has delved into the field of Ayurveda and natural ingredients to formulate the Kumkumadi Oil Anti-Ageing Night Serum. One product all women can trust in, one product for all your skin woes. Infused with the richness of saffron, acclaimed for its skin lightening properties, the Kumkumadi oil is also a blend of various essential oils like; Jojoba, Olive, Grapeseed and Walnut. From targeting stubborn dark spots and skin blemishes to reducing pigmentation overnight, the Kumkumadi oil can do it all.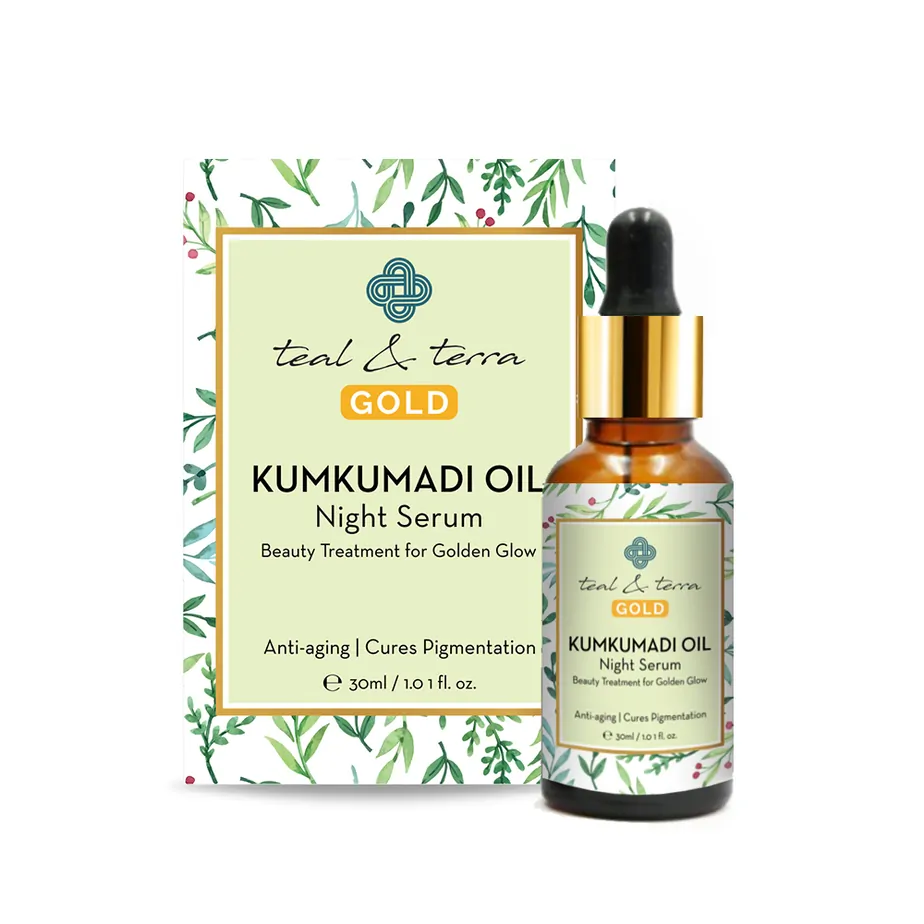 Exfoliator and Cleanser by Kaya
Kaya Creamy Exfoliating Rinse is a Creamy white scrub with microbeads. It gently polishes skin by removing dead skin cells. It leaves your skin feeling fresh, soft, smooth and bright. Formula researched and developed by dermatologists.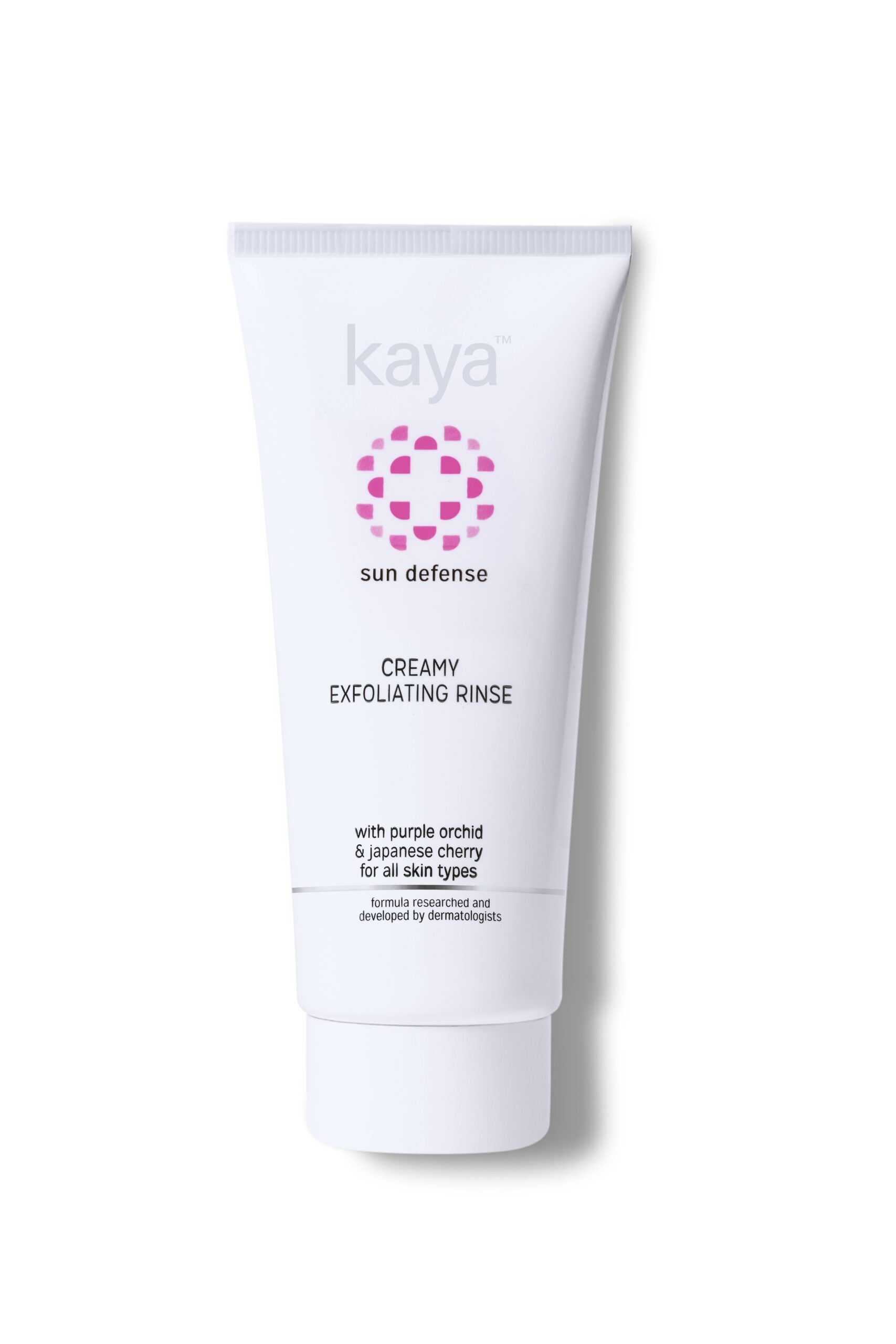 Mantra Herbal De-tan Kit
A potent combination of natural ingredients for visibly radiant skin, the De-Tan Kit is a miraculous combination of concoctions put together to remove environmental pollutants, impurities and tanning from the skin whilst cleansing pores and removing photodamaged skin. The De-tan comprises 5 prominent steps beginning with cleansing, exfoliate, massage, face pack and toner. Mantra Herbal's phenomenal range of products is guaranteed to shield the skin from tanning, blemishes, peeling, patches and more.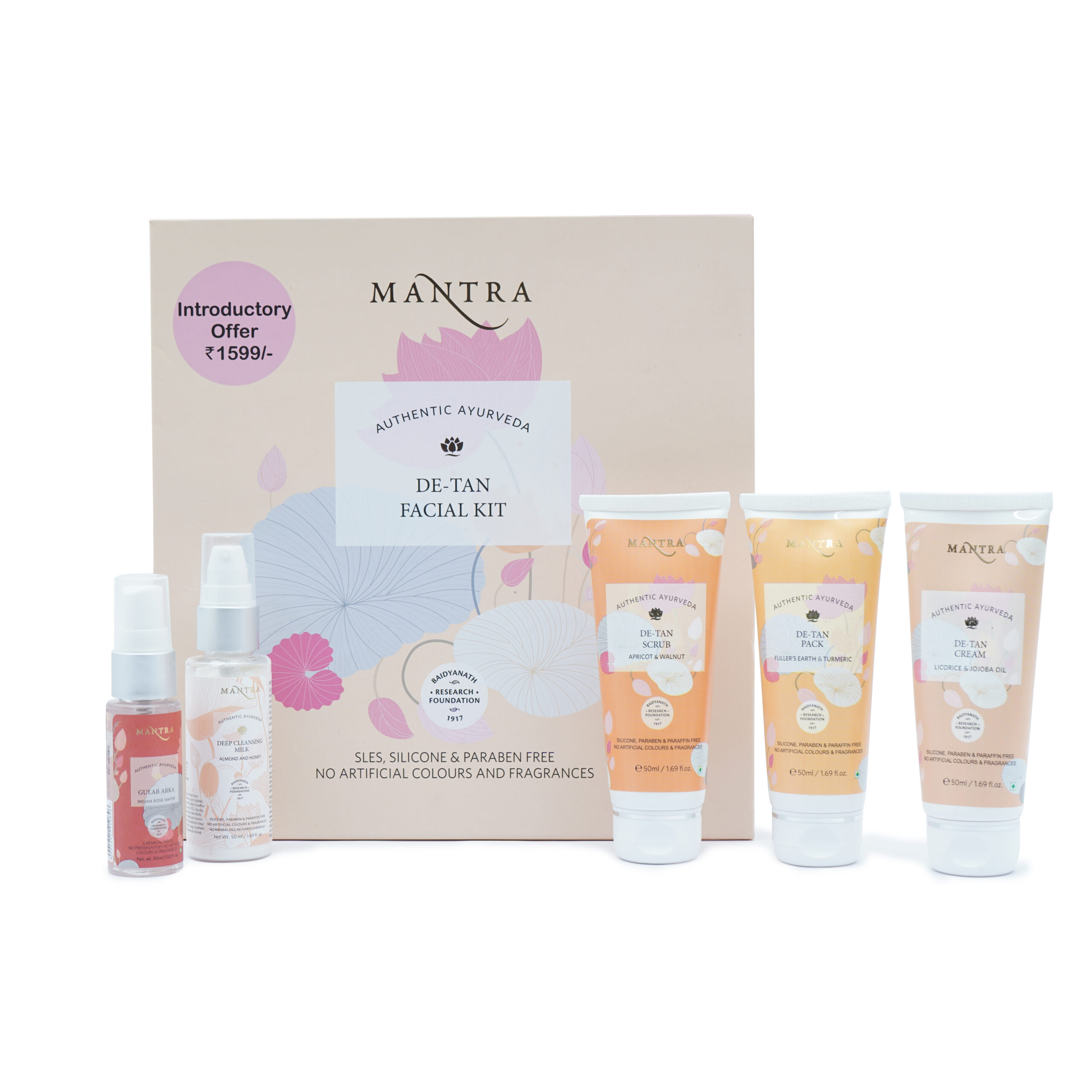 Shascreen – Ayurvedic Sunscreen Lotion (SPF-25 With UV Guard)
Shascreen is a sunscreen lotion that protects the skin from the harmful UV rays of the sun. Anjeer and Basil have the therapeutic value to cover the skin and prevent a burning sensation. It protects the skin from premature sun-ageing and skin inflammation. It also helps to eliminate the oily shine, leaving the skin soft, smooth and youthful.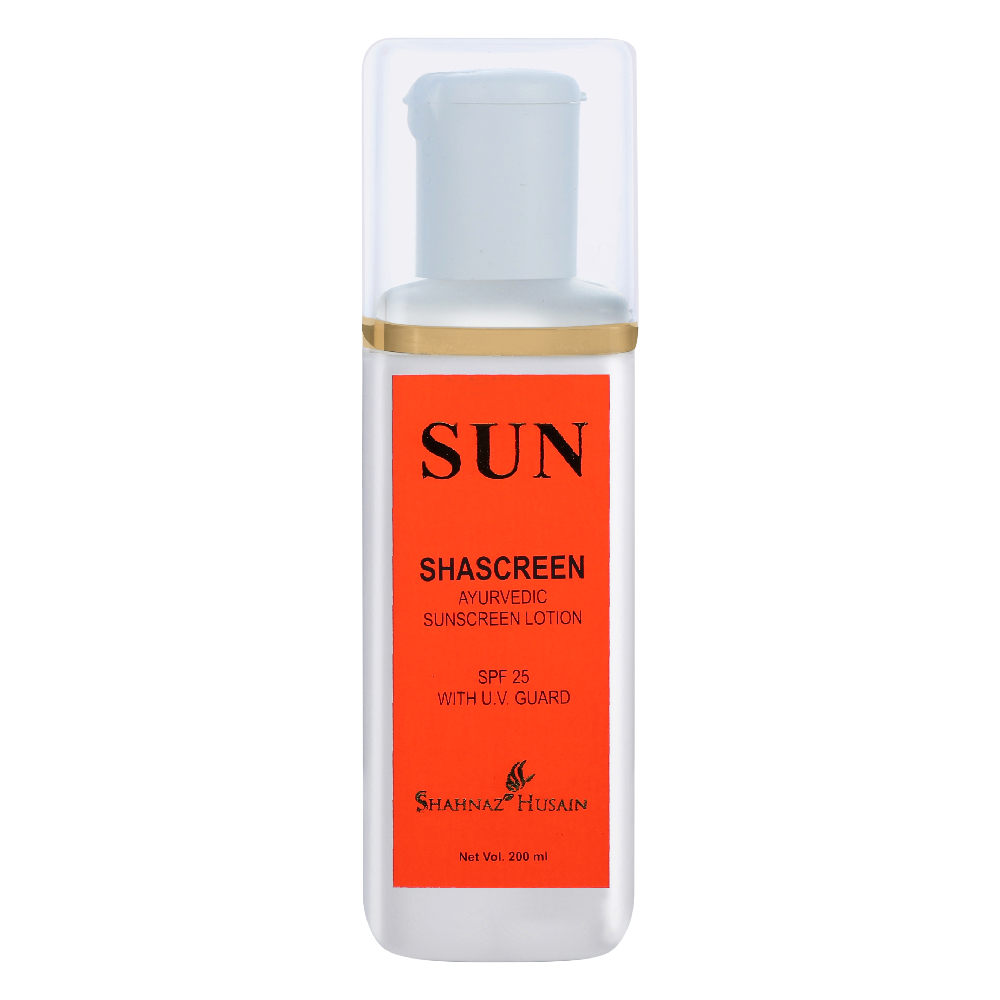 Sash Yuga Oil
Sash Yuga Oil is a perfect combination of Ancient secret Recipes with recent American derma technology and specification. This fortifying formula has perfect Viscosity, Specific gravity, colour, odour, Acidity, and is Cruelty-free to get Splendid Hair. The right research of high-quality leaves from Central Asia and Himalayan Leaf extracts brings up Yuga with just ONE Step treatment to all hair issues.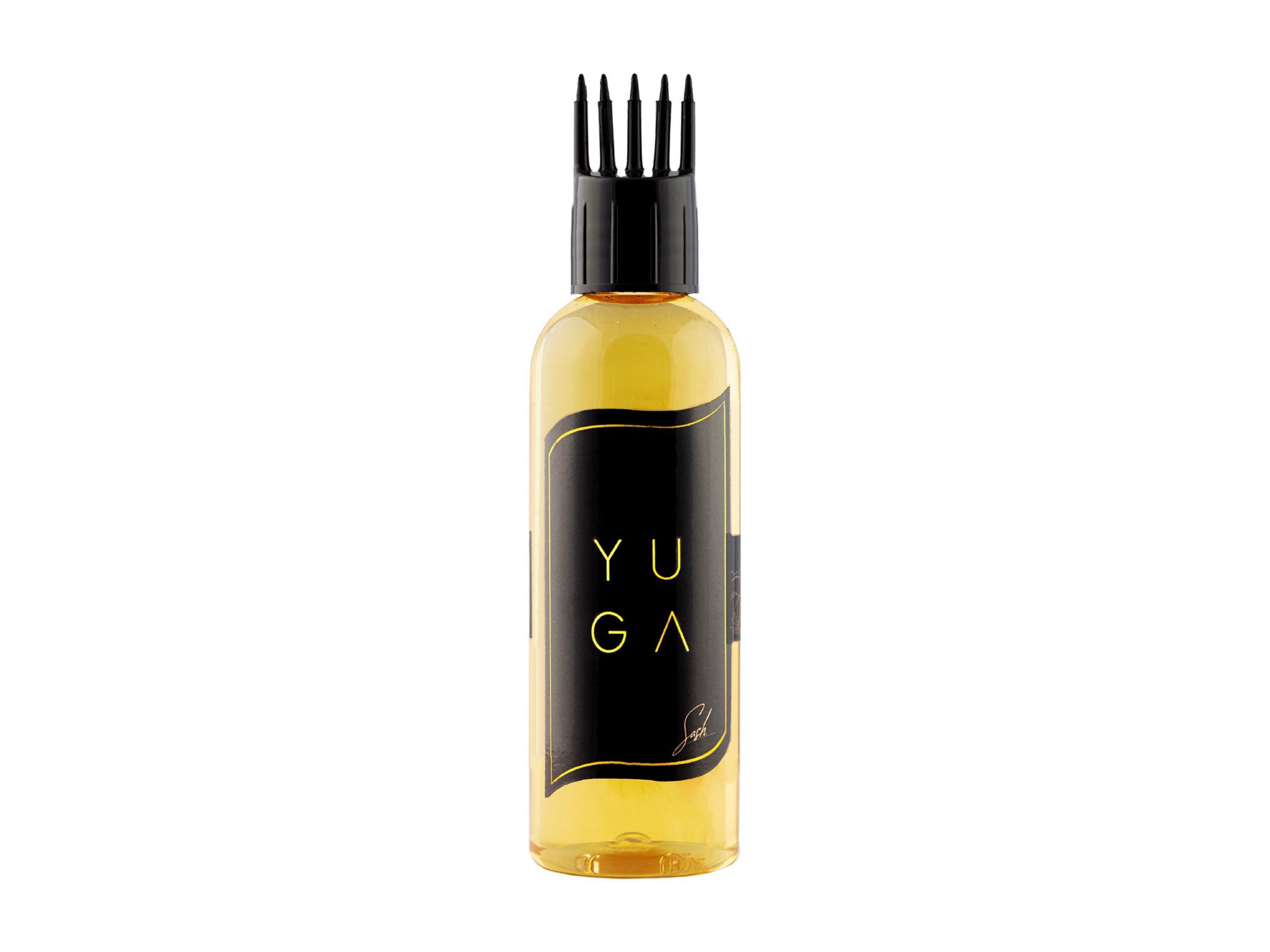 TAC Illuminate & Detan with Eladi, Triphala & Hemp Seed Face Polisher 
TAC's Eladi, Triphala & Hemp Seed Face Polisher strikes you with a glow & blemish-free, clear and healthy skin as carefully blended, this all-natural and gentle polisher helps clear acne, lighten scars & cellulite and control excess oil, making the skin supple, refreshed & healed from within. For even-textured, bright & supple skin, use it regularly.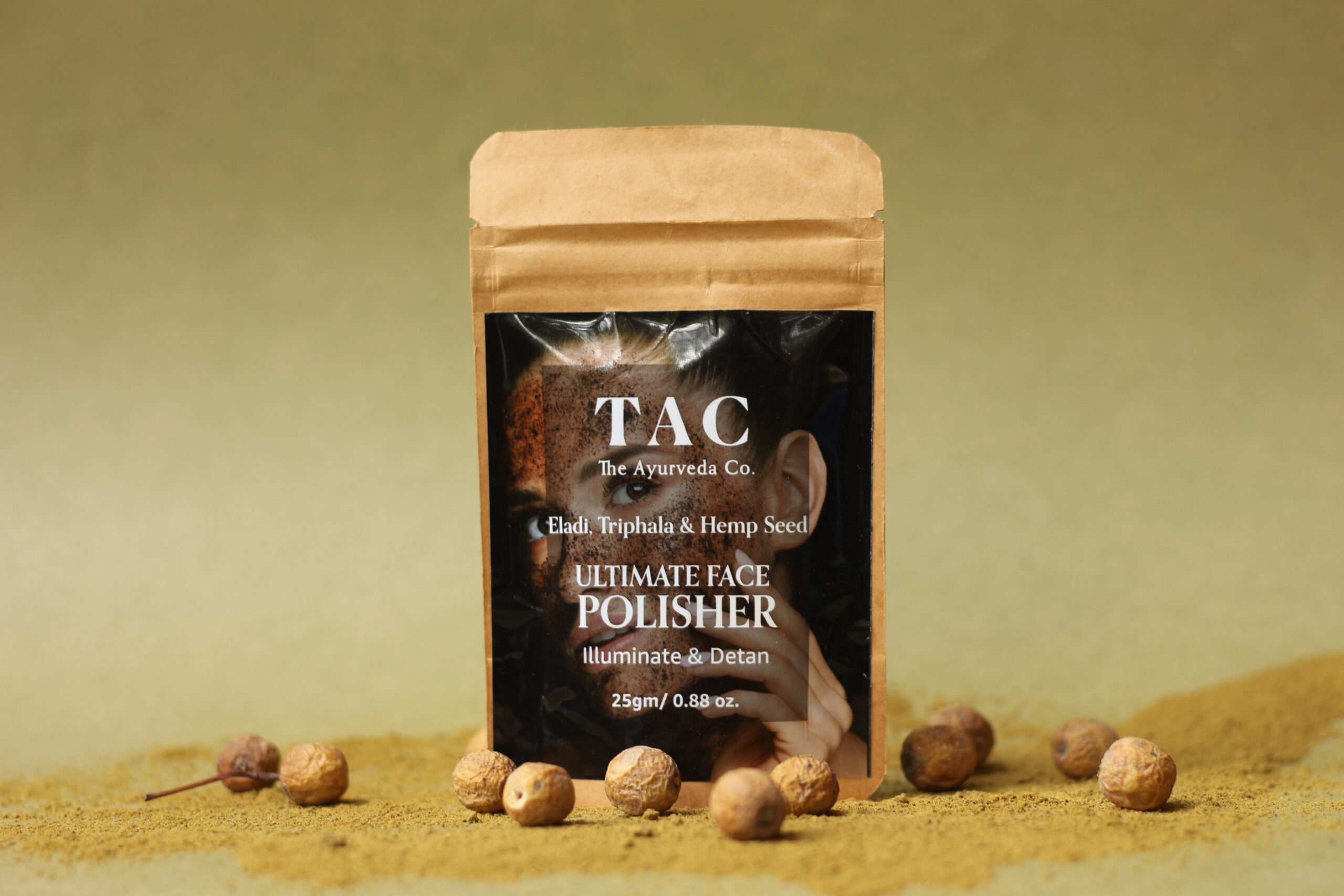 Dermafique Soleil Defense Suncare
Dermafique's Soleil Defense Range is the ultimate suncare protection system with the evolutionary full light technology that targets 360° sun spectrum to shield the skin from the solar aggression of Visible light, Infrared, UVA and UVB. Soleil Defense All Matte is a fragrance-free sun protection formula that protects skin from harmful effects of the Full Sun Spectrum i.e. Visible Light, Infrared (IR), UVA and UVB. Works best on normal to oily skin.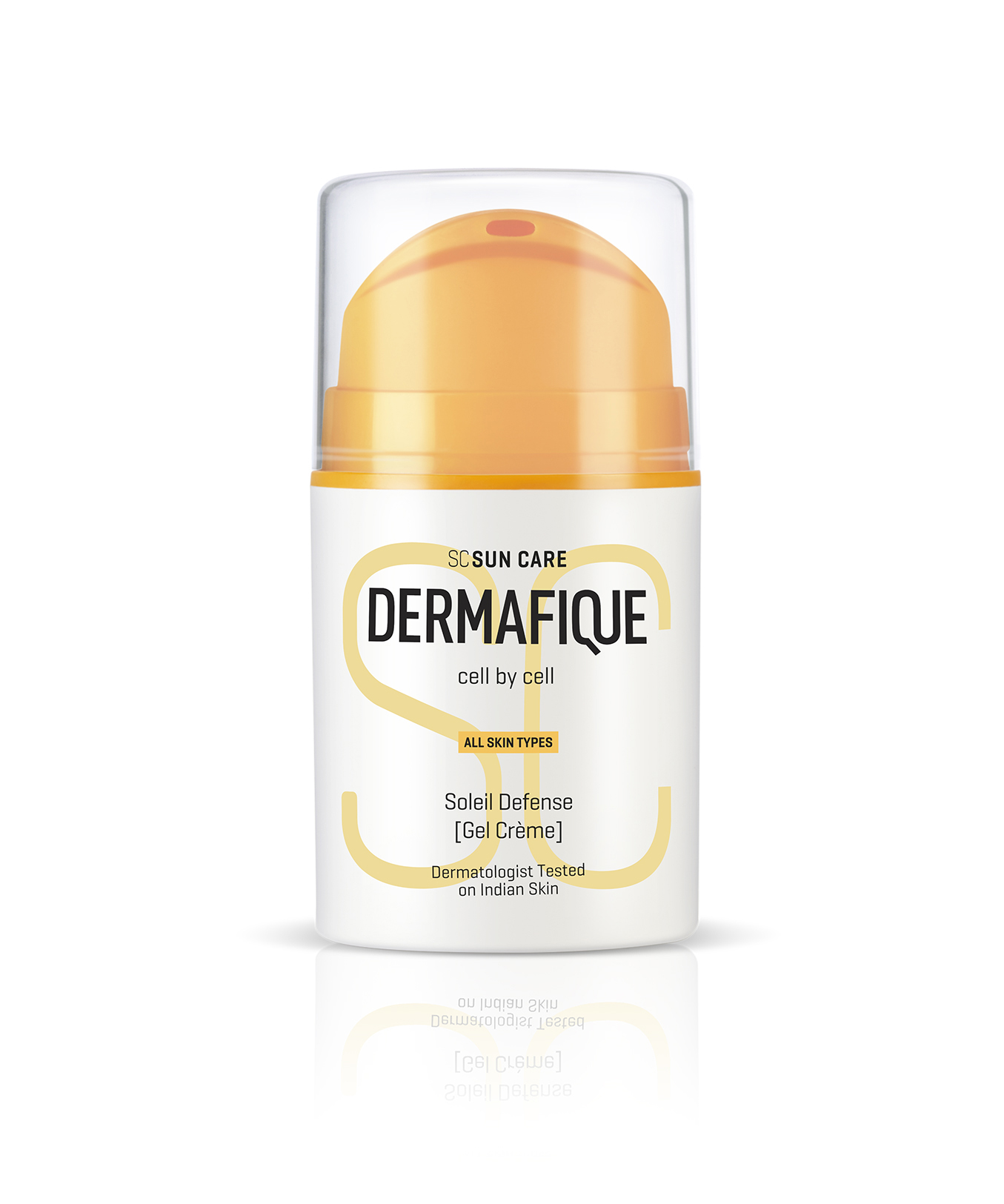 Yours Truly Immunity Boosting Gummy Bears
Yours Truly is an aspiring brand in the nutraceutical industry to come up with immunity-boosting gummy bears that aim to provide its patrons with well-being exceeding the bounds of nutrition. Along with being loaded in the goodness of Curcumin, the gummy bears are wrapped in a delectable mango flavour that helps satiate one's summers and mango craving in a healthy and beneficial way all year long.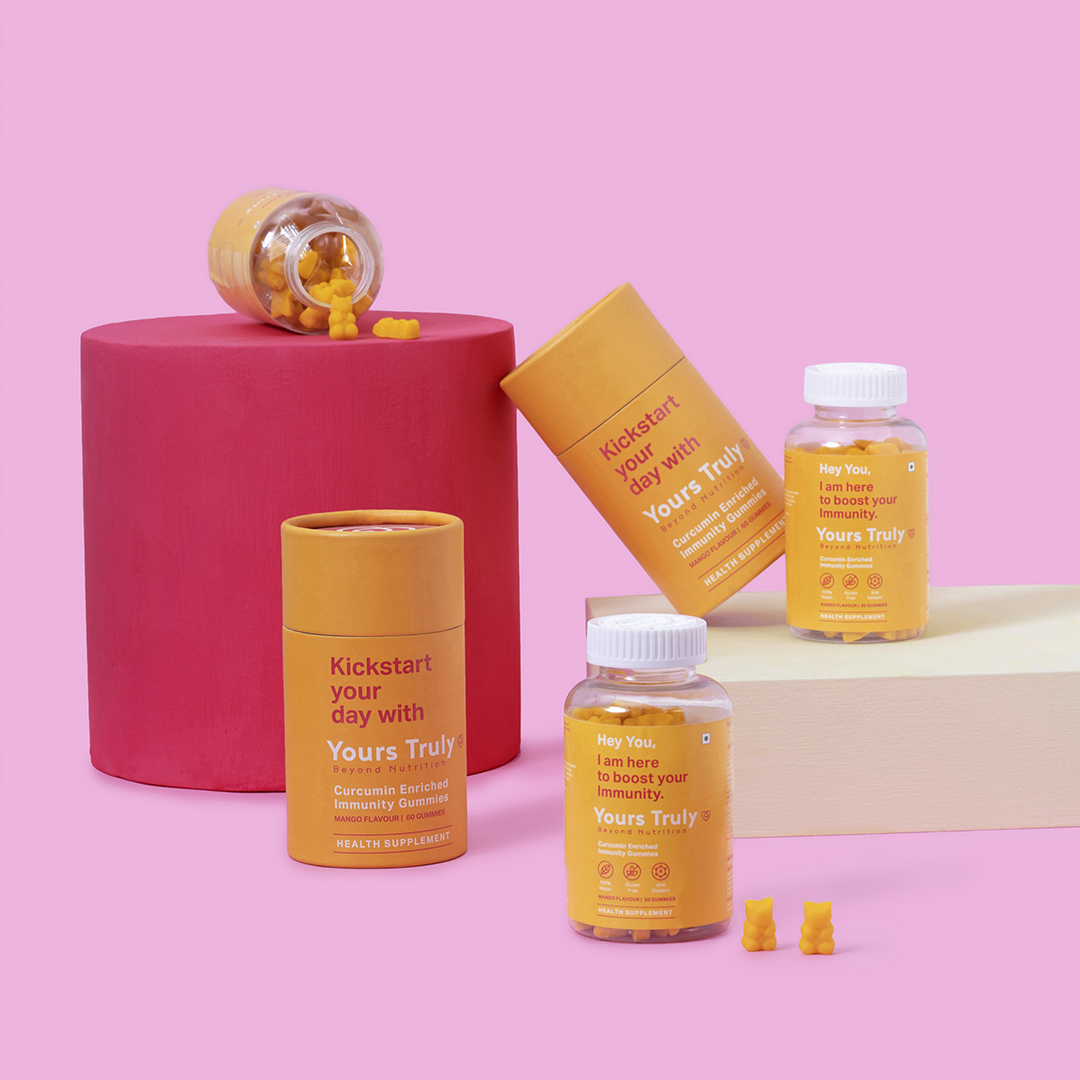 SkinKraft Nutrition Supplements
All SkinKraft supplements are infused with probiotics that promote good bacteria & help the system in absorbing the nutrients better thereby strengthening the immune system. The 3-step regimen is designed in a way to address various concerns ranging from boosting immunity & energy levels to addressing the nutrient deficit & increasing metabolism.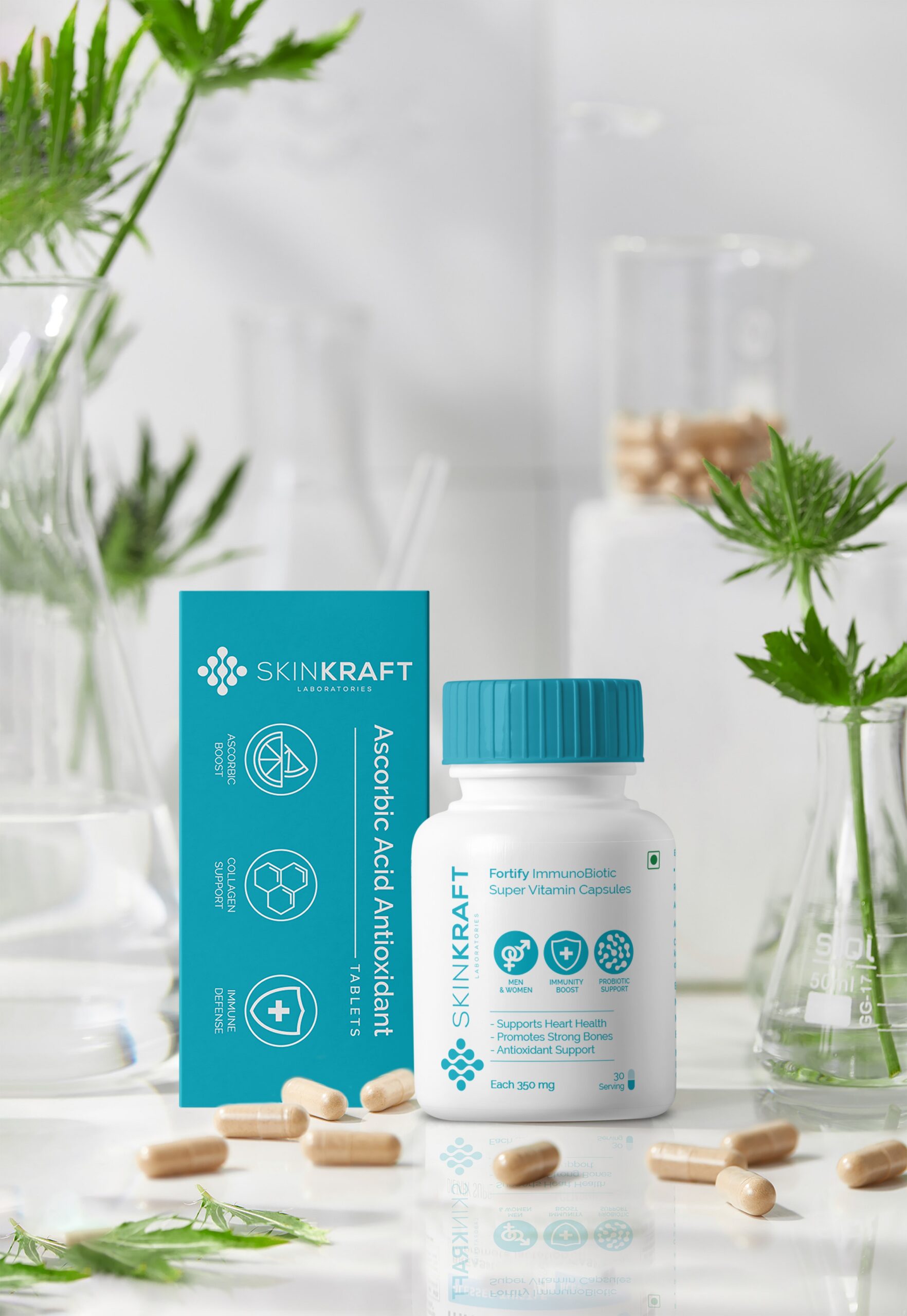 Birla Ayurveda Virgin Coconut Oil
100% Pure Coconut Oil (Cocos Nucifera)Virgin Coconut oil is pure, Raw, Pure, Extra Virgin, Vegan, Unrefined, Unfiltered, Unbleached, Cold-Pressed oil extracted from fresh coconut milk. The cold process method ensures that all the vital nutrients & the natural goodness of fresh coconuts are retained. This is considered the highest quality and healthiest form of Coconut Oil. The product maintains high standards of sustainability which include recyclability, no animal testing, free of toxic wastes.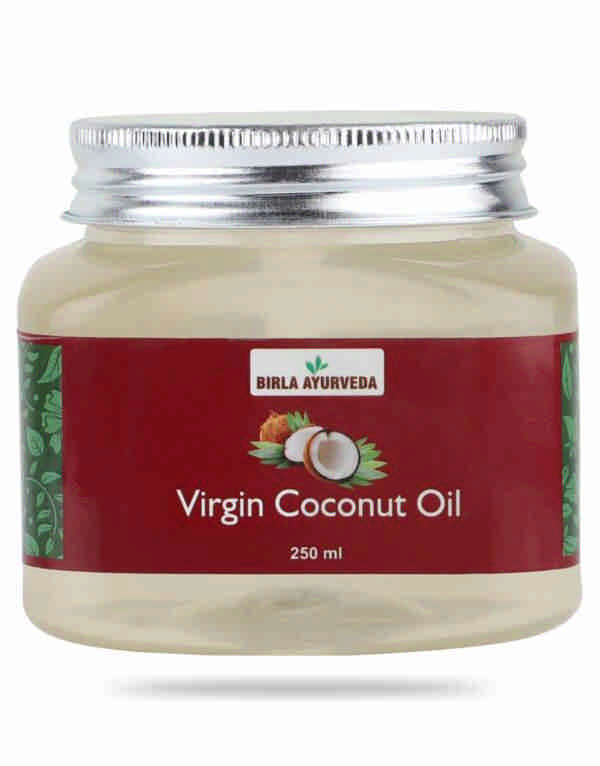 ITC Fiama Cooling Shower Gel
Fiama Cool is an innovative bath gel and bar variant that brings down the body temperature by three degrees instantly. Formulated with a combination of Magnolia and Menthol, the range is meant to cool, energize, restore and refresh your skin while helping you stay cool in the sweltering summer heat. The product is suited for both men and women with an active lifestyle.