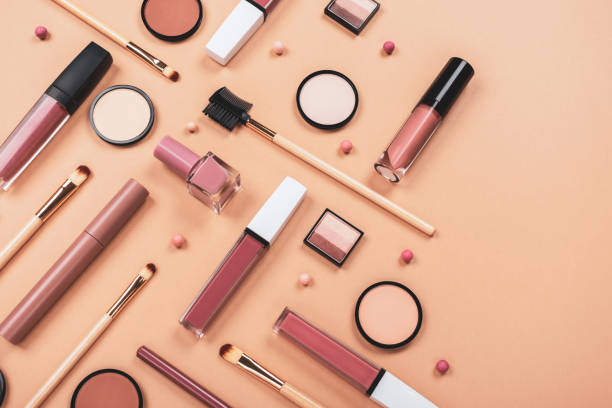 Summer is here and so is the sweat. No matter how hard we try for our makeup to last, it all drools down with the heat. While summer is unquestionably the best season of the year, maintaining your makeup in tip-top shape while out and about is no easy task. Furthermore, we all know that wearing makeup in hotter seasons, such as summer, is a bit tricky. So one has to be really choosy about picking the right products.
Summers might be challenging, but that doesn't imply your makeup has to compromise. Creating sweat-proof looks has never been easier owing to the incredible beauty products available on the market.
Anastasia Beverly Hills- NORVINA Chroma Stix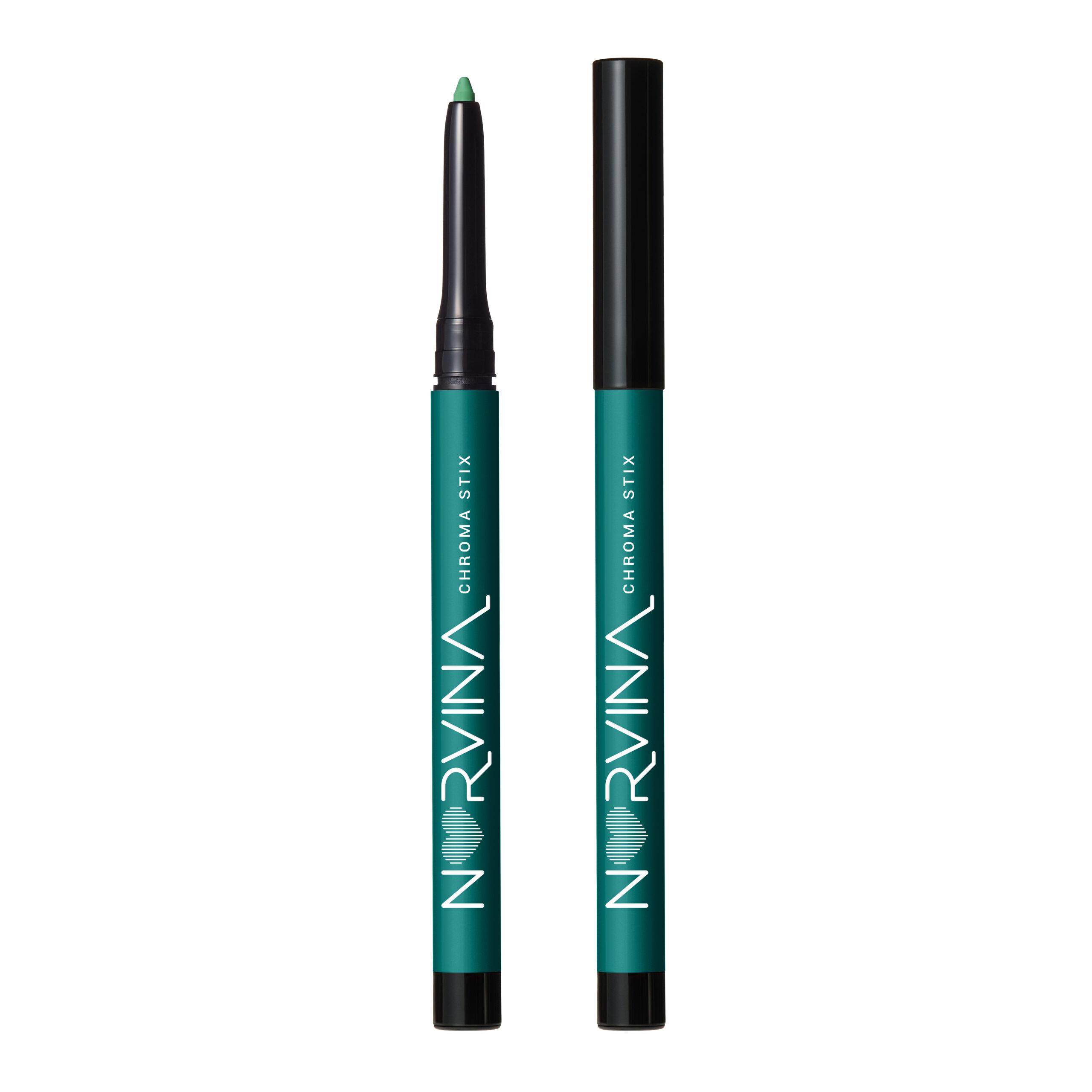 An indisputable pigment in seven brilliant, long-lasting tones that will take your imagination to new heights. Its creamy, easy-to-use formula glides on smoothly before drying to a long-lasting, bold matte finish that won't budge, smear, or fade.
Plum Matte In Heaven Liquid Lipstick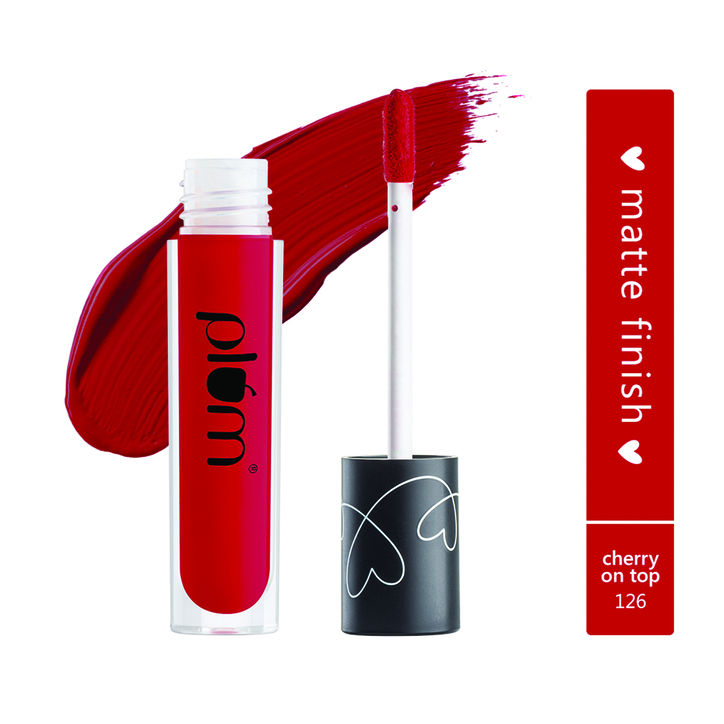 Plum's first ever lipstick line, 'Matte In Heaven Liquid Lipstick,' has been meticulously developed to be lightweight, non-sticky, and nourishing with a hint of Vitamin E — it's truly skin loving! This liquid lipstick has a matte texture and is non-drying.
Kay Beauty- Crème Blush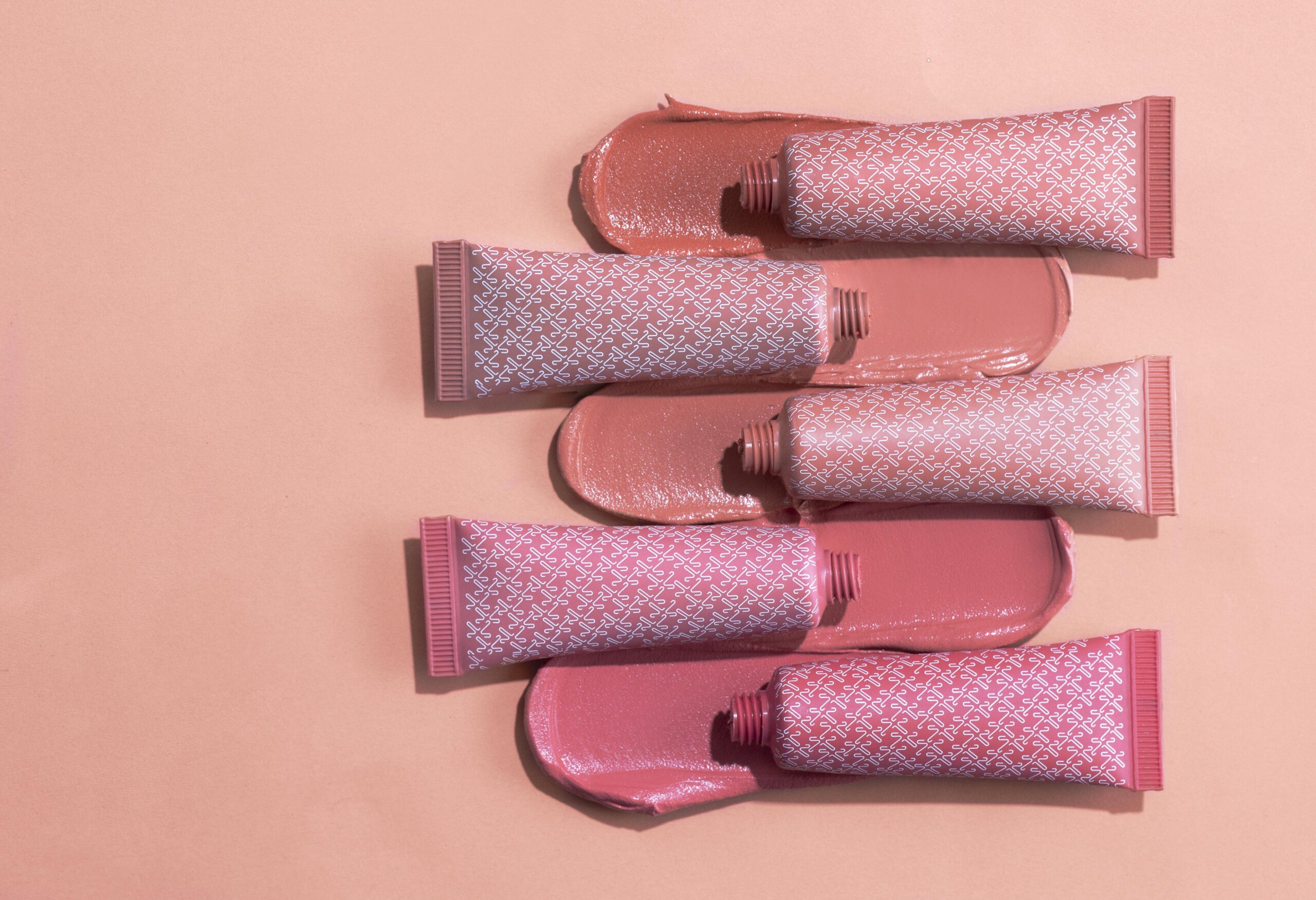 Avocado oil and Cranberry Extract are included in this formula to keep your skin hydrated, silky, and nourished. This makes it easier for the formula to integrate and promotes collagen production, which improves skin elasticity.
Simply Nam- Clean Lashes Mascara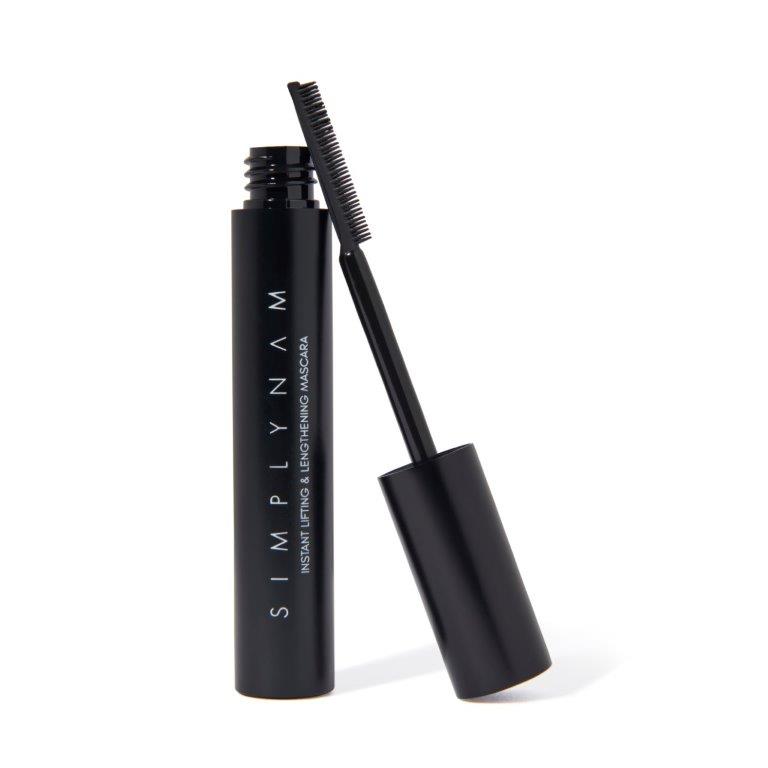 Simply Nam Clean Lashes Mascara is a great everyday mascara that volumizes, hyper curls, separates, lengthens, and lifts your lashes. It's designed to be worn all day, so you can use it during the day for a wide-awake look and at night to add some drama to your eyes.
1 Hair Stop Fly Fix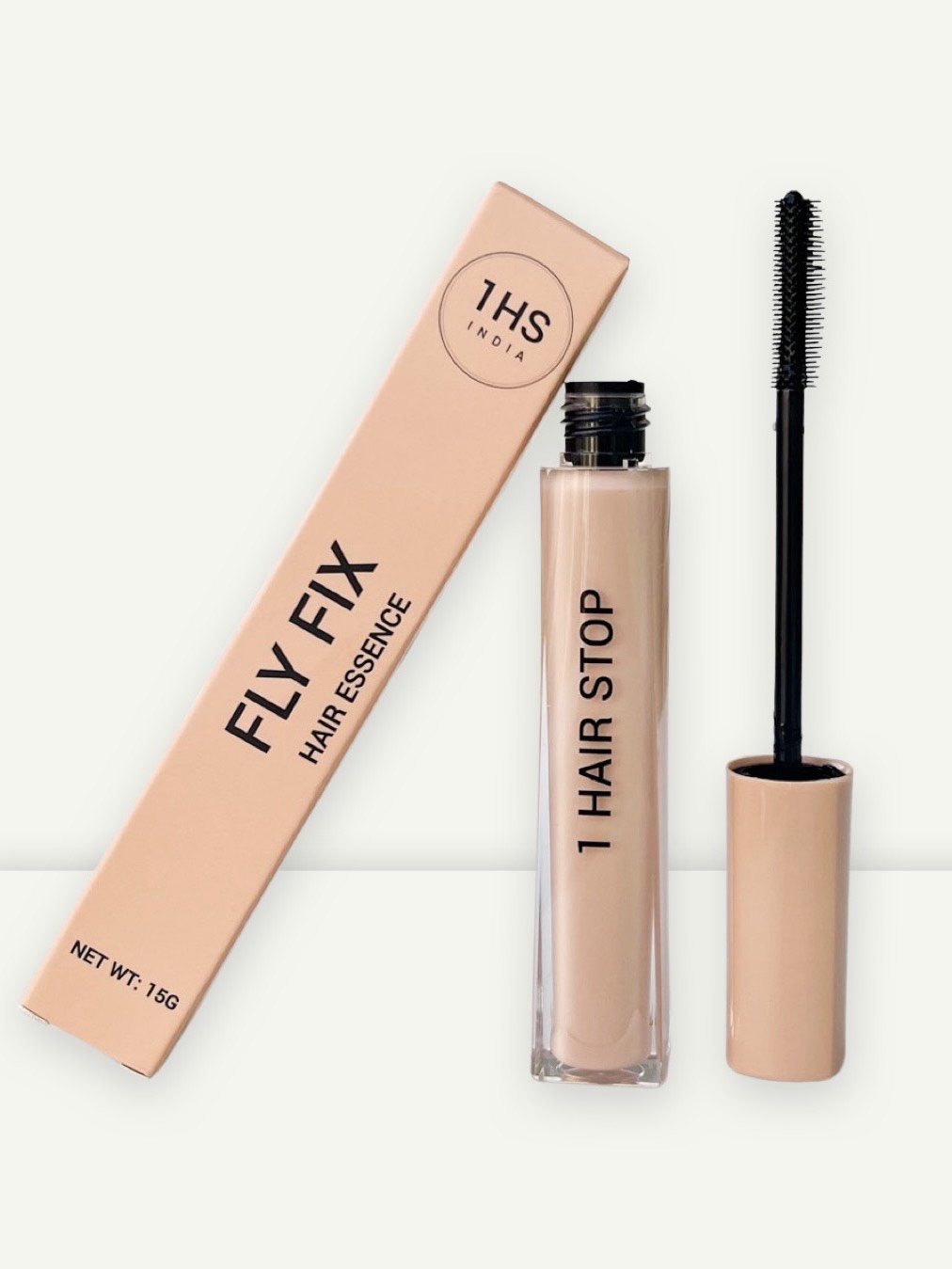 1 Hair Stop introduces 'Fly Fix,' a vegan hair essence that instantly grooms the tiniest fly-aways and baby hair while adding shine and hydration to your hair without making it greasy.
Nykaa- All Day MATTE Foundation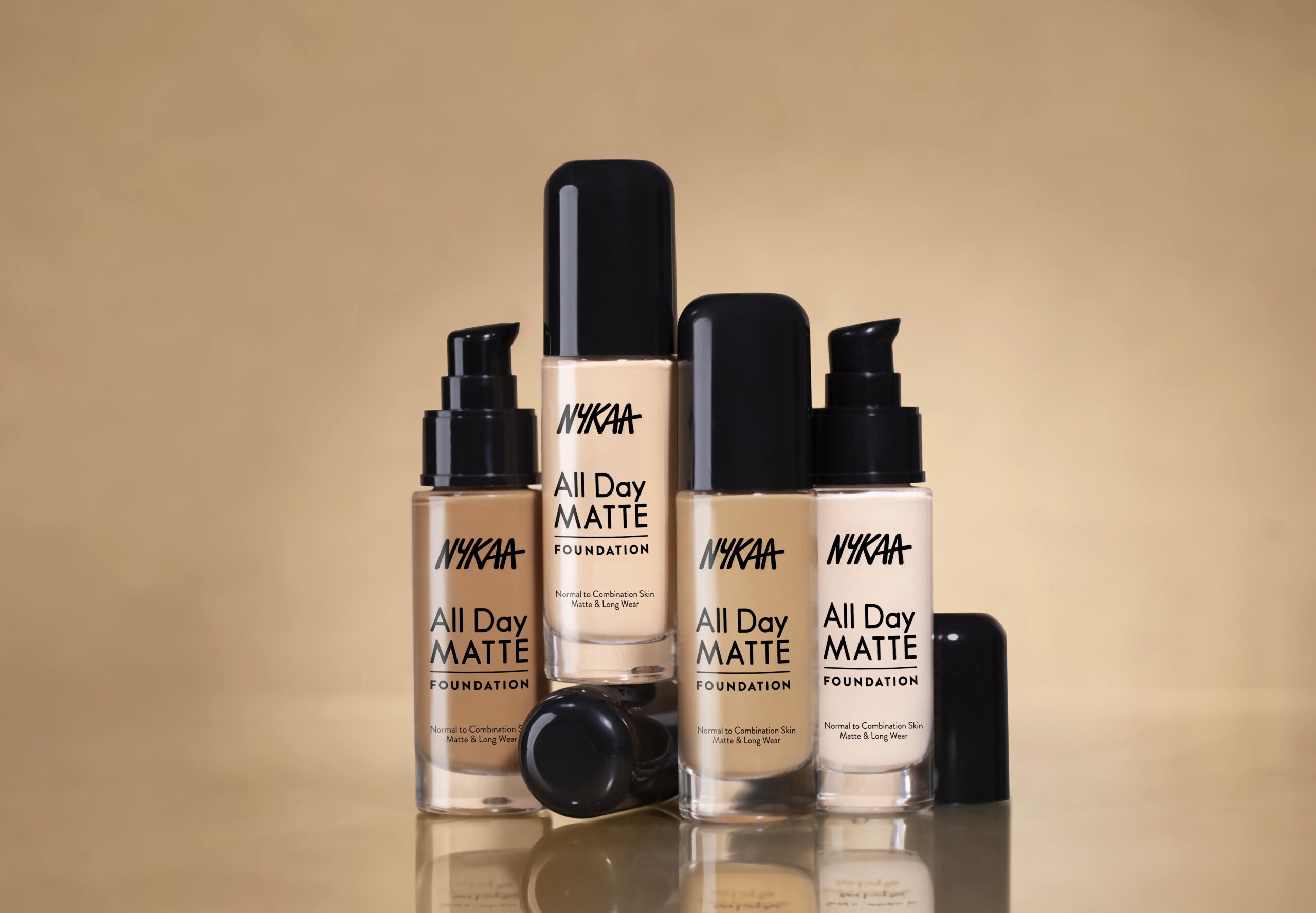 The matte foundation is designed to stay on all day long, while also offering comfort and moisture for a long-lasting effect. The range's meltingly smooth, delicate texture instantly makes the skin appear immaculate. This every day, lightweight foundation is non-cakey and blendable, with medium-to-buildable coverage.
Faces Canada- Hydro Face Moisturiser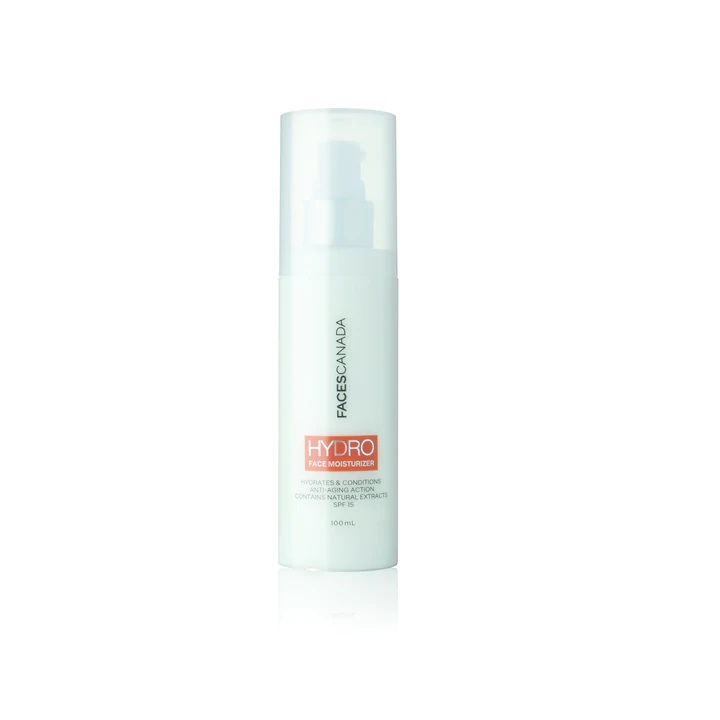 Water-based moisturizer helps keep skin hydrated even throughout the sweltering summer months.
Phy Social Eau De Toilette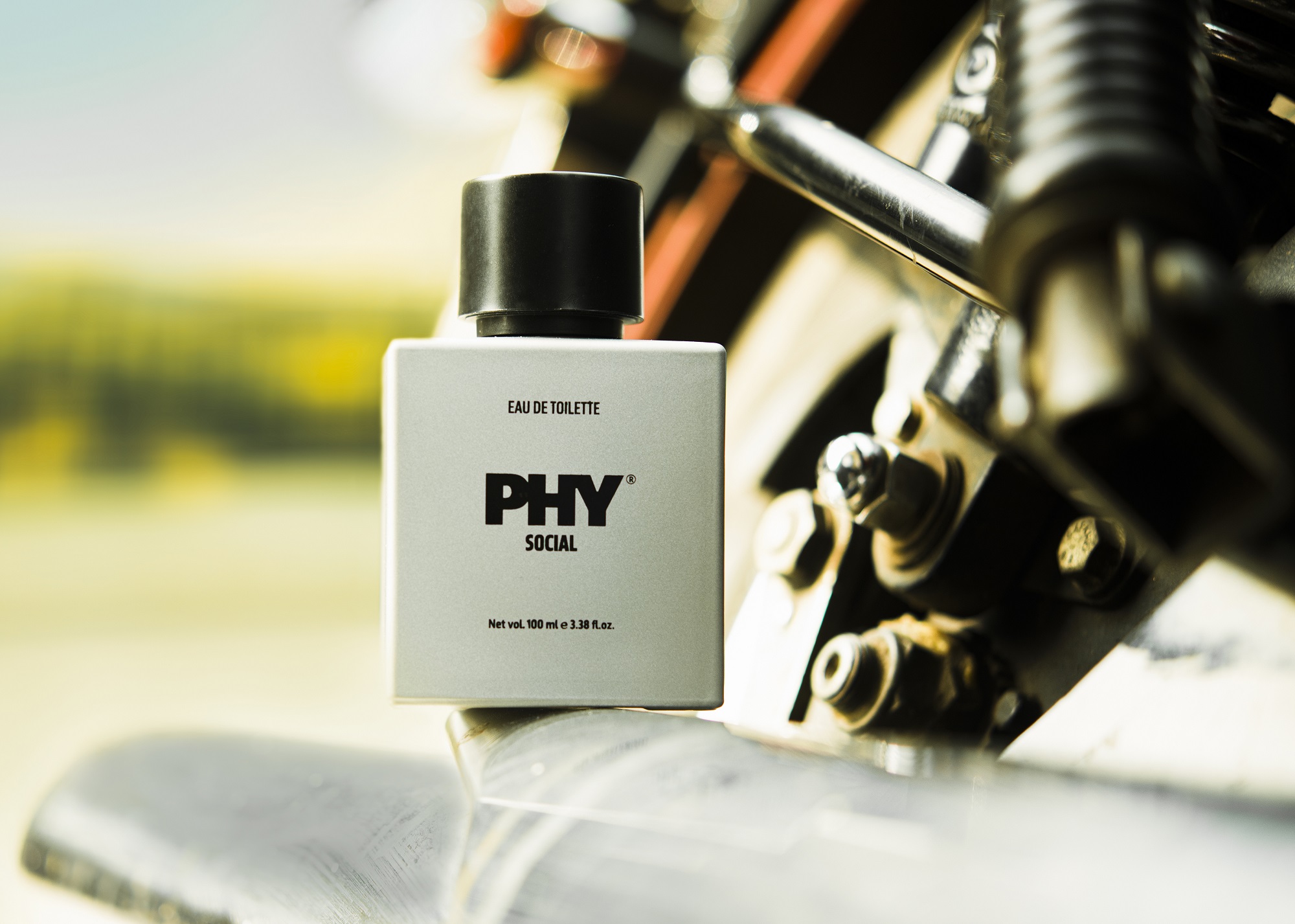 This scent is a fresh citrus scent with a hint of mint that's perfect for a date night or an evening out with your significant other. The lingering aromas of mint and mandarin orange will make a statement at any social gathering and will undoubtedly become a classic addition to your scent collection.
Manish Malhotra Nail Colors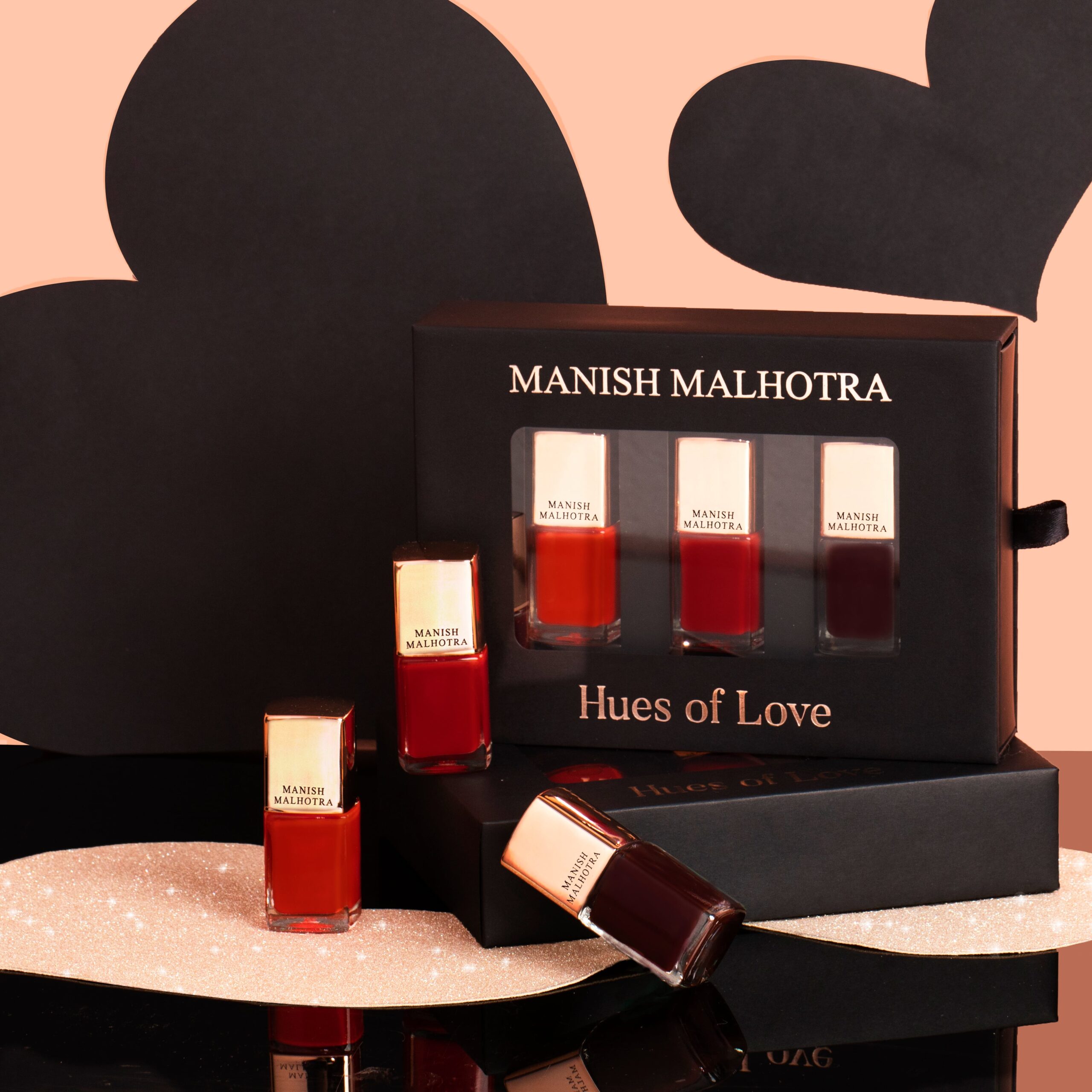 Manish Malhotra is a Bollywood actor who is known for his beauty. 9 new colourful hues are available exclusively from MyGlamm. These enticing nail lacquers have a gel finish, and the hues were created with Indian skin tones in mind. In no time, a powerful one-stroke application promises to get your hands date-night ready.
Azafran Perfumes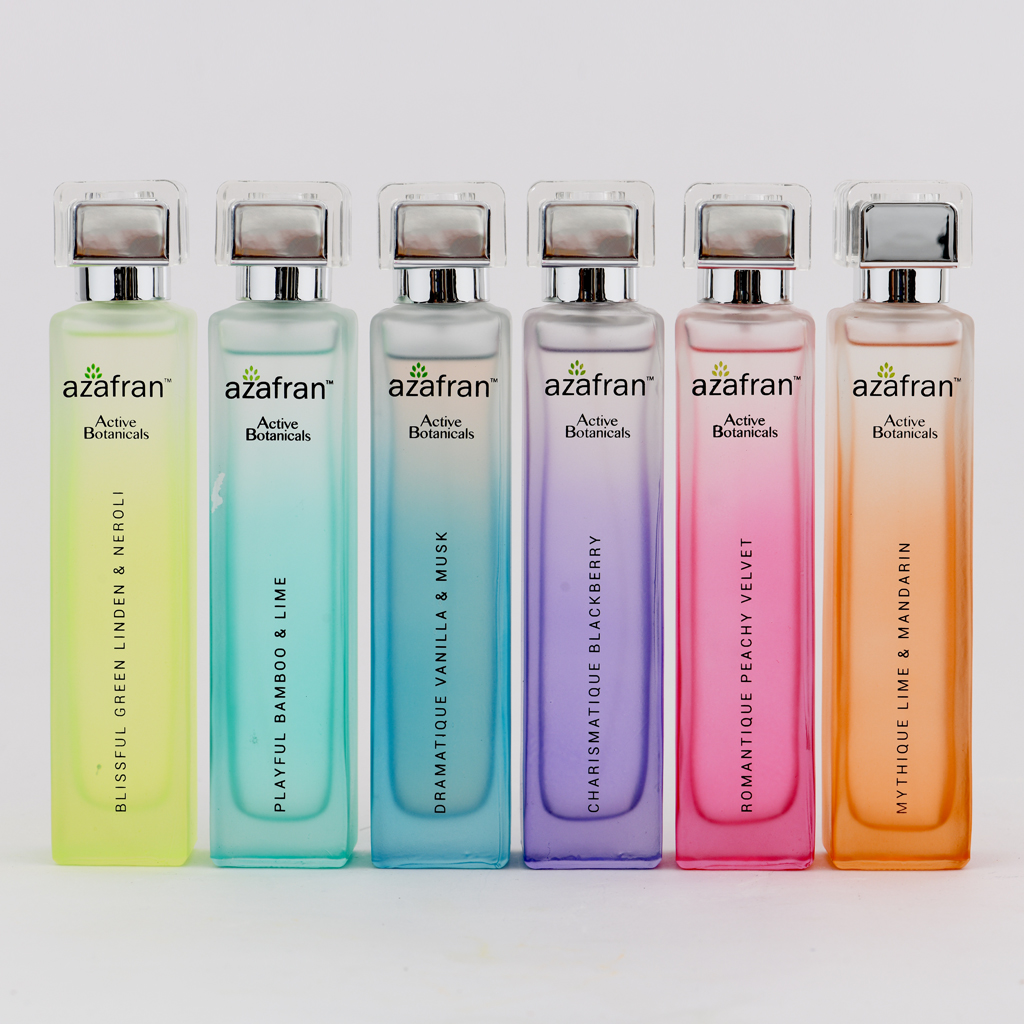 Azafran has a large selection of natural organic perfumes and personal care products. These products are gentle on the skin and contain no irritants. Natural fragrances are used, which endure a long time and quickly energise your senses.
Anastasia Beverly Hills- Asia Specific Satin Lipsticks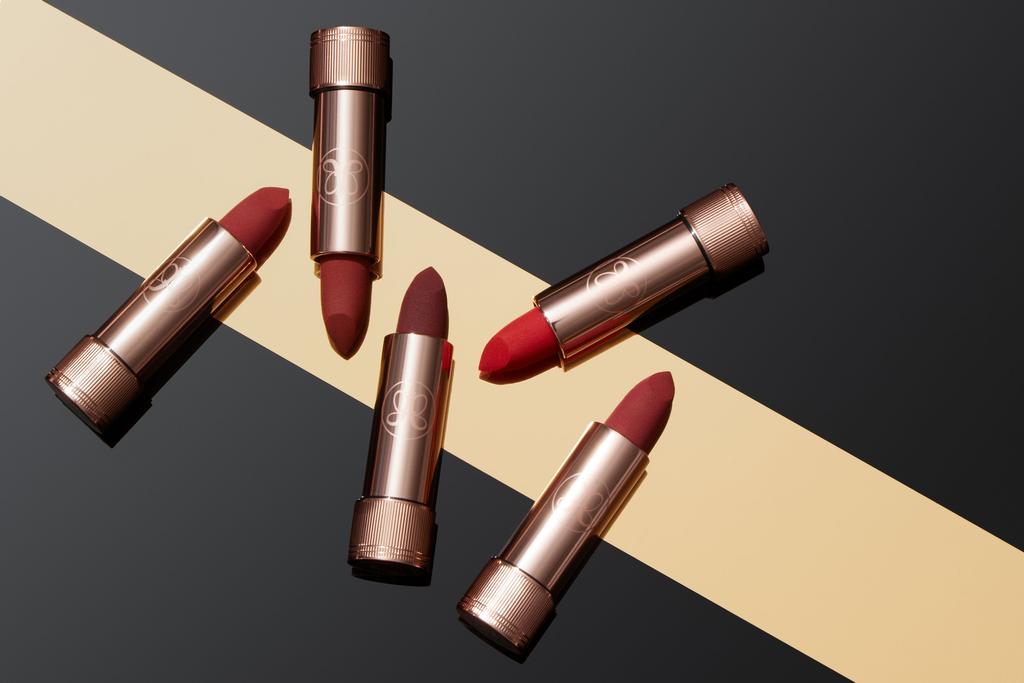 Anastasia Beverly Hills Satin Lipstick is a unique emollient formula that is silky and smooth for all-day comfort. Cherry, Plum, Pomegranate, Rose, and Lychee are five all-new exotic red colours. Satin Lipstick includes a traditional bullet tip for precise application and even colour and comes in a luxury rose gold component that fits well in your cosmetic bag.