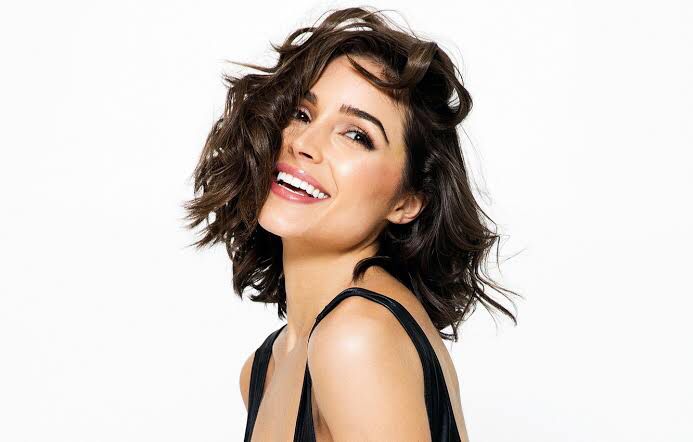 Think again if you thought the worst part about summer was the pools of sweat it brings. You'd think that adding moisture to the air would make the hot season a little more tolerable, but it only makes it seem suffocating and clammy. Don't even get us started on the effect it has on our hair.
Having said that, dear summer, despite our love for you, you annually bring an ever-increasing onslaught of hair sins: sun, sweat, sand, salt, staining, burn, and a plethora of other strands sacrileges.
So, in this hot and humid weather, is there a way to protect your scalp and hair from sun damage?
Cut yourself some slack because we've compiled a list of the best hair products to keep your tresses healthy and hydrated this summer and beyond.
1. Secret's Hibiscus Shampoo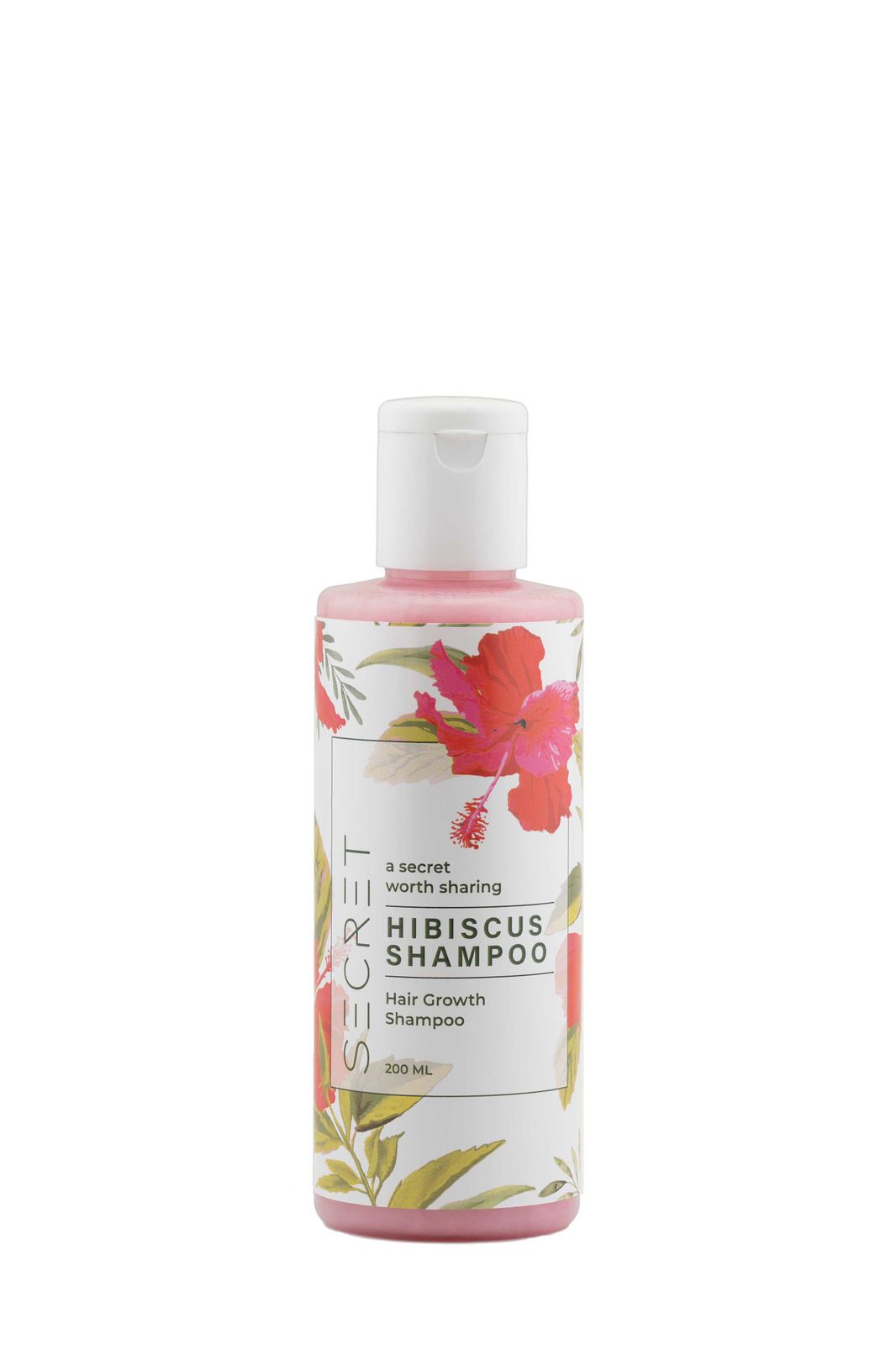 Secret's Hibiscus shampoo encourages hair development and a healthy scalp. The product aims to balance the pH of the scalp while protecting the natural moisture existing with a blend of coconut oil, glycerin, Brahmi, amla, tulsi, and hibiscus. Secret's hibiscus shampoo is silicone and sulphate free, ensuring lush and healthy locks!
2. Fibre Clinix by Schwarzkopf Professional- Hair Treatment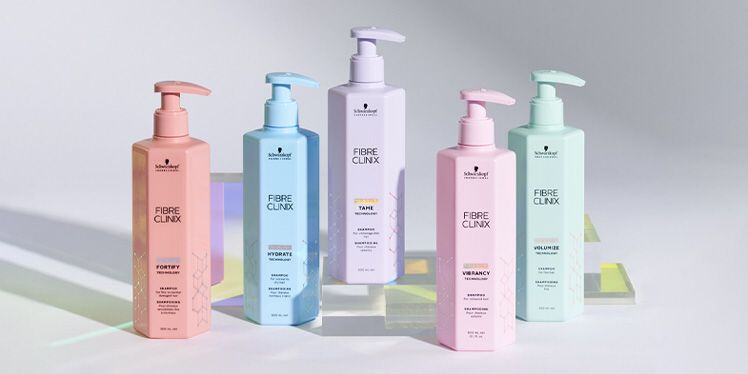 The BC Fibre Clinix, a hair therapy treatment, is tailored to your specific hair demands, and it's a game-changer because it's the only treatment that can restore virgin hair! Peptides, hyaluronic moisture, colour boosters, collagen, and keratin smoothers – all tailored to your hair concerns, popular ingredients that are now being introduced to work on hair – are further enhanced by skincare technology in the form of peptides, hyaluronic moisture, colour boosters, collagen and keratin smoothers.
3. Arata Leave-In Hair Conditioner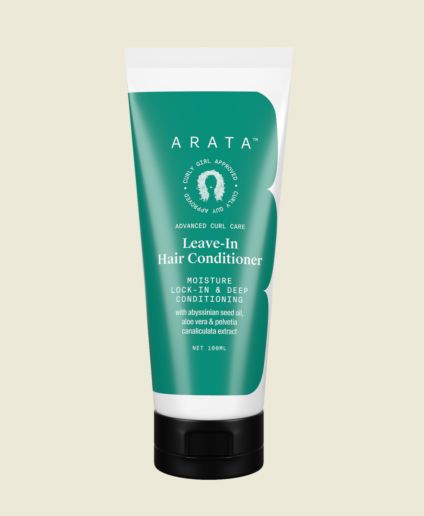 Soft, bouncy, and supple curls are achieved with consistent use of this product. The Advanced Curl Care Leave-In Hair Conditioner penetrates and locks moisture into dry, coarse curls. It is certain that unruly curls will be repaired, softened, and conditioned with this treatment.
4. Indalo Banana Hibiscus Conditioner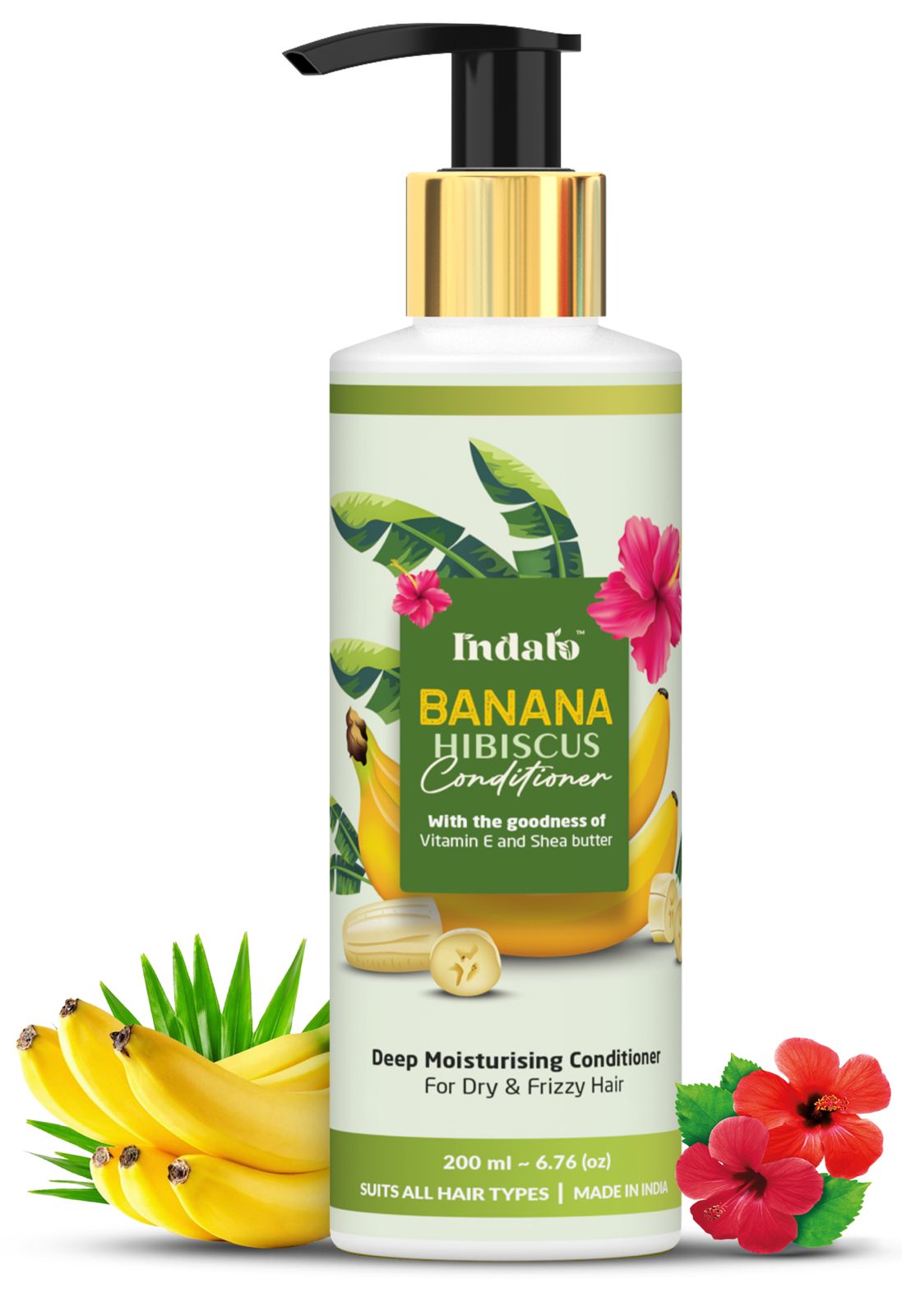 The Indalo Hair conditioner seals in the cuticles and prevents split ends and frizz, all while supporting a healthy scalp. This conditioner is excellent for all hair types and contains no sulphates, ammonia, parabens, or animal by-products. It contains Shea Butter, Hibiscus, and Banana, all of which help to alleviate dryness and damage to hair follicles while also smoothing and silkening the hair.
5. K18 Leave-in Molecular Repair Hair Mask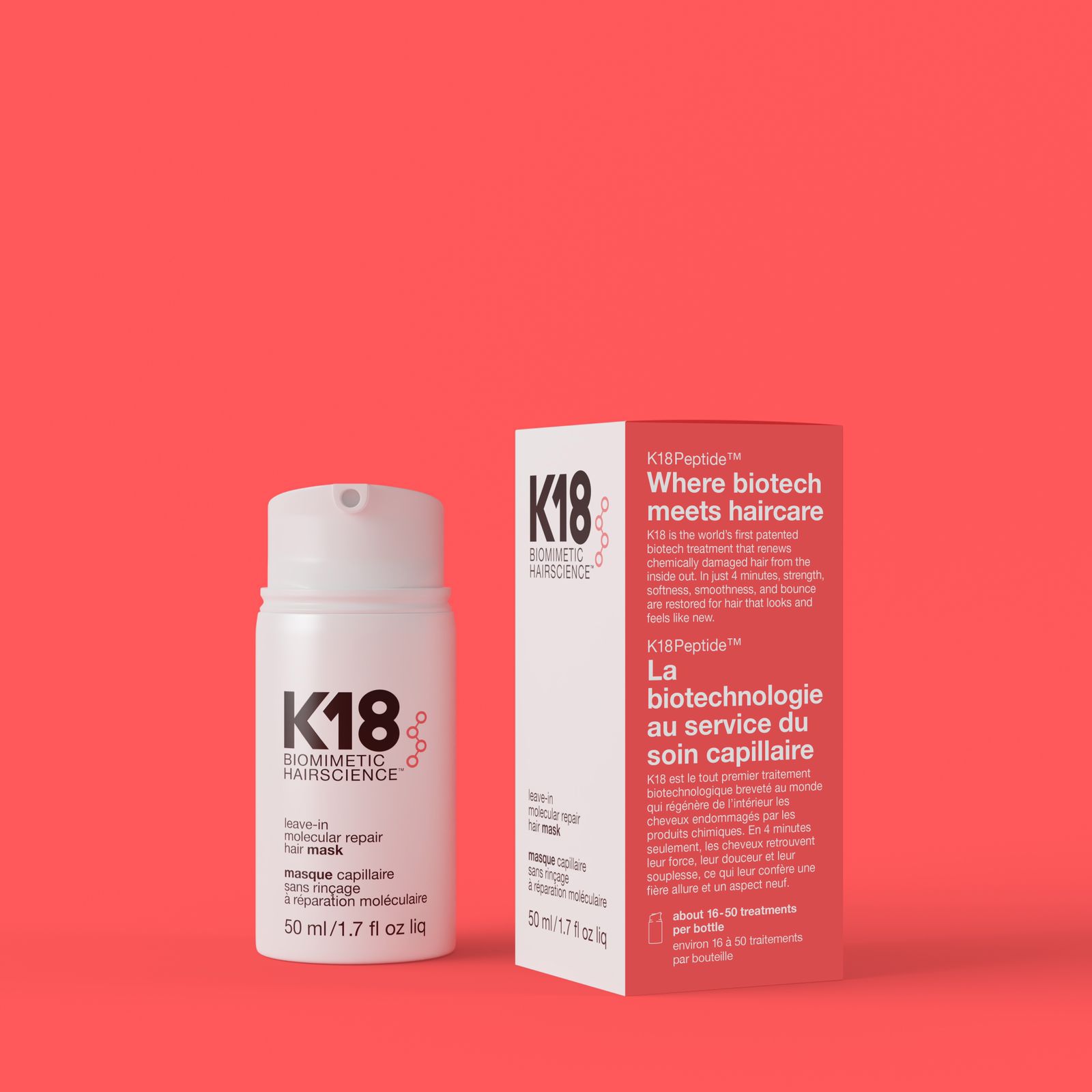 An at-home leave-in treatment mask that clinically reverses damage in 4 minutes for all hair types. The patented peptide technology repairs damage caused by bleach, colour, chemical services, and heat, giving hair strength, softness, smoothness, and bounce. The best part? it doesn't wash away with shampoo, leaving lasting results. Also, it is vegan, color-safe, cruelty-free
6. Plum Haircare Range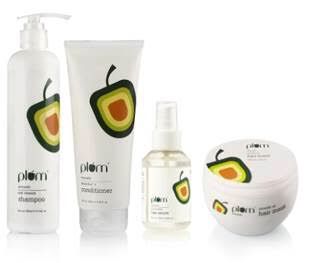 You seem like a sucker for this haircare combo range which features Avacodao as the primary ingredient. Well, get ready to tame those badass tresses with the power of avocado oil, argan oil, shea butter, and more. This frizz-free haircare will not only provide deep moisturization & nourishment but also help you get rid of those nasty split ends.
7. L'Occitane Almond Shampoo and Conditioner Range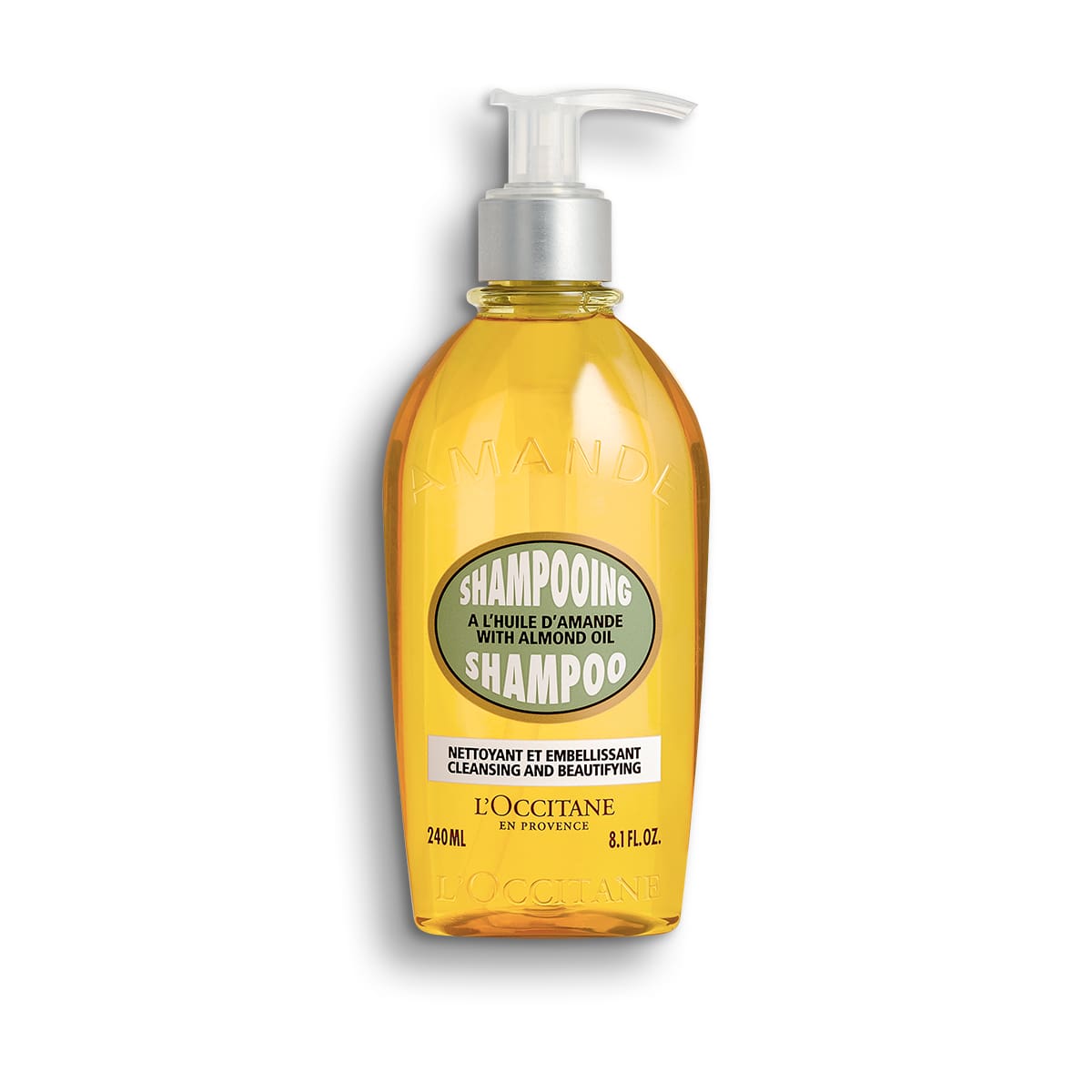 Almond Shampoo and Conditioner range from L'Occitane is perfect to wash away dirt and pollution from your hair. This shampoo, packed with Provence's moisturizing Almond oil, gently cleanses your hair while aiding in the restoration of elasticity and luster. After a day of sunbathing, the conditioner will aid in the rebuilding of hair.
8. Azafran Soya Rich Triple Action Shampoo & Conditioner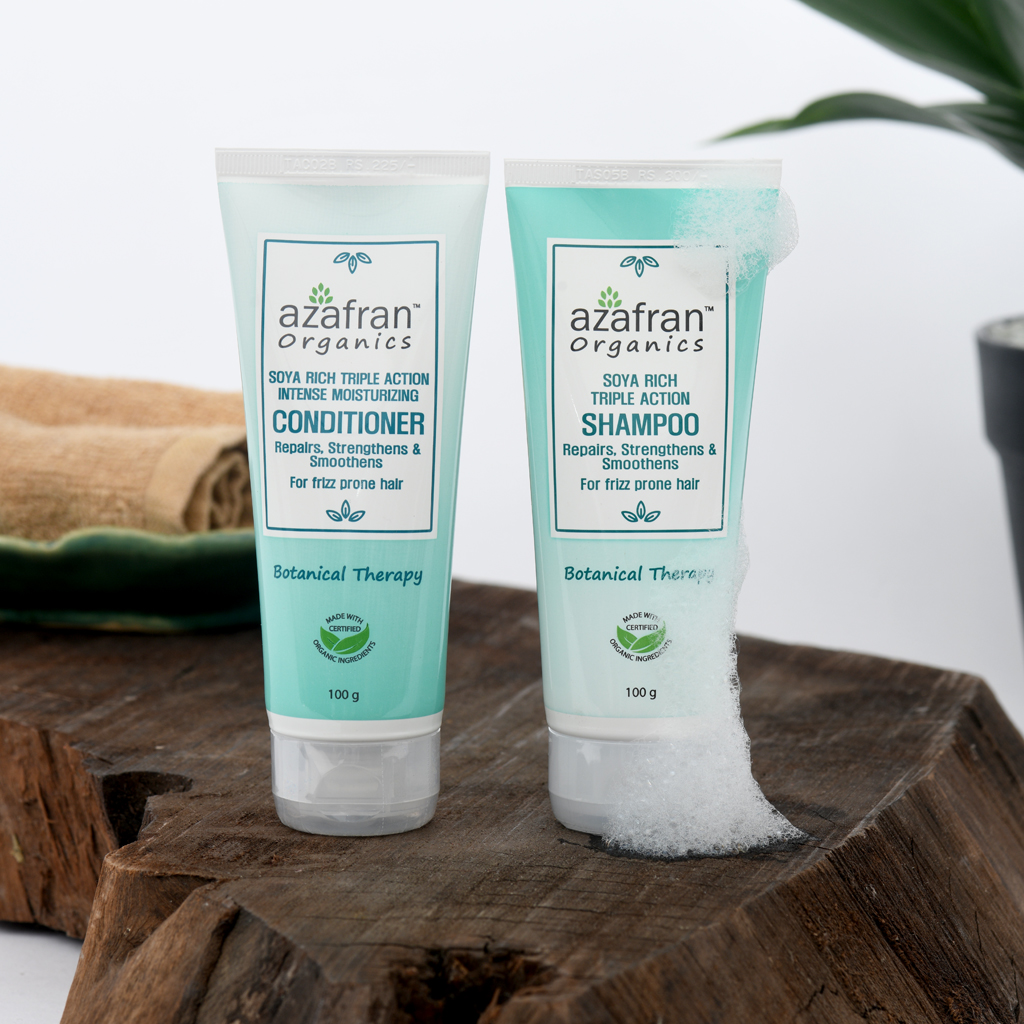 Azafran's Soya Rich Triple Action Shampoo is a natural, vegan treatment for your hair, made with organic soya butter. Soya butter hydrates hair strands, smoothens tough hair, and nourishes your scalp for healthy growth. The Soya Rich Triple Action Intense Moisturizing Conditioner contains soya butter and soya peptide to nourish your strands with three times the power of natural ingredients. You must give a shot to this post Holi hair routine by Azafran.
9. Kerala Ayurveda Kesini Oil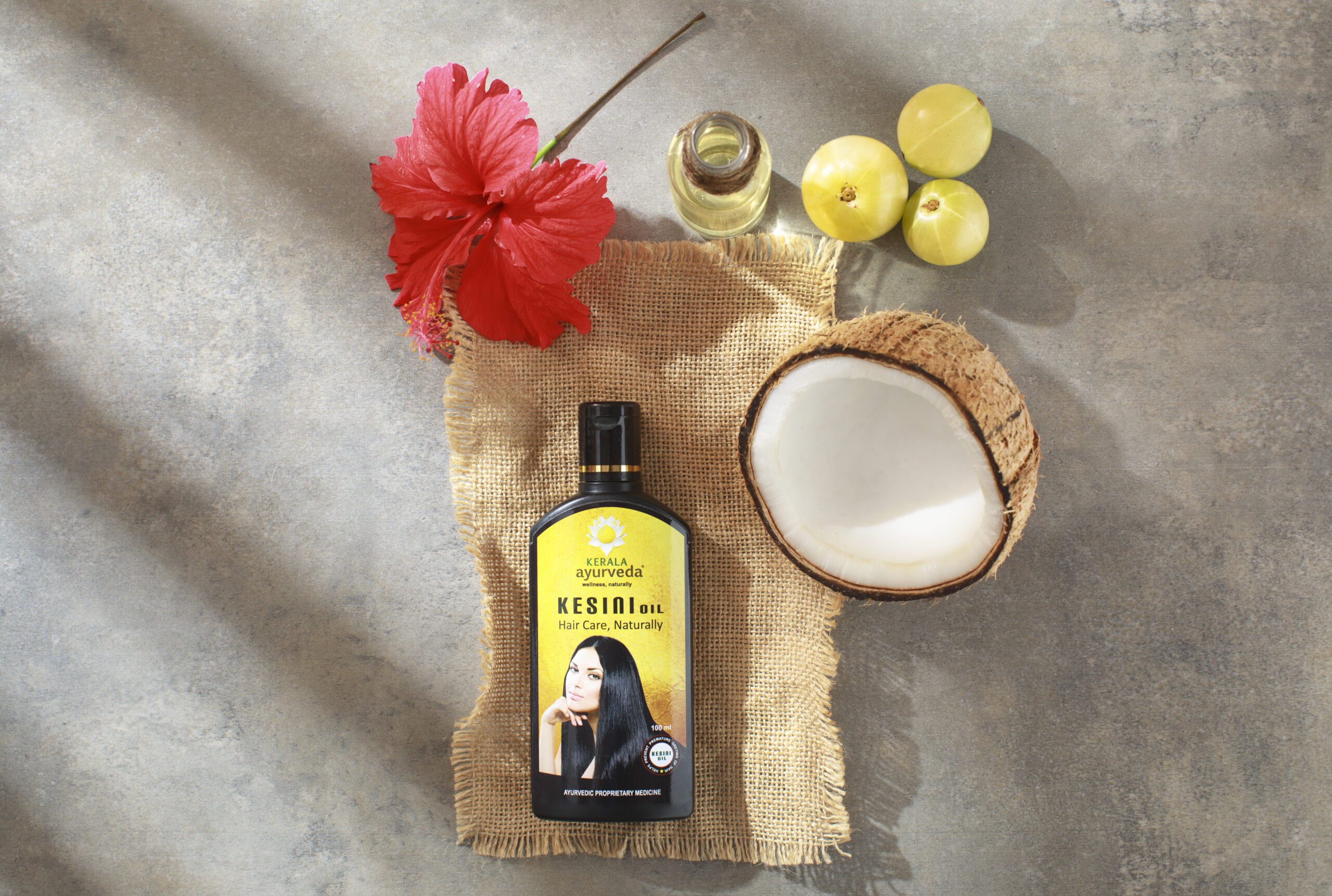 Kerala Ayurveda Kesini hair oil is a unique hair growth oil, with hibiscus and other herbs in a nourishing coconut oil base, that imparts shine and adds volume to the hair. This herbal hair oil seeps into your scalp for a cooling and soothing effect, and also helps in moisturizing the scalp.