Monsoon brings a splash of pacifying rain, the fragrance of soaking the earth and new colours of nature as renewing it to the brightest and vibrant. But those inevitable skin problems add stress to your lifestyle and make soothing rain scenes drab and grey for you. Even oily and acne-prone are more tend to break out in raining season, so it is imperative to update your skin regime with these monsoon skin-friendly products-
Deyga Organic
Deyga Organics have launched a range of 7 cold-pressed oils with multiple benefits for skin and body. Cold-pressed oils are not infused with any external heat or chemical reaction. These are the latest saviours of dry and sensitive skin as they are power-packed with a lot of antioxidants and nutrients. Deyga offers 7 wonders which comprise Shea nut oil, hemp seed oil, argan oil, moringa oil, kalonji oil, rosehip seed oil and neem oil which nourishes your skin at the best.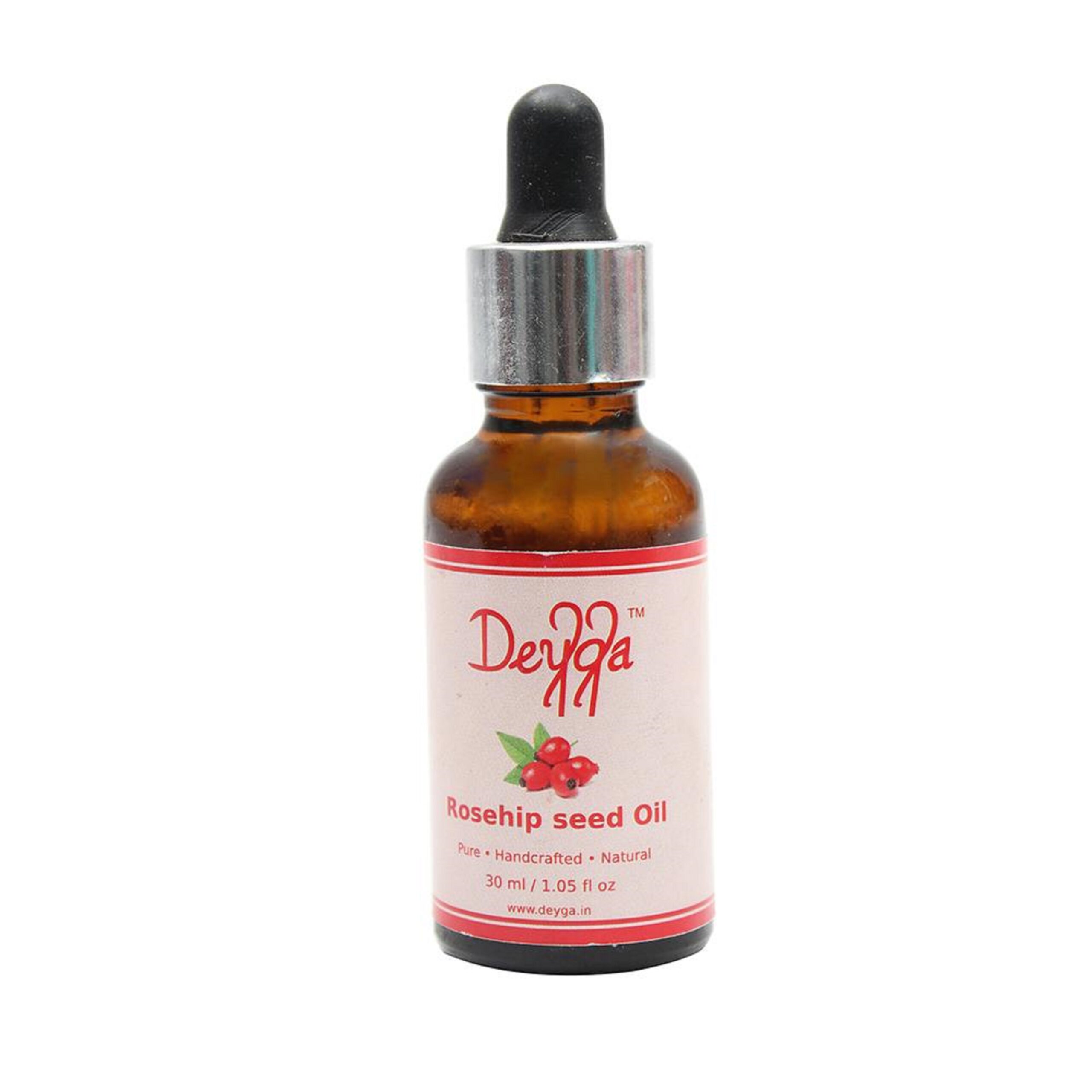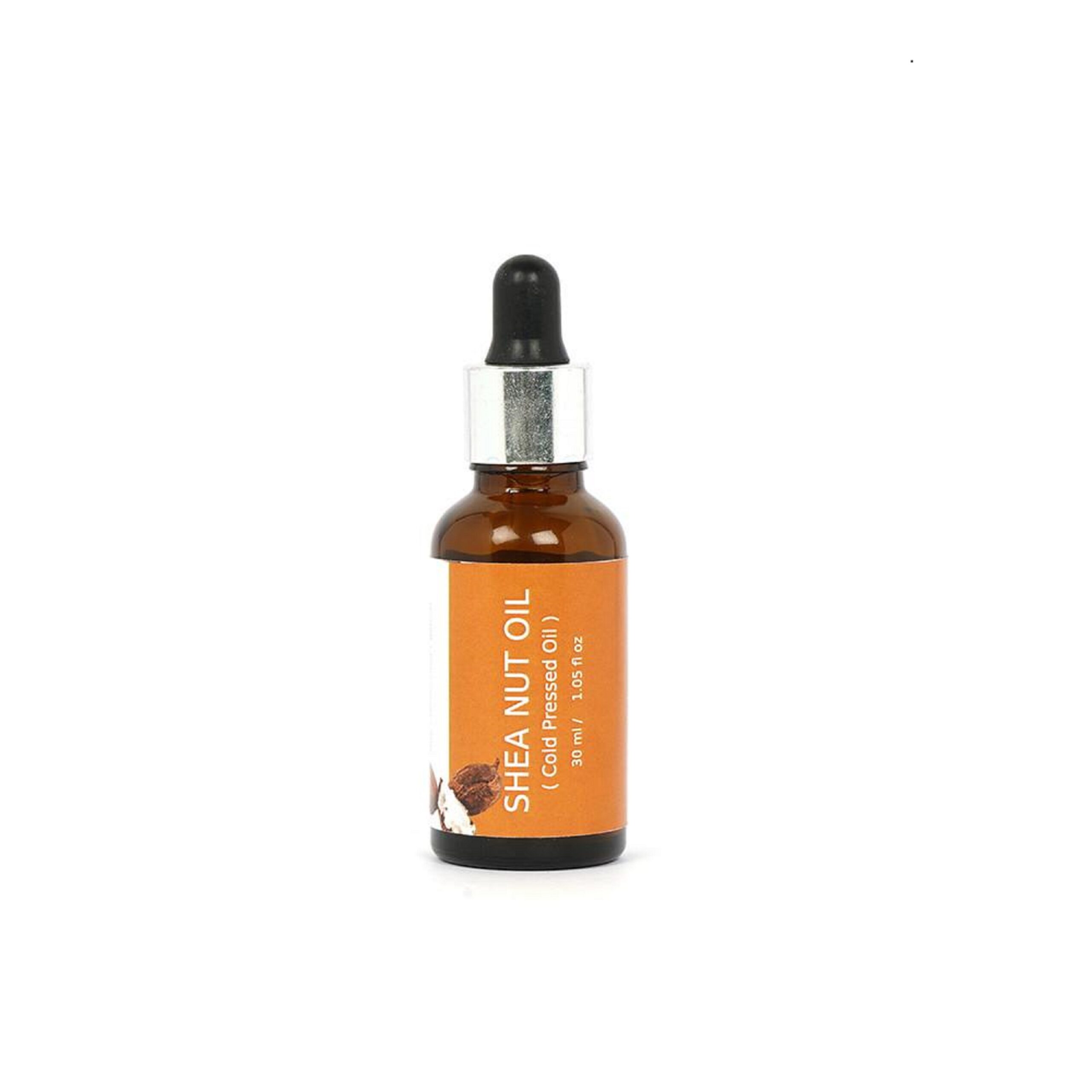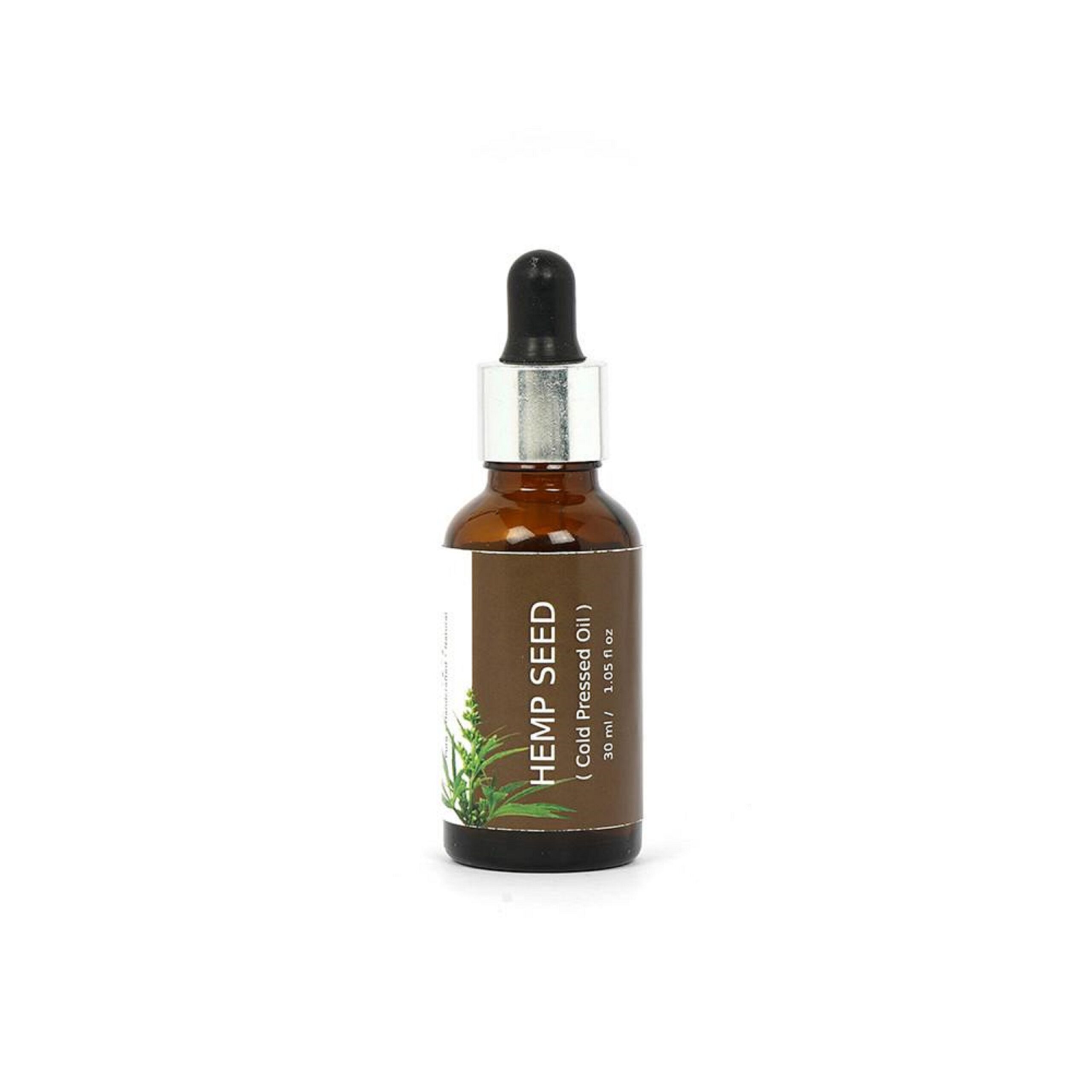 Nykaa Californian Almond Milk Bath & Body Range
Bathing time encompasses senses to sun-kissed California through lush valleys and almond orchards with Nykaa Wanderlust Californian Almond Milk Bath and Body range. This latest Nykaa Wanderlust range is packed with the goodness of Almonds to improve skin texture, and their antioxidant properties and vitamins will leave you with healthy, soft, and nourished skin. It is capturing the nourishing essence of Almonds in Body Yoghurt, Body Butter, Body Milk & Lotion, Shower Gel, and Body Scrub. This indulgent collection is enhanced with lightweight formulas and textures that keep you moisturized and glowing for hours.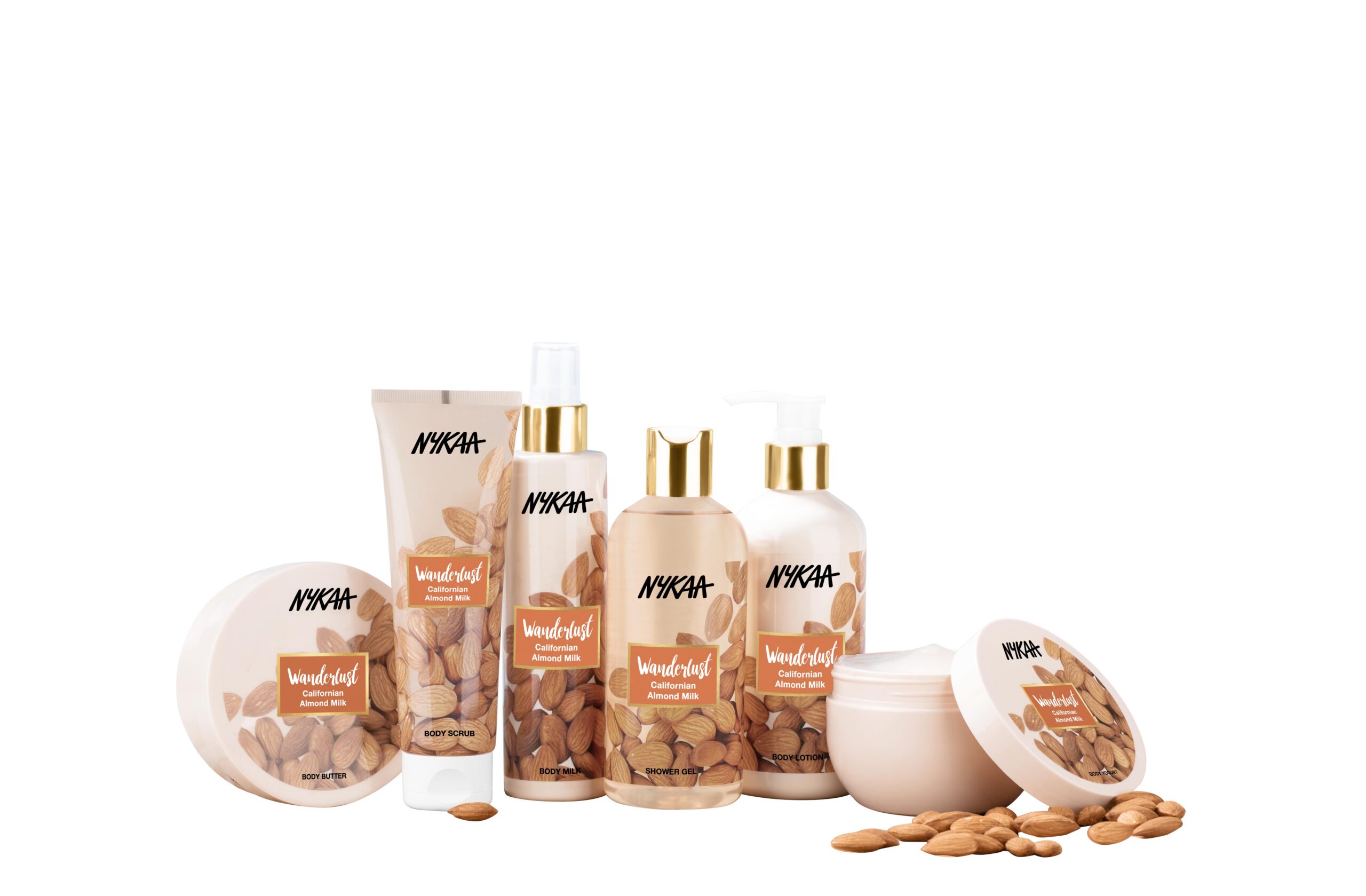 Nykaa Skin Secrets Spot Patch
The Nykaa Skin Secrets Spot Patch is a transparent circular sheet filled with active ingredients that help to kill acne-causing bacteria and soothe inflammation. Tea Tree Oil and the hero active Salicylic Acid in a combination that treats and reduces acne unclogs pores, calms redness, swelling, and inflammation. The patch helps the skin in targeted absorption of the two magical ingredients to work effectively. The formula acts in approximately 7-8 hours without causing any skin damage.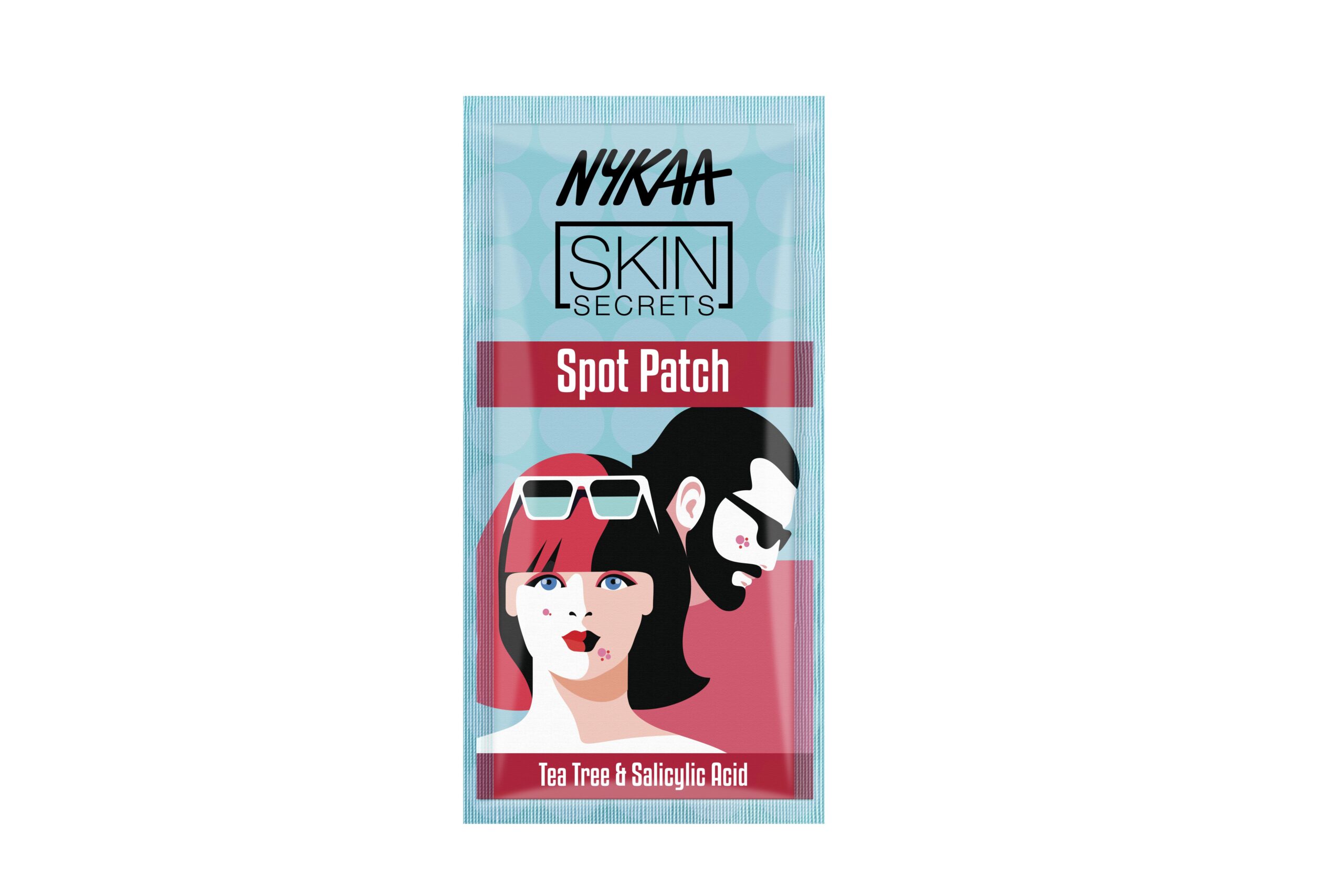 Beaumark's  Vitamin C serum
The Skin Repair Serum, a new product that is going to be a revolution in the world of skincare products as this one mystical serum is made to target many skin hassles like hyperpigmentation, acne scars, dryness, dehydration of skin, ageing, UV damage, all in one bottle. It also lightens acne scars and prevents premature ageing of the skin. Vitamin E, that carries rich antioxidants that increase the effectiveness of sun protection by undoing the damage caused by UV rays.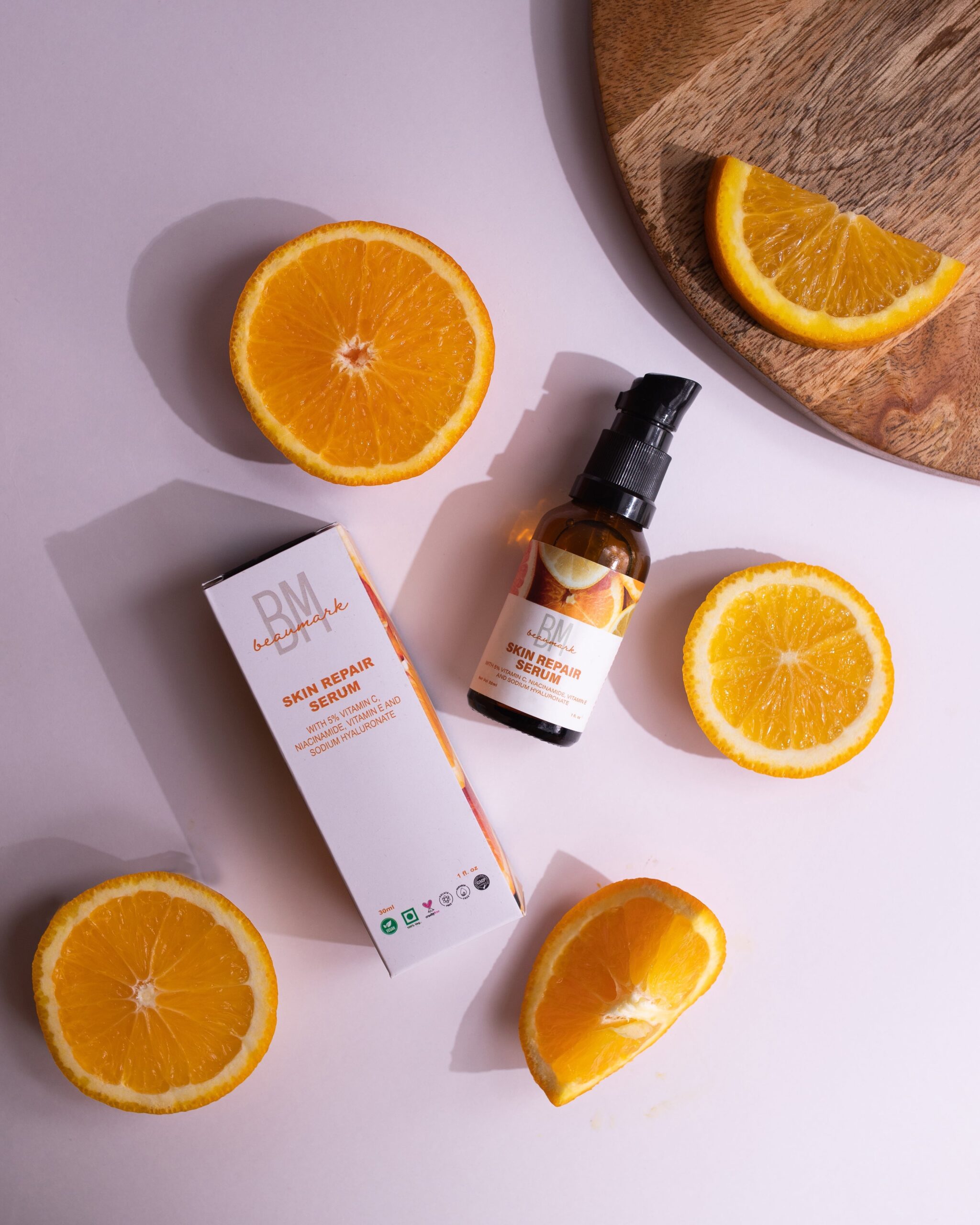 Re'equil's Hair Conditioner and Mask Range
Hair Care Range that rejuvenates your hair and gives them its lost shine. This range has miraculous products, amongst which are Pea Protein and Ceramide Hair Mask, Babassu Anti-Frizz and Smoothing Hair Conditioner and Curly Girl Favourite Murumuru Damage Repair Hair Conditioner. This Silicone-free range of hair conditioners and masks is suitable for all hair types. Whether your hair is dry, damaged, frizzy or has split ends, these products are made to cover all your concerns.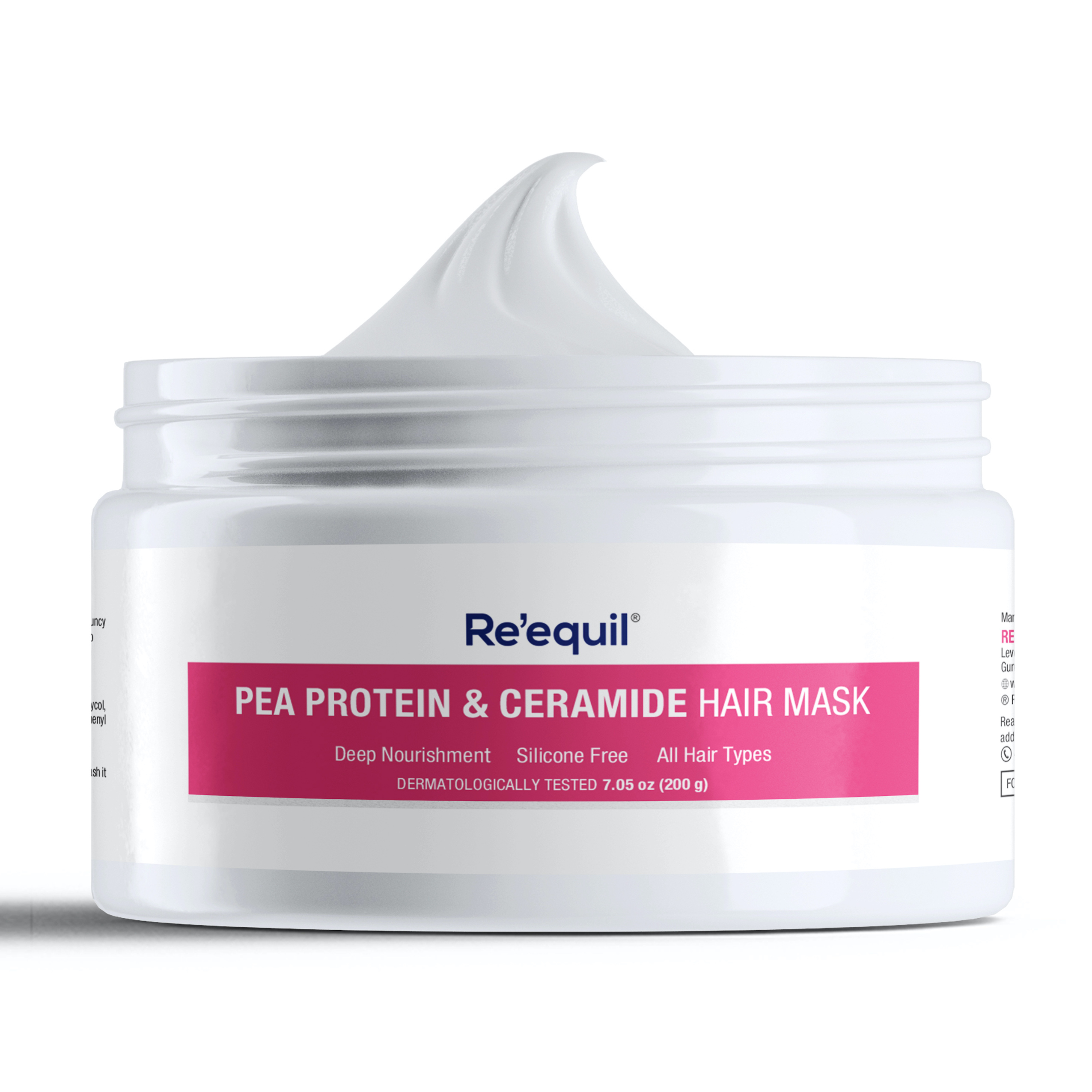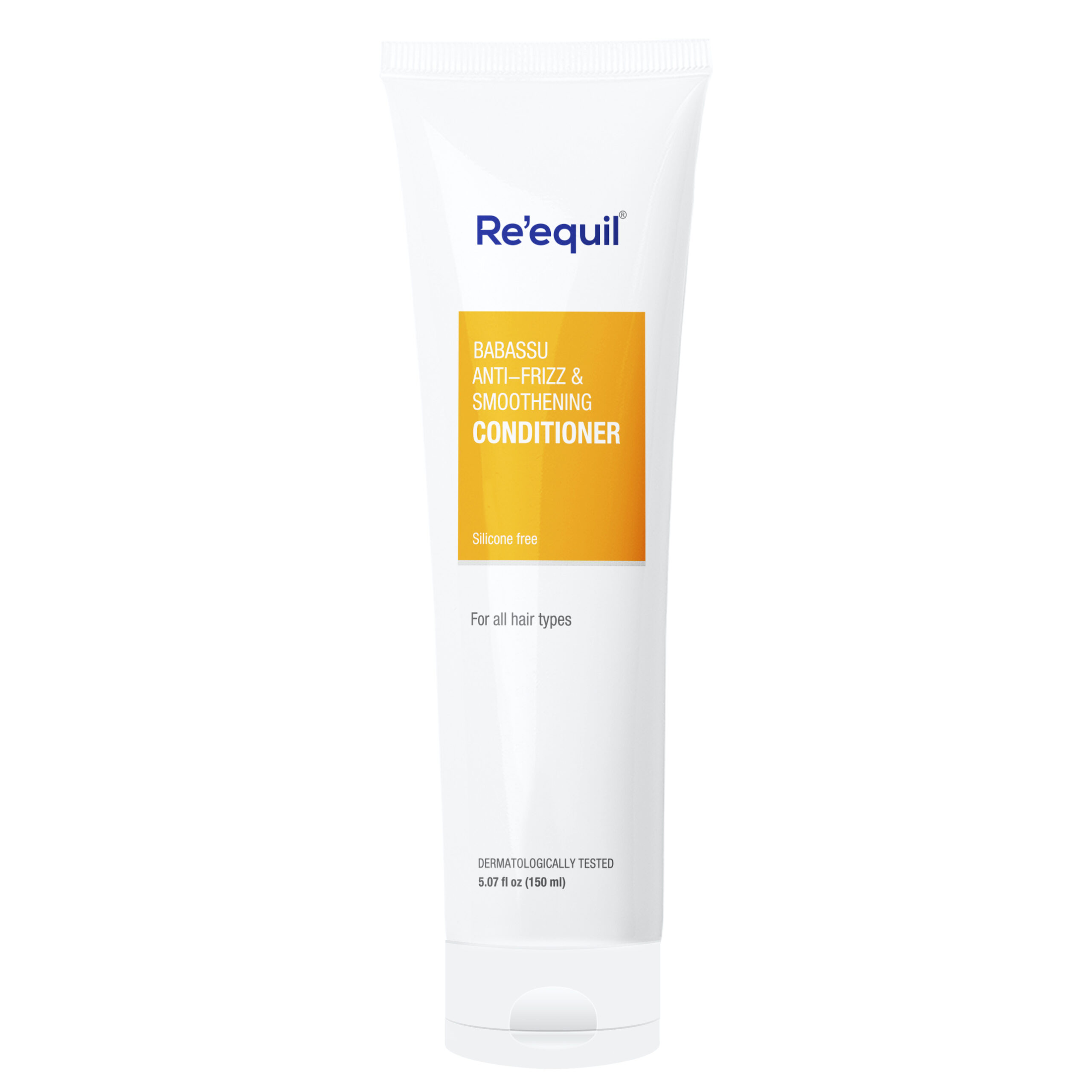 Nykaa Clean Touch Facial Cleansing Brush
A perfect spa date for you is here in a product, the 2-in-1 electronic cleansing device and massager effortlessly removes any makeup residue, oil and impurities from your pores, all while giving you a deeply relaxing massage. Nykaa Clean Touch not only helps in deep cleansing but also promotes blood circulation, while exfoliating the skin in the kindest way possible, which is 100 times more effective than other traditional methods. The dual cleansing device features soft and fine bristles for sensitive and delicate areas, and stronger bristles to target the T-Zone.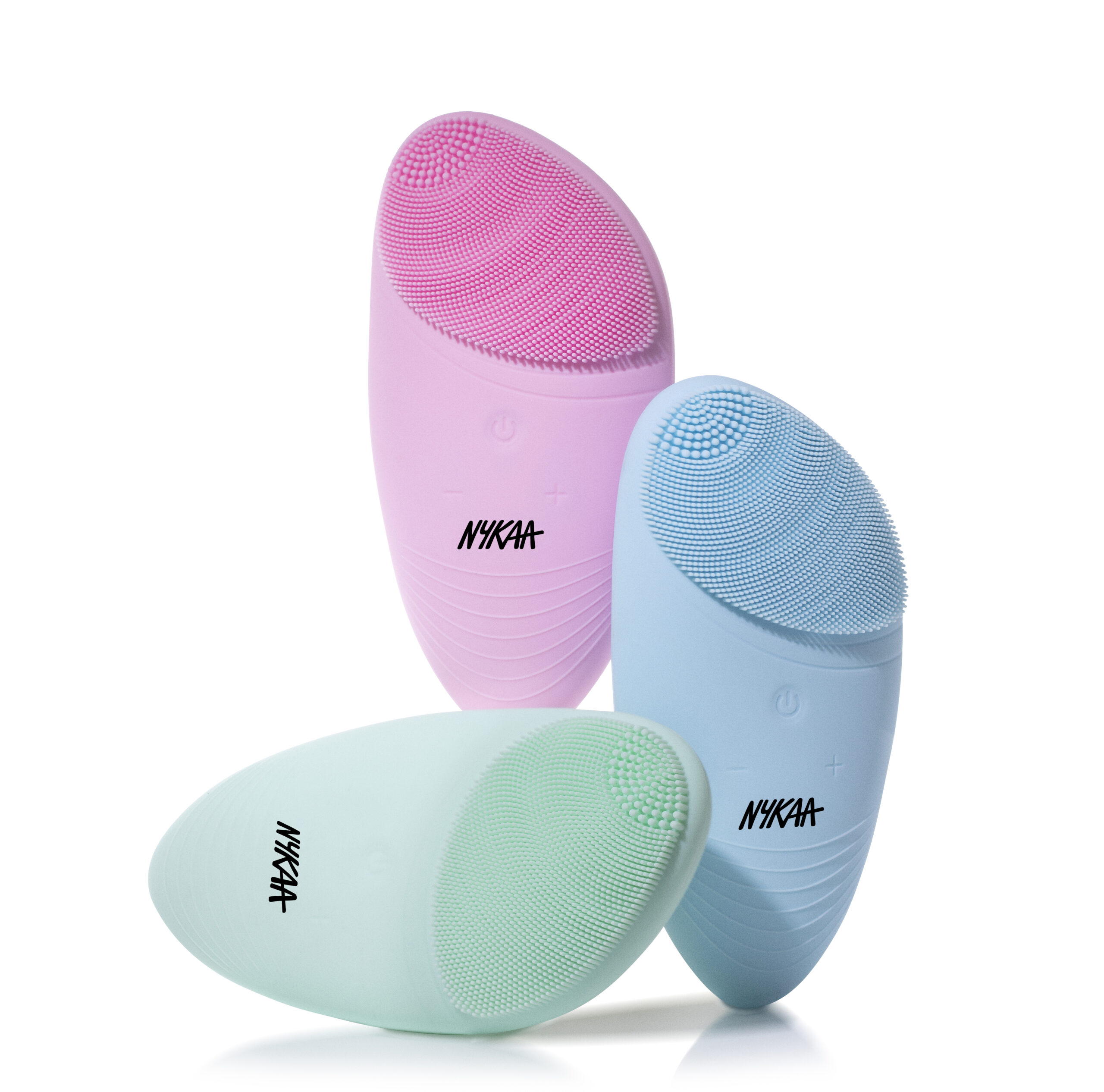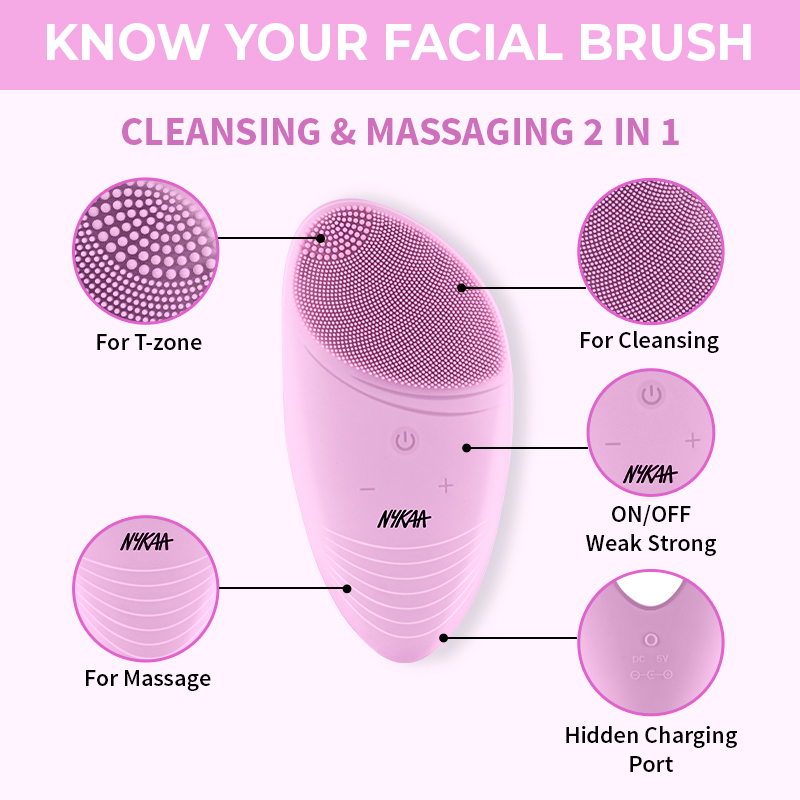 Nykaa Naturals Aloe Vera Gel
Aloe Vera, this single-ingredient natural wonder covers all your skin needs, from hair to body, and face. Packed with the goodness and cooling properties of Aloe Vera, this gel by Nykaa Naturals is free from nasties like silicone or paraben, allowing only purity to seep through your skin. Created for all-over hydration and relief, the lightweight, fast-absorbing, and non-sticky formula makes it perfect to use not only on your skin but also on your hair – replace it with your hair gel or leave-in conditioner for stronger, shinier strands. It has antiseptic and antibacterial properties that repair and soothe the skin and vitamins and minerals that ensure maximum nourishment.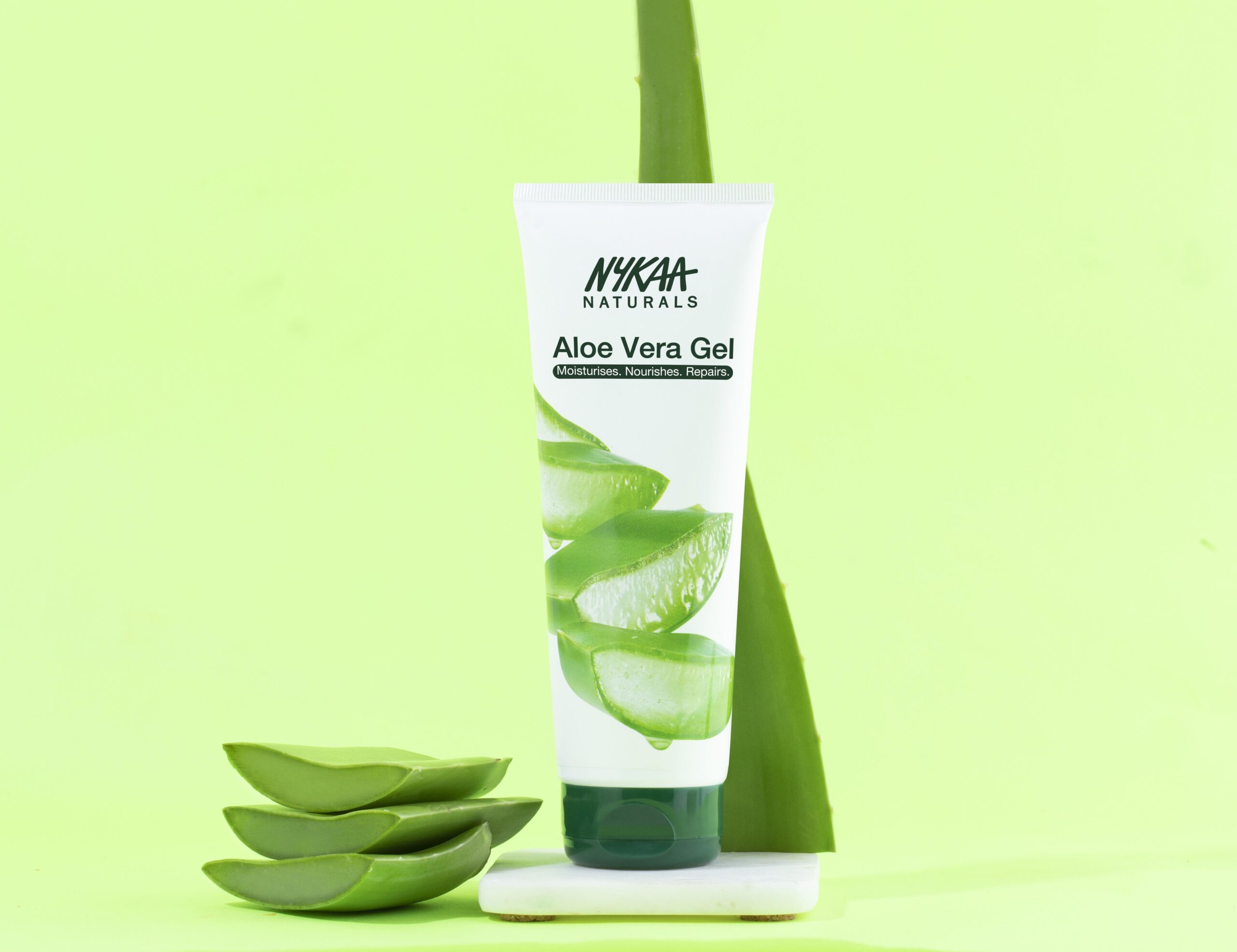 ITC Dermafique
ITC Dermafique's Bio-Cellulose Masks are made of all-natural fibre that contains good bacteria which converts glucose into nutrients that are superfoods for your skin. They are environmentally friendly since they are 100% biodegradable. That further makes it a skincare regime with a conscience. Made with Bio cellulose fibres that are derived from 100% Natural Coconut water through Patented Technology. Dermafique's Soleil Defense Range, the ultimate suncare protection system with the evolutionary full light technology that targets 360° sun spectrum to shield the skin from the solar aggression of Visible light, Infrared, UVA and UVB.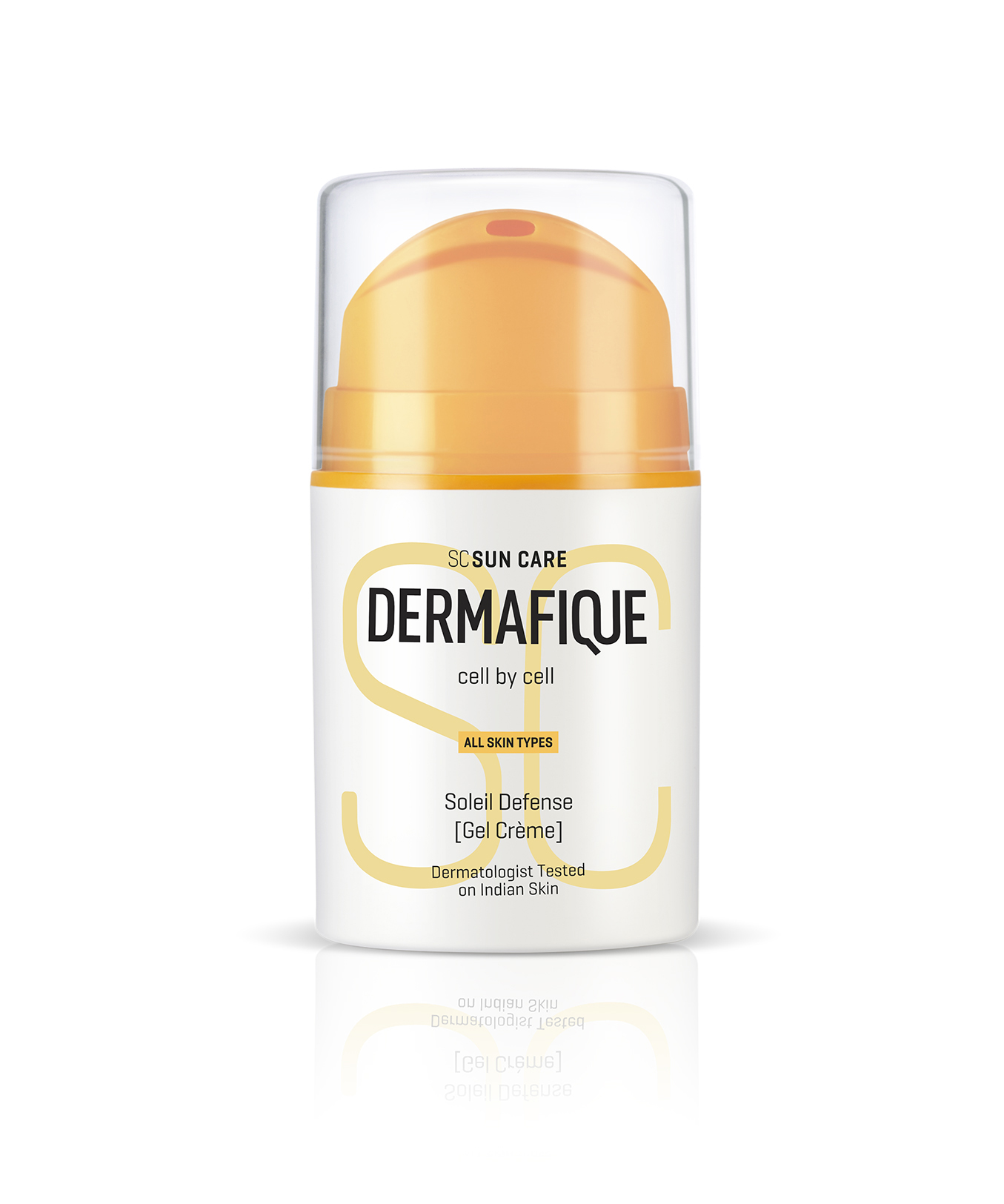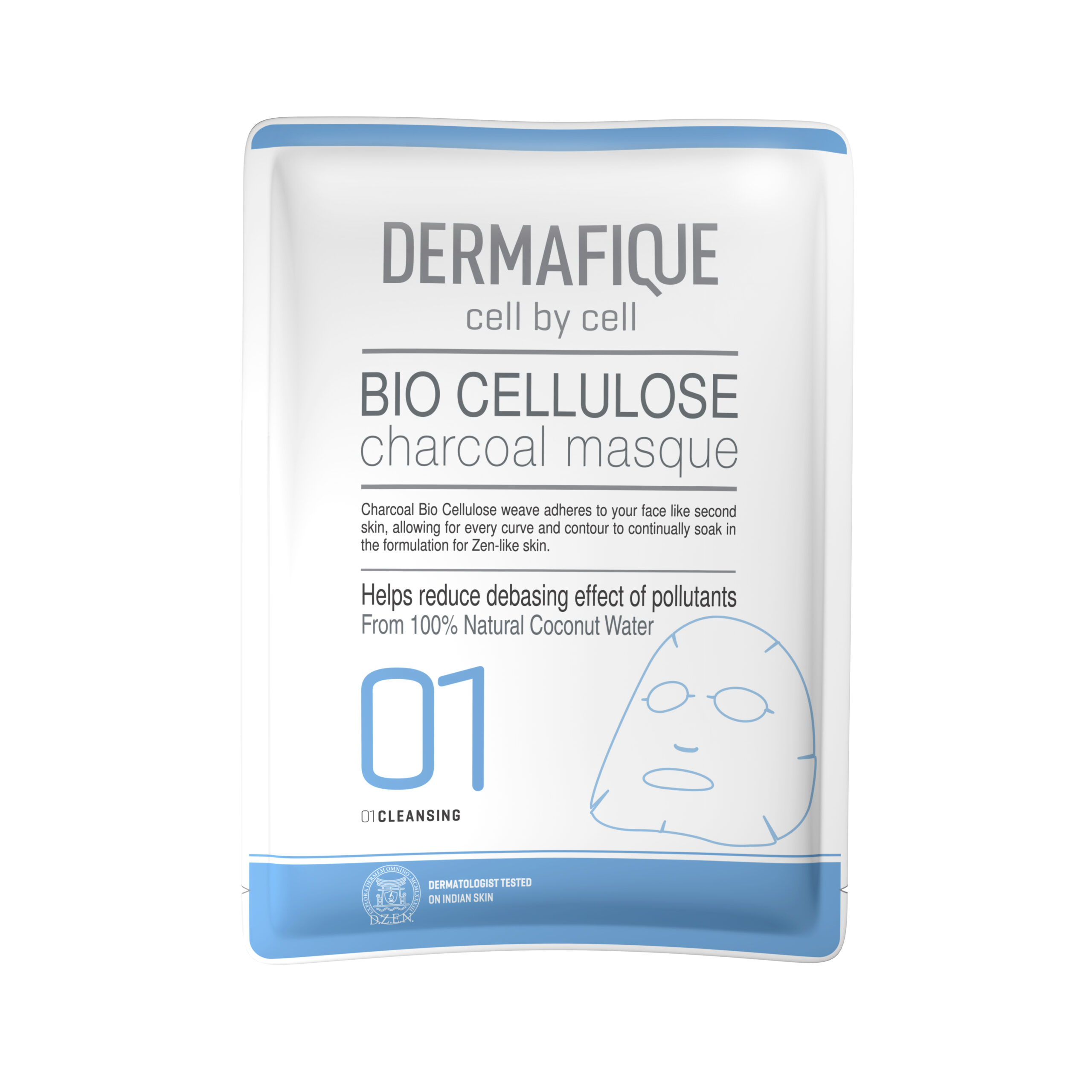 Clean-ical & Cosmeceutical- Dr Barbara Sturm 
Dr Barbara Sturm, a luxurious skincare brand infuses skin aesthetic with science and nature to provide hydration, nutrition and regeneration glow. The skincare range consists of ingredients that are healthy, healing, safe and nurturing to the skin. The key feature of Dr Sturm's brand is innovation and effectiveness, procured by the clinical study of properties of different ingredients. #SturmGlow package includes glow drops, anti-pollution drops, hyaluronic serum, darker skin tones hyaluronic serum, face cream, face mask, balancing toner, cleanser and enzyme cleanser.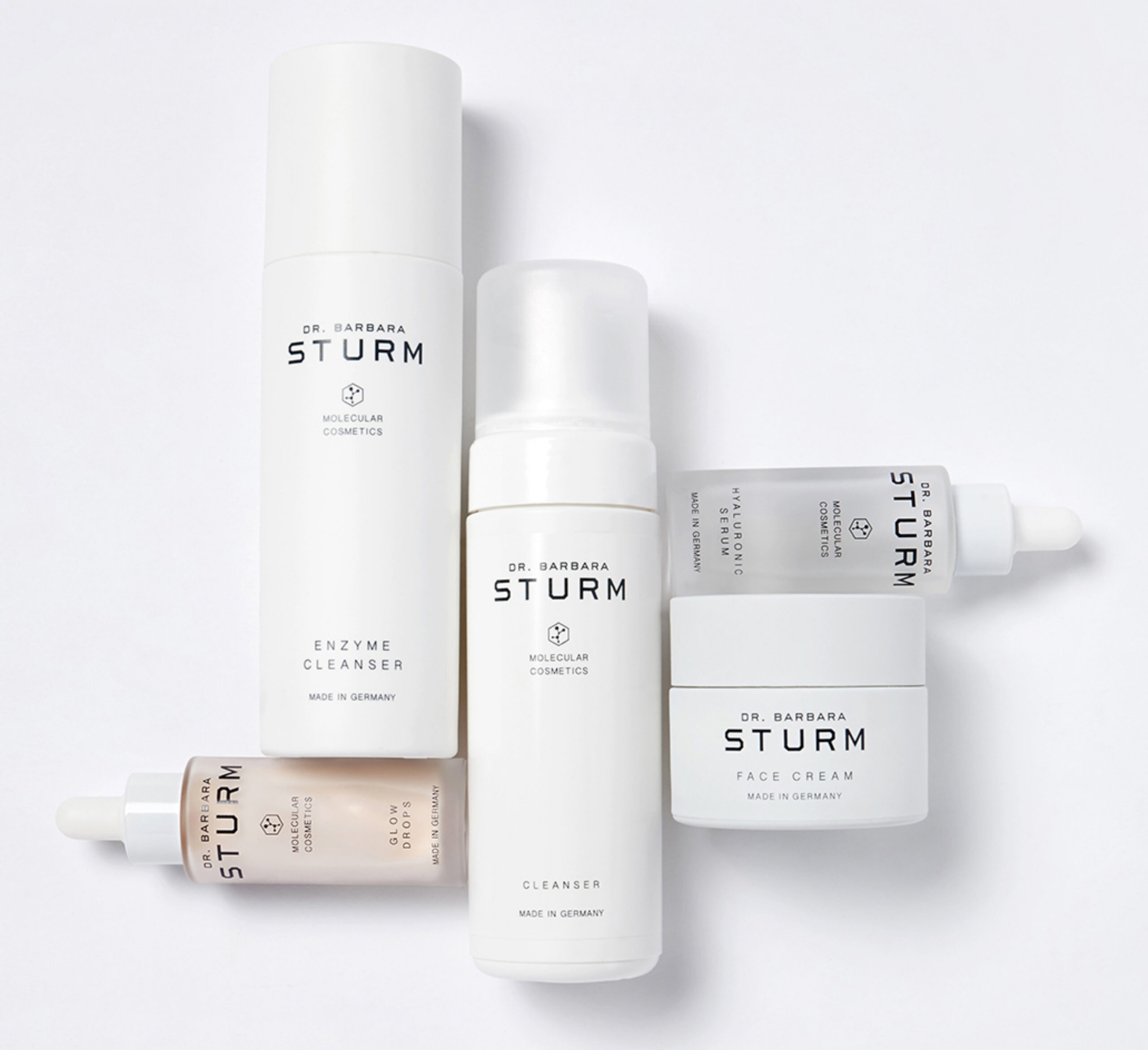 Nykaa Skin Secrets Gold sheet mask
Gold Sheet Mask, topped up with the Nykaa 24k Gold Facial Oil for an extra boost of hydration and glow. This two-step routine provides instant recharging and hydration while moisturizing skin cells. Soaked in the essence of 24k gold, together, they actively act as a 15-minute nutrition recharge routine for dry skin. Gold Sheet Mask stimulates collagen production and helps in tightening the skin while leaving it deeply hydrated.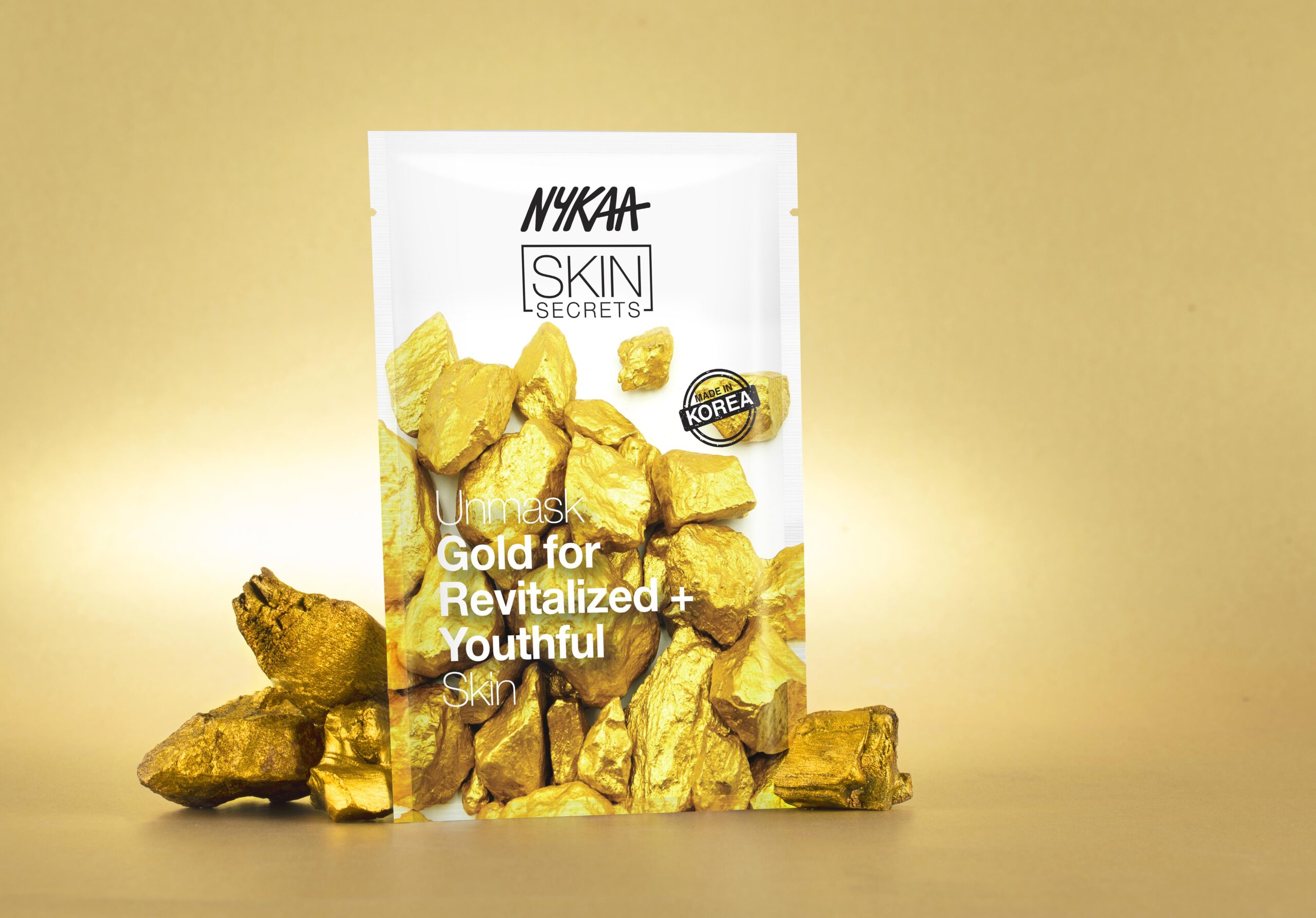 Blossom Kochhar Aroma Magic
Monsoon essentials from Blossom Kochhar Aroma Magic that'll help you give healthy and beautiful skin this monsoon season are here which includes Vitamin C Skin Brightening Gel and Neem And Tea Tree Face Wash. The gel is formulated with natural sources of Vitamin C and lightens and protects the skin from UV rays and aging. It helps with anti-pigmentation and skin cell regeneration properties. It also promotes skin elasticity, prevents aging and protects the skin against UV damage. The face wash helps prevent acne. It prevents blackheads and soothes skin irritations., lightens scars, blemishes and improves skin tone. It is ideal for oily skin types.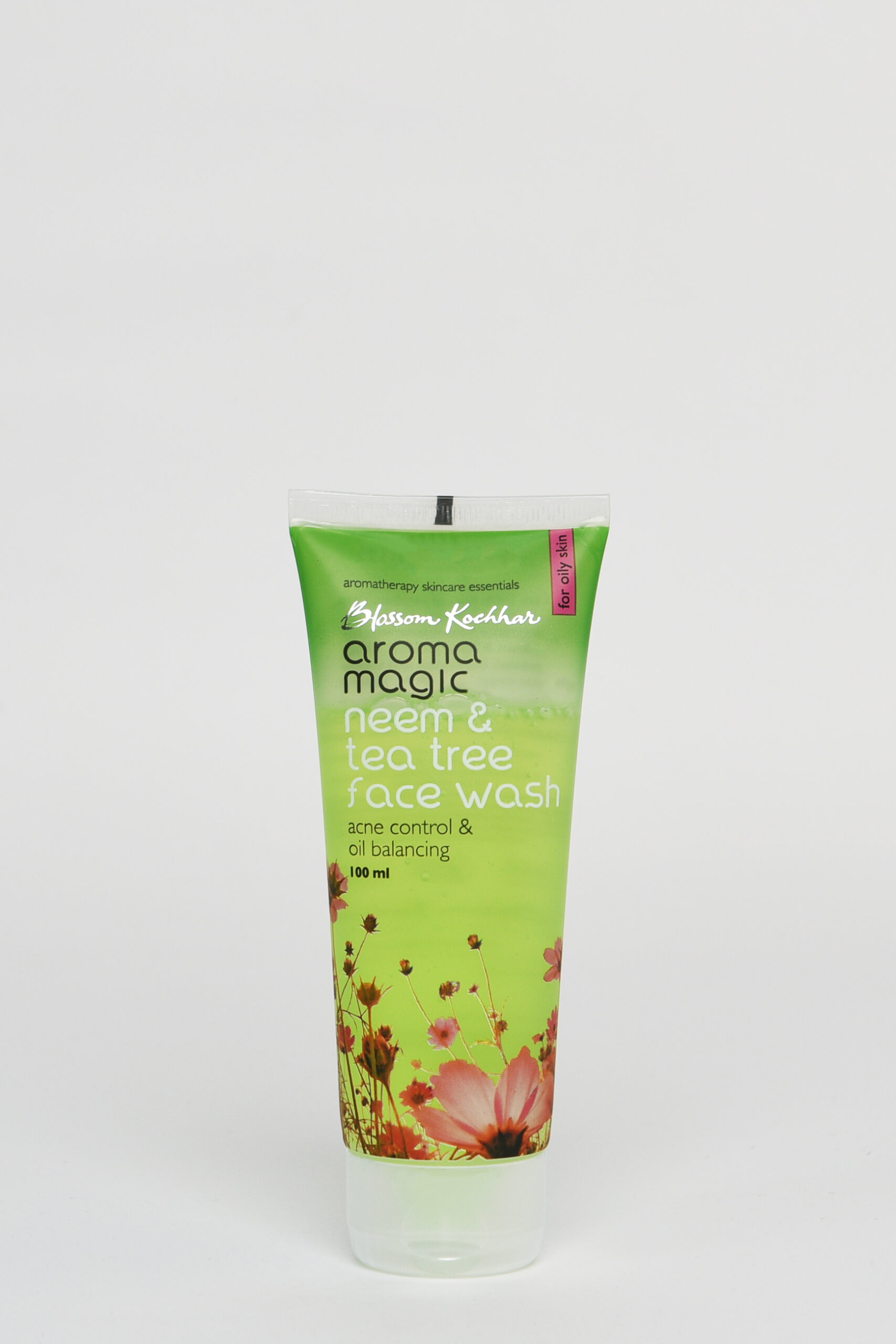 SkinKraft
SkinKraft Glycolic Acid with Mulberry and Willow Bark Exfoliating Toner is an alcohol-free formula that has been customized and approved by dermatologists to suit your skin in the monsoon. Formulated with Glycolic Acid, Mulberry and Willow Bark that gently exfoliates soothes, & hydrates your skin while controlling excess oils. The skin brightening properties in mulberry enhances the skin complexion and evens out the skin tone.