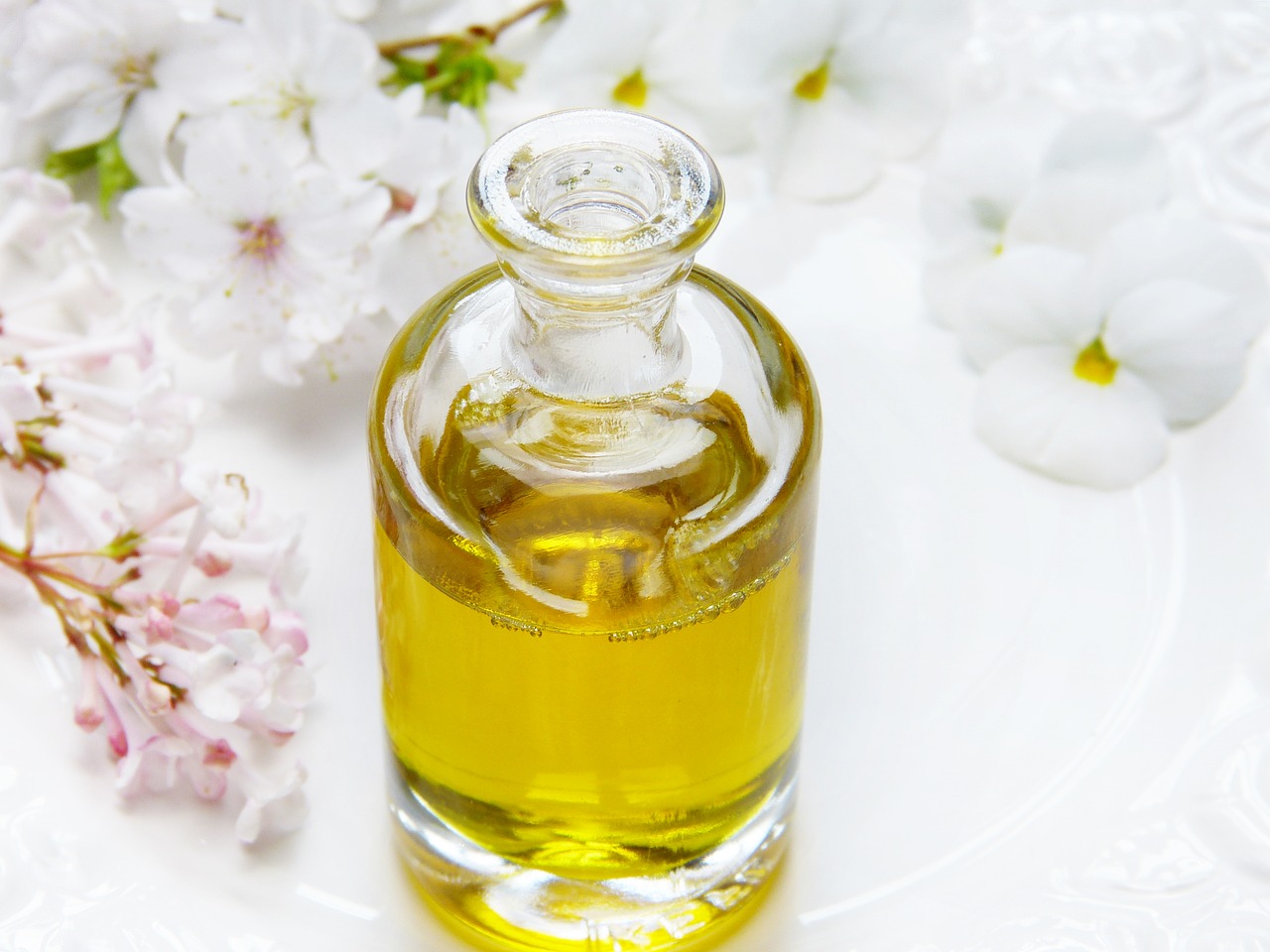 We all must have seen people using castor oil in multiple ways. From hair care to treating arthritis, castor oil has so many properties that can benefit hair, skin, joint pain, body ache, feet care, etc. Castor oil is extracted from castor beans. It can be used as per its composition. It can be consumed, used for hair and skincare, used in pharmaceuticals, and others. Castor oil is thick in texture and rich in moisturization, hence, it should be used in small quantities or as recommended by experts. Blossom Kochhar Aroma Magic Castor Oil is an ideal and multi-purpose oil. It can be used for the benefits of the face, hair, and body as well. 
Let's understand the various uses of castor oil with benefits:
For Face
Moisturizer: After cleaning the face, always apply a moisturizer, as moisturization is the only key to healthy skin. Take 1 to 2 drops of castor oil, spread it on fingertips, and apply all over the face and neck. Alternatively, it can be mixed with a daily moisturizer and applied. 
Lip Balm: To prepare a perfect lip moisturizer with castor oil, take some amount of beeswax, 1 tablespoon of castor oil, 1 tablespoon of coconut oil, and 1/2 tablespoon of aloe vera gel and mix well. Apply it every morning and night or whenever required. This will help to keep the lips moisturized, hydrated, and naturally pink.
Remove Dark Spots: Take a few drops of castor oil and an equal number of drops of coconut oil. Mix well and apply to the affected area on the face. Castor oil with coconut oil works best to remove dark spots. This can be applied to dark circles as well.
Eye Care: Puffiness of the eyes or swelling can be treated with castor oil. Take a few drops of castor oil on the palm or in a bowl and take one earbud. Apply it on the area around the eyes with an earbud or using a ring finger, massage gently in a circular motion. This will enhance blood circulation and relax the eyes. The same can be used on the eyebrows for healthy growth. 
Anti-Aging Solution: It is the purest and easiest way to deal with anti-aging. Since it keeps the skin moisturised with regular use, this can help to keep the wrinkles and fines line away. It is also suitable to treat blemishes and premature aging. 
For Hair
Hair Fall Treatment: To prevent hair fall and promote hair growth, apply castor oil to the scalp and on hairs. Castor oil is thick in texture which can make it difficult to apply. Take 1 tablespoon of castor oil or more depending upon the hair length and add a tablespoon of olive oil. Heat the oil slightly and massage with it onto the scalp and all over the hair. Apply it twice a week. This will help in preventing hair fall, strengthening roots, and will also promote hair growth.
Dandruff and Dryness: To protect the hair together from dandruff and dryness, castor oil can work best. Take some castor oil as per the hair length, mix 1 tablespoon of coconut oil in it and add a few drops of Blossom Kochhar Aroma Magic Flaky Hair Oil in it. Mix well and apply the mixture onto the scalp and hair. This will help to control dandruff, relieve itchy scalp, and balance the pH level of the scalp.
For Body
Joint Pain or Arthritis: Castor oil has ricinoleic acid that helps to reduce swelling and pain. It can also treat arthritis. To relieve joint pain and arthritis, take some castor oil and heat it. Apply it over the pain area and massage for a few minutes. Use a hot pack after massaging so that oil can be absorbed deeply into the skin layers and a heat pack can also relax the muscles. 
Body Massage: Body Massage can keep the body relaxed, prevent stress, and can also relieve the body from any pains or muscle stiffness. For the body massage, take some castor oil and add a carrier oil to it. Any essential oil like rose or lavender can also be added, to stop stress and anxiety. Use this mixture for body massage. 
**A patch test is recommended before proceeding with any remedy. **