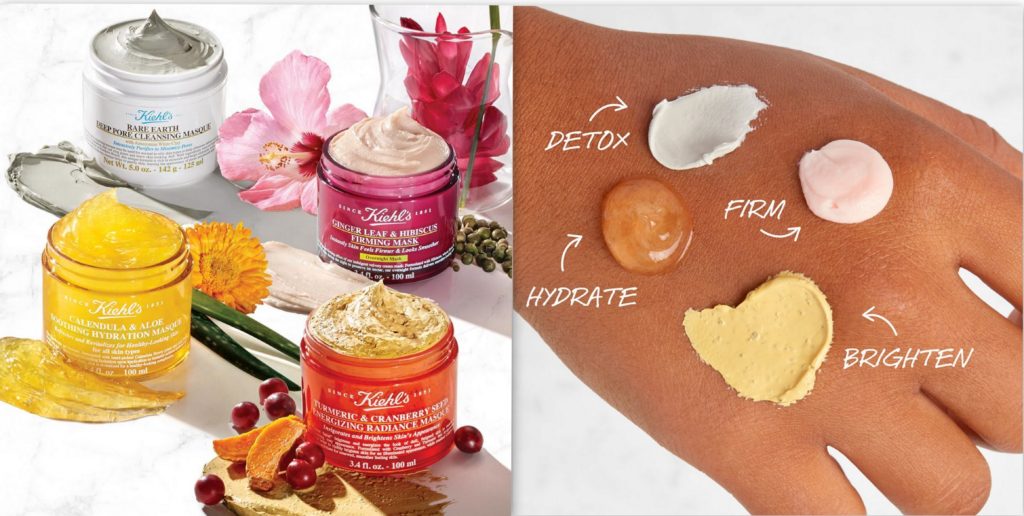 How to have beautiful skin? Should I go for Hydrating mask, firming mask or anything else? I don't know?
Well if you are perplexed about what to choose and what to skip, you have come to the right place. The power skincare from Kiehl's will get you the best solutions for all your skin concerns. Kiehl's have introduced unique facemask for specific skin concerns: hydrating, firming, detoxing or brightening. Let's find which one's is your mate
Hydrate – Kiehl's Calendula & Aloe Soothing Hydration Mask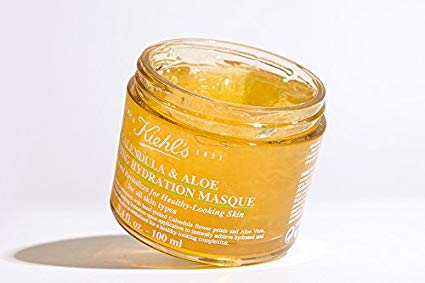 Calendula is known for their skin soothing properties & also used as a cult facial toner and Aloe vera has been used for centuries as herbal skincare. Both Calendula and Aloe Vera give a cooling pop of hydration to skin and rejuvenates instantly. The all weather Kiehl's Calendula & Aloe Soothing Hydration Mask is suitable for all skintypes.

Detox – Rare Earth Deep Pore Cleansing Mask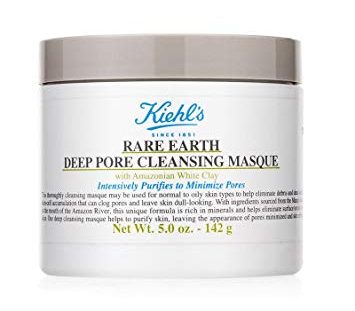 Clay is used as a favorite choice when it comes to controlling the excess oil. The Amazonian white clay in Kiehl's Rare Earth Deep Pore Cleansing Mask is our most trusted product to detox skin, deep clean the excess oil and unclog the pores. Therefore it is a perfect pick for oily to normal skin.
Firm – Ginger leaf & Hibiscus Firming Mask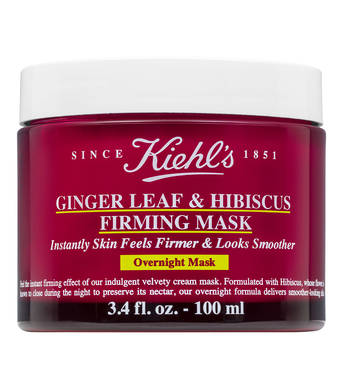 It is an overnight leave on firming mask, enriched with hibiscus nectar, which firms skin and ginger leaf extracts are better known to delay the aging effects.
The leave-on mask works overnight to reduce the lines and wrinkles to give a smoother glowing skin.
It is recommended not to use more than 5 times a week.
Brighten – Turmeric & Cranberry Seed Energizing Masque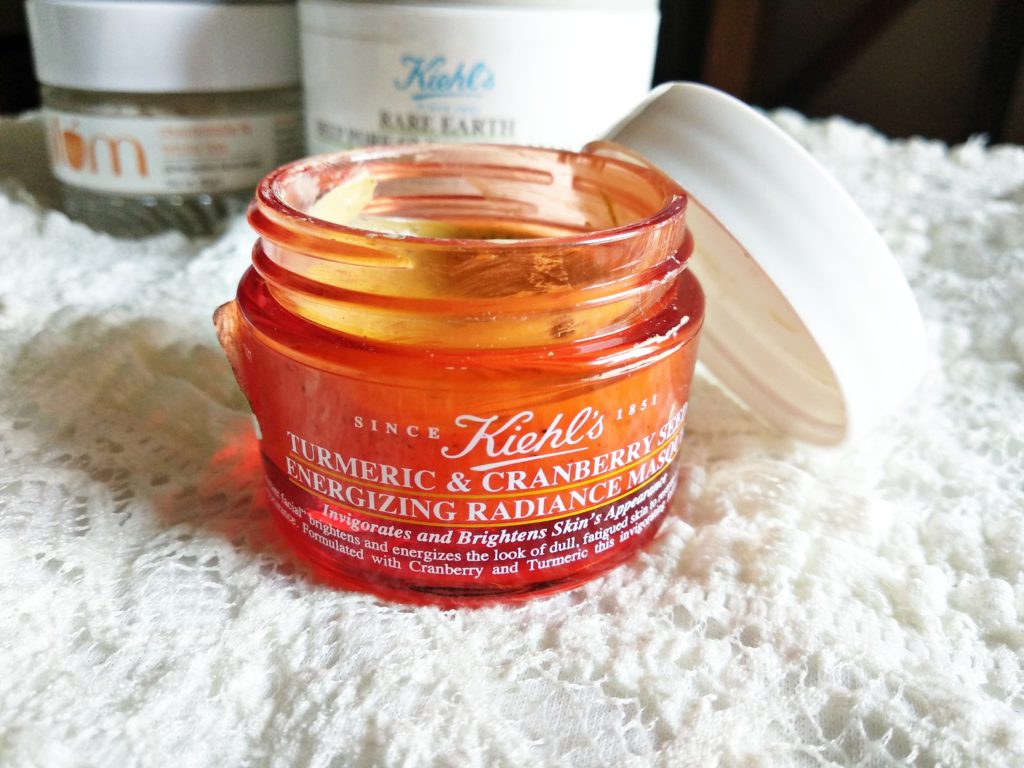 Formulated with Cranberry Extract, an antioxidant-packed super berry rich in resveratrol and anti-inflammatory Turmeric Extract, this unique mask also contains micronized Cranberry seeds that can be used to gently exfoliate the skin while washing the mask off after use.
You may also like