By Dr. Blossom Kochhar, Chairperson Blossom Kochhar Group of Companies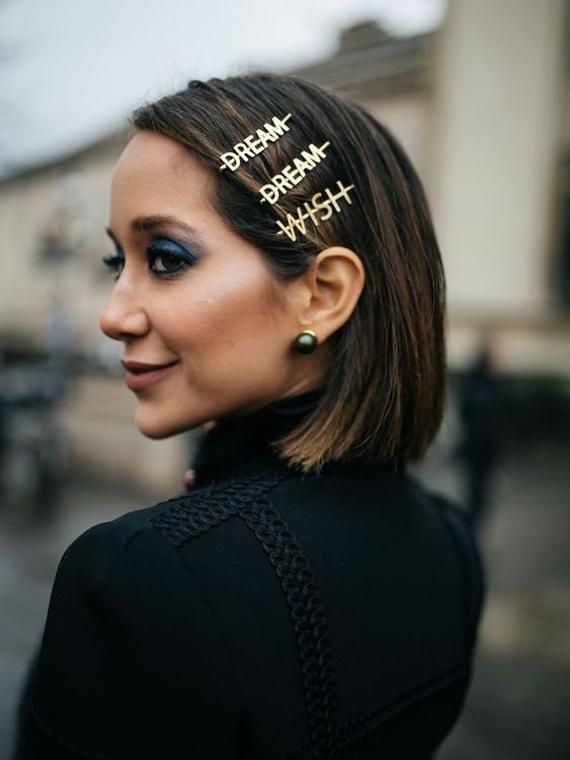 In hairstyling, there is no such thing as "one style fits all". Every woman is unique and special in her looks. A hairstyle is designed to befit the face shape, body, relate to the lifestyle and more. 
Lockdown has changed our working way from physical meetings to more virtual meetings. With our work from home, we have become too lazy to get ready with makeup, hairstyles and formals. We have become comfortable in our pajamas and t-shirts that we are spending every day in them and this will not look presentable for our virtual meetings. To look confident and classy in your virtual meeting, we have some quick and easy hairstyles for you. These are a few hairstyles that suit most of the face cuts and can perfectly complement your formal looks:
Knot Bun: Knot buns are the easiest hairstyles that can go with every formal and with every face cut. You can either make a high knot bun or a low knot bun. Make it slightly messy and you are all set for your virtual meeting.
French Braid: French Braid is one of those hairstyles that are always in trend and it adds to your beauty every time you make it. This goes well with your casual and professional looks. Weave a french braid quickly and start your meeting on time.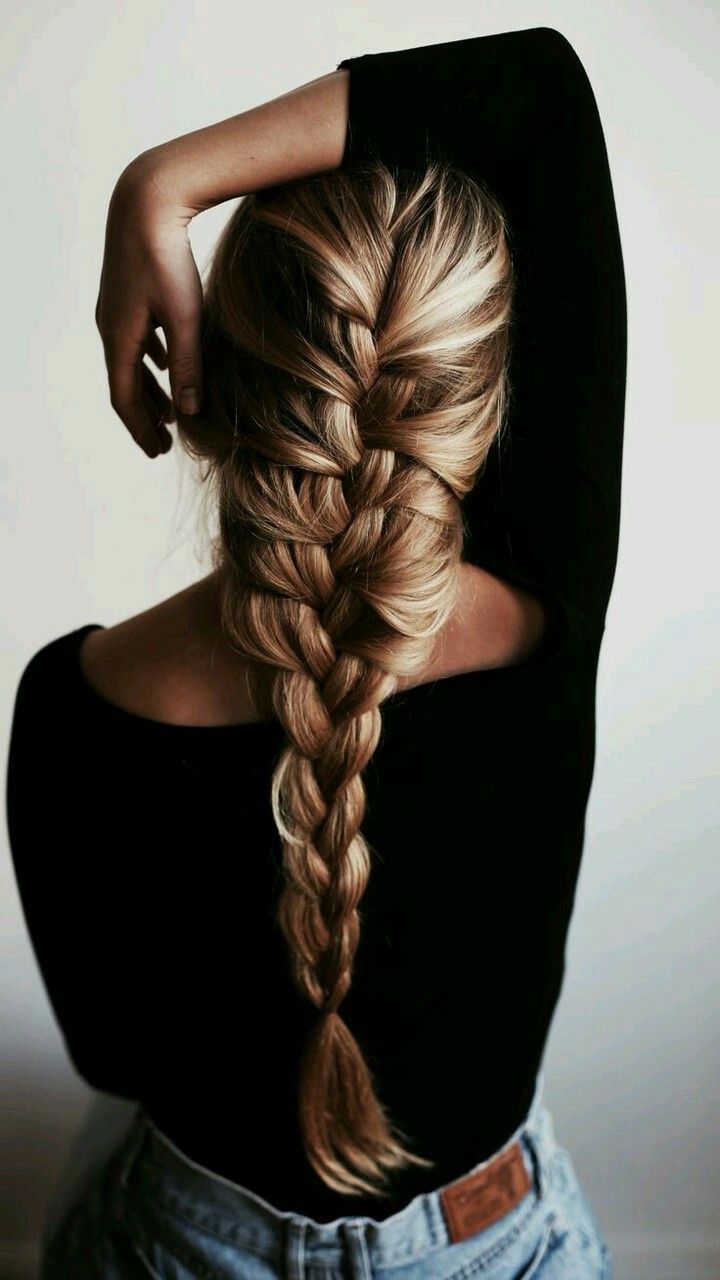 Half Updo: This hairstyle is for those who don't want to tie up hair completely and are also not very fond of leaving hair open. You can go for a half updo. Tie up half of the hair with a clip or a rubber band and leave the rest of the hair down. It gives a beautiful yet professional look.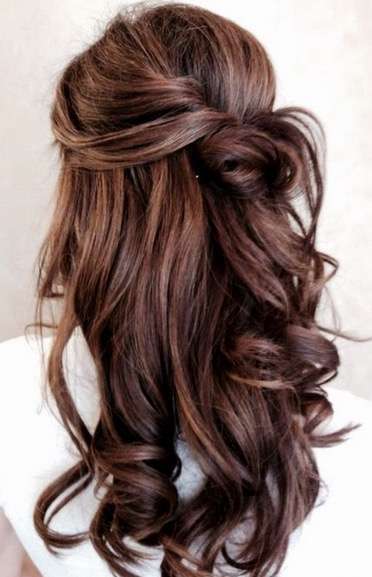 Ponytail with a Twist: Make a mid-high ponytail, loosen it slightly and divide it into two parts, and twist it by taking the ponytail inside out. This is the quickest and least accessory required hairstyle. You just need a comb and a hairband to tie up your hair with style.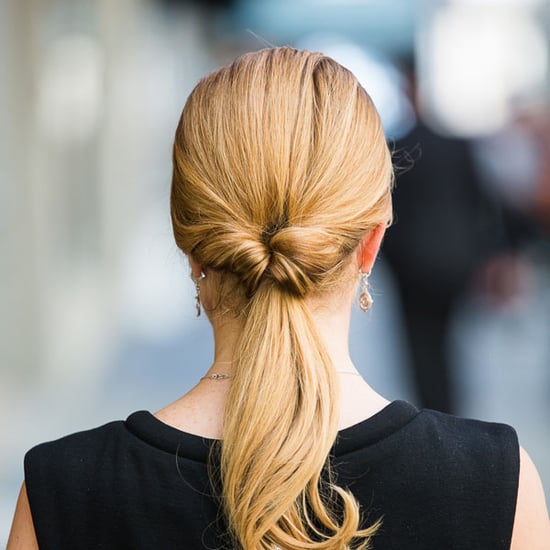 Twisted Half Tie: Leave that casual open hair look and switch to this twisted half tie. Take two sections from the front left and right parts of your hair. Twist them and clip both the sections at the back. This look goes with every formal wear.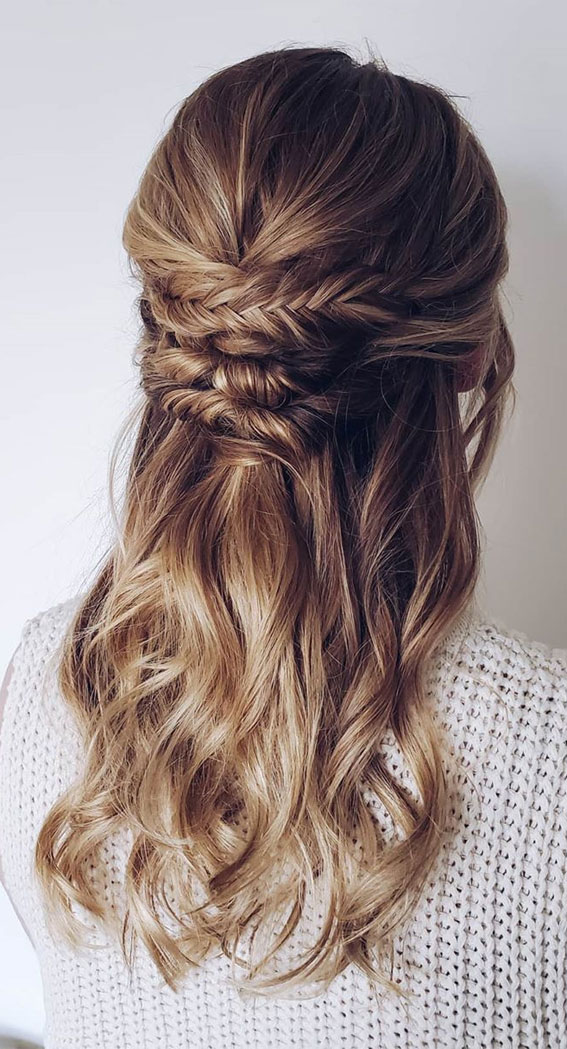 Braided Ponytail or Curls: Make a side partition of your hair either left or right and weave a braid on one section that has more hair. Pinup the braid behind and using a straightener, give quick thick curls at the bottom.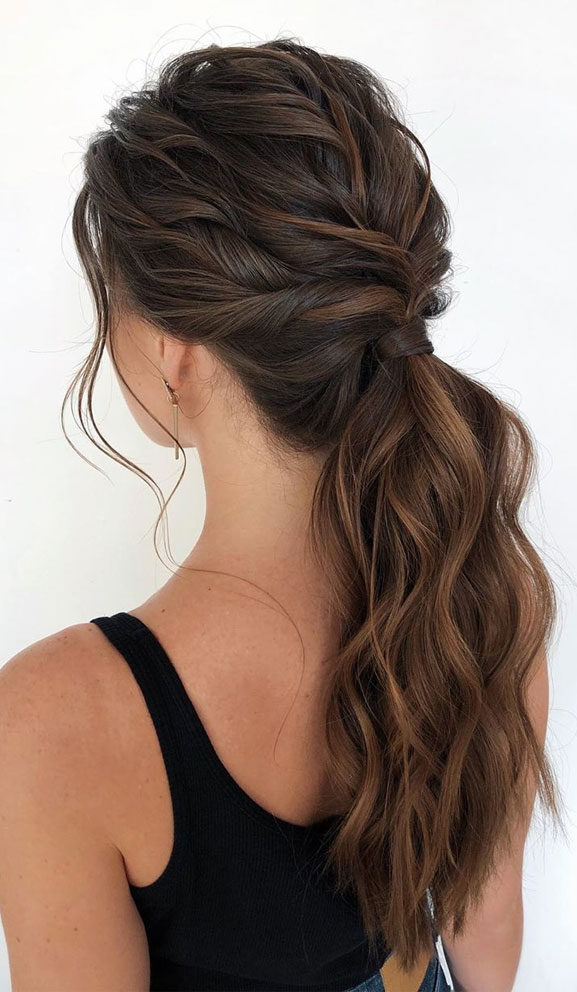 High Bun: High bun always proves to be the classy hairstyle, be it casual or formal. Make a high bun using the black U pins and take out a few fringes from the front to give it a little messy look.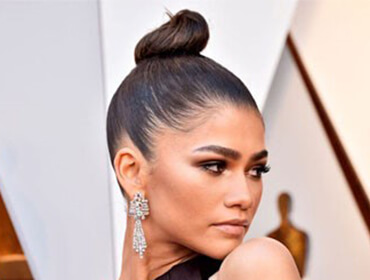 Wrapped Ponytail: Just 2 bob pins and this hairstyle is perfect for a quick stylish look. Hold up your hair into a ponytail and take out a hair strand and wrap it around the ponytail and pin it.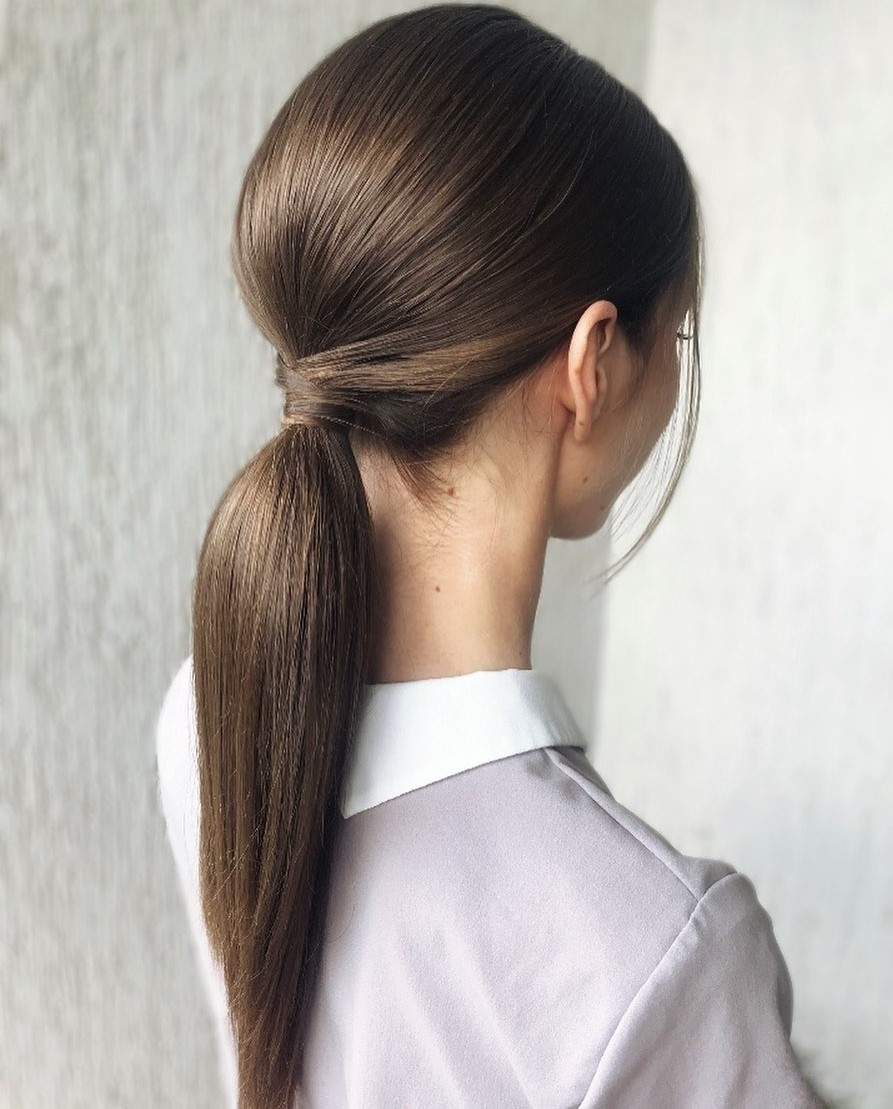 Low Bun: Just tie up your hair into a low bun and you are done for your virtual meeting. You can make it with a side partition or center partition. It can be neat or even messy.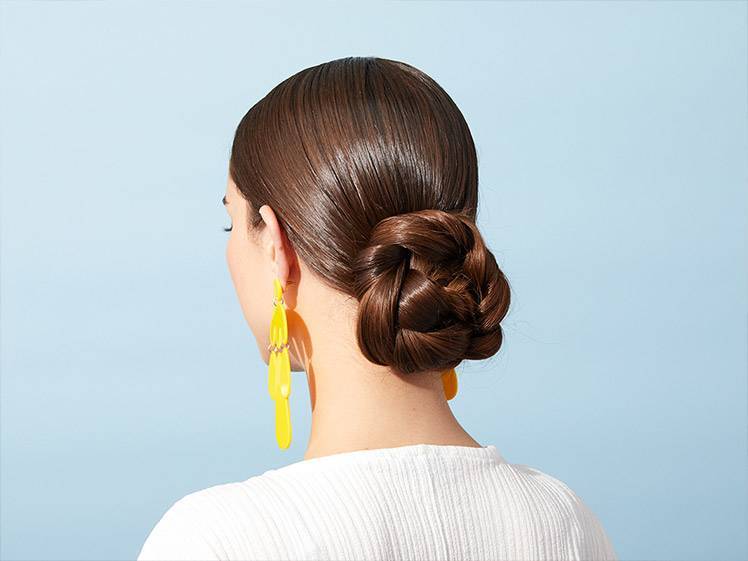 Half updo with a bun: Half updo is always an easy and quick hairstyle that most of us opt for. You can make it even more stylish with a braid or a bun. Take the upper half section of hair and tie it in a braid or bun.