By Dr. Mansi from Remedico
Beautiful hair never goes unnoticed, the crowning glory transforms one's personality giving the person a brand-new face. The look and feel the hair brings to a person's persona is quite applaudable but the most challenging part in everyone's life is losing them. 
It is clinically significant for hair to fall, but when a person witnesses more than 100 strands following their way it raises concerns. Hair fall is a good feeling to everyone's demeanor, as it triggers Low self-esteem which leads to people avoiding social gatherings. This in turn causes a lot of mental and emotional distress to one. 
While hair fall could start at any age, the climatic conditions around play a huge role to amplify the effect. People living near the Equitorial, or the tropical region tend to have a very oily scalp due to the humidity. The chemical structure of a hair strand makes it extremely sensitive to airborne hydrogen. In a humid climate, the hair forms bonds with the hydrogen molecule present in the air and swells until the smooth epidermis discharges to make them frizzy. 
In the Subtropical zone due to high radiation and heatwaves, these regions receive less moisture. These circumstances make the hair fall prone to heat damage which further leads to hair fall.
The temperate regions are hot and receive less radiation if compared to the sub-tropical regions. There are less frequent extremes and more regular distributions of rainfall. However, people may witness sheading after summers as warm weather enhances the supply of nutrients that are needed to produce keratin, this increases hair growth in summers and hair loss post-summer. 
While hair fall brings in curiosity to try out new home remedies to fight it, It's better to avoid them as they may cause irrefutable changes. The medication given to people suffering from hair loss doesn't vary based on the age of the patient but the duration since hair loss began.
Unless one is allergic to a particular ingredient present in shampoo, Shampoos and conditioners do not cause or treat hair fall. A person can get rid of the hair fall by adding a few absent supplements to their diet. vitamins containing micronutrients may be needed in case of progression in the hair fall. Procapil, Capixyl, Redensyl are peptides that stimulate hair growth, one must make sure that these are present in their topical supplements.
Furthermore, minoxidil can also be taken into consideration as it lifts the supply of blood and nutrition to the scalp and hair – which helps hair growth. Yet, Minoxidil is sternly not suggested for pregnant or lactating females and one must consult their dermatologist before starting their dosage of minoxidil. 
Besides, hair fall is curable and one must visit their dermatologists to get proper direction through their way to hair growth. 
Editor's picks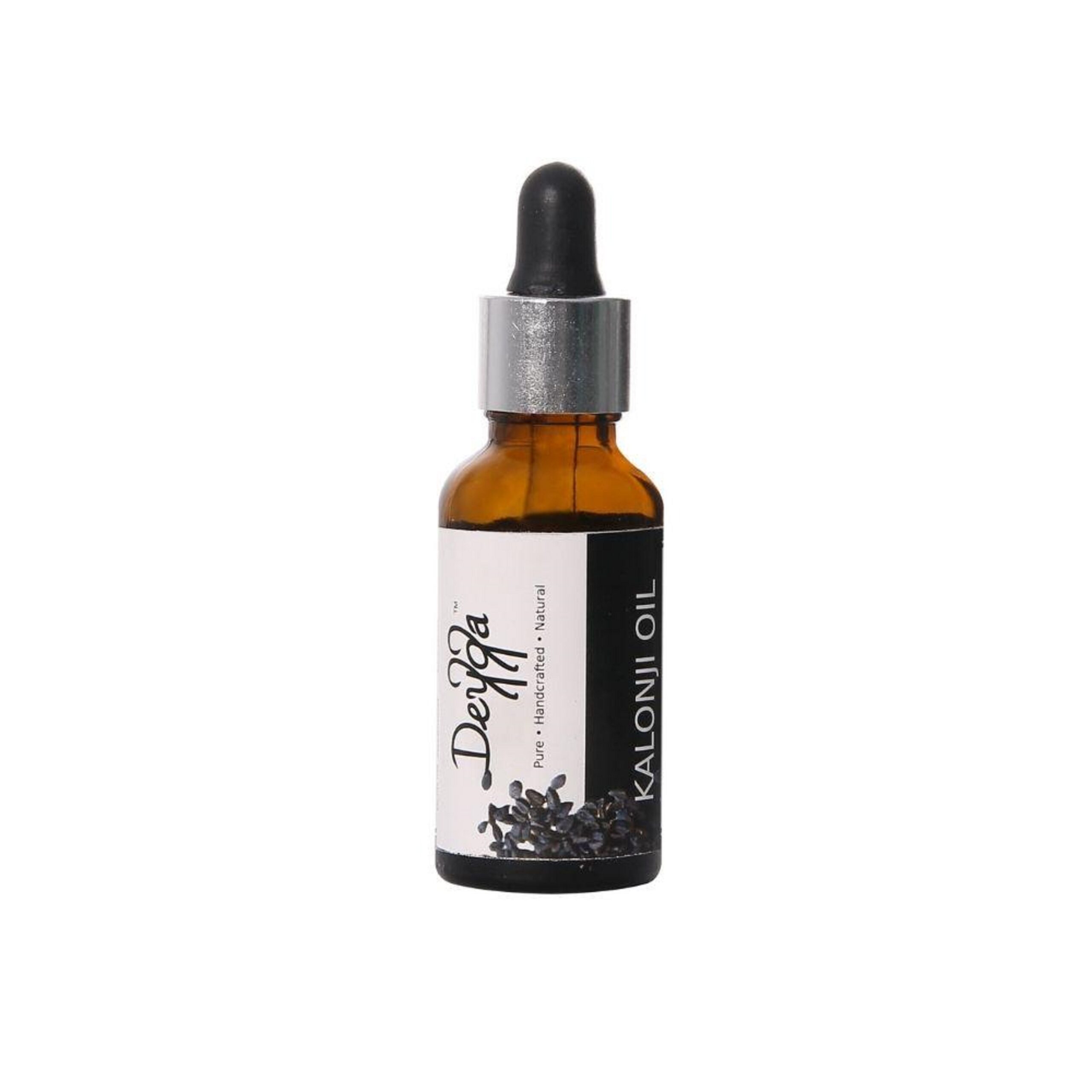 Deyga Kalonji Oil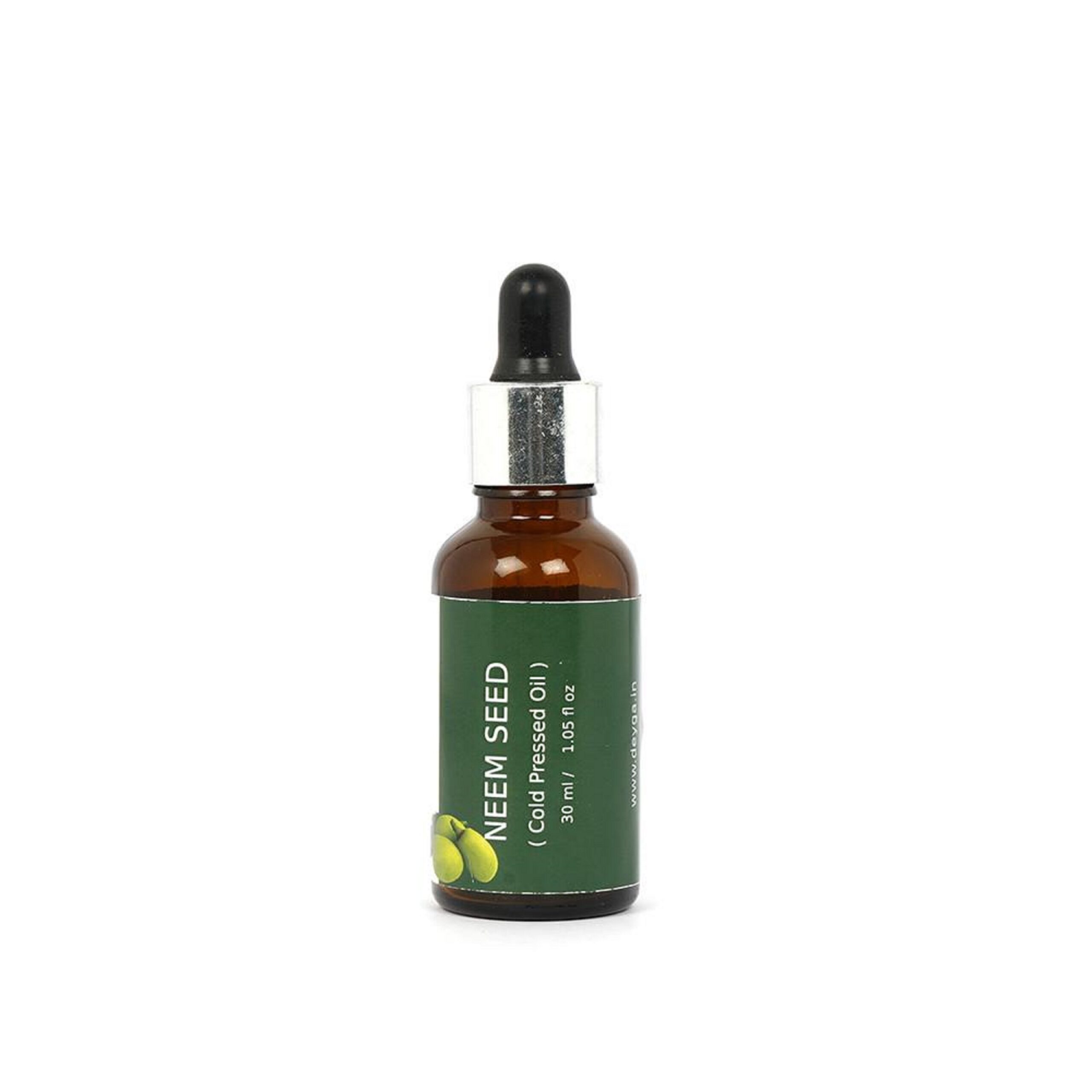 Deyga Neem Seed Oil