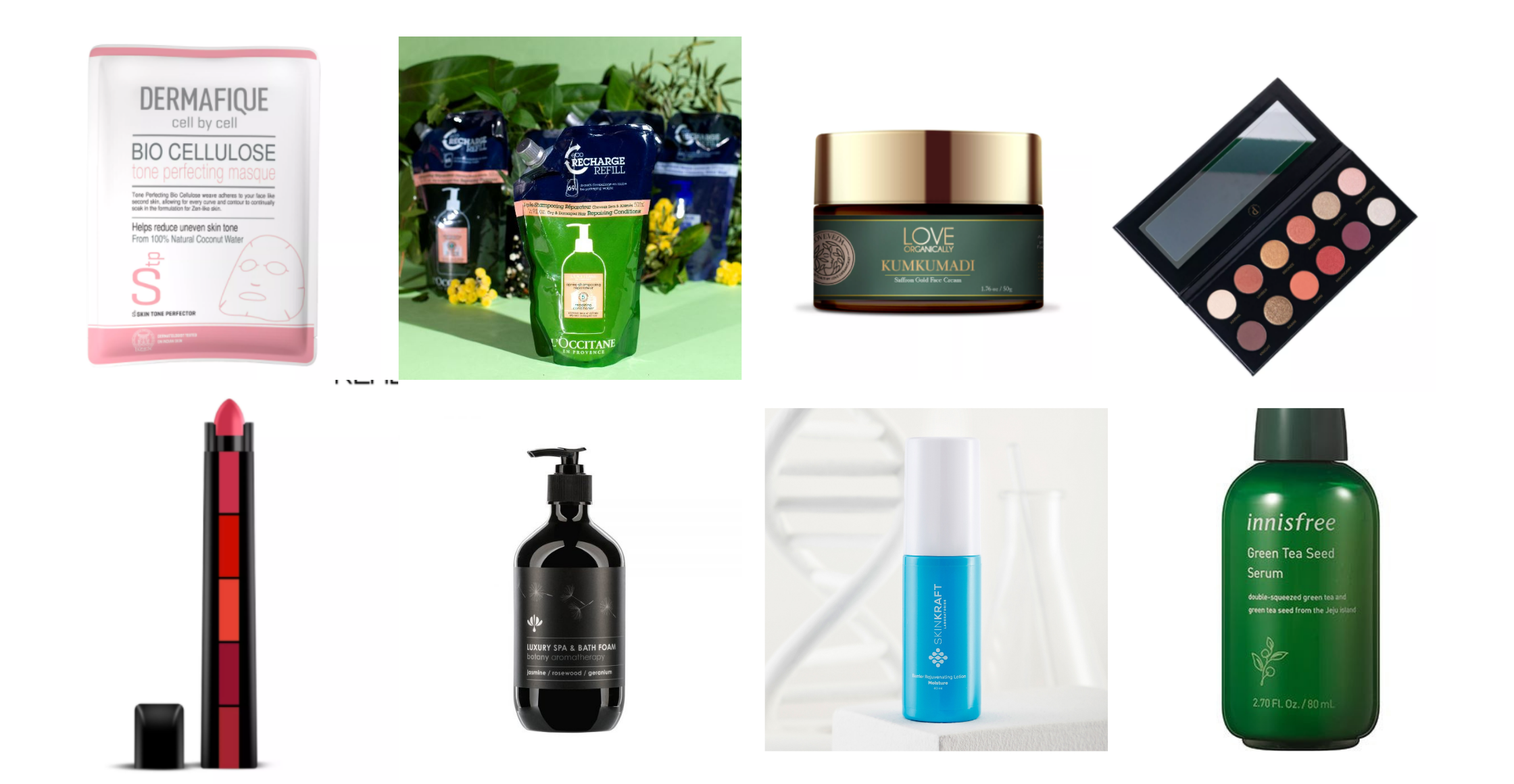 Beauty shouldn't come at the cost of the environment, as we should all have a sense of accountability for our actions. Hold on and give a sigh of relief to your skin which is encased in this metropolitan life with some greener choices. Your skin deserves the best as you do in your life, so it's your responsibility to take up the charge in your hand and treat it with some natural skincare and makeup products. Stop being harsh on your skin with the use of products that are formulated of long elaborating chemical names, even their name scares your heart too, so nourish and glorify your skin with these green choices. Be a sustainable thinker for your skin and environment too-
Delora Jones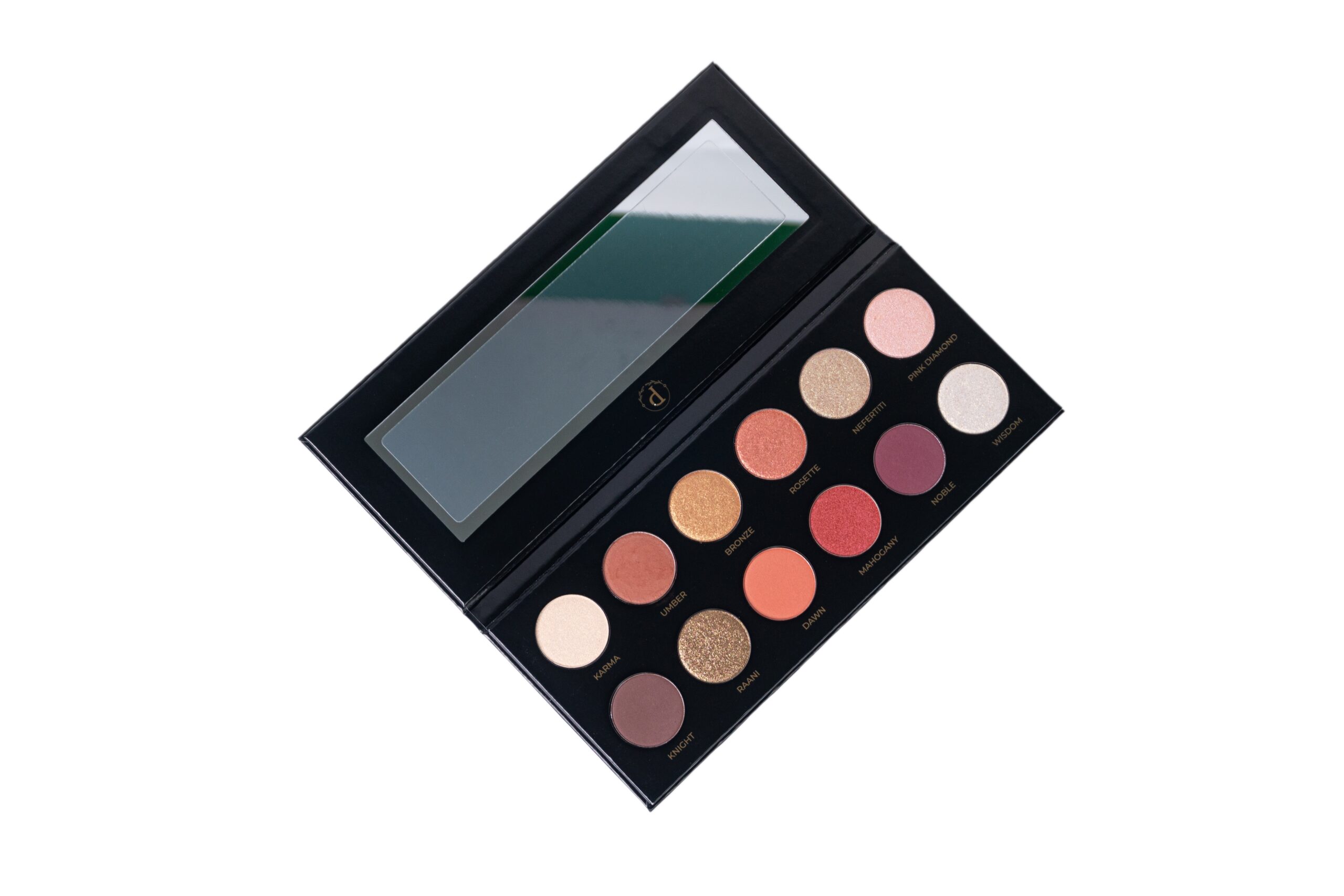 Sleek and snazzy eye makeup will uplift your whole makeup look, but what if it makes your skin breakout. Delora Jones, a cruelty-free homegrown beauty brand will take care of your skin due to the presence of skin-friendly ingredients. It is offering a twelve-color eye-shadow palette to add more colors to your bold and beautiful identity.
Renee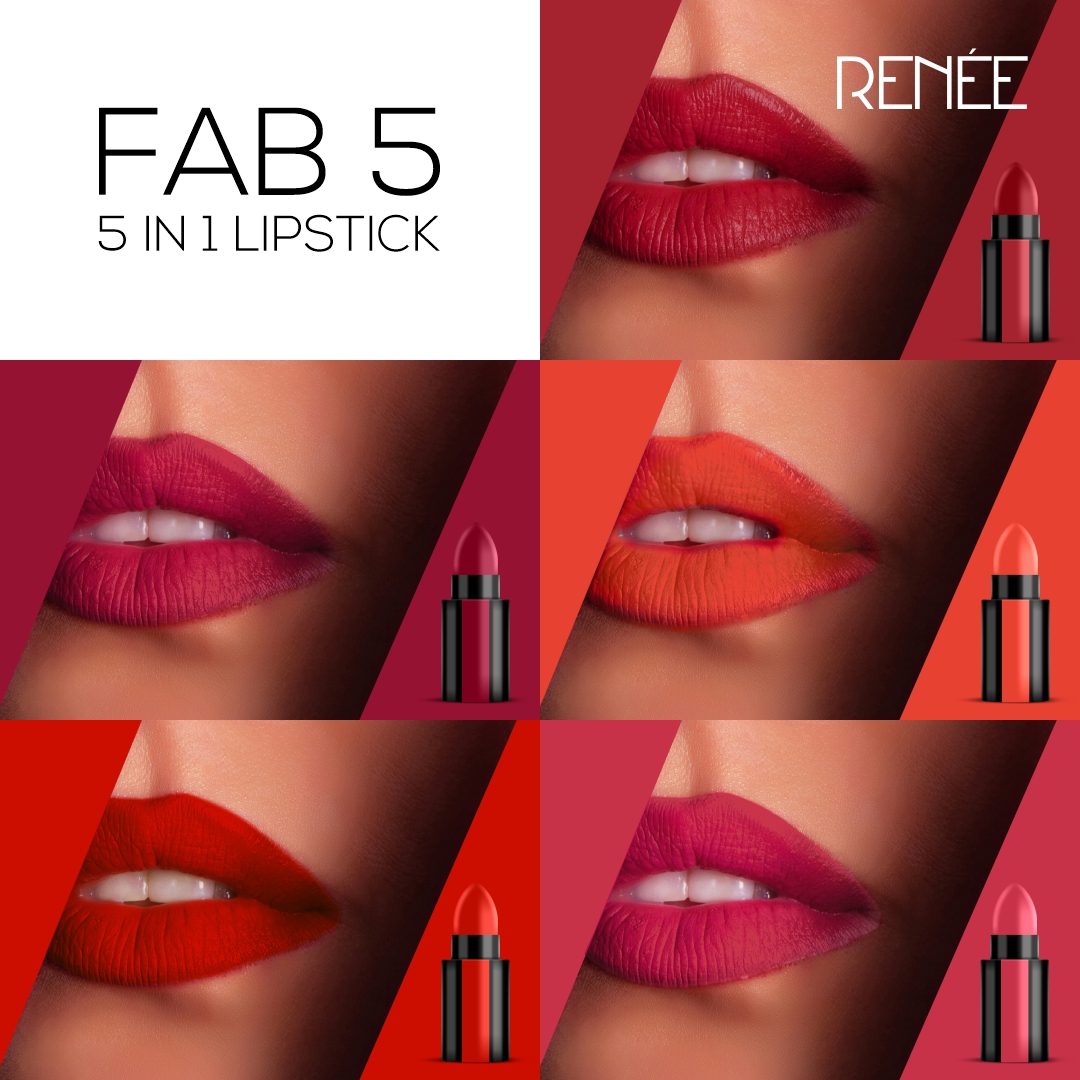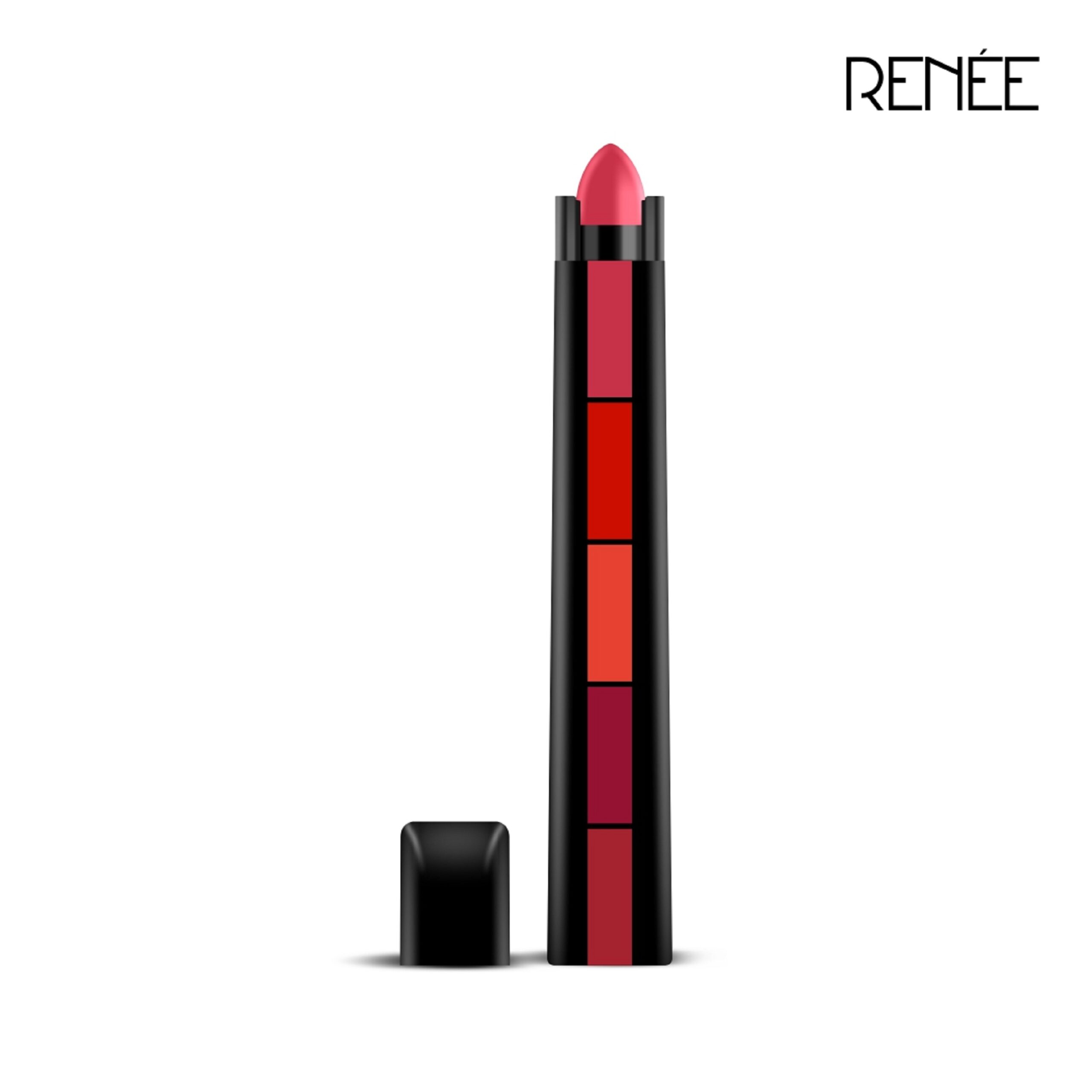 A cosmetic brand that outgrows the space for vegan makeup products and makes its way to the American Beauty market. RENÉE is a cruelty-free brand that aims at creating high-quality products. Their new iconic 5-in-1 Lipstick grabbing away every woman's attention out there due to the availability of modish and trendy lip colors. Turning towards the skincare, Dual-chamber dry & night serum elevates the skin in day and prepares it in the night for a glowing effect. It has a dual pragmatic impact on your skin.
SkinKraft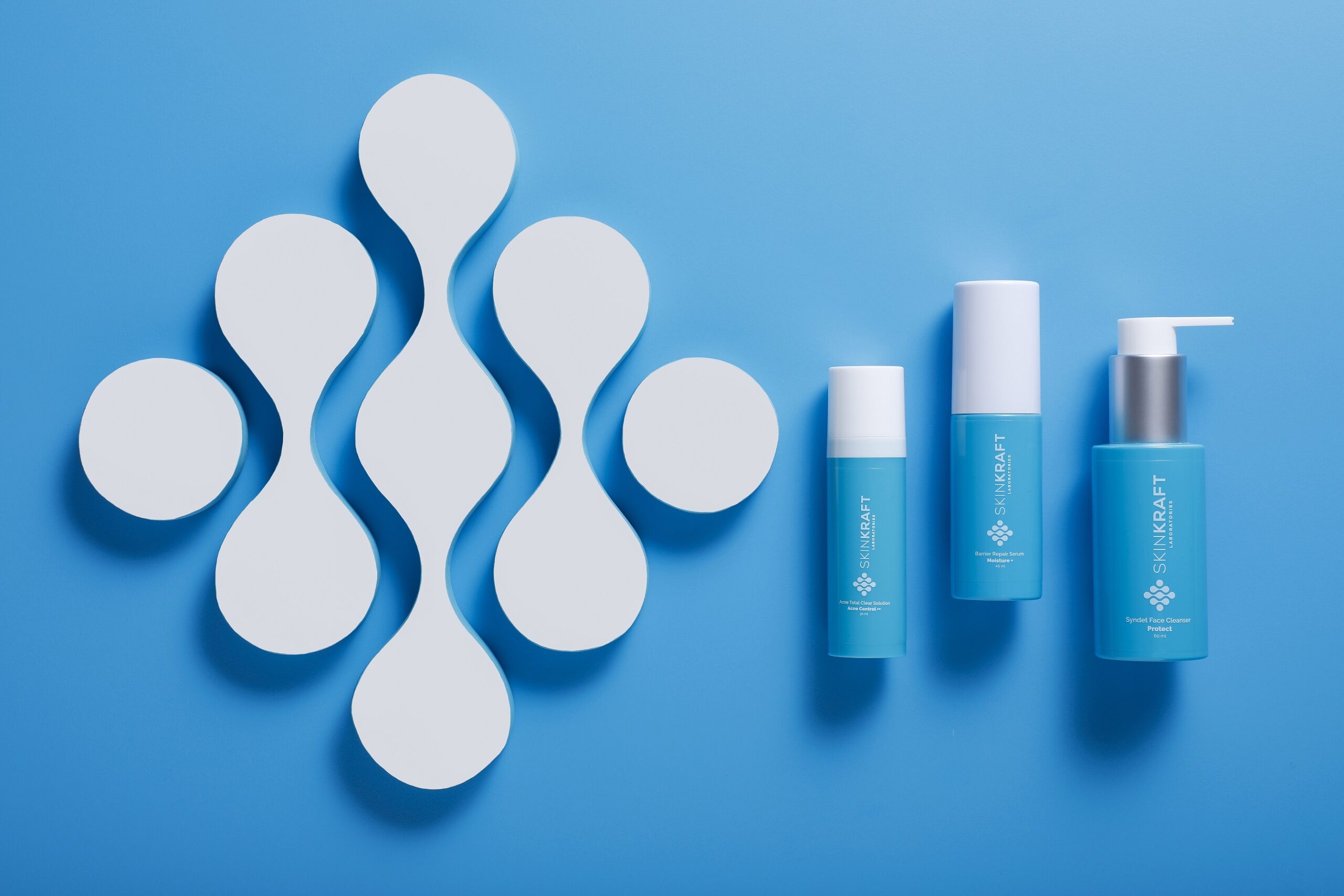 A skincare brand that is breaking all the pre-established notions about one type suits all, by offering customized products according to specific needs and demands. It is an AI-driven dermatologically approved brand that is backed up with a skinID profiling system. SkinKraft strongly believes in sustainability requirements of existing environmental situations, so they craft their products with all ethical and paraben-free resources. A collaborative effort from a team of expert Dermato-Cosmetologists, Pharmacists and Pharmaceutical Engineers, has led to the creation of SkinKraft products.
Love Organically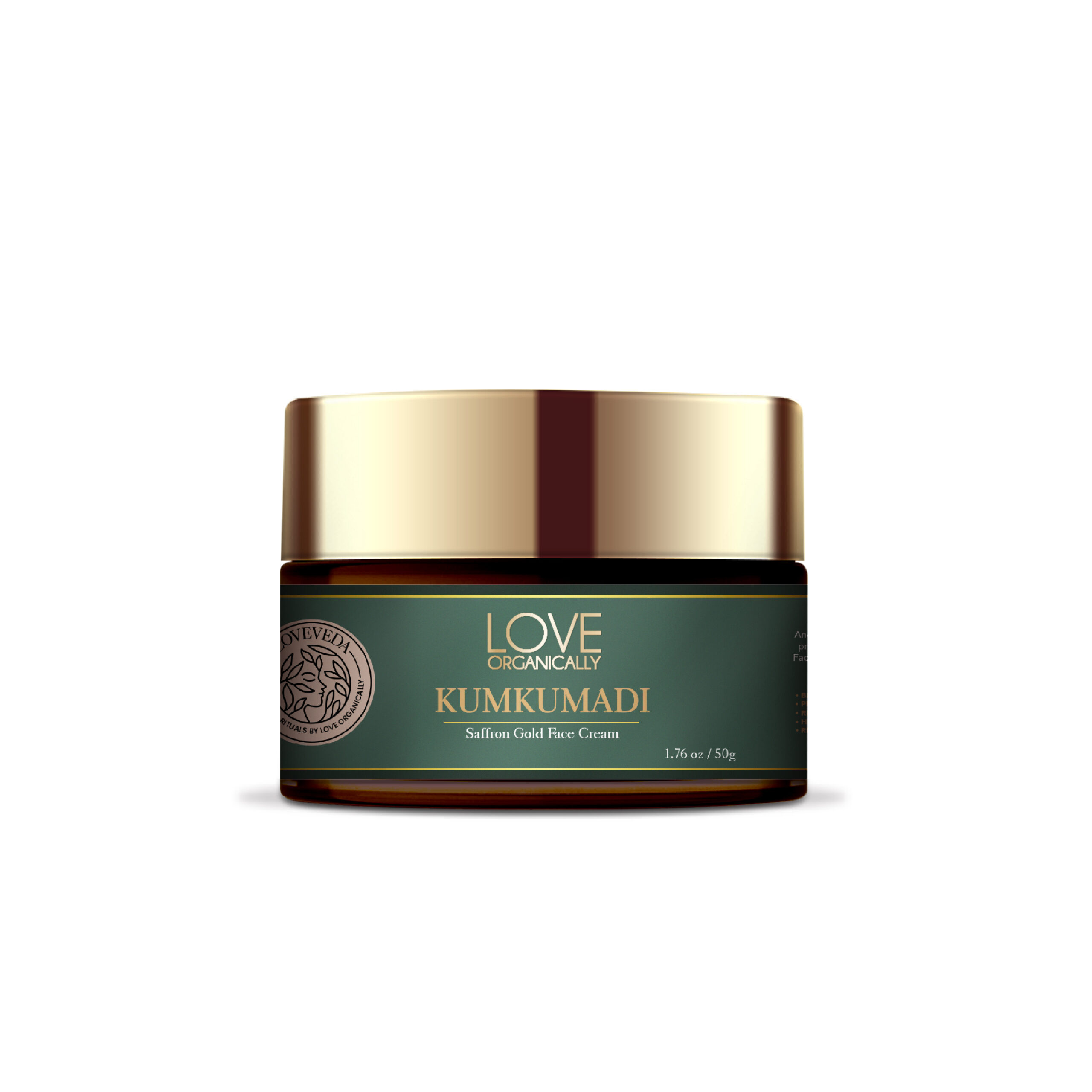 A flourished organic skincare brand that not only propagates the idea of looking good but to feel good by contributing towards the safety of the environment. Love Organically growing greener with sustainable packaging, natural ingredients, and better processes. Kumkumadi saffron face gold cream, Love Veda ubtan range, and Kumkumadi oil have a unique blend of natural herbs and ingredients that will leave a pacifying impact on your skin.
Innisfree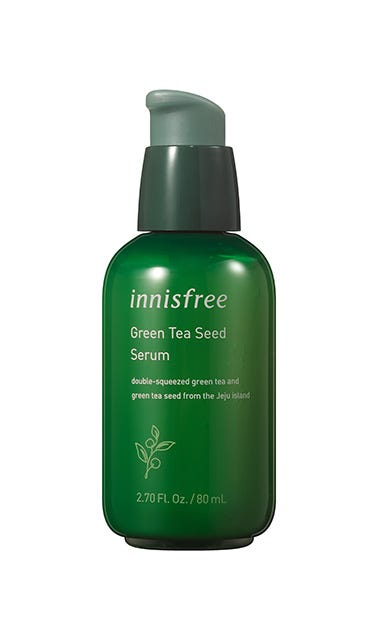 A Korean skincare brand that upholds the title of natural skincare promoter. The brand believes in sharing the benefits of nature from the pristine island of Jeju for healthy skin as well as striking an eco-friendly equilibrium to preserve nature. Their best-sellers like Green Tea seed serum, brightening pore serum and volcanic pore clay mask 2x are infused with nature's rich benefits while incorporating green design and features.
Dermafique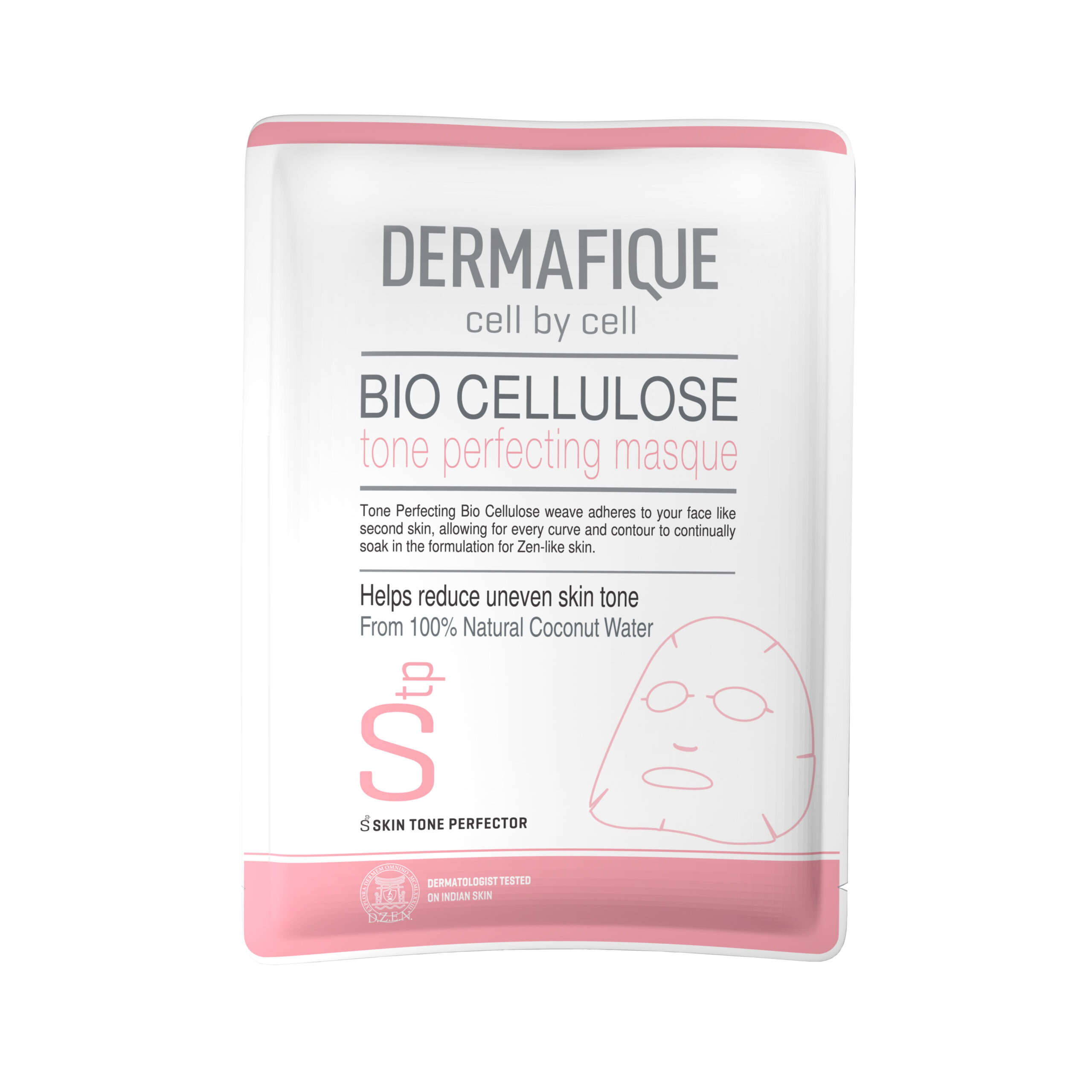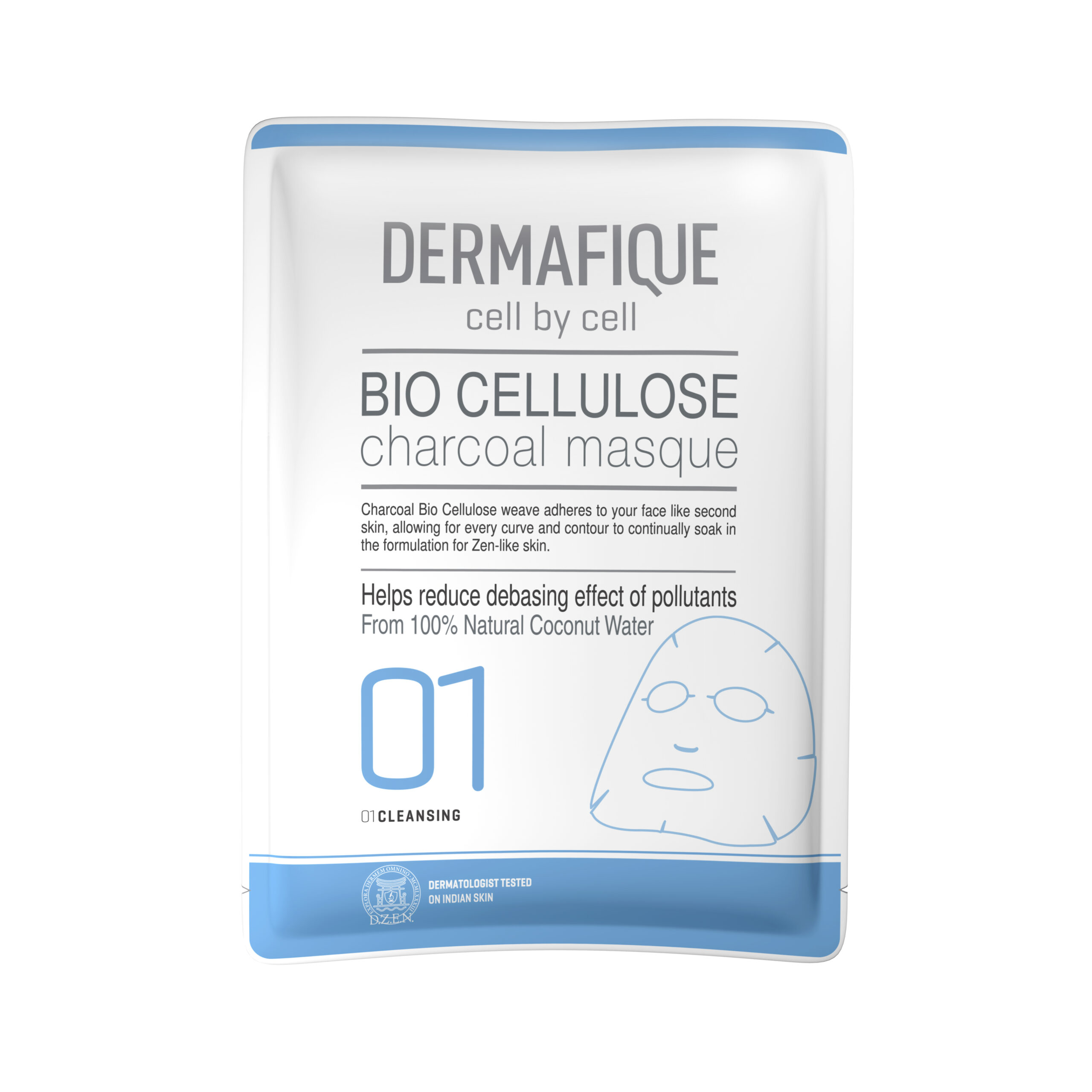 ITC Dermafique, considering the need for awareness about environmental issues, involves itself in the production of environment-friendly products. New Bio cellulose masques, made up of cellulose fibres that are extracted from 100% natural cotton and contain good bacteria that convert glucose into nutrients for the skin. These sheet masks are biodegradable and made up of natural and nontoxic ingredients.
Perenne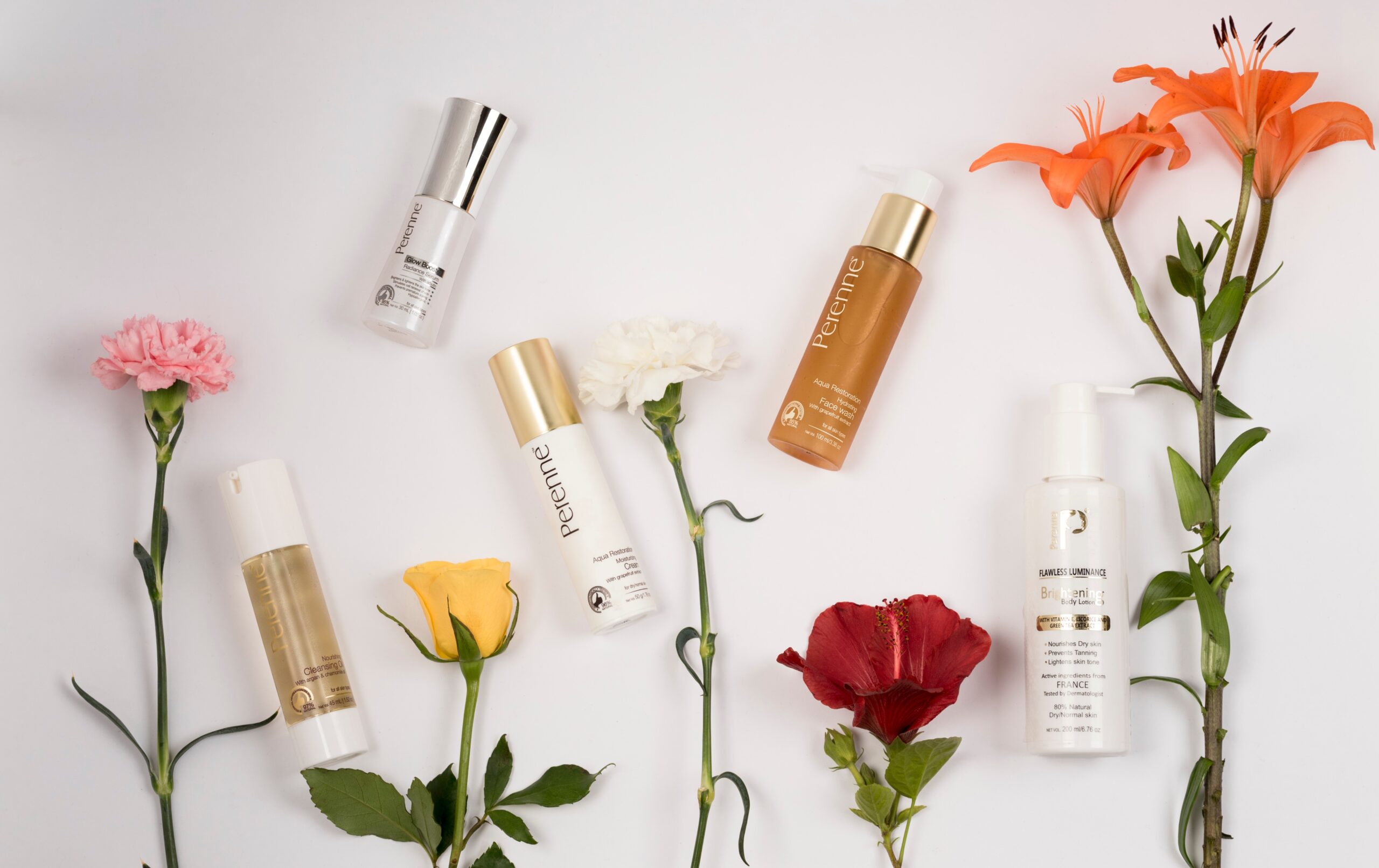 Perenne cosmetics with an initiative to produce a range of products that help them to grow beautiful as well as organic. The brand established a skincare range that has a suitable amalgamation of ingredients that are skin as well as environment-friendly. The brand endeavored to go clean with products that are natural, eco-friendly, and non-toxic.
Goat

A premium hair and skincare brand, that focuses on uplifting the natural skincare routine with availing products made up of natural ingredients like argan, oat milk, coconut, manuka honey which are blended with essential oils. The brand also believes in using ethical, cruelty-free, and sustainable ingredients cherishing its commitment towards the environment.
Natio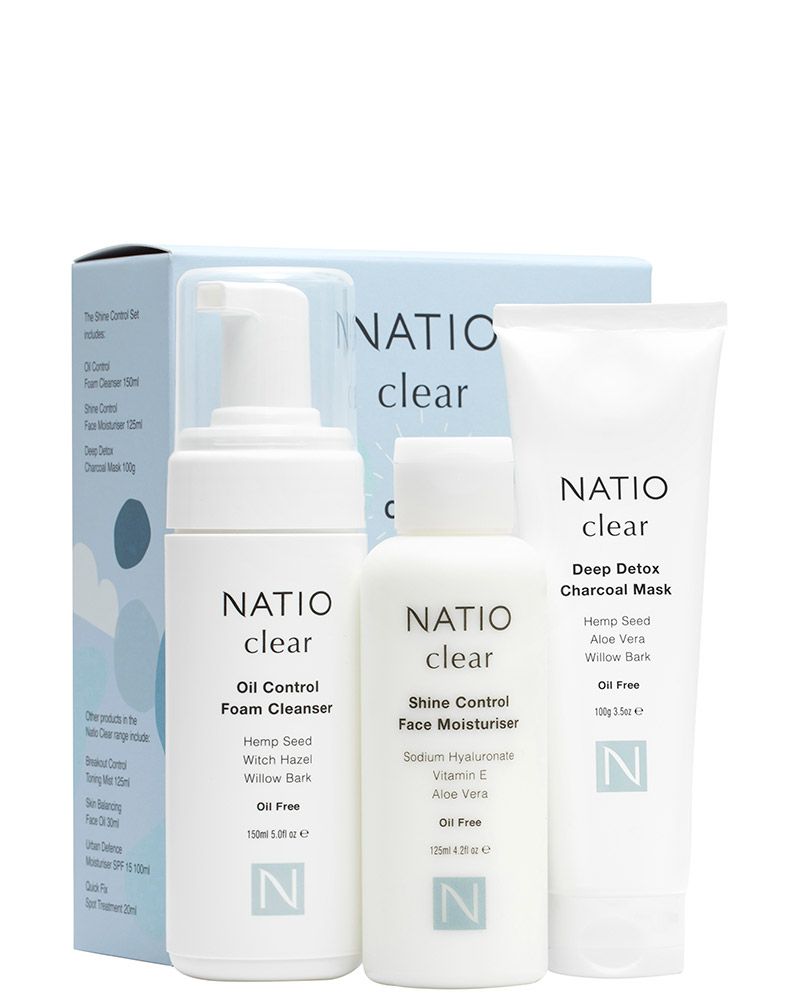 Natio creates its products using a combination of plant extracts and aromatic pure essential oils that please the skin, soul and senses. Their colour cosmetics are inspired by the beauty of colors found in the vast Australian landscapes and are 100% cruelty-free. Natio's range of products includes skincare, makeup, fragrances and mists for men and women.
Being a vocal and conscious brand, Natio advocates ethically produced, locally sourced, cruelty-free products that deliver exceptional value. 
Botany Essentials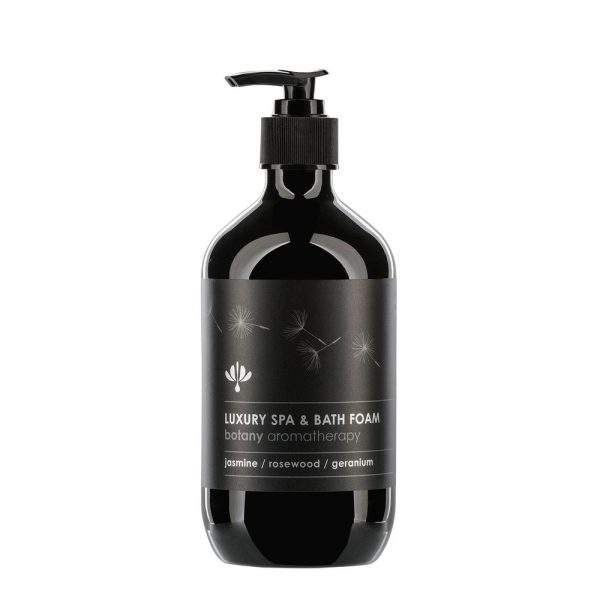 Botany Essentials range of spa-inspired skincare includes potent plant
actives, where each ingredient is responsibly sourced and carefully selected to serve a function that contributes to optimal skincare. The perfect amalgamation between tradition and modernity, their aromatherapy products are professionally formulated with the essences of leaves, spices, plants, flowers, and herbs. Botany Essentials believes in giving people the care and comfort of nature with the luxury of world-class treatment. The
company manufactures more than 600 products across its range of skin and personal care products, cosmetics, serums, essential oils, aromatherapy, and baby care, and has been exporting worldwide for over 24 years.
Juicy Chemistry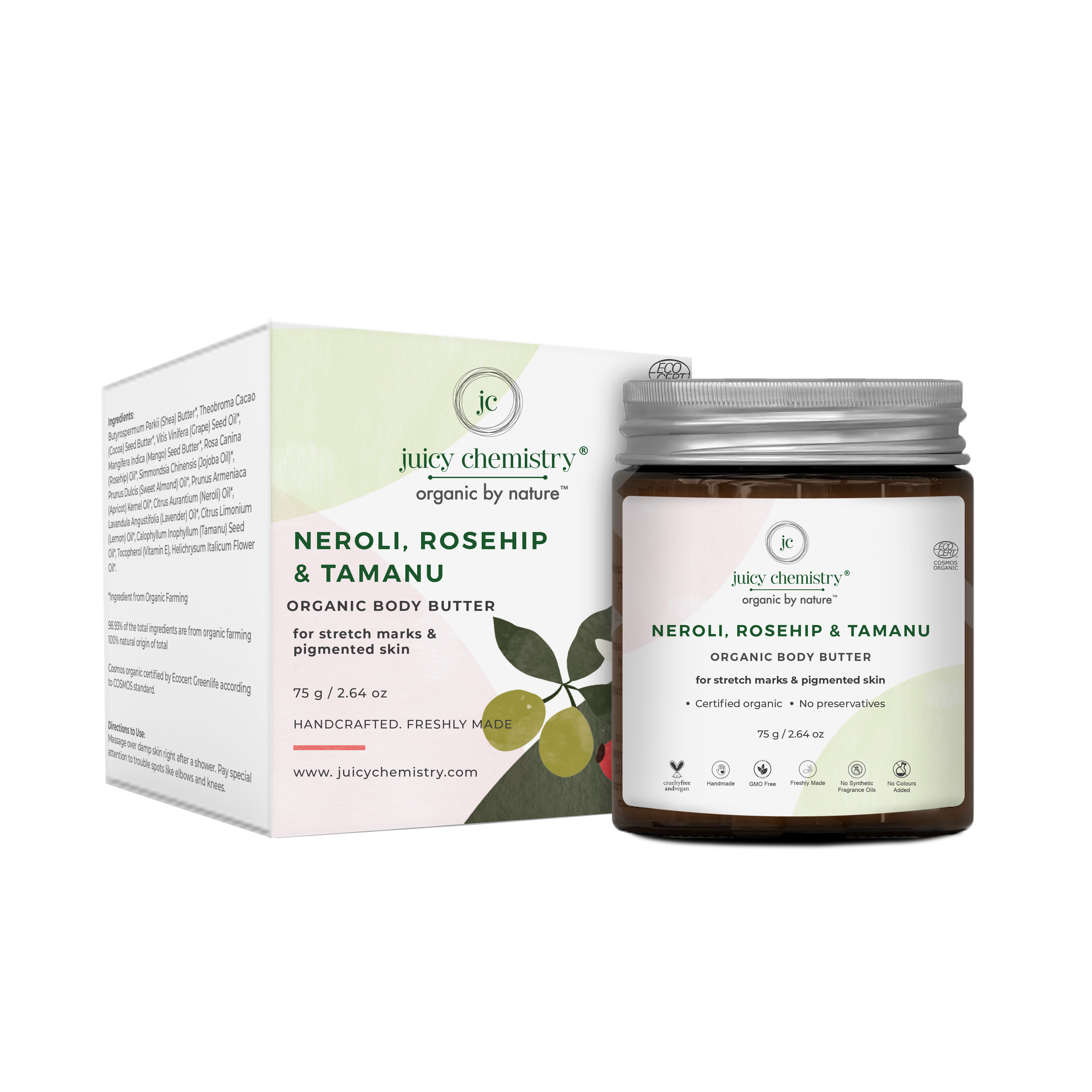 The tagline of Juicy Chemistry 'Organic by nature, reflects back its main motive of being an organic-inspired brand. They believe in extracting the best out of nature and delivering it to its customers. Also, the sustainable packaging, use of natural ingredients, and better processes are their contribution to this environment dynamic world. Lip scrub, hair oil, rose water toner and body butter all consist of natural ingredients like rosehip, orange, vitamin E, neroli, and many more.
Mystic Valley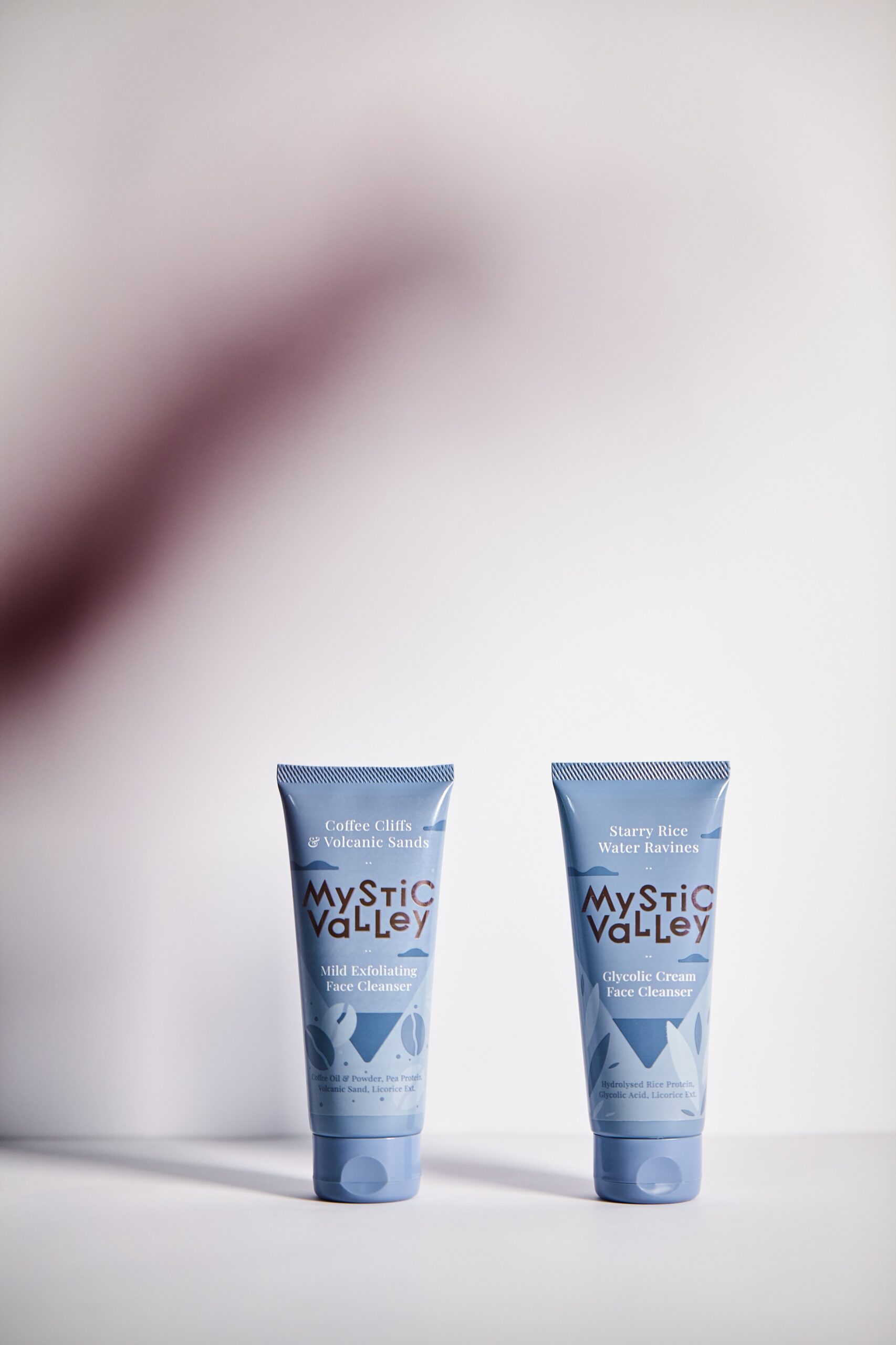 Mystic Valley carries magic in itself as being a luxury line of skin and hair products, it also enables a sustainable process minimizing the wastage of resources. The brand amazingly crafted products using ingredients like volcanic sand, dead sea salts, ethereal lavender, turmeric, preserving their rawness with a touch of modern science. They have introduced a whole range of magical skincare beginning with cleanser, face pack, anti-aging night cream, and hair serum to help in the regeneration of healthy skin and hair.
Arata
A homegrown skincare brand that firmly believes in the philosophy of clean formulations, sustainability, and responsible acts. Arata is not confined to skincare, it offers hair and oral care products that are all-natural, vegan, and chemical-free. The brand uses 100% recycled plastic packaging, performing an active role in environmental conservation.
L'occitane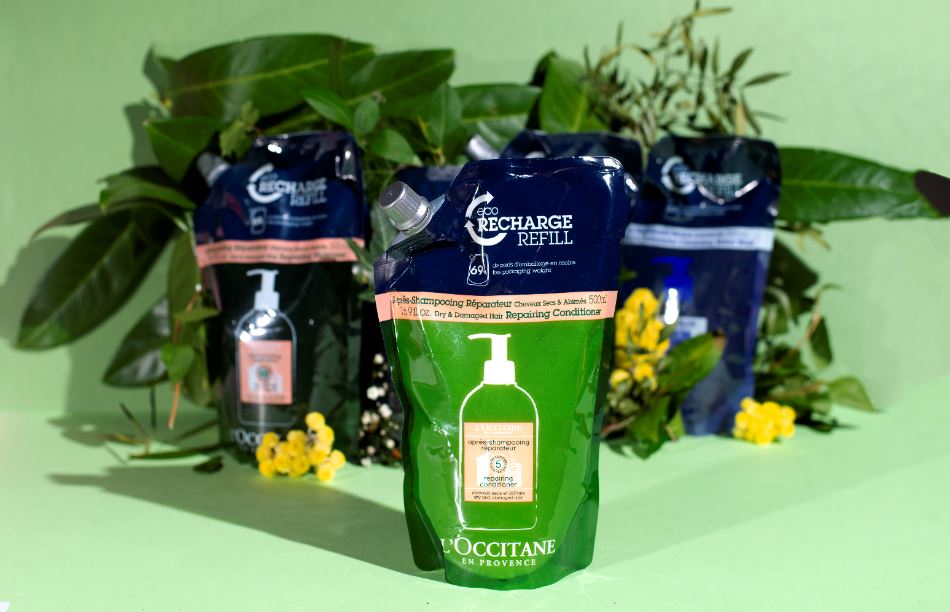 Observing nature as a role model, L'Occitane uses the natural properties of plants as inspiration to drive innovation. The brand aims to limit its environmental impact at every stage of the product lifecycle, from formulation to distribution in-store. L'Occitane eco-refills shower oils are easy to pour and are made with a clever design that saves up to 80% of the plastic used for the original product. 
Carmesi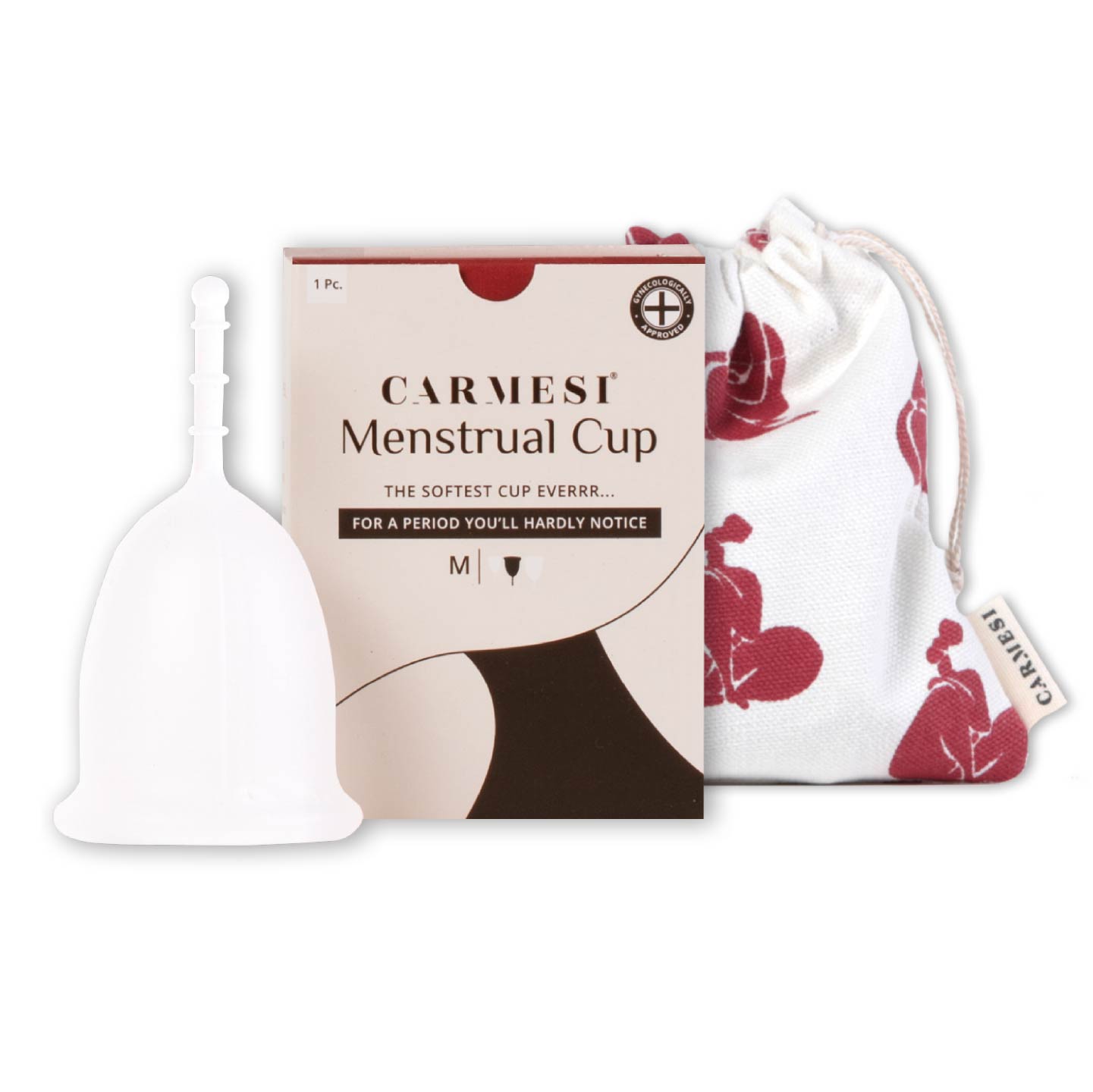 A feminine hygiene brand that has crafted menstrual hygiene products with biodegradable materials. The brand focuses on infusing awareness in society about menstrual health and the myth that menstrual products contribute to plastic waste in the environment. The new menstrual kit includes Eco-Conscious sanitary pads, tampons, and menstrual cups with the best heavy flow intake, ultra-soft, hygienic, and made up of 100% biocompatible components.