By Sidhharrth S Kumaar, Founder NumroVani, Astro Numerologist, Spiritual Business & Personalized Wellness Coach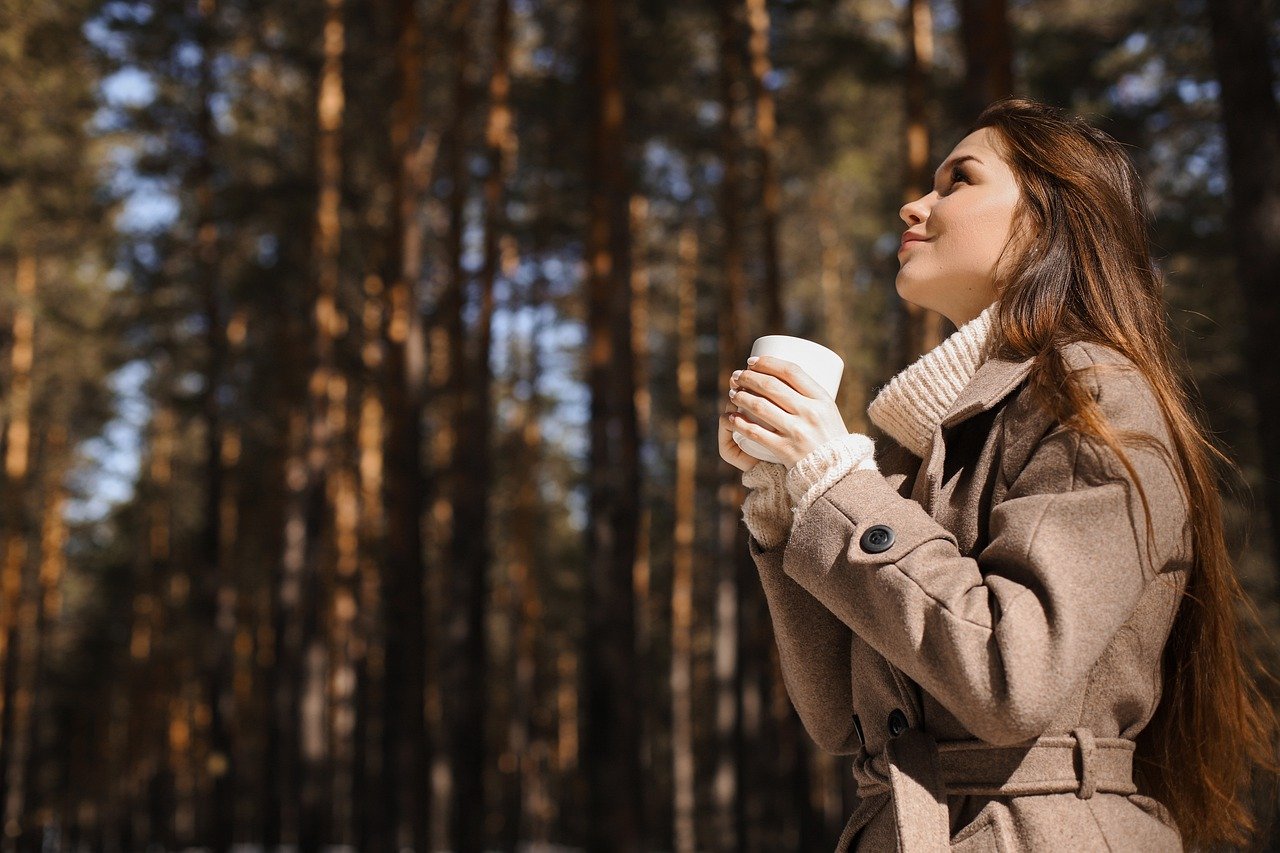 The glow of face is not only restricted to the skin but is also a reflection of our thoughts. This is what we want to talk about today – how to work holistically to keep the glow intact. If you know how to take care of your skin, you know how to tackle the world. With the changing weather come many skin-related problems, that is when we start switching to different products available in the market. However, what if we told you that we have some simple tips to keep your glow intact without spending tons of money on products and beauty treatments?
Fasten your seat belts to catch the flight on simple yet effective tips to maintain the winter glow:
Ways to maintain the glow on the face
Perfection needs hard work, and to attain the perfection of skin, you have to follow very easy regimes. These will not only help you in achieving a glowing effect but also in uplifting your mood overall. Read to know the ways by which you can maintain the glow on your face this winter season:
Yoga exercises to get a glowing face
You might question yoga's role in helping you get the glow on your face. Yoga helps in many ways to keep your body, skin, and hair in check. Here are some yoga asanas and exercises that will help you to keep the glow of your face intact:
Breathing: Spread a yoga mat on the floor, sit with your legs crossed, and keep your back straight. First, start breathing normally and then breathe in profoundly using your nostrils and count till ten. Now hold your breath inside and again count for another ten seconds, and then release. You can do this exercise for five minutes daily to bring a glow to your face naturally.
The Cobra Pose: This posture helps in reducing pressure, tension, and fatigue. It will provide your body and organs with an appropriate amount of oxygen and will also help in increasing your lifespan. Lie down on your stomach, then, with the help of the arms, slowly stretch yourself. Now, lift your upper body by forcing your head towards the ceiling. Your palms should be facing the ground. This is one of the best yoga exercises you can do to have glowing skin.
The Triangle Pose: It is one of the best yoga poses which provide both mind and body support. It calms the mind and eases out the body. It is one of the most successful yoga poses to attain glowing skin. A lot of heavy breathing should accompany this getting the best out of it.
Shoulder Stand Pose: This exercise is known for its beneficial effects on glowing skin and body shape. Doing this Yoga for a healthy body and glowing skin is a must. It looks like a shoulder stand and helps you get fit, remain youthful, and maintain glowing skin and face. To exercise this, you need to keep your back straight while bringing your legs upwards and your head in the opposite direction, and you will feel intense pressure on your shoulders.
Meditation
Meditation traditionally has been known to have an impact on our mind, however, meditation has the potential to work on a subtle level and help us in maintaining glow on the face.
It bridges the gap between our emotional and mental states with our overall health. Meditating for just a few minutes every day can help you feel calm and relaxed. Performing it daily helps you in repairing your body's tissues and cells, giving your skin a fresh, youthful glow.
Also, mindful breathing while meditating adds oxygen to the skin, which gives the health of your skin a boost and helps in rejuvenating your skin, balancing your body and your mind while transforming your body's cells and tissues. It reduces wrinkles that come with aging and slows down the aging process from the inside out.
Sound Therapy & Binaural Beats
We can find the beauty of nature in the sound. The mighty sound that is around us in nature has a potential to help the humankind to win over many things, maintaining glow is one of them.
The Schumann Resonance 7.83 Hz (Earth's Vibrational Frequency) and Delta waves (3.5 Hz) has proven to regenerate DNA, skill cells and full body revitalization.
Theta waves and 528 Hz music can be used together to help in staying in good state of mind, which is reflected as glow of skin.
Healing by Number Codes
Have your ever encountered the power of numbers?
Do try writing a few numbers and spaces on your palm, this can help you in maintaining glow. Since it is winters and the skin will start losing its glow, this is the time to know more about how numbers can help in maintaining the winter glow.
Writing below mentioned numbers and codes on left palm with blue pen help in maintaining glow of your face:
17 29 061
55 75 986
17 37 556
56 11 165
56 51 521
Foods for healthy and glowing skin
Healthy skin comes from within. Skincare products only tackle surface-level problems, but a well-balanced diet helps in keeping you and your skin healthy at the same time. To have healthy, glowing skin, you need to consume diverse nutritious foods and reduce your intake of unhealthy and packed foods such as processed, oily, and deep-fried food items. Fatty fish, avocados, walnuts, carrots, soybeans, and dark chocolate are a few skin-friendly food items that need to be on your diet for healthy skin.
Regular moisturizing
You can use almond oil or good moisturizers to keep your skin hydrated at all times. Keeping your skin moisturized is very beneficial as it helps in maintaining a natural glow. You can massage your face with oils and leave it overnight for the best results. Using it daily can get you more radiant skin.
Keep yourself hydrated
Water is the best remedy for facial appearance. The people who drink plenty of water always have a glowy complexion and added softness to their skin tone. Our skin consists of plenty of water on its own, and it needs a standard level of hydration to stay that way. Drinking less amount of water will lead to dry skin and other acne problems. Water keeps the skin cells hydrated, moisturized and prevents blemishes, pimples, skin patches, and wrinkles. Further, the skin will naturally glow and turn soft and smooth by drinking a good amount of water.
Last few words
This winter season, ditch the skin problems and follow these simple yet very effective ways to retain the glow of your face throughout.
About Sidhharrth:
Sidhharrth S Kumaar, Founder NumroVani, Astro Numerologist, Spiritual Business & Personalized Wellness Coach is a renowned name in Astro numerology and is carrying the legacy of his ancestors. He has been practicing this for the last 8+ years and has solved real-life problems of individuals and businesses through his capabilities and skills in Numerology. He is an occult enthusiast with skills in Numerology, Astrology, Palmistry, Personalized wellness, sound therapy, crystal therapy, Lama Fera Healing, Yantra & Mantra.