Hey everyone,


Many readers have asked me about "how to fix pigmented lips"? So especially this post is inspired by your queries, requests and suggestions. I am so happy to bring it for you.
One can't flaunt with pigmented lips especially when it comes to wear sheer lip colors, lip stains or glosses. They always have to stick to opaque, full coverage, cream lipsticks.
Here I have tried to create slightly pigmented lips…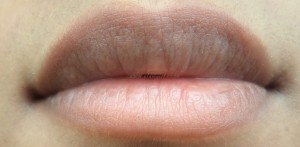 This is how a pink lip gloss looks on pigmented lips… Take a look…….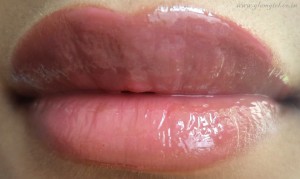 The color looks understated and pigmentation is visible through the sheer color, which is not at all attractive.
This is my army to get flawless lips ………LOL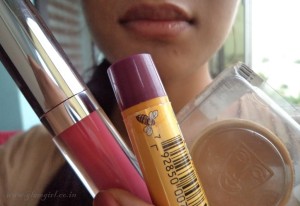 Here are 4 easy steps to get perfect even toned lips.
Apply lip balm to hydrate lips and rub it for a minute so that excess layer is removed and you leave only with well hydrated lips.
Now take your favorite concealer and apply on lips.
Even out the skin tone.
Apply your favorite sheer lip color, stain or a gloss. This is very useful trick for those who naturally have two colored lips.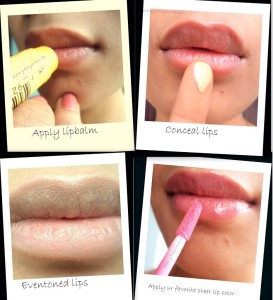 This is how the lip color looks after fixing the flaws. Get the true pink color. It is flawless, bright and b'ful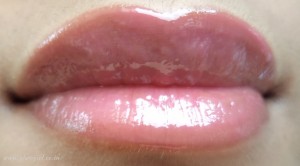 This is great tip to bring light to lips and to bring true color of any lip gloss. You can use a nude lip color instead of a concealer like MAC d'nude lipstick. Or any neutral lip shade 2 shades lighter than you liptone.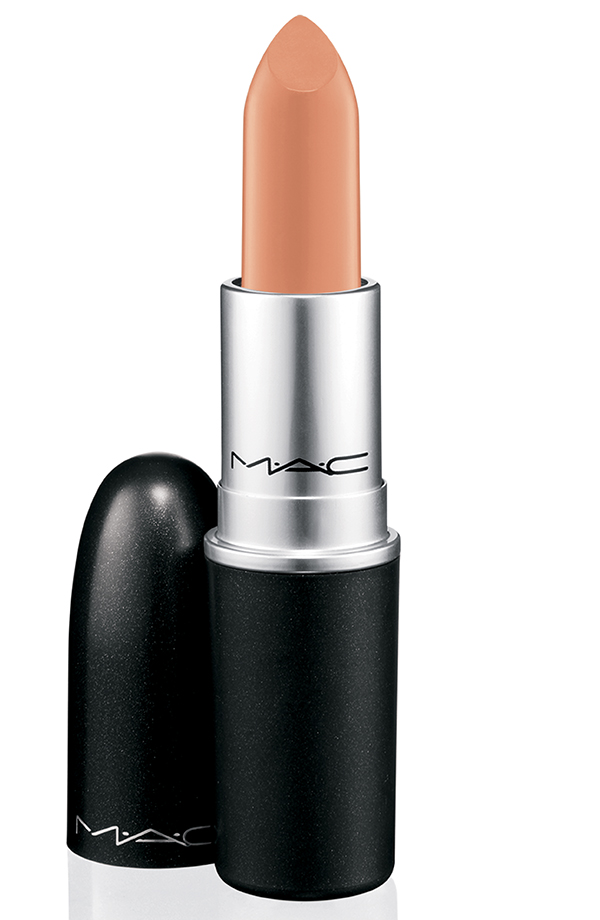 Now you don't have to resist from sheer lip colors. If you have any other idea to fix it, please share with us. Please come with new queries and suggestions in the comment section.
Good luck!
<3
Neha
Activate your email subscription now
Pic ref a