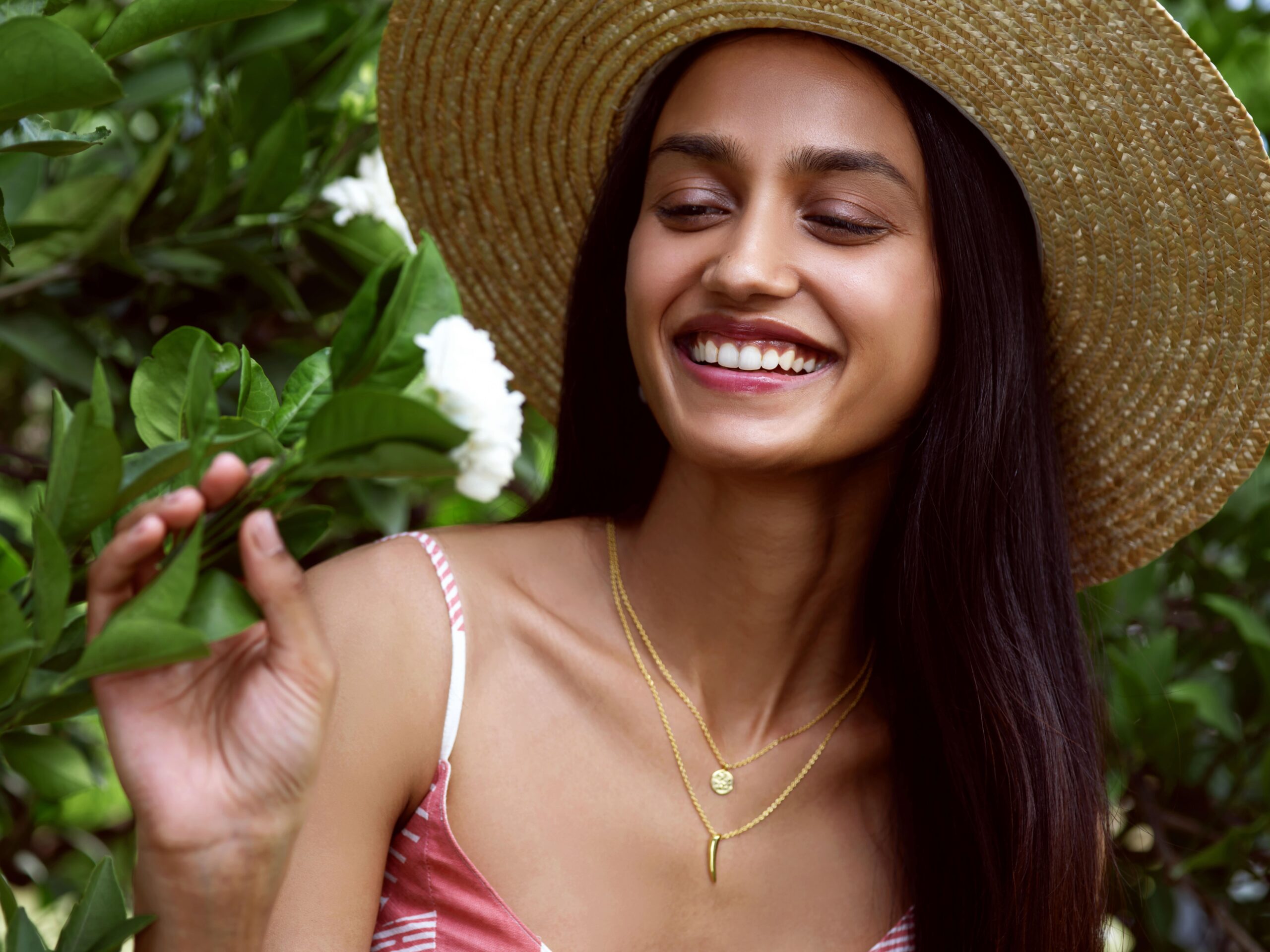 Fabindia announces their immersive personal care range, Fabessentials, which is soaked in nature's goodness, teeming with colourful exotic ingredients and showered in strong, compelling scents. 
Fabessentials is a skincare, haircare, body & bath, aromatherapy, and gift set brand dedicated to creating clean, sustainable, and natural solutions, with the mission statement "Kindness is essential."
The Fabessentials brand bolsters personal well-being by renewing your senses with a range that applauds the mind, body, and spirit. In addition to enhancing one's beauty, the products promote self-care through simple rituals in today's fast-paced world.
"The objective is to bring health and well-being into general consciousness and make it an affordable 'luxury' for day-to-day use," Sania Arora Jain, Managing Director of Biome Lifesciences India, said ahead of the Fabessentials launch. Recent research has demonstrated that hormone disruptive substances such as parabens, phthalates, formaldehyde, and GMO have carcinogenic, hormone-disrupting, and allergic effects, causing irreversible harm and decreased fertility, resulting in birth abnormalities."
Skincare Essentials
–Face washes such as vitamin C citrus fruits face wash, neem tulsi moringa face wash, and scrub are available from Fabessentials. 
-Damask rose water, jasmine tea tree cleansing milk are included in the Cleansers Milk and Toner products. 
-Turmeric Saffron & Marigold Glow Face Pack, Vitamin E Defence Sunscreen SPF 45, Vitamin E Night Cream are some of the Face care products available, including an aloe vera and cucumber mint face mask and a coffee lavender face scrub. 
-Lip butters with flavours like apricot peach and coconut cardamom. 
Body Essentials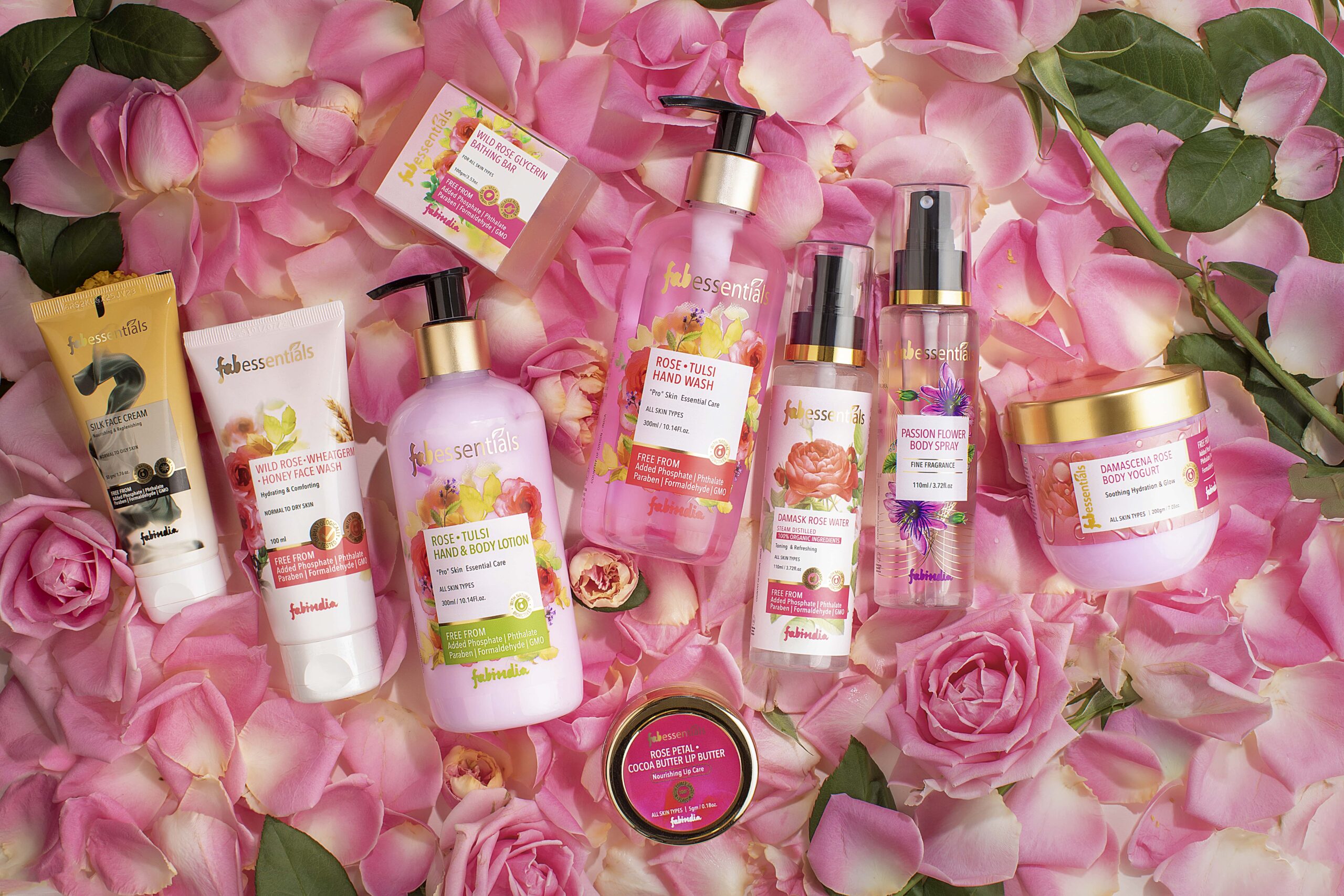 -The body lotions include Coconut hibiscus cocoa butter body lotion, Damascena rose body yoghurt and lavender rosemary lotion. 
-Neem narangi hand wash is a must have hand wash from the collection. 
-Avocado lychee body butter and turmeric saffron marigold body butter are included in the body butters collection.
Bath Essentials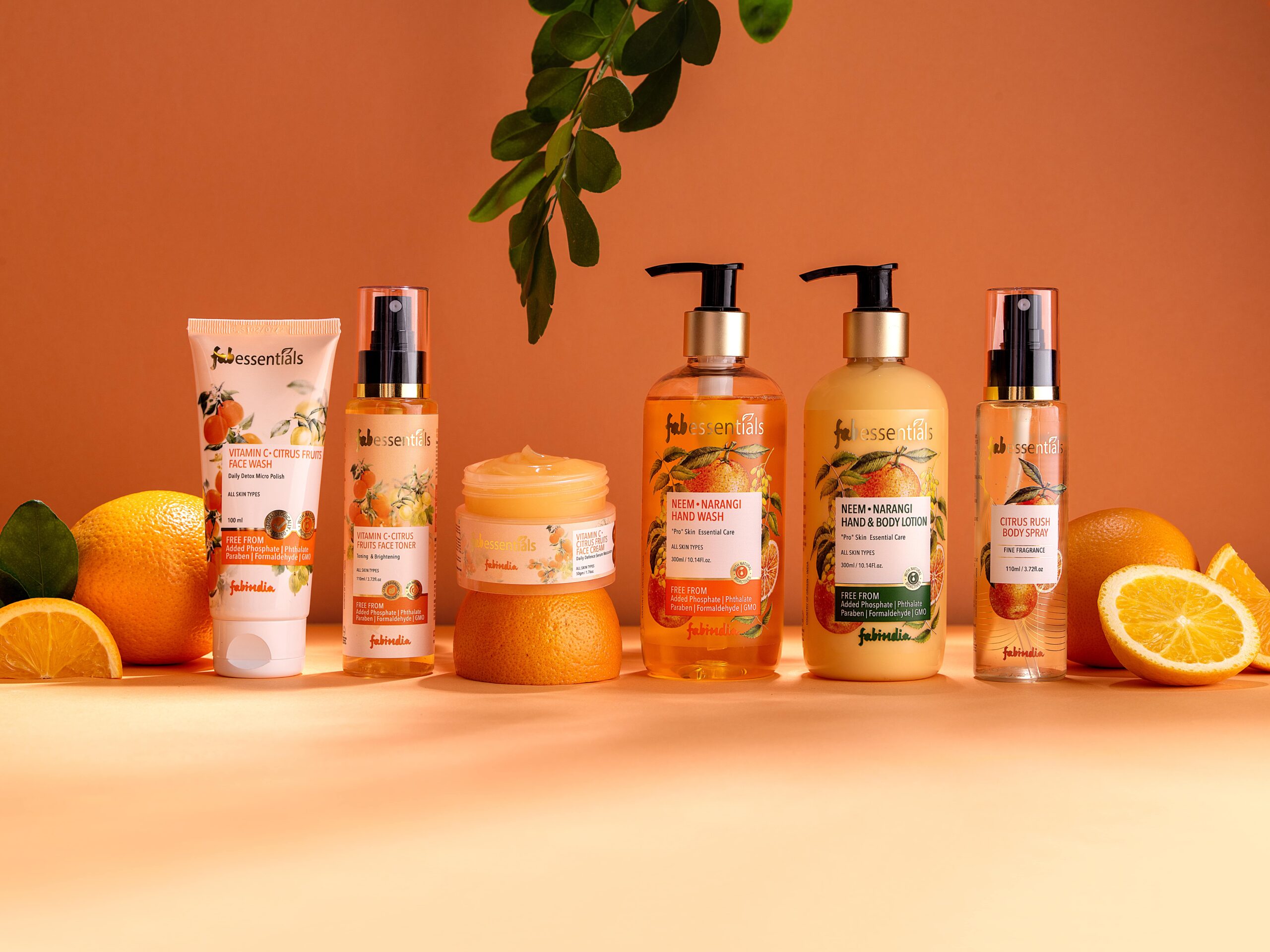 -Glycerin bathing bars in scents like wild rose, orange neroli, and lemongrass are also available.
-Sea breeze body spray and passionflower body spray come in their exquisite collection.
Hair Essentials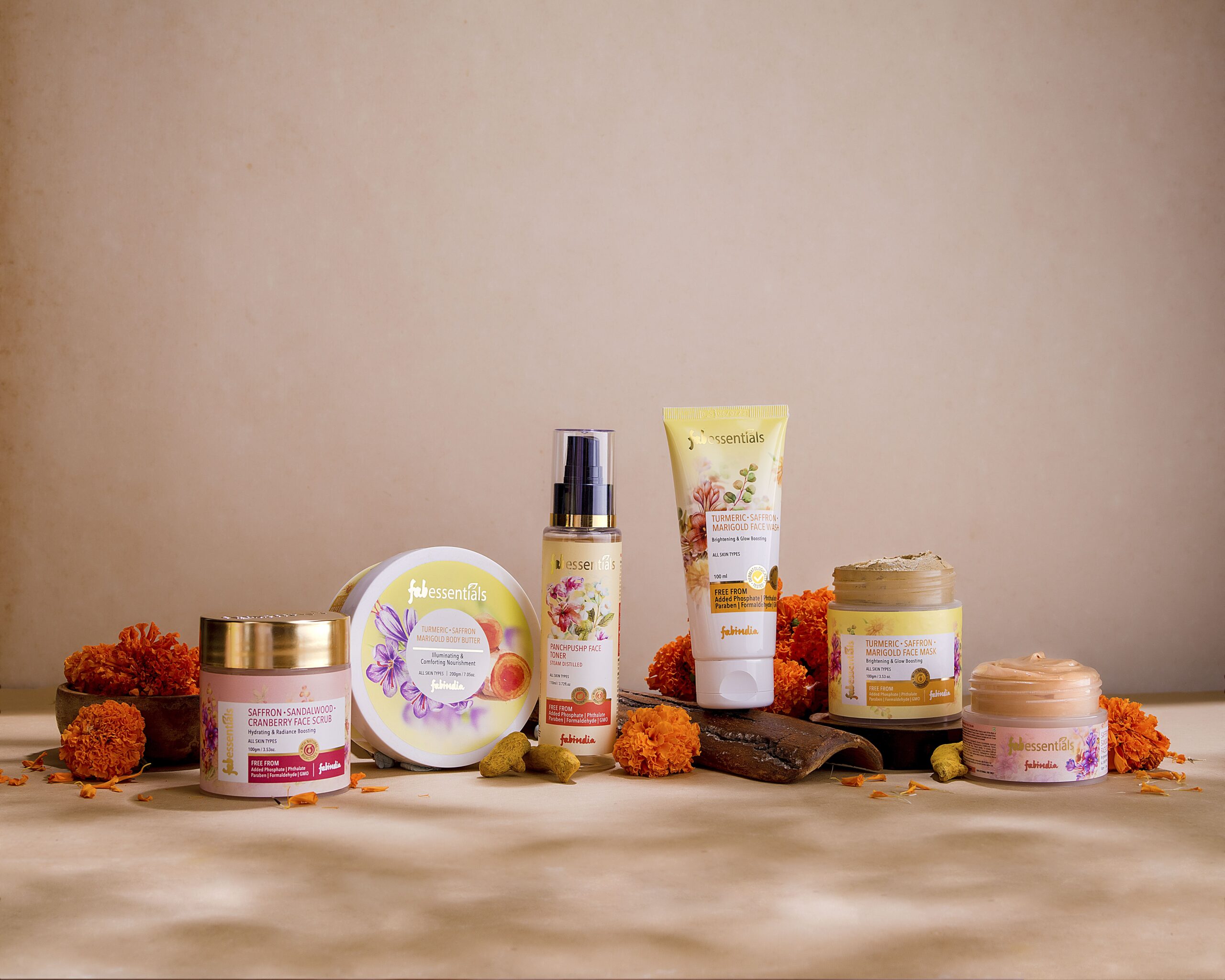 – Hibiscus coconut milk shampoo, aloe vera avocado shampoo, and a variety of other shampoos are available. 
-Apple cider vinegar conditioner and aloe vera avocado conditioner are two of their conditioners. 
-There are a variety of hair masks to pick from, like banana rice water yoghurt hair mask, silk argan oil gotu kola hair mask, and more. 
-Organic coconut oil, red onion, and argan oil are among the oils available in the Hair Oils line.
All products are devoid of toxins and dangerous substances, and they come with several certificates and claims, giving clients a high level of confidence and certainty. 
Except for body sprays, all products are devoid of five hazardous chemicals: parabens, phosphates, formaldehyde, phthalates, and GMOs. All scents are ethically sourced and selected to the greatest quality standards, and they adhere to the International Fragrance Association's rules.