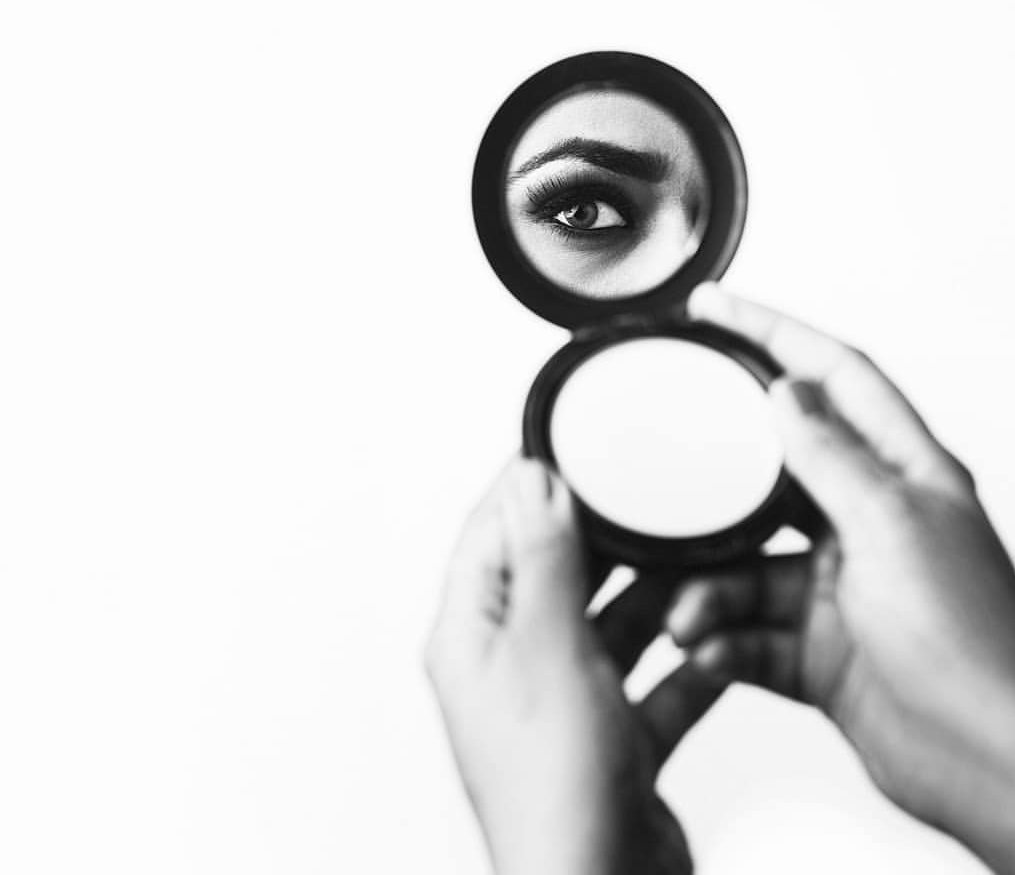 Women love their eyes and love to enhance them using makeup. Eye makeup is where you can experiment with lots of colors, show your artistic and creative abilities and have fun. Many of us have small eyes and want them to appear bigger and bolder than they actually are. So, here are
some simple makeup tips that can help you make your peepers pop.
Eye Prep is an essential process before you get on to makeup.
Pamper your eyes so that they don't look tired and puffy.
Get good sleep, stay hydrated, and use eye masks to help your eyes relax.
Start your makeup by concealing the undereye dark circles and color correct the eyelids to brighten up your eyes, make you look fresh and less tired, and help the colors to pop.
Sculpt your brows so that your face looks well framed.
Follow these makeup hacks to make small eyes look bigger
Use neutral eyeshadow with some shimmer in a tone that matches your skin tone, and contour the crease line with a darker matte color.
Highlight the browbone and the inner corners of the eyes.
Tight lining the upper waterline with black/brown or grey eyeliner will make lashes look more prominent and bold.
Use a nude eyeliner on the lower waterline instead of darker kohl to make your eyes appear bigger.
A Winged liner is the way to go for small eyes and adds length to the eyes.
Apply a darker eyeshadow on the corner of your eyes and the lower lash line and smoke it out to make your eyes bolder.
Lash curler is your best friend. Curl your lashes and apply volumizing mascara to open up your eyes.
Hope these tips will help those with small eyes to rock their eye makeup game!!