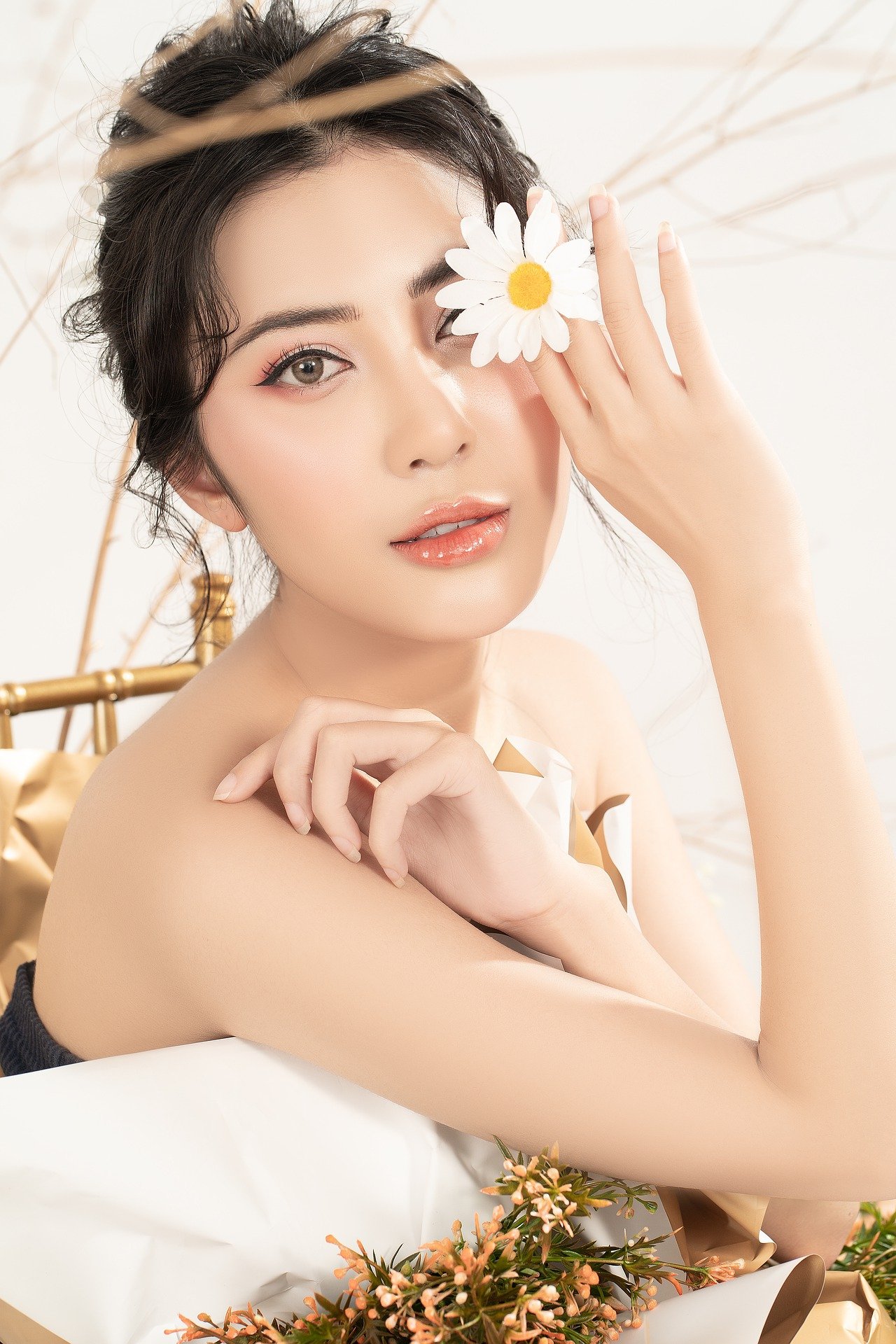 We've always wondered how our mothers and grandmothers have that amazing glow till now. It's amazing. Back then, using homemade skincare or natural recipes was everything. They used to only apply natural or homemade skincare to get that hydration and we can still see the effects right?
The best part of using natural skin care recipes is that – you won't get any side effects. They're affordable and easy to make. No hard work, no savings and still you can avail yourself of those benefits. Mixing such ingredients readily available at your home that leaves you with hydrated skin is something we all love. And for that, I have three easy natural homemade skincare face packs that will give your skin an instant boost – 
Honey + Banana
In a bowl, take 2 tbsp. Of honey and 1/4th (1 inch) of banana. Mash it nicely and mix with honey. When nicely mixed, apply it on your face for 20 minutes and then rinse it off. This face pack can be used for dry skin women to get a glowing effect.
Honey being a good source for sweetness in green tea, also comes with skincare properties. It will moisturize and hydrate even the driest skin possible. Rich in antioxidants and antibacterial properties, it will remove dirt from pores and clean it in addition to removing acne scars and pimples. Brightening skin and adding a natural glow is also included.
Banana, on the other hand will smoothen out your skin as well as nourish and revitalize it. Vitamin A, C and E will help you to heal dry, withered skin, removes blemishes and helps with aging and wrinkles. It's a very good and natural ingredient to achieve soft and supple skin at home. 
Besan ( Gram flour ) + Rose Water + Turmeric + Aloe Vera (Optional) 
For this, one-two tbsp of besan (gram flour), few drops of rose water, a pinch of turmeric, and half tsp of aloe vera (optional) are needed. Mix them in a bowl and apply them to your face for 15 minutes. After that, you'll see it drying on your face, and then only, you can wash it off with lukewarm water. 
Besan, having properties like zinc, helps treat infections and get a clear face. It also helps in maintaining the pH level of your skin, removes toxins, cleanses it deeply, and gives you radiant skin.
Rose Water has been used for ages. The fragrance of it just lifts up our mood. It has anti-inflammatory properties and helps to soothe skin irritation. Also with toning down your skin, it improves redness. Antioxidants and anti-aging properties help with reducing scars and wrinkles. It's the right product to help you with irritated skin.
Turmeric is added to each of our Indian recipes, why not add it to our skincare? Even a pinch of it will help you give that radiant glow. Not to forget, it also reduces UV damage. This bright spice has anti-bacterial and anti-inflammatory with healing properties and makes it look youthful. No wonder it's the best natural ingredient to give you that instant boost!
Aloe Vera, having vitamin A, C, and E and anti-inflammatory properties will help you with acne, hydration, moisturization, and tone down the face. 
Multani Mitti ( Fuller's Earth ) + Curd ( Dahi )
For this, mix equal quantities of both of them (1 tbsp of both or 2 tbsp of both) in a bowl. The consistency won't be too thick or too thin. When mixed nicely, apply it on your face for 15 minutes and then wash it off with lukewarm water. 
Multani Mitti has always been used by us on our skincare for a variety of reasons. It has the ability to remove dark spots and clean your skin deeply. If you have fine lines or wrinkles and you want to tighten your face, you can opt. 
Curd has high lactic acid content. It nicely helps you with enhancing your complexion by getting rid of any tan. It also reduces any blemishes and leaves your skin soft.