Hey guys,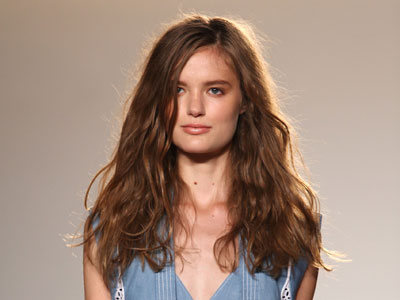 You are taking best of the care of your hair and using best of the hair products but why doesn't your hair look fabulous. May be you taking things very seriously than they are. Here's how you may be inadvertently sabotaging yourself.
You are heating things too much: A little warm water feels divine during winters but That is one of the biggest reasons of frizzy hair. Direct your blow dryer's flow across inner part of your arm. If you're burning your skin, you're burning your hair.Keep your blow dryer in constant motion.
You are brushing wet hair: Wet is more elastic and therefore snap and break easily. Try not brushing wet hair but if it is that important then use wide tooth comb to prevent damage.
Using wrong brushes: When you use wrong brushes it damages hair faster. Metal, ceramic or ionic brushes warm up when used with blow dryer. To avoid damage use wooden brushes.