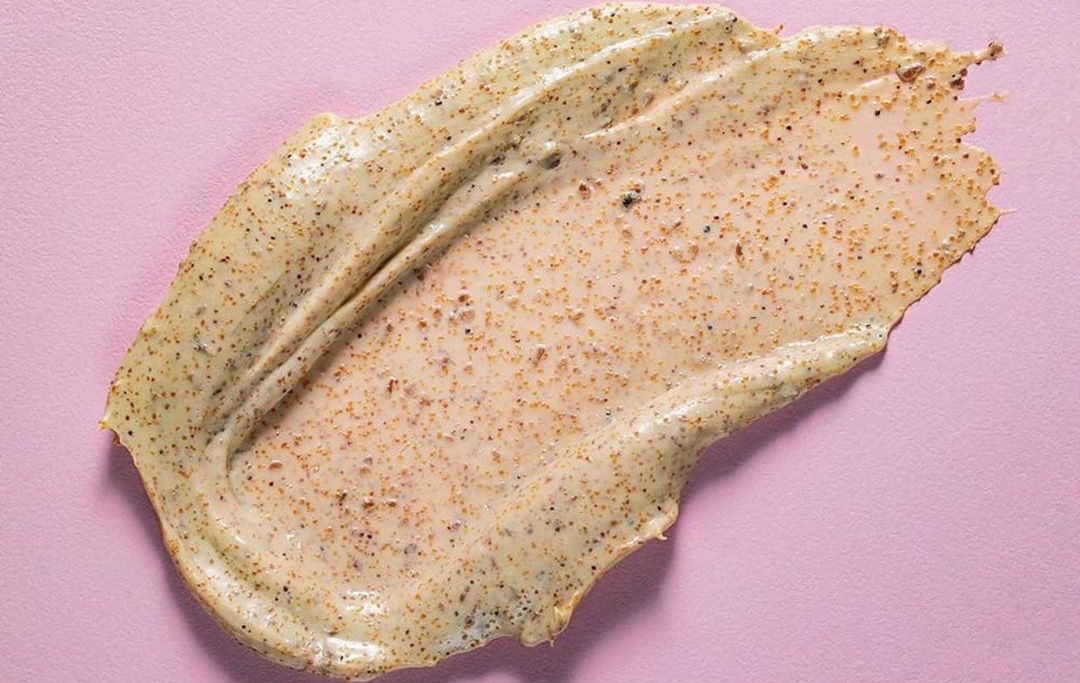 We can't deny the benefits of face scrubs and exfoliators. Exfoliation can help 20% better penetration of beauty products and we also can't deny the immediate results that can be experienced. Exfoliation takes away the dead cells, prevents pimples & blackheads, and gives visibly fresh skin immediately. But too much of scrubbing can damage your skin, hence consider scrubbing only 2-3 times a week and not more. While we talk about facial scrubs and exfoliators, it is very important that you choose the right ones, suitable for your skin type.
You have oily skin and but it deserves that extra glow. That's why we have got you covered with the best scrubs for oily skin….and with your wallet too.
St. Ives green tea and bamboo scrub
If you are prone to blackheads, acne, and dullness,
St Ives green tea, and bamboo scrub is the prime pick for you. It has 1% salicylic acid + tiny granules gently exfoliates the dead skin and prevents the reoccurrence of blackheads. 
Plum grape seed and sea buckthorn mild foam scrub
As the name suggests Plum grape seed and sea buckthorn face scrub has two super ingredients. Grapeseed naturally cleanses impurities. According to dermatologists, sea buckthorn contains all the nutrients to heal skin and prevent aging. 
Khadi gold face scrub rose & papaya
Don't like to expose your skin to chemicals? You can always count on Khadi's ayurvedic products. They are made of natural ingredients and very gentle on skin. You can bet on it even if you have sensitive skin. No exception! Khadi's rose and papaya scrub with gold soothes as much it removes impurities.
MCaffeine naked & raw coffee face scrub
The naked & raw coffee face scrub, an effective and mix of pure coffee, vitamin E instantly wakes up dull skin. The duo fights hard against the dust & dirt accumulated in pores.
Mamaearth charcoal face scrub
Listen, folks! slough off the dead skin and unclog the pores with charcoal power in Mamaearth charcoal face scrub. Charcoal is a great anti-pollution treatment for skin and apricot needs no reference how beautifully it refreshes the skin. you deserve that glow.
Stay gorgeous!