After all, perfumes are a reflection of your personality and as they say, great fragrances create a lasting impact on memory. If you are looking for the head-turning fragrances that suit your personality and cost below rs 1000, check out the best options below: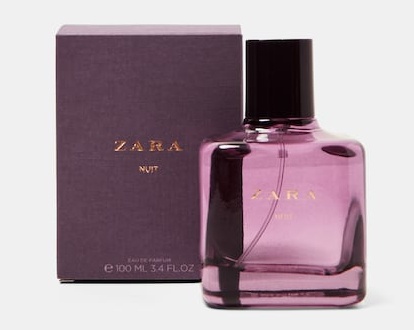 Zara
Let's take a moment to appreciate the adorable fragrance from Zara.
Described by the brand that they have fragrances for every personality created from natural ingredients in fruity and floral flavors.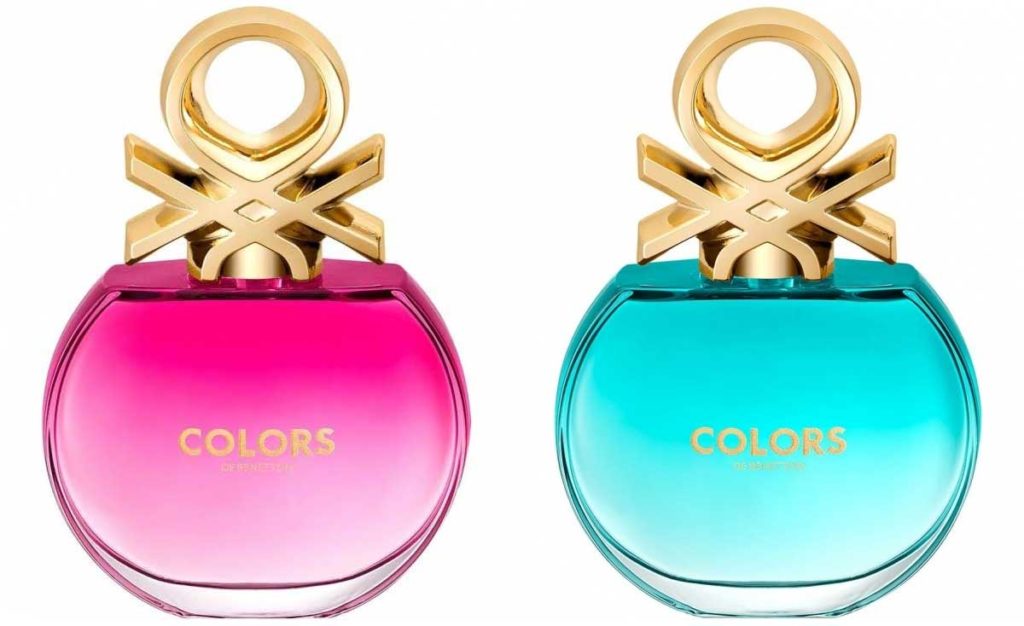 United colors of Benetton
Inspired by jasmine, rose and freesia, you almost smell the vibrance in the dreamy scent.
The irresistible sweet aroma in combinations of patchaouli & musk, tonka bean & musk accord in purple, blue & pink bottle will dress up your dressing table.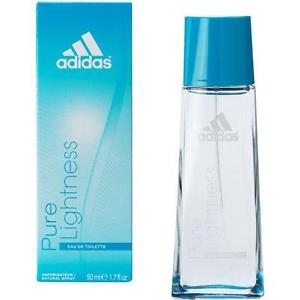 Adidas
This one is for all of you, who like sporty, strong and long-lasting feminine scents.
It is ideal for all occasion, especially the ones which involve a lot of physical activity. Wear one spritz of this one and don't worry about fading off the scent.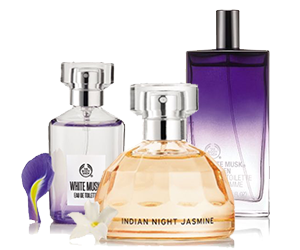 The Body Shop
Think vanilla, strwaberry, creamy shea, & the delacate mountain rose that dry down in the sweet yet lasting fragrances.
The natural fragrances give them staying power and that will ensure steady applause all day long.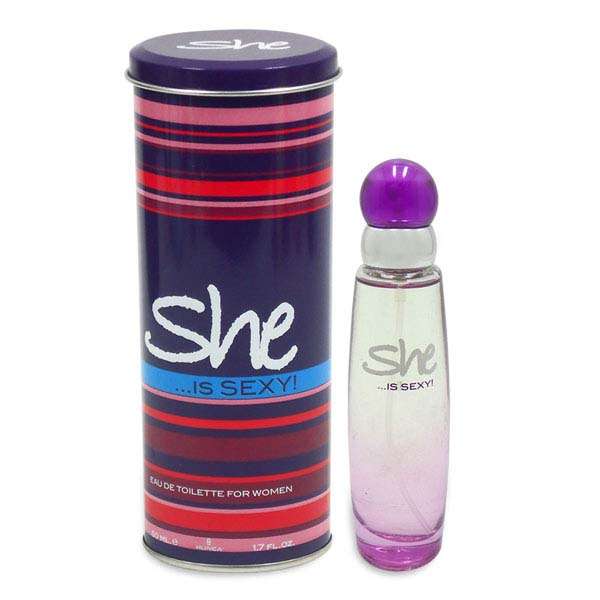 Archies
This scent in purple glass bottle smells just as it's named sexy, fabulous and feminine. This becomes perfect for you if you are a fan of sensual fragrances.
Also if you are looking for an ideal gift for your lady love, go for it.

You may also like