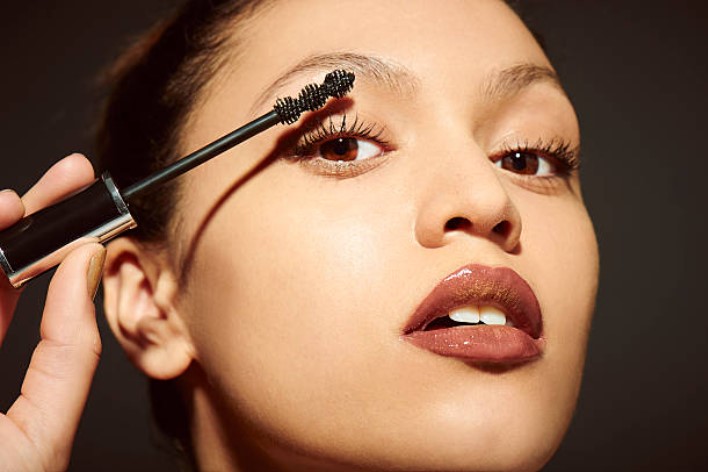 Valentine's day is just around the corner, whatever you have planned for it, the most enjoyable part is getting ready – except devouring all the chocolate-covered strawberries. The fun bit is putting on your makeup for a romantic dinner. Our pile or products in this piece will be enough to complete your Valentine's makeup ranging from base products to lipsticks.
Pro-tip for all my single readers- You don't really need a partner for dressing up and feeling good on Valentine's Day. Even if you're planning a night out with your gal pals, make sure your makeup game is top-notch. We've lined up oodles of makeup products for you, be quick to make these a part of your Valentine's beauty kit.
Estee Lauder: Pure Color Envy Paint-On Liquid Lip Color Matte in Rebellious Rose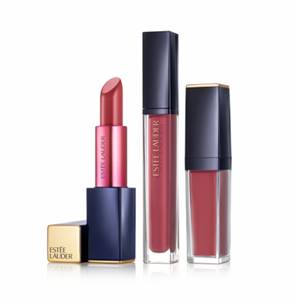 Price: INR  2500
This lipstick from Estee Lauder is phenomenal and it's perfect to add spice to your Valentine's look. It leaves a warm tint of red and gives you an intense shot of matte with a full-coverage. For sculpted, beautiful lips, concentrated hyaluronic acid paints on effortlessly. It's a comfortable 8-hour wear with colour that doesn't fade.
Bobbi Brown: Shimmer Brick Compact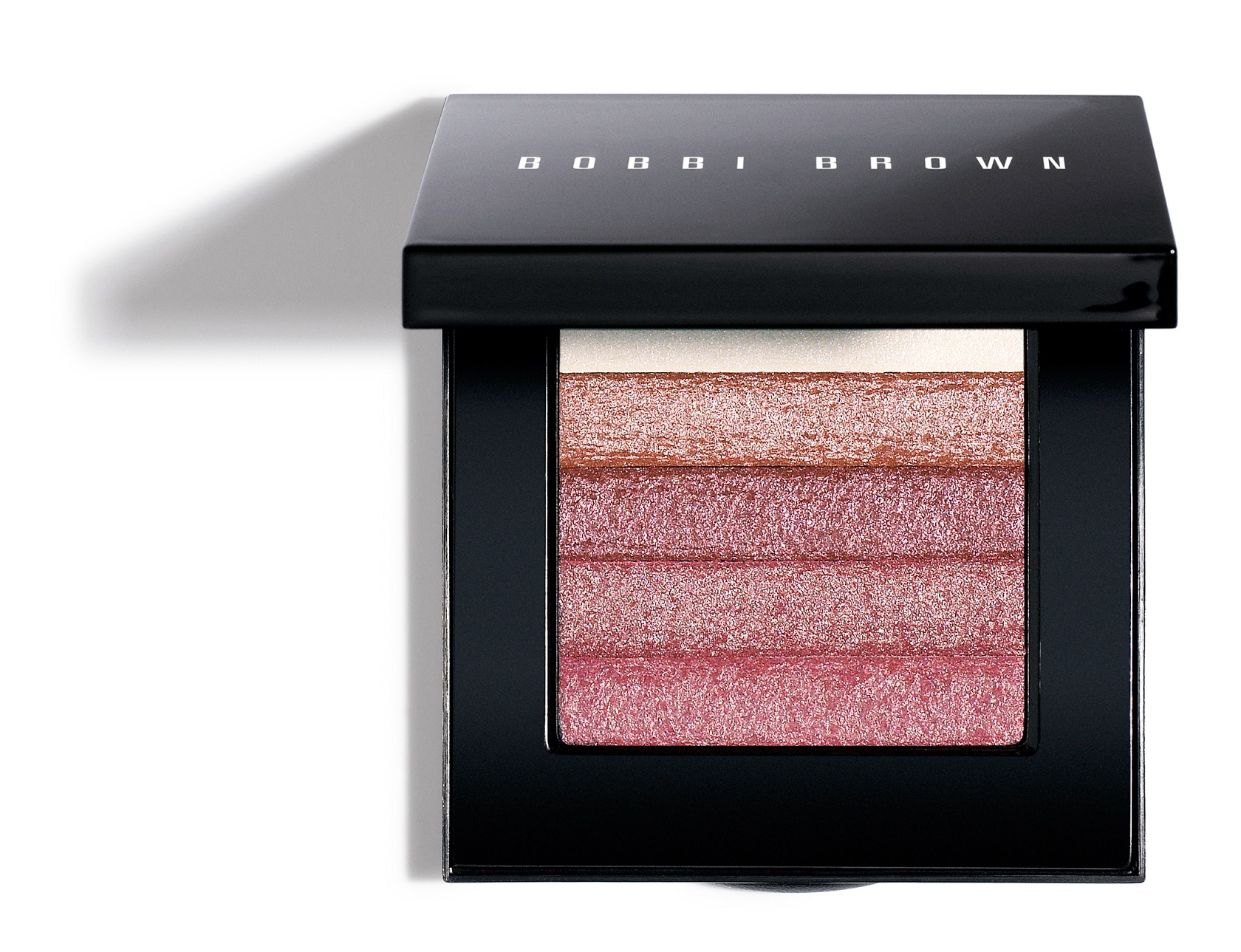 Price: INR  4000
One of the bestsellers from Bobbi Brown's collection, this brush-on powder creates a soft and subtle glow. It leaves your face looking bright and radiant. For the most striking effect, apply shimmer to the tops of cheekbones, where light naturally touches the face.
Anastasia Beverly Hills: Stick Blush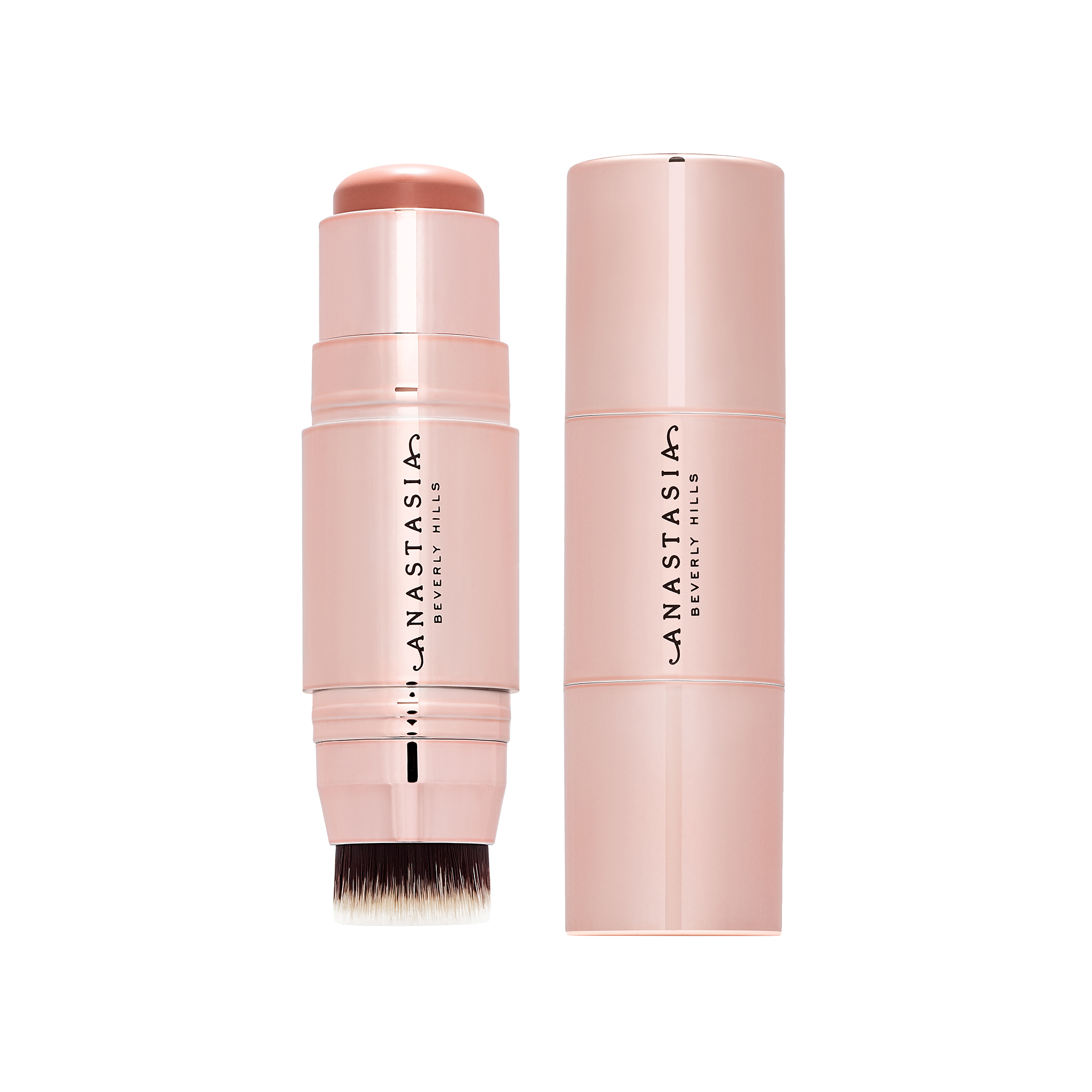 Price: INR  3200
Anastasia's newly launched Stick Blush is quintessential to achieving those rosy cheeks loved by your Valentine. This ultra-lightweight cream blush blends seamlessly into the skin to give a beautiful, natural-looking color. A synthetic brush is included for precise application and blending. Stick blush comes in five beautiful shades-  Latte, Peach Keen, Pink Dahlia, Soft Rose, and Peach Caramel. 
M.A.C: Retro Matte Liquid Lip color/ Ruby's Crew in Ruby Phew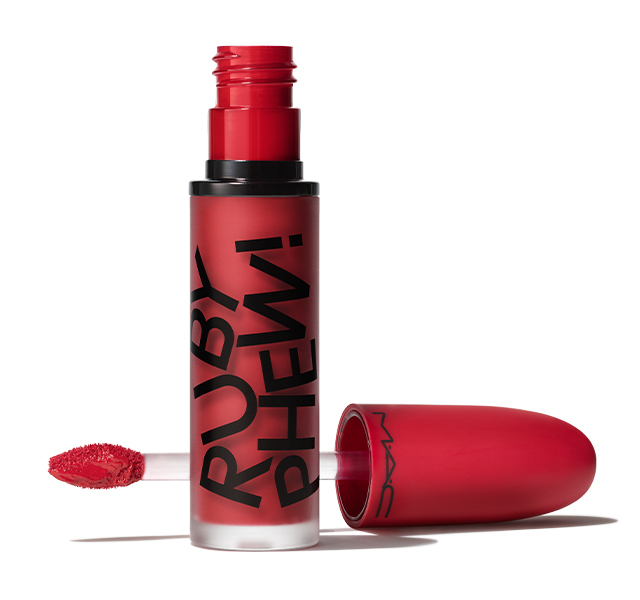 Price: INR  2350
M.A.C has come up with a vivid blue-red hue that has a velvety-matte finish. Iconic lip color is long-wearing and fade-resistant for 8 hours. It's perfect for your brunch this Valentine as it will stay set on your pout.
Gush Beauty: Eyeliner and Kohl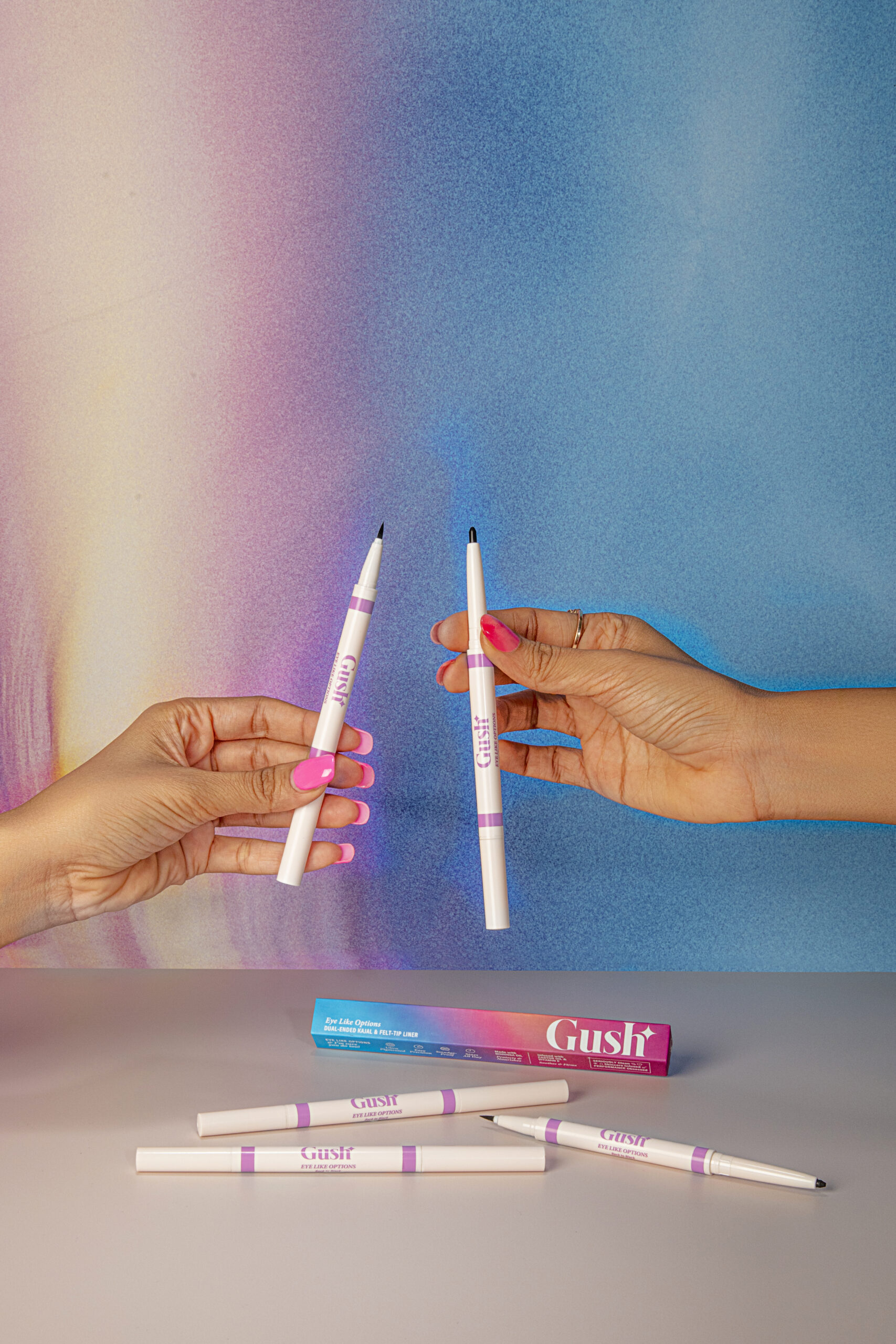 Price: INR 850
This wax-based pencil has a liner on one tip and kohl on the other one. It has a cream-based formula and glides with precision. This matte and waterproof pencil doesn't smudge through sweat. Gush beauty is a new age brand that has been receiving a lot of love from contemporary influencers.
Manish Malhotra 9 in 1 Eyeshadow Palette – Rendezvous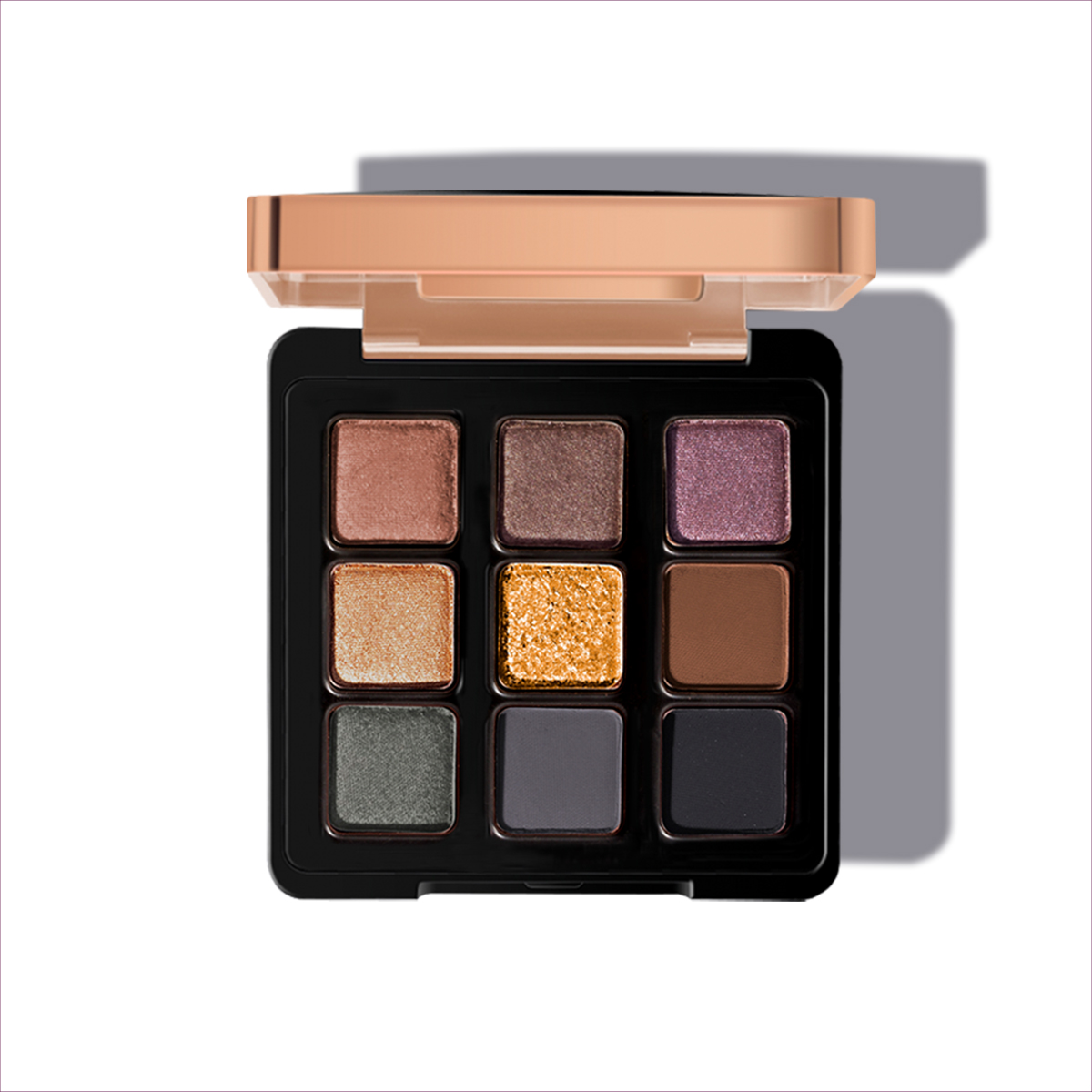 Price: INR 1850
MyGlamm's Manish Malhotra 9 in 1 Eyeshadow Palette features dramatic, statement colour in three opulent finishes—foil, metallic, and matte to let you construct anything from smoky to an eye-catching explosion of colour and everything in between. It's powder-free, creamy, and long-lasting formula ensures that one swipe is enough to get the desired look.
Kay Beauty: Matte Drama Lipstick in Red Carpet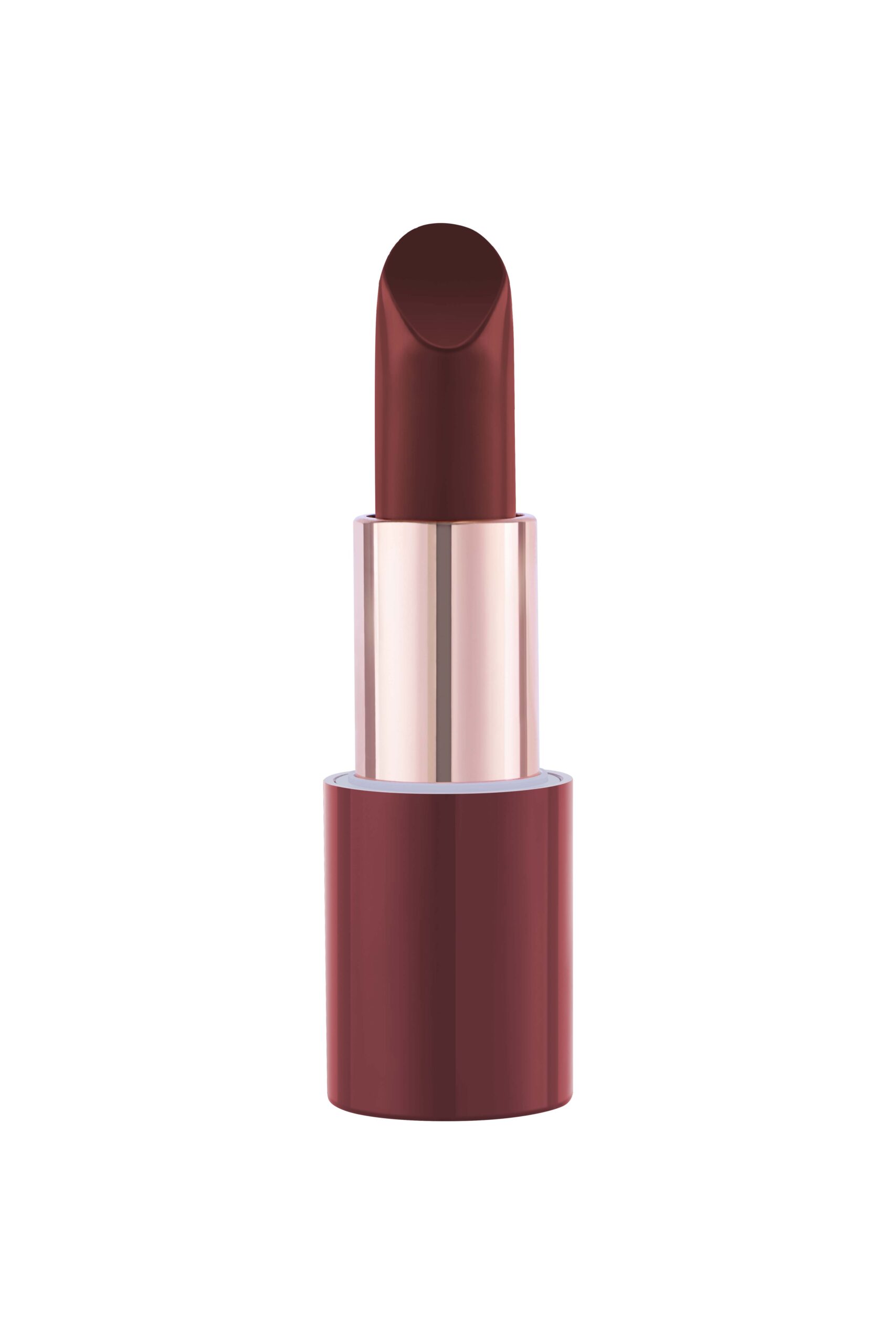 Price: INR 999
A good matte lipstick is a must-have for any woman. The Kay Beauty Matte Drama Lipstick is designed to provide you with lush matte lips that last all day. The Red Carpet is an ideal shade to swoon your partner with the dreamy Valentine's look this year.
SIMPLY NAM: Ultra-Soft Comfort Wear Matte lipstick in Shilpa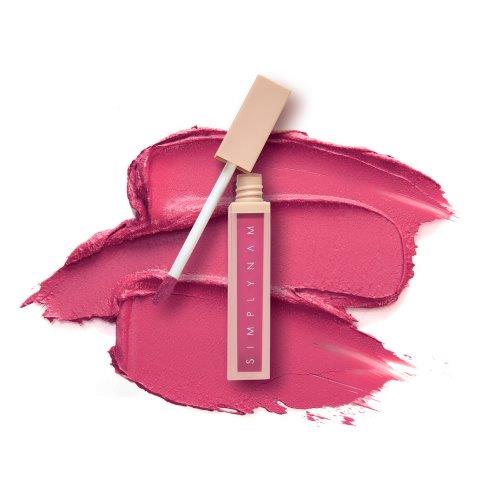 Price: INR 1299
Simply Nam makes this Valentine's Day about more than just love and a special someone, about the links formed by sisterhood, friendship, and other ties that honour women – honouring you. Get your hands on their new launch 'Shilpa,' an ultra-soft comfort wear matte lipstick in a fuschia pink colour, an ode to these partnerships.
Nykaa Black Magic: Gel Eyeliner
Price: INR 575
The updated and enhanced Nykaa Gel Eyeliner product is packed with skin-care elements. The waterproof, smudge-proof composition can be used to draw a perfect line, create an artistic winged eyeliner, or make a dramatic statement. The gel eyeliner has a matte look and dries quickly. It also has a 12-hour stay time.
Deborah Milano 2 in 1 Lipstick and Liner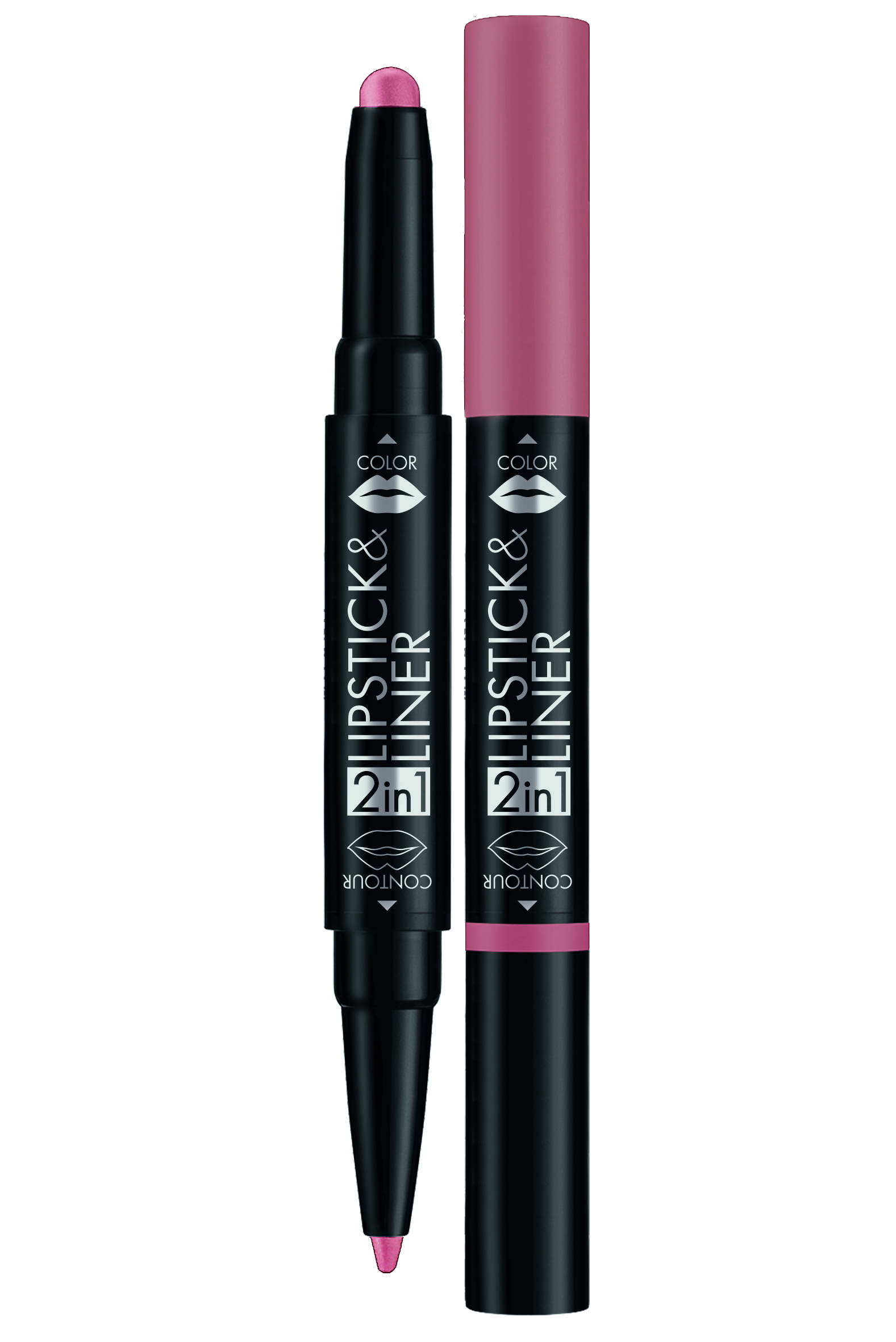 Price: INR 845
Deborah Milano has launched the new 2 in 1 lipstick and liner. For women who are always stuck in a rut and on the go, the 2In1 Lipstick and Liner combo is a dream come true. The satin matte pencil glides effortlessly around the lip contours, providing instant long-lasting color. The lipstick has a beautiful velvety texture and applies effortlessly, delivering intense, long-lasting color and optimal wearing comfort in just one coat.
Essence Bye Bye Panda Eyes Smudge-proof Volumizing and Defining Mascara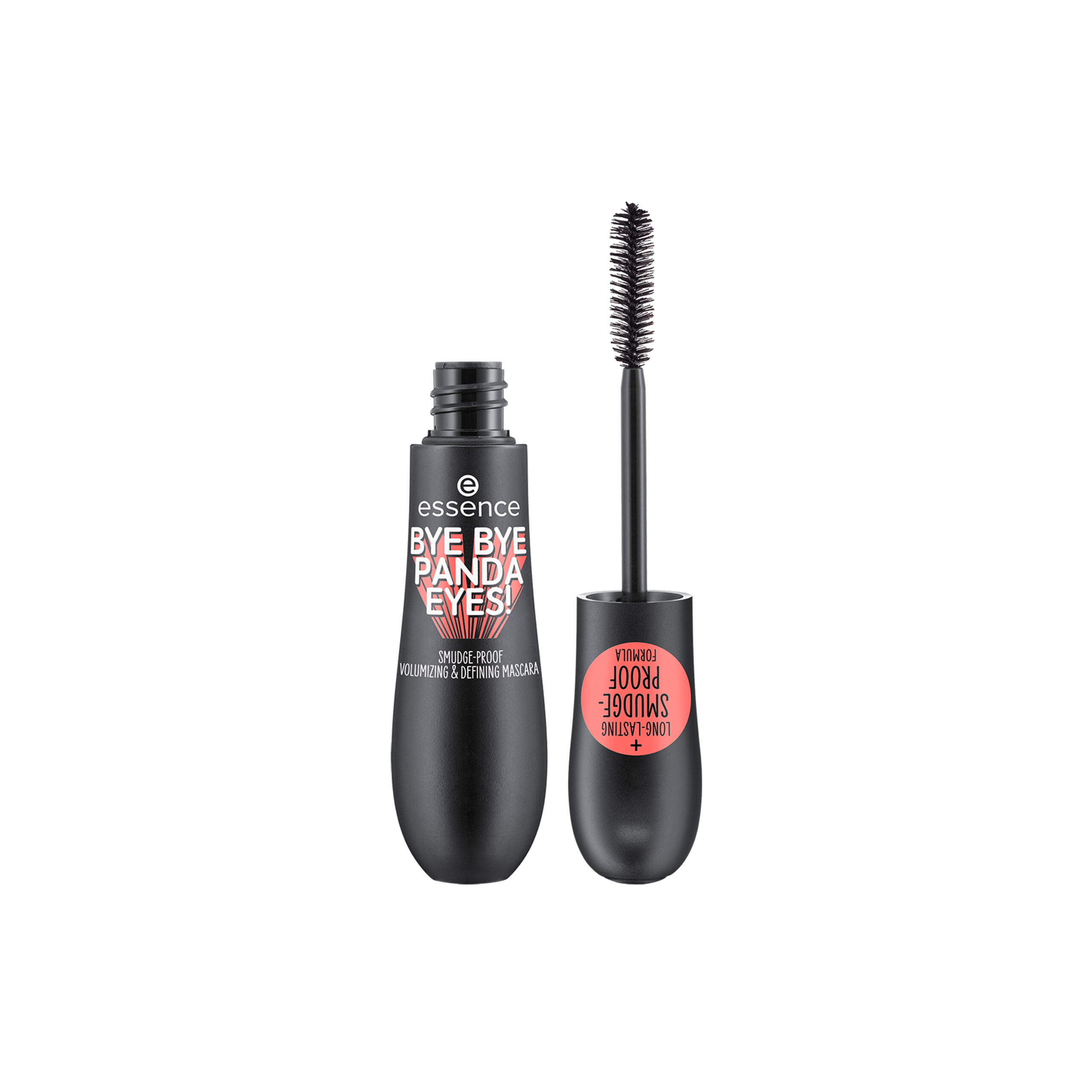 Price: INR 425
Bye Bye Panda eyes mascara has been made to last all day. It is smudge-proof and can be easily removed with a swipe of warm water. Say hello to black-defined and volumized lashes with this mascara from Essence.