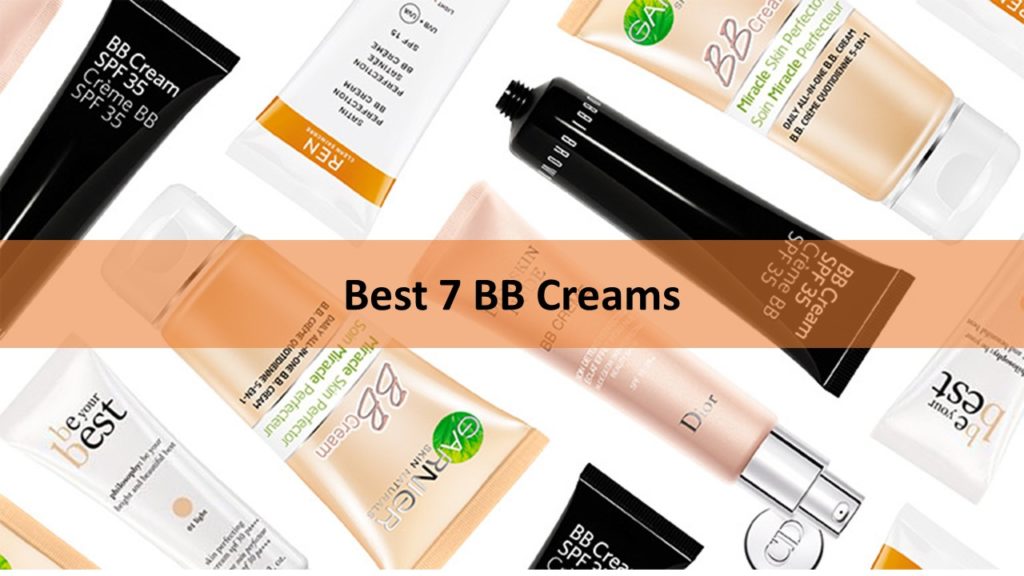 BB cremes are the makeup bag staunch now, one of the newest makeup revolutions happened in 2011. The unique combination of makeup and skincare benefits made BB/CC Creams a huge success across the world. Some call them blemish balms, some say beauty balms or correction creams, but the sheer coverage, sun protection reduces the need of many other products. In fact, they are one of the best escapes for lazy girls.
We have discovered Best 10 BB creams for you available in India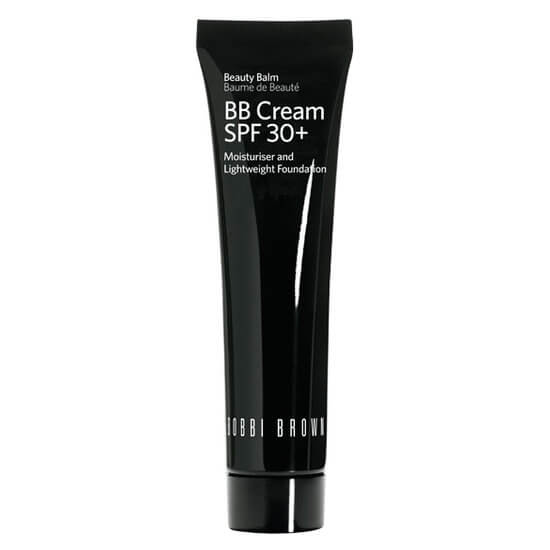 Bobbi Brown BB Cream SPF 30+
Rs. 3850
The multitasking formula comes with 5 unique functions: conceals imperfections and evens skin, moisturizes and therefore brightens up the skin, protects from sun damage
and slows down the aging process.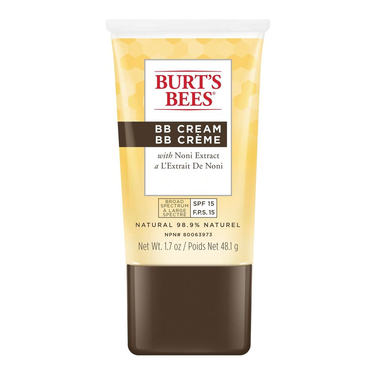 Burt's Bees BB Cream
Rs. 1317
One of the best natural beauty balms has the properties of lightweight foundation and super hydrating lotion. It comes in 3 shades enriched with more than 9 mineral benefits and powered by 15 SPF to give firmly concealed, smooth illuminated skin.
Estee Lauder 'DayWear' Anti Oxidant BB Creme Broad Spectrum SPF 35
Rs. 2800
If you are looking for strong sun protection it is the right pick for you. Estee Lauder BB cream comes with SPF 35 moistures and covers with perfection.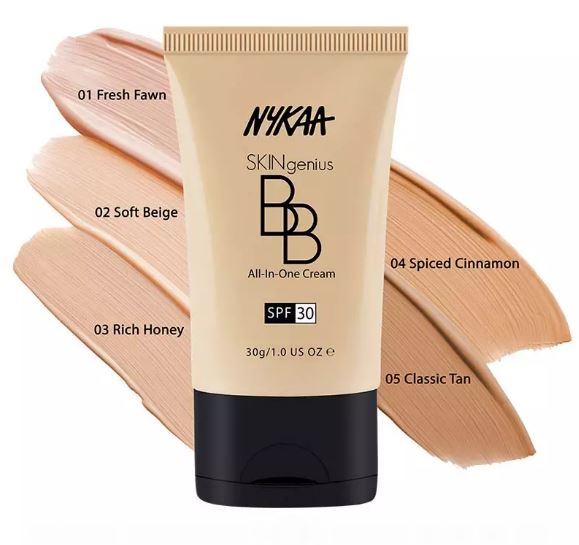 Nykaa SKINgenius BB Creme
Rs. 349
You have to agree that your skin needs nourishment even while wearing makeup. Nykaa SKINgenius All-in-one BB cream is a powerful multitasker that corrects, hydrates, repairs and also protects from UVA/UVB sun rays with SPF 30.
The extracts of green tea, aloe vera, cucumber, and jojoba keeps skin healthy and radiant.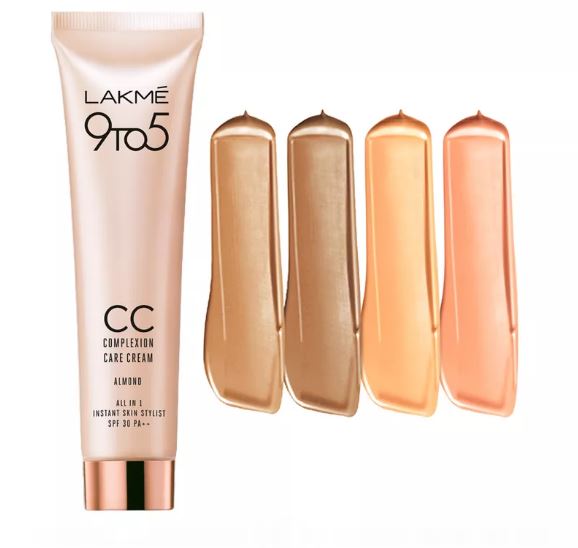 Lakme 9 to 5 complexion care CC cream
Rs 120
Working women are always juggling with time. Here's your easiest escape, The Lakme 9 to 5 CC cream is a part moisturizer, part makeup. It perfectly covers skin blemishes and evens skin tone.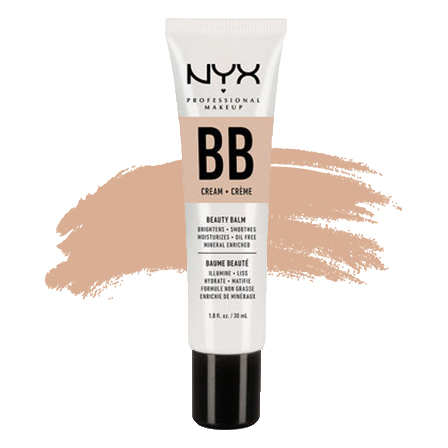 Nyx Professional Makeup BB Cream
Rs. 1000
The cream-based BB cream gives a perfect matte finish. It gives high coverage, therefore suitable for pigmented skin and available in various shades.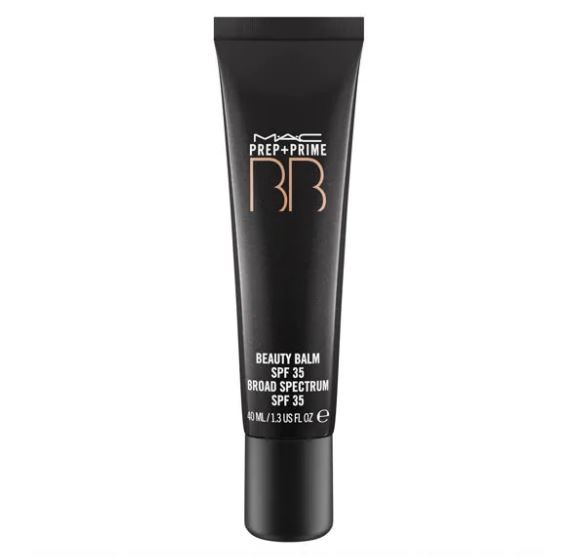 MAC BB & CC Cream
Rs 2350
The sheer coverage conceals the imperfections, improves skin texture, controls oils and gives sun protection with SPF
You may also like